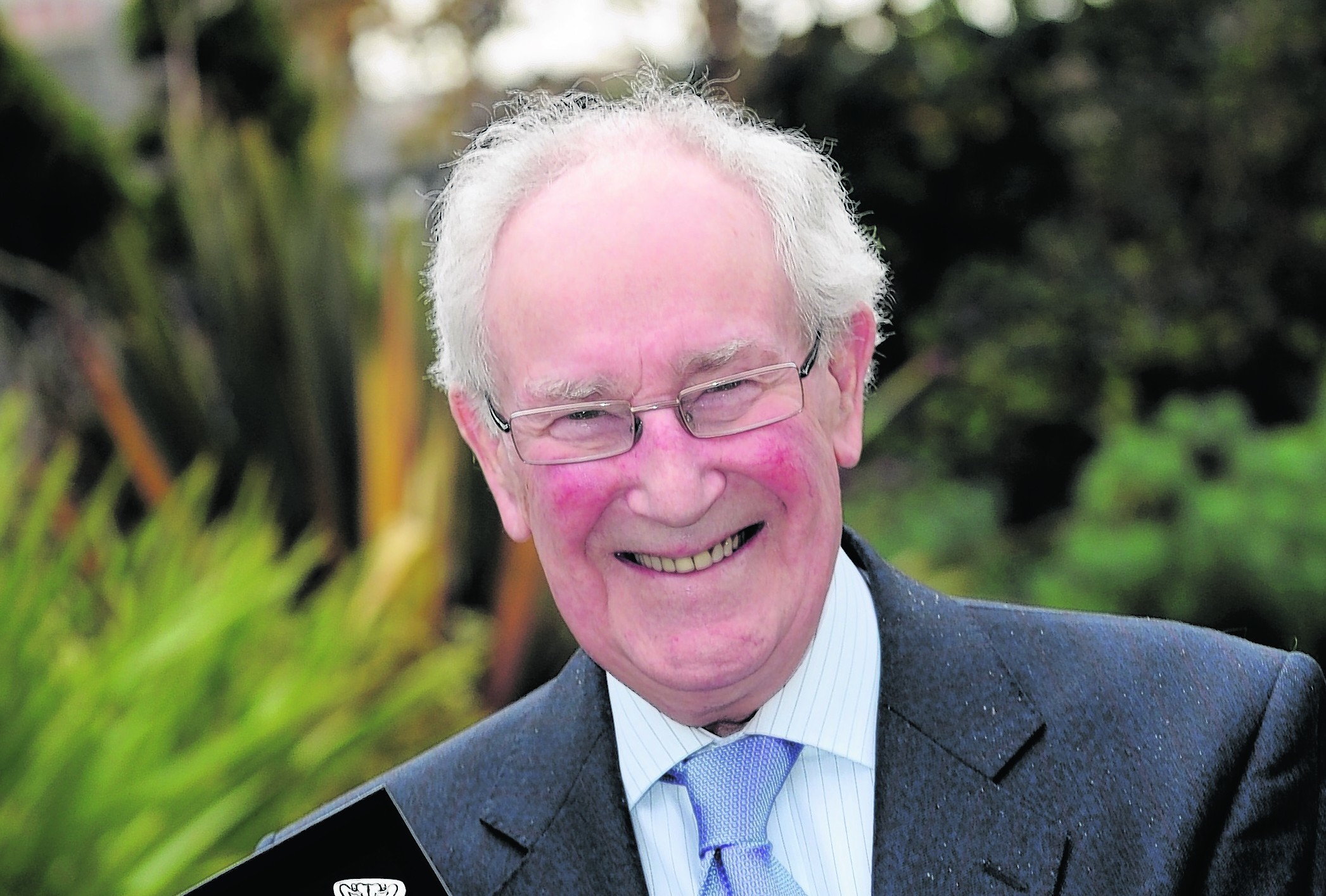 WHEN DOES YOUR WEEKEND START?
My weekend disna usually start till Monday, as I am mostly in at the BBC by 7.30am on Saturday and Sunday.
PERFECT NIGHT IN
A good fitba match on the TV or a Friday night with Have I Got News For You alang wi a dram o Macallan or a glass o red wine.
PERFECT NIGHT OUT
A night at HM Theatre for a good musical or The Arts Centre for a Doric play mang sociable folk.
IDEAL WEEKEND PARTNER?
My wife, Esma, although she wishes I would slow down and enjoy it.
FAVOURITE WEEKEND SHOPPING DESTINATION?
Shoppin and me dinna agree – I hate it. Count me out.
FAVOURITE PLACE TO WALK?
Livin at Bridge of Don, the lovely and often forgotten Seaton Park after crossing the Brig o Balgownie, or along the beach prom.
WEEKEND YOU'D LOVE TO LIVE AGAIN
My appearance with the Scottish Fiddle Orchestra at The Royal Albert Hall aa these years ago, or joining Robert Lovie representing the north-east in the opening ceremony of the Commonwealth Games.
WEEKEND YOU'D HATE TO LIVE AGAIN
Being diagnosed with prostate cancer and getting over that; coming off steroids gradually after a long course of them.
PERFECT SUNDAY BREAKFAST?
I'm a very poor eater, but it would be porridge or a bacon bap and a cup of tea.
YOUR CURE FOR THE SUNDAY BLUES?
Facetime with nine-month-old first grandson Dougie down in London.
YOUR DREAM WEEKEND
I have no wish to leave these shores, but
a private helicopter trip wi pals to see
the Dons being presented wi the cup
on winning the league championship.
Dream on.
You can read Robbie Shepherd's Doric column each Saturday in the Press and Journal's YL supplement.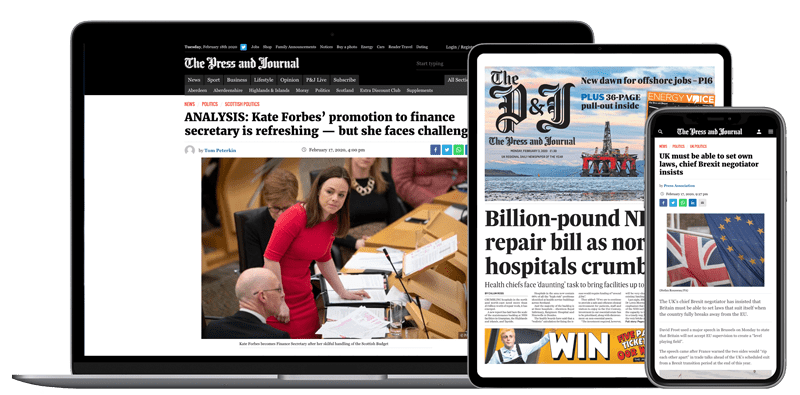 Help support quality local journalism … become a digital subscriber to The Press and Journal
For as little as £5.99 a month you can access all of our content, including Premium articles.
Subscribe