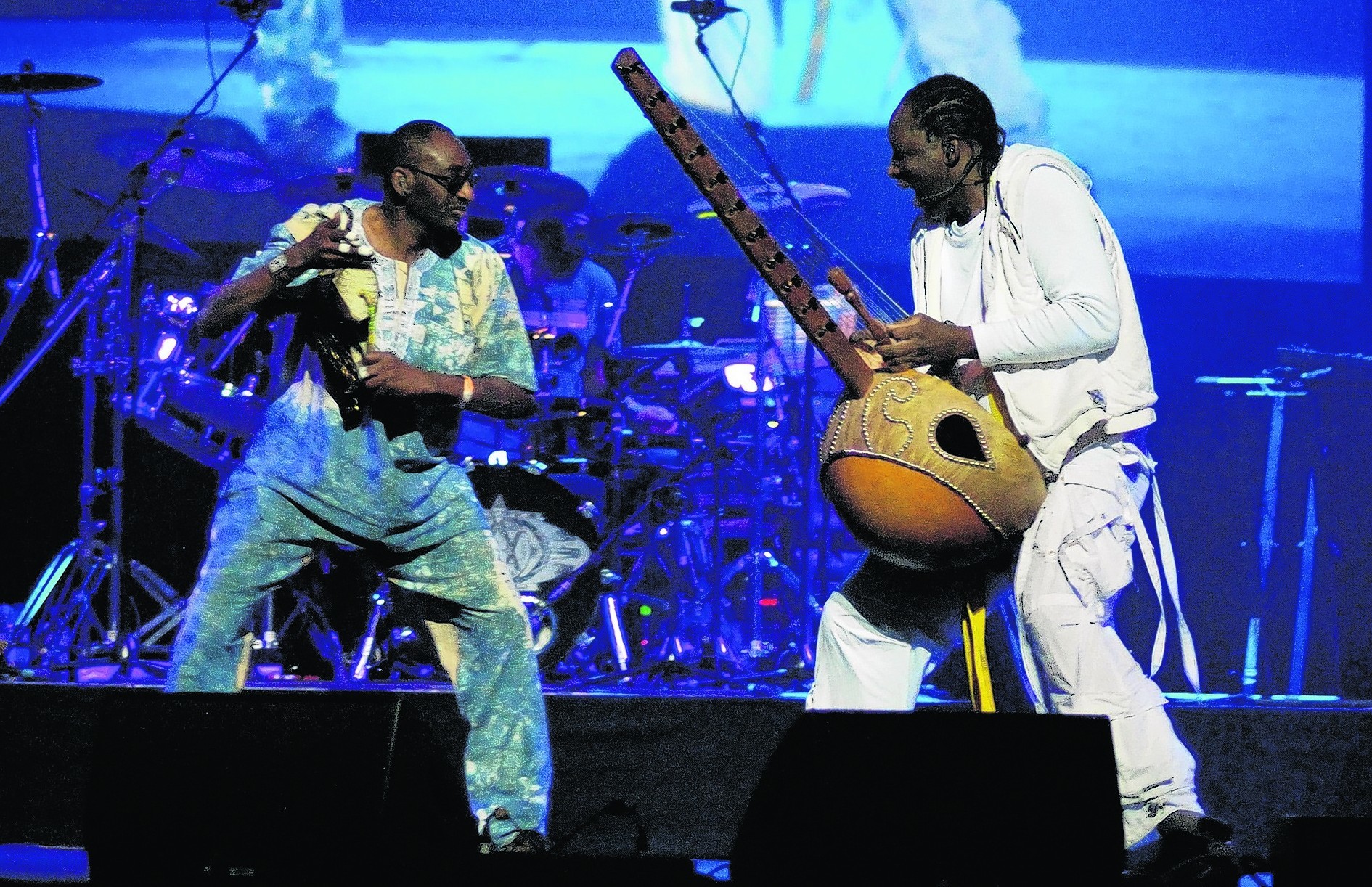 A band that can boast to having had Peter Gabriel, Robert Plant and Sinéad O'Connor in their line-up will be one of the main attractions at this summer's 20th-anniversary Hebridean Celtic Festival. The Grammy-nominated Afro Celt Sound System, who are also marking their 20th year in 2015, are one of the first acts to confirm they will be playing the island festival in July.
Musician, composer and producer of the band James McNally said: "Afro Celt Sound System are delighted to be heading back to Lewis to perform at HebCelt 20. It is one of our favourite festivals on the planet. We know that 2015 is a very special year for the festival, with it being the 20th anniversary, and the main reason we wanted to celebrate with you all is that it's our own 20th anniversary, too. Let's just say it's going to be one hell of a party."
Other performers revealed to be appearing include Glasgow-based Treacherous Orchestra, who were nominated in the Best Group section in the 2013 Radio 2 Folk Awards, and Highland outfit The Elephant Sessions, named as Up and Coming Artists of the Year at last year's MG ALBA Scots Trad Music Awards.
The Treacherous Orchestra, who release a new album, Grind, next month, February are an 11-piece "super collective" of mostly Scots talented musicians including one of Scotland's top pipers, Ross Ainslie, outstanding fiddler Adam Sutherland, from the village of Errogie on Loch Ness-side, and bodhran player Martin O'Neill, who has played with Stevie Wonder.
The Elephant Sessions made a name for themselves on the live circuit before the release of their debut album, The Elusive Highland Beauty, and their recent success in the Trad Awards.
The line-up includes drummer Greg Barry, from Dingwall, fiddle player Euan Smillie, from Kilmuir, Alasdair Taylor, from Inverness on mandolin, guitarist Mark Bruce, from Edderton, and the one non-Highlander, Seth Tinsley, from Hexham in Northumberland, on double bass.
The HebCelt Festival, takes place at Stornoway on Lewis from July 15-18. See www.hebceltfest.com for more information.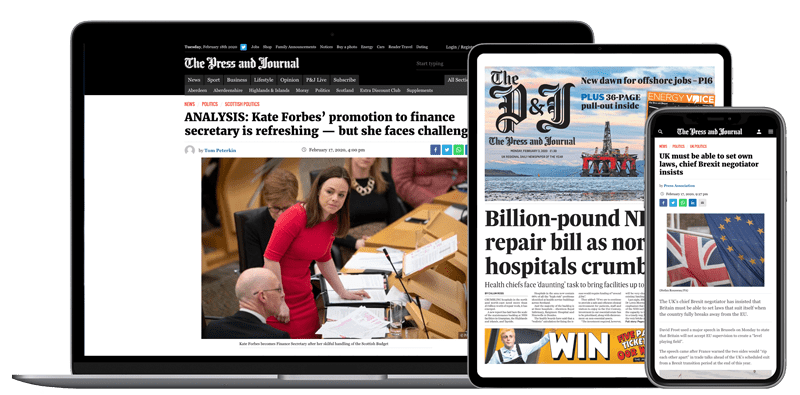 Help support quality local journalism … become a digital subscriber to The Press and Journal
For as little as £5.99 a month you can access all of our content, including Premium articles.
Subscribe