Scottish percussionist Dame Evelyn Glennie has been announced as winner of the Polar Music Prize 2015.
The former Ellon Academy pupil, who has been deaf since the age of 12, said she was 'extremely surprised' to receive the award.
Chairman of the prize committee Alfons Karabuda made the announcement in Stockholm last night.
The award is considered to be the music industry equivalent of the Nobel Prize.
Speaking about her love of music, Evelyn said: "My first experience with percussion was seeing and being inspired by my school orchestra at the age of 12.
"I knew I needed something else to go alongside my piano playing, which was my main instrument at the time.
"It was an inexplicable feeling but as soon as I saw the percussion section I knew this was the family I belonged to".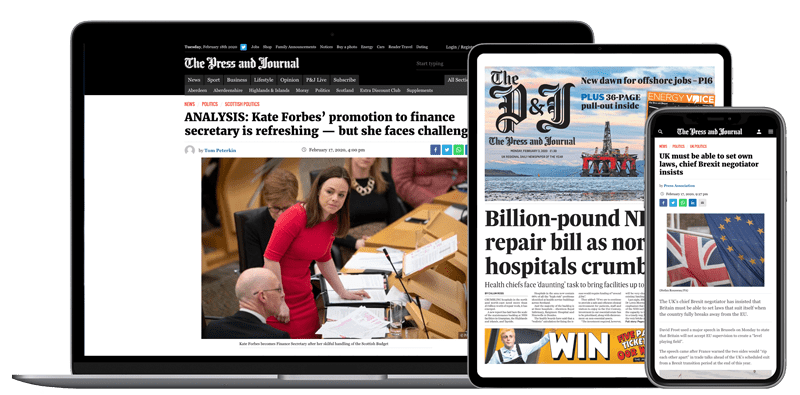 Help support quality local journalism … become a digital subscriber to The Press and Journal
For as little as £5.99 a month you can access all of our content, including Premium articles.
Subscribe