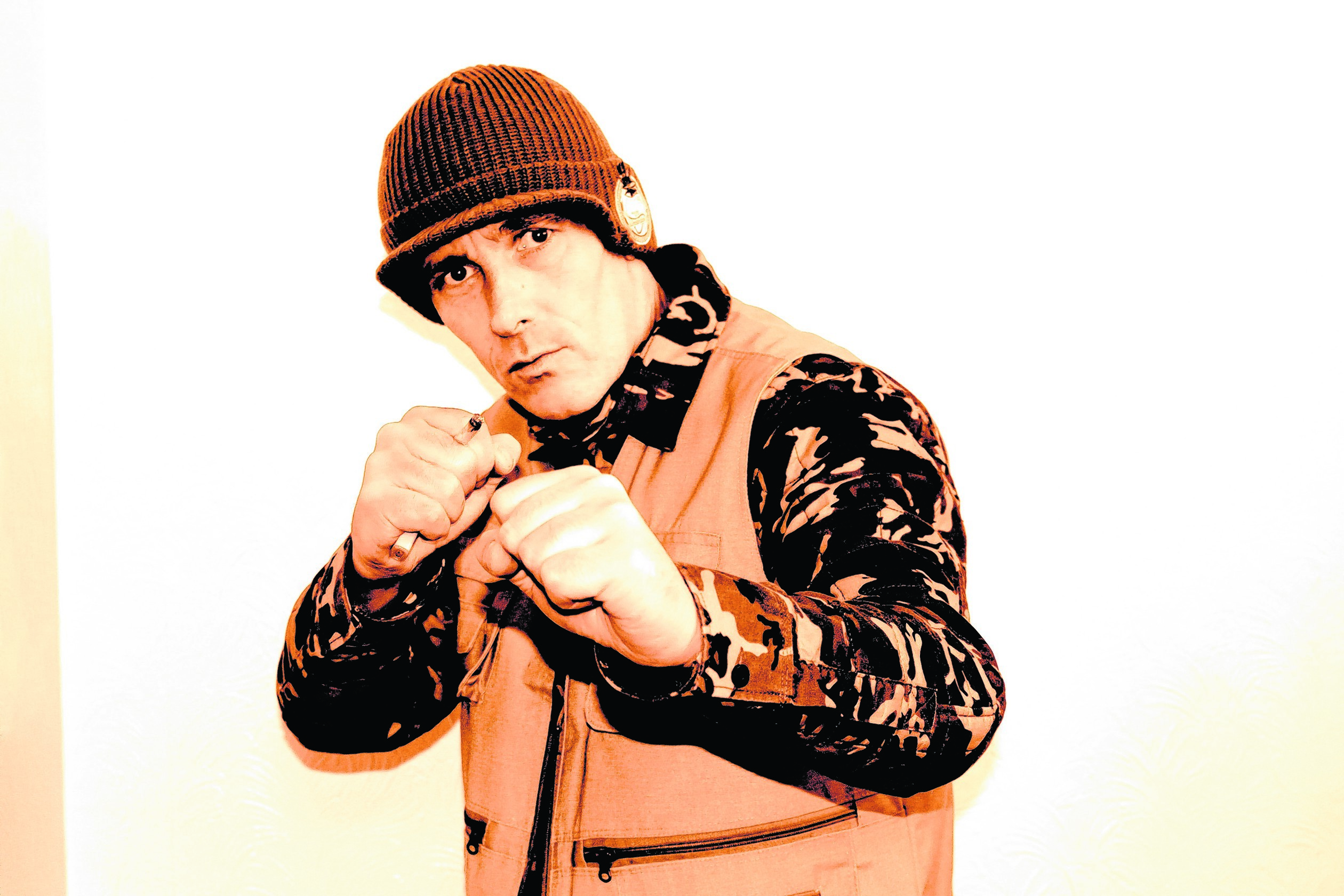 Friday the 13th might be unlucky for some, but not for dub music fans in the Highlands as tomorrow evening sees the launch of a new club night at Mad Hatters which is on the second floor of Hootananny on Church Street, Inverness.
The concept for the regular club night, which will be known as FRIDUB, came from locally based DJ Rabsta who is a keen enthusiast of all things dub. He brought his suggestion to Hoots programmer Steve Robertson, who was immediately keen to make it happen.
Rabsta said: "The night will include dub, reggae, ska, ragga, dancehall and some ragga jungle to encapsulate everything influenced and related that has come out of Jamaica in one genre or another as well as a live performance of Sweet Reggae music from Rudy Alba."
Singer and songwriter Rudy Alba was born in Glasgow and is widely regarded as Scotland's finest reggae artist. Also DJing on the night as well as Rabsta and Rudy are regular Mad Hatters DJs Butterscotch and Dan Tierney who are both keen to deliver something different for Inverness gig goers.
"My ambition for FRIDUB is to bring a totally fresh breath of musical air to the Inverness music scene," said Rabsta. "I'd like to provide absolutely something for everybody all in the same place on the same night."
The new club night takes place from 9.30pm-3am tomorrow, Friday, March 13. Admission is free. Contact: 01463 233651.