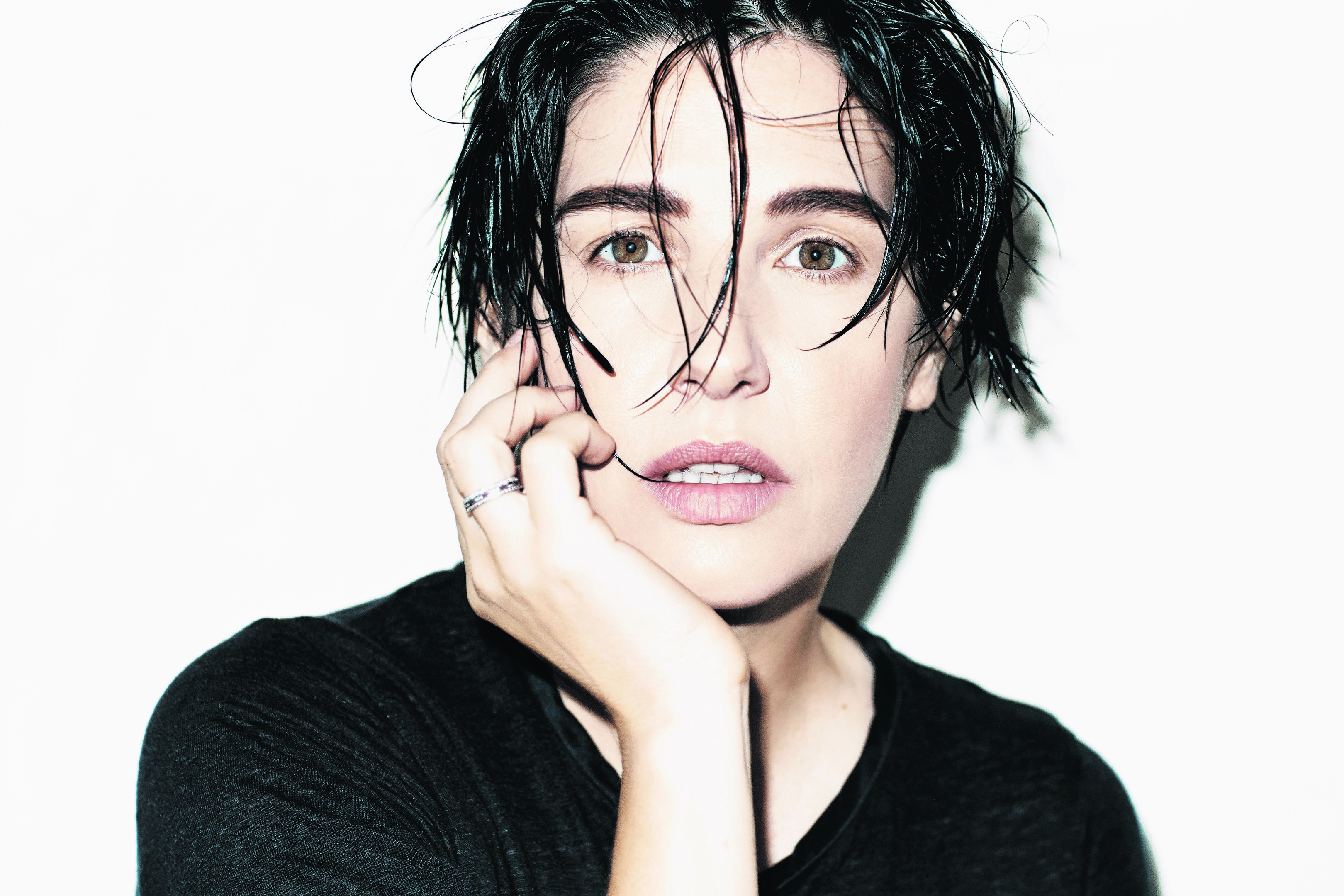 As Texas head back on tour, lead singer Sharleen Spiteri talks about the Scottish band's 25 years of success in the music industry
HI, SHARLEEN, YOU LAUNCHED YOUR NEW ALBUM, TEXAS 25, RECENTLY. WHAT WERE THE AIMS BEHIND IT?
Twenty-five years already felt like a really significant anniversary, but it was only when we looked at all the old photos that things felt so much more real. With this album, we didn't just want to make a greatest hits again – that can be a bit lazy. We wanted to document our history – 25 years, as a band, when you think about it, that's like "woah". Also, it's important, because there are really not that many female-fronted bands who make that.
ABSOLUTELY. YOU'VE REVISITED SOME OF YOUR MOST ICONIC SONGS, TOO, IN TEXAS 25. WHY IS THAT?
We play these songs all the time, so now they just feel like part of my everyday life and routine. I'd already worked with the producers Truth and Soul on my solo album Melody, and I really loved the way that they put a record together. I knew they would have a great approach to this album, because, although our fans and people who know us have grown up with these songs, the Truth and Soul guys hadn't heard them before we went into the studio with them. They wouldn't know a Texas song if it hit them in the face. So when we played I Don't Want a Lover to them, it could have been a demo, for all they knew. They were coming to it completely fresh.
The songs took on a whole new meaning for me, because we considered them so much more. Parts of the songs which might not have seemed so important suddenly became so poignant to me, I suppose because I was singing them with a whole new perspective now.
HAS WORKING WITH NEW COLLABORATORS ALSO CONTRIBUTED TO TEXAS'S NEW APPROACH? FOR EXAMPLE, JACK TOWNES AND KAREN ANNE, WHO WORKED ON THE NEW SINGLE START A FAMILY
When we are all writing together, different parts of each song mean different things to each of us. And then that changes again when I sing the songs; when words come out of my mouth, they can mean something totally different again. It's natural, because I'm going to add my own emotion to them.
WHAT CAN YOU TELL US ABOUT THE THOUGHT PROCESS BEHIND THE SINGLE?
Start a Family, to me, is about choosing different paths. Even beginning the song with that line, "You can start a family/Or you can start a war", sums it up, essentially. It is about all the different paths in life and the various choices you can make. I definitely consider personal choices to do with life and love with more experience now.
YOU'RE ON TOUR WITH THE BAND CURRENTLY. WHAT CAN AUDIENCES EXPECT?
We've had a real "producer" moment in music over the last year or so, with people like Pharrell Williams and Mark Ronson doing so well. With this album and tour, we really wanted to get back to songwriting, so that is exactly what this is: a celebration of songwriting.
Sharleen Spiteri is appearing currently in the An Evening with Texas tour, which visits Glasgow Concert Hall on April 22, the Alhambra Theatre, Dunfermline, on April 24,
and Queen's Hall, Edinburgh, on April 25. For tickets, visit www.livenation.co.uk