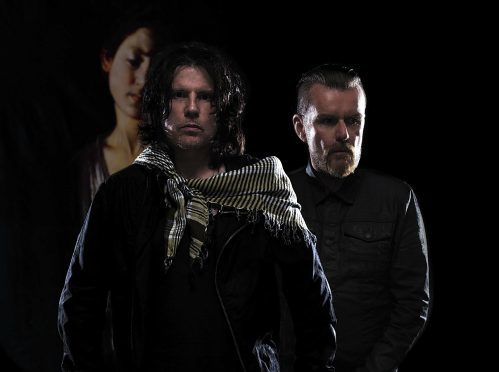 The Cult's Ian Astbury has been singing the praises of getting grounded and reconnecting with simple values for eons. After 33 years in the music business, he explains how the masses are finally starting to agree.
North-western pseudo-mystic, Native American-obsessed, America aficionado, but originally from Bradford.
These are all ways Ian Astbury has been described. The Cult frontman's heard them all – and worse – over the years, but said these days, he's not too fussed with the labels attached to him by others.
"Once those tags were hurled like bricks, but whatever," said the Cheshire-born 53-year-old.
He proceeds to give a lengthy explanation of his childhood, which saw him move back and forth from Birkenhead to Glasgow due to his parents' family ties and jobs, emigrate to Hamilton in Ontario, Canada, and finally to Bradford, where he initially formed the band Southern Death Cult.
He then went on to form Death Cult, and later The Cult, who found global fame with hits including She Sells Sanctuary, and album sales approaching 5million.
The band, which currently consists of long-standing guitarist Billy Duffy and relative newcomers Grant Fitzpatrick and John Tempesta (The Cult's list of former members amounts to more than 25), released their 10th album, Hidden City, at the beginning of the month and will play at The Music Hall in Aberdeen on March 3.
The album is among their best work, the culmination of a trilogy which began with 2007's Born Into This, their first since reconvening after a five-year hiatus, and 2012's Choice Of Weapon.
"The conversation about this ending a trilogy came at the end of recording," said Astbury, his accent softened after almost 30 years living in LA.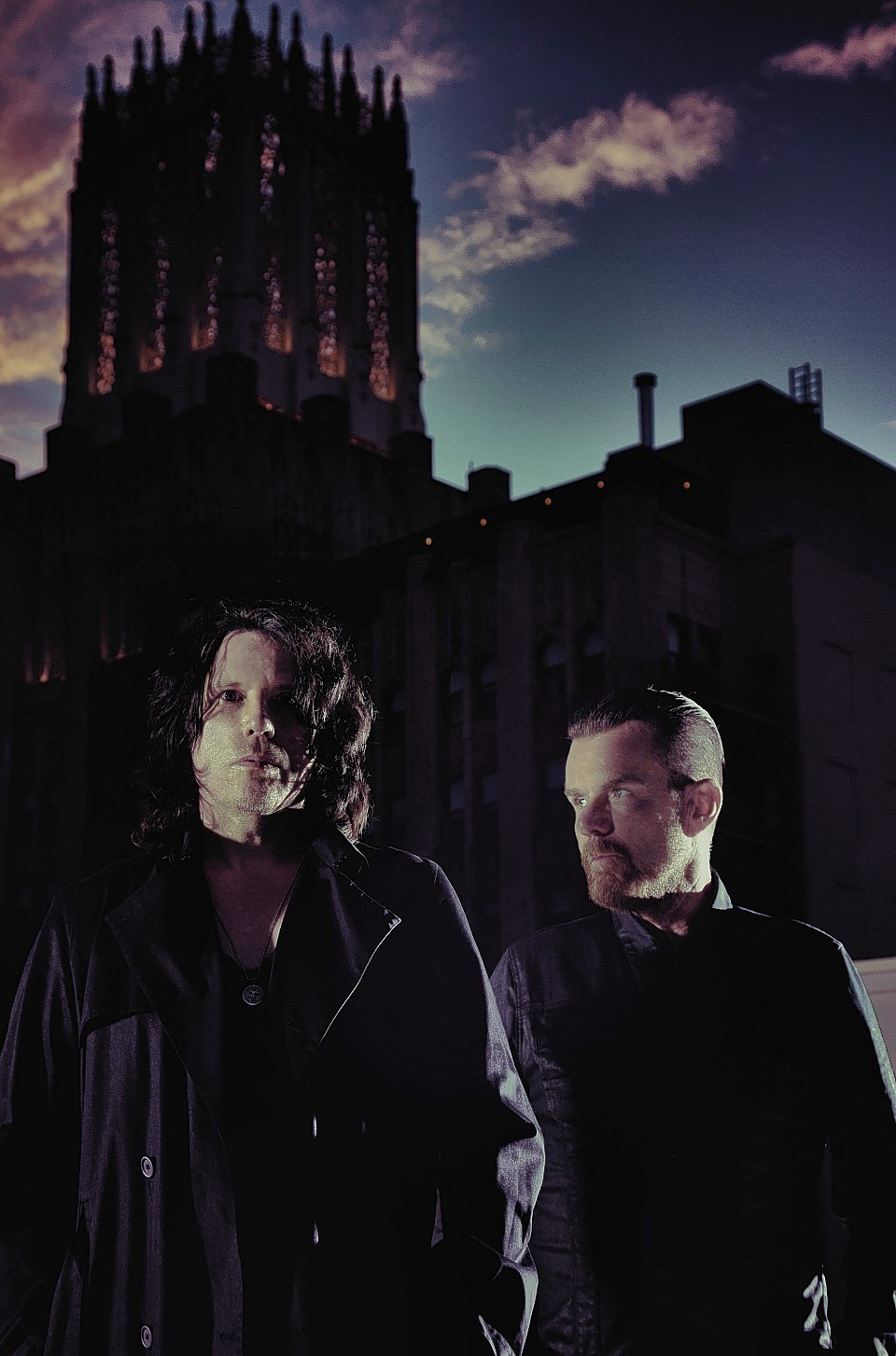 "Our manager said we'd been on some sort of journey since 2007, and it all clicked into place.
"We're post so many things: 9/11, the advent of the internet, social media and the collapse of the record industry.
"We're now post music having a value."
Before Born Into This, Astbury had taken some time away from the band to perform with long-time heroes Ray Manzarek and Robby Krieger, of The Doors, in a band eventually called The Doors Of The 21st Century – they were forced to change their name for legal reasons.
He said he wanted to go back to The Cult with all the wisdom he'd picked up working with Krieger and Manzarek, and it felt like starting over.
Hidden City has met with the best reviews the band's had in a long time – and Astbury has his theories as to why the songs are striking a chord.
"It's Hidden City's narrative pulling people in,"
"I've always been in this slot, talking about the spirit versus materialism, ever since I was in Sudden Death Cult.
"It's not new to me, but we're moving into a time when people are getting sick and tired of celebrity culture.
"People are beginning to wake up to the fact that we are organic creatures and there are universal laws that apply in physics and our spiritual lives, that dictate how we feel in the 21st century."
He talks about feelings, and the general population's struggle with defining our place in the world, amid a bombardment of advertising selling ideals, images dictating how we should look and messages about what we should think.
He's a serious sort, is Astbury, and the more he speaks, the more the "pseudo-mystic" tag he mentioned seems to make sense.
"We're in existential crisis.
"The work ethic has changed, the idea of going to school, getting a job, getting married, having a home, kids and retirement isn't what we crave any more, that's changed.
"We're all looking for that one big adventure, and it's available, but with it comes a malaise, driven by social media and rolling news, that if you're not having that big adventure, you're missing out.
"Our spirits are taking a beating. We need to get back to a heart modality, away from ego."
For Astbury, meditation is the key – but not the kind taught in LA studios for thousands of dollars a session.
"Self-help is thriving, therapy is thriving, everyone's messed up.
"People are dropping out, or getting messed up. The answer is meditation. It's the easiest, most effective way of getting grounding. Get in touch with vibration and find out where the malaise or the disconnect is."
He sees his role in all this as an observer, to merely point out, through his song lyrics, where the rest of us are going wrong – and he says he sees people coming round to his way of thinking all the time, despite having been branded crazy for espousing similar thoughts years ago.
Despite all this, he knows that when fans come to see The Cult live, his role is to give them a good time.
"We're still kids at heart, we love playing live, and when we lock in, we throw down. We want to ignite imaginations. And these new songs are intense, full of incredible musical moments. Hopefully everyone will leave exhausted, exhilarated, energised and inspired."
The Cult's new album, Hidden City, is out now, and the band will play to a sold-out Music Hall in Aberdeen tonight.