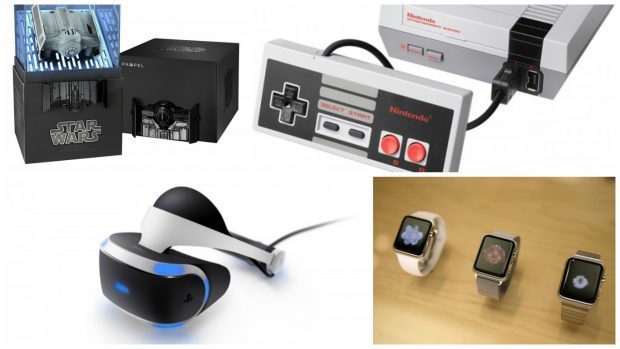 2016 has been quite a year for news, but it's also been pretty good in the world of tech, with the explosion of virtual reality, artificial intelligence in personal assistants and other cool advances in drones, wearables, streaming, audio and cameras.
It means that there's a gift out there for pretty much everyone in your life, as well as treats for you too.
Let us help you find the right one with our ultimate gadget gift guide 2016.
1. NES Classic Mini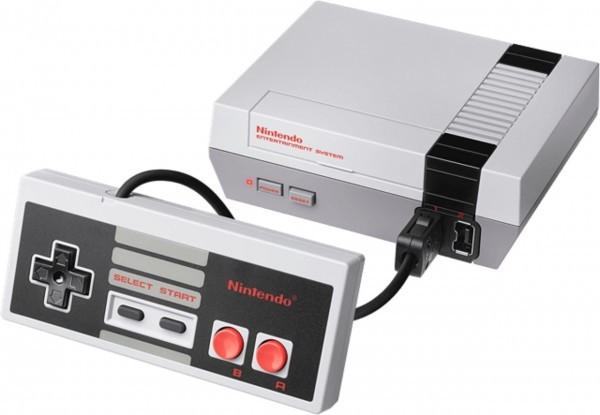 One of the must-haves of the festive period already, the NES Classic Mini is a potent combination of clever technology that is dripping in nostalgia.
The Nintendo console was a watershed moment in video gaming at home when it launched in the 1980s.
It gave us Super Mario, The Legend of Zelda and Final Fantasy – all of which are among the 30 games that come built-in on the new version, along with one controller and a HDMI cable.
But be warned, while there is a USB power cable in the box, there is no plug.
Priced £50. Buy it here. 
2. Propel Star Wars Battle Drones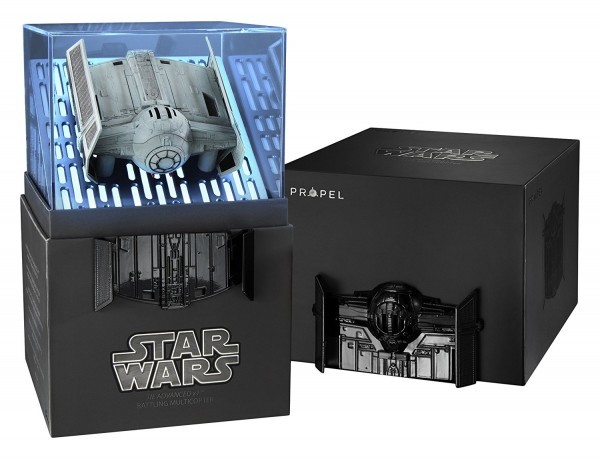 Perhaps the best Star Wars-licensed product we've ever seen.
A bold claim, but hand-finished drones are designed to be collectibles as well as toys.
The display box for each, complete with relevant music and lights, makes just opening it an event in itself. But the real joy here comes from how easy these drones are to learn to fly.
The two-tiered control system means beginners can ease their way in, while programmed manoeuvres at the touch of a button can make you look like a pro.
Then there's the fact that each drone can fly at up to 35mph and contains infra-red sensors that enable fully fledged airborne dogfights to take place with friends. And up to six-a-side can take part in each battle. Incredible fun.
Priced £229.99.
3. Amazon Echo Dot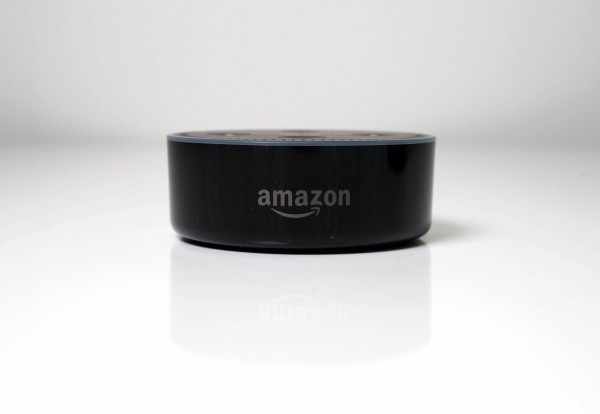 Smart home hubs went big in 2016, and few products fit the "I never realised I needed" bill quite like Amazon Echo.
The smart speaker connects to your wi-fi, the cloud and any other smart home products you might have so you can control music, your TV, lights, thermostat and ask various knowledge-based questions just by prompting Echo with the name "Alexa".
But the sweetest part of the Echo family is the Echo Dot – at £50 it's less than half the price of the larger Echo with identical functionality.
Priced £49.99.
4. Sony PlayStation VR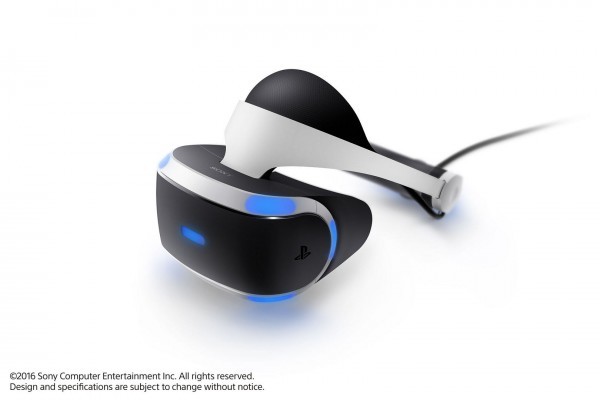 Three huge virtual reality systems have been released this year, but the one that ticks the most boxes is Sony's PlayStation VR.
It's the most accessible price-wise and in terms of set-up in that it plugs straight in to a PS4 console. The experiences are fantastic too – Batman Arkham VR and Battlezone are particular early highlights for a system that is only going to get better as more developers get involved.
The headset also remains the most comfortable of all those we've tried.
Priced £349.99.
5. Sony MDR-1000X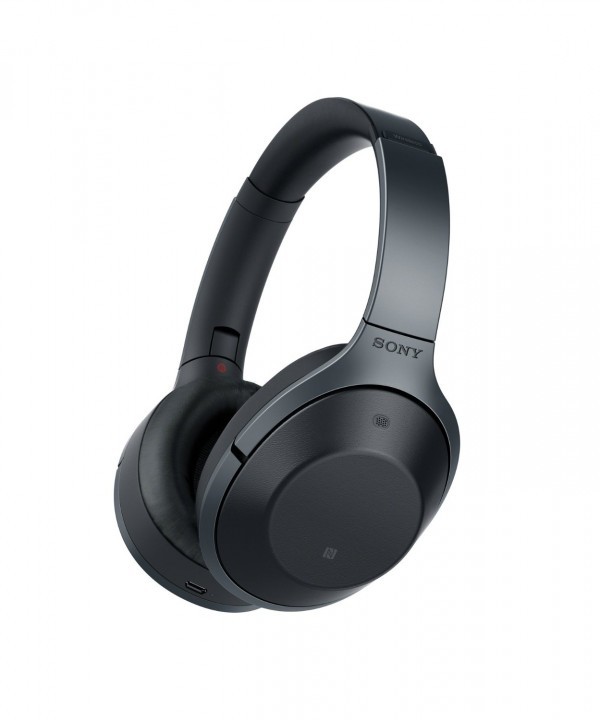 With Apple announcing the end of the headphone jack on the iPhone this year, wireless headphones have become more widely discussed.
Luckily, Sony just happens to have released a pair that are some of the best you can ever place on your head. The 1000X come with a price tag, but the comfort, quality, and smart features you get mean you won't need or want to invest in headphones again for a long time.
The noise cancelling and ambient sound settings give users the opportunity to set how quiet they would like the outside world to be – the ambient sound setting can even cut out low hums but leave in voices if you need to hear tannoy announcements for example.
There's touch controls on the right ear pad and cutting your hand over the same side temporarily lets the outside world in should you need to hear something. All this flexibility and you get high-res audio too.
Priced £329.
6. Fitbit Charge 2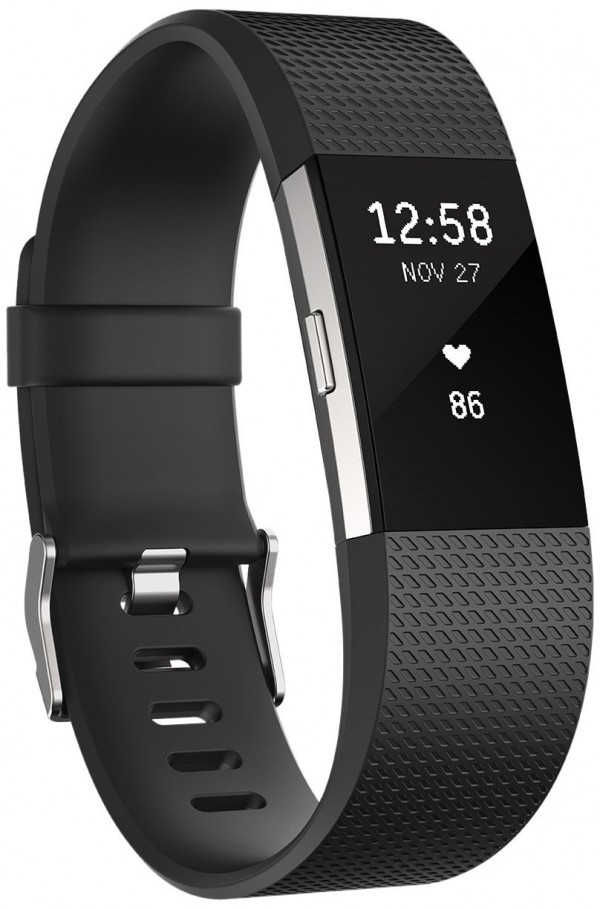 This is an update to one of the most popular fitness trackers around. The Charge 2 has a larger display so it looks closer to a smartwatch, while retaining and expanding on its fitness tracking features.
Heart rate monitoring is now continuous and more accurate, while there's also all-day activity tracking across steps taken, calories burned but also floors climbed.
The Charge 2 can also auto track your sleep and when you start exercising, recording it all into the companion app. There's GPS tracking too and the ability to swap out the wrist band for a range of colours or fashion bracelets.
Priced £119.99.
7. Anki Overdrive Supertrucks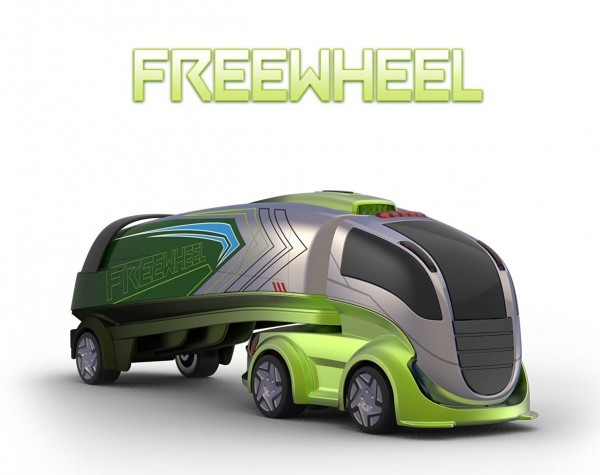 Anki Overdrive was one of the best examples of machine learning and artificial intelligence last year – with its remote control cars that learn track layouts and leave you to focus on taking out the opposition.
Now Anki are back with the first new vehicles for the race circuit, and they're purposely designed to cause complete carnage – Supertrucks.
The mini lorries slide just as you imagine and, this being Overdrive, they also come with their own range of weapons to use on other racers.
Priced £59.99.
8. Apple Watch Series 2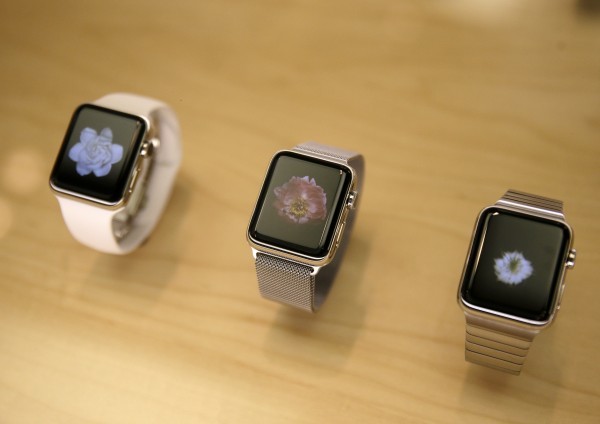 This is the smartwatch Apple was aiming for first time around. The Series 2 has added two crucial things that have taken it from a good to a great wearable – waterproofing and built-in GPS.
The former is great if your exercise involves swimming, while the GPS means you can run or cycle without your phone too. Take advantage of the built-in storage for music and you've got a very portable workout system.
This Apple Watch also makes better use of what is already a great interface by being faster, shaper and more responsive. By far the closest we've come to a must-have wearable so far.
Priced £269.
9. GEAR4 Stream 3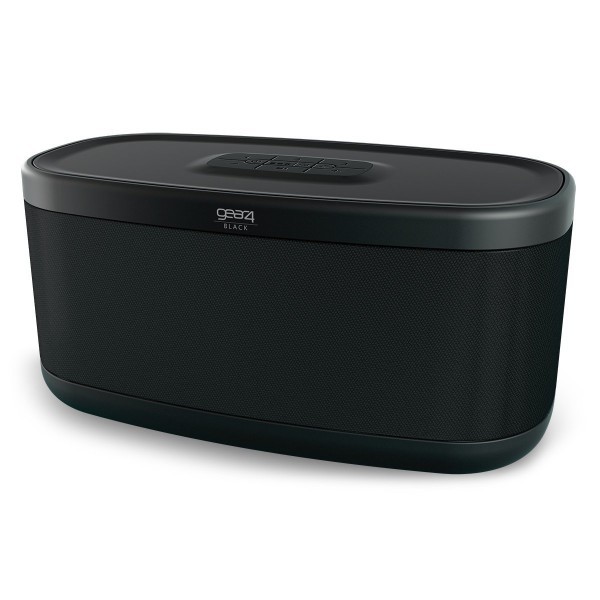 A solid home speaker system over wi-fi or Bluetooth (the option of both is a bonus) that you can pick up for less than a Sonos system. The smart, subtle design is backed up by decent sound, and the Stream 3 comes with Spotify Connect so you can quickly and easily group speakers and hear your favourite playlists.
Priced £129.99.
10. Amazon Kindle Oasis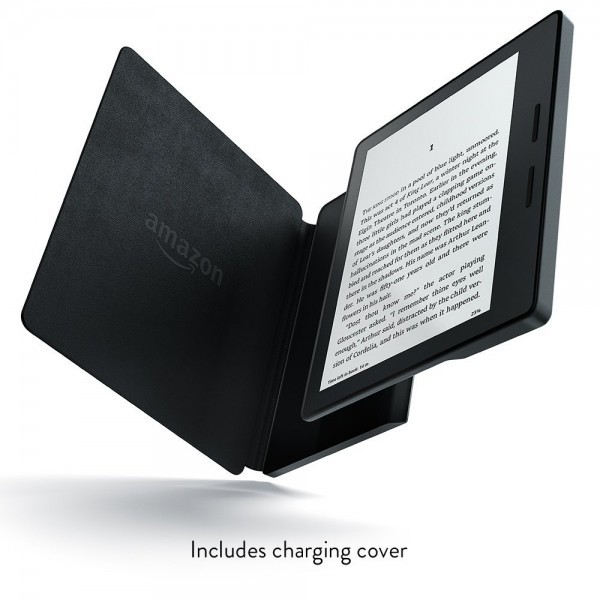 The newest and top-of-the-line Kindle, the Oasis is the thinnest and lightest eReader Amazon has ever made. It also comes with enormous battery life thanks to the clever extra battery that is stored in the companion leather cases that are available in three colours.
The high resolution also means words look closer to real printed pages than they ever have on a Kindle, while the front light is smart and adjusts to the ideal brightness of the world around you, day or night.
It's pricey yes, and both the Voyage and Paperwhite are worthy alternatives at much lower prices, should you want to save a little.
Priced £269.99. Buy it here. 
11. Skylanders Imaginators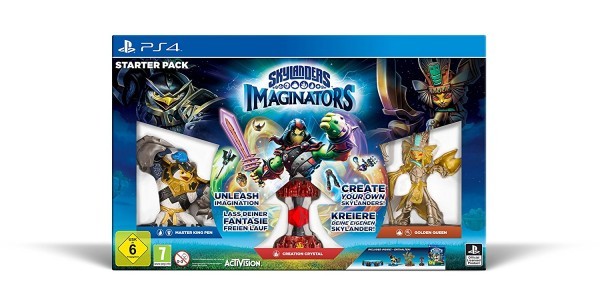 Toys-to-life as a genre of games has had its troubles, but Skylanders continues to rightly be a success in the market. This year is the biggest in the franchise's history thanks to the openness now being offered to players to build their own Skylanders.
If that freedom of creativity wasn't enough, this year's game also features Crash Bandicoot in both virtual and physical form.
Priced from £34.99.