For many years Iain Henderson has been taking photographs and videos of wildlife and "the changing face of Aberdeen".
Most recently he managed to capture a kingfisher taking a rest next to the River Don.
Ian Henderson spotted two kingfishers in the three days prior to taking this video flying around and beneath the Brig o'Balgownie.
"This was the only time that one of them was still enough for a photograph next to the River Don," he added.
He said the bird is quite a common sight on the stretch of water and he has also spotted them at the city's Seaton Park and Johnston Gardens.
Towards the end of last year , Mr Henderson, who works at North East Scotland College in Learning Technologies, came across some otters diving in and out of the water.
And last summer he managed to capture a heron perched on the waterside.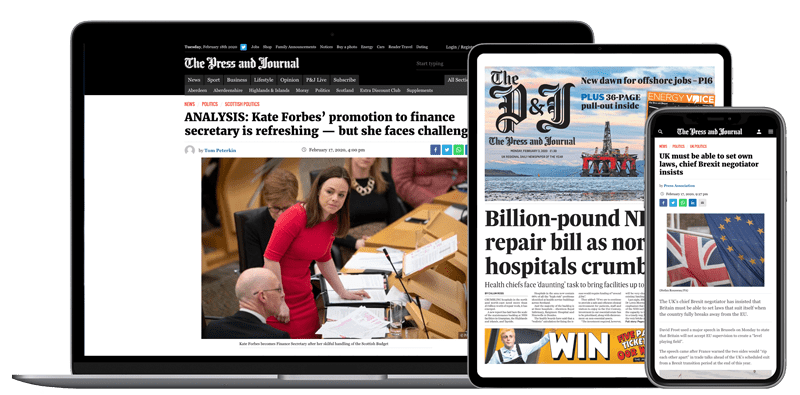 Help support quality local journalism … become a digital subscriber to The Press and Journal
For as little as £5.99 a month you can access all of our content, including Premium articles.
Subscribe