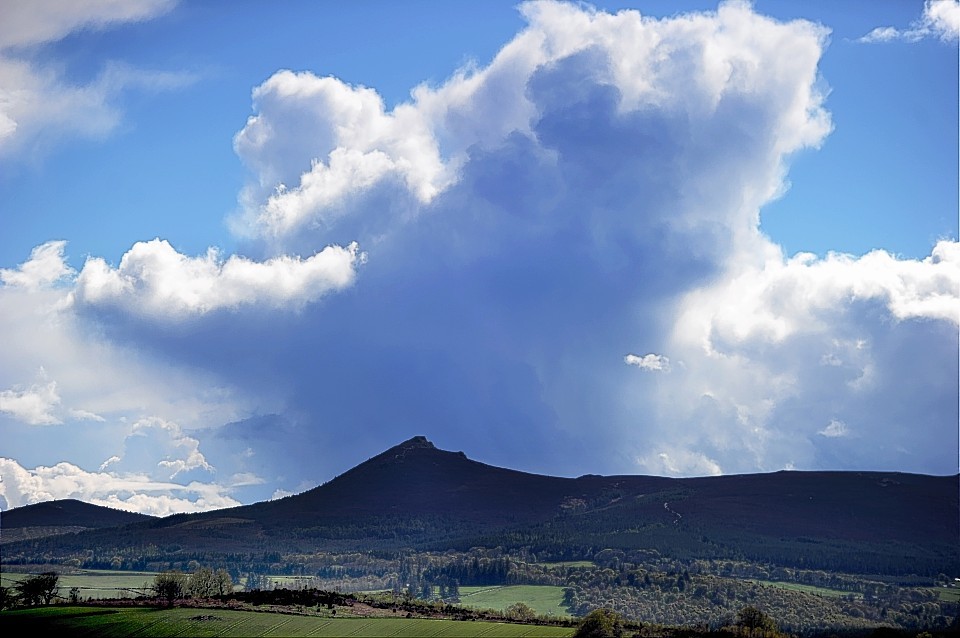 One of Aberdeenshire's most iconic landmarks will soon become more accessible after its pathways get upgraded.
Visitors to Bennachie should be prepared for diversions or closures on two of its main trails in February and early March as repair work gets underway.
Forest Enterprise Scotland is carrying out improvement works on the Colony trail and will also make the Discovery trail accessible to all abilities.
The former will be closed from February 6 to 12, so that sections of the 4km path can be made less steep and flood damage can be repaired. Access to Mither Tap will be via a diversion along Gordon Way.
Work on the Discovery trail will begin on February, 13 and it will be closed in sections for three weeks.
This gentle 1km route will have rest points added along its length, making it more accessible to pushchairs or wheelchair users.
Dan Cadle, for the Forest Enterprise Scotland team in the area, said; "I'm really excited to see work on these two trails start, especially the accessibility work on the Discovery Trail, which will open up this fantastic landscape to many more people.
"We hope – weather permitting – to have everything finished by March 10 and, as we do the work, we will try to keep as much of the paths open as we can.
"We have to close off the sections we're working on for safety reasons, but we'll do what we can to keep as much of the trail open as possible.
"There will be diversions in place, so it would be a great help to us if people follow the directions given by staff."