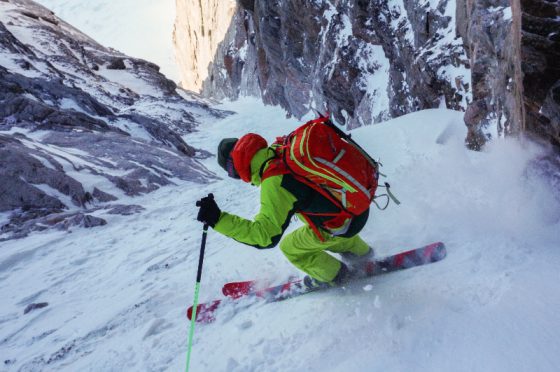 A festival created to showcase the best of the Braemar side of the Cairngorms will be held for the first time next month.
Organisers of the inaugural Braemar Mountain Festival have been delighted with the interest in the event, which will run from March 3-5.
Designed to showcase the mountains and landscape around the village, there will be a variety of activities on offer including skiing, an avalanche awareness course, talks, an art exhibition and photography workshop.
In the evenings, there will be films, music, food and a ceilidh.
Sue Harper, who is part of the creative team behind the festival, said the group are thrilled with the response they have received – with some of the events during the festival already sold out.
She said: "We haven't set a target for the number of people we want to attend because it is the first year of the festival and we didn't know how much of a response we would get.
"But we've sold lots of tickets already and a few of the events are already sold out, which is great.
"We are just a small village so if we can attract even a few hundred people that is a good thing."
The idea of the mountain festival was to boost the local economy within Braemar during the winter when less people visit.
Mrs Harper confirmed the festival had received a warm response from visitors.
She added: "Everybody in Braemar is really enthusiastic because the idea of it is to bring people into the village at a time when it is often quieter.
"We feel that often Aviemore gets all the attention when it comes to Cairngorm.
"We want people to know that Braemar is at the heart of the Cairngorms and we've got the most amazing mountain and landscape around it."
Samantha Walton is speaking about novelist and poet Nan Shepherd – who wrote about her journeys to the Cairngorms – at the festival and is looking forward to it.
She said: "It's absolutely wonderful to see Shepherd's work celebrated at the Braemar Mountain Festival, and I'm honoured and excited to be involved."
More information and the full programme of events for the festival is available at http://www.braemarmountainfestival.com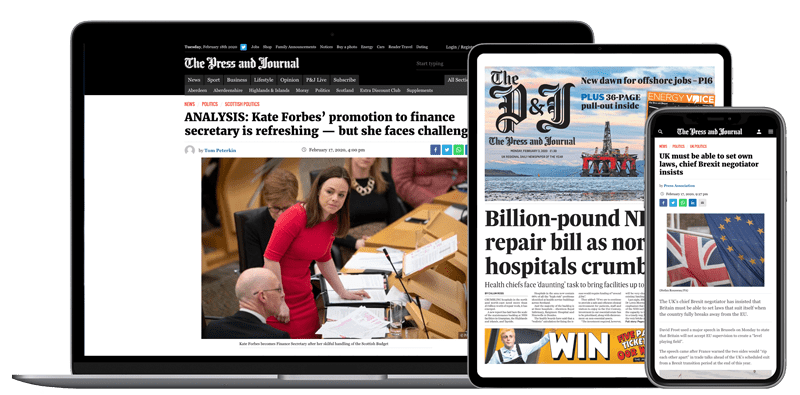 Help support quality local journalism … become a digital subscriber to The Press and Journal
For as little as £5.99 a month you can access all of our content, including Premium articles.
Subscribe