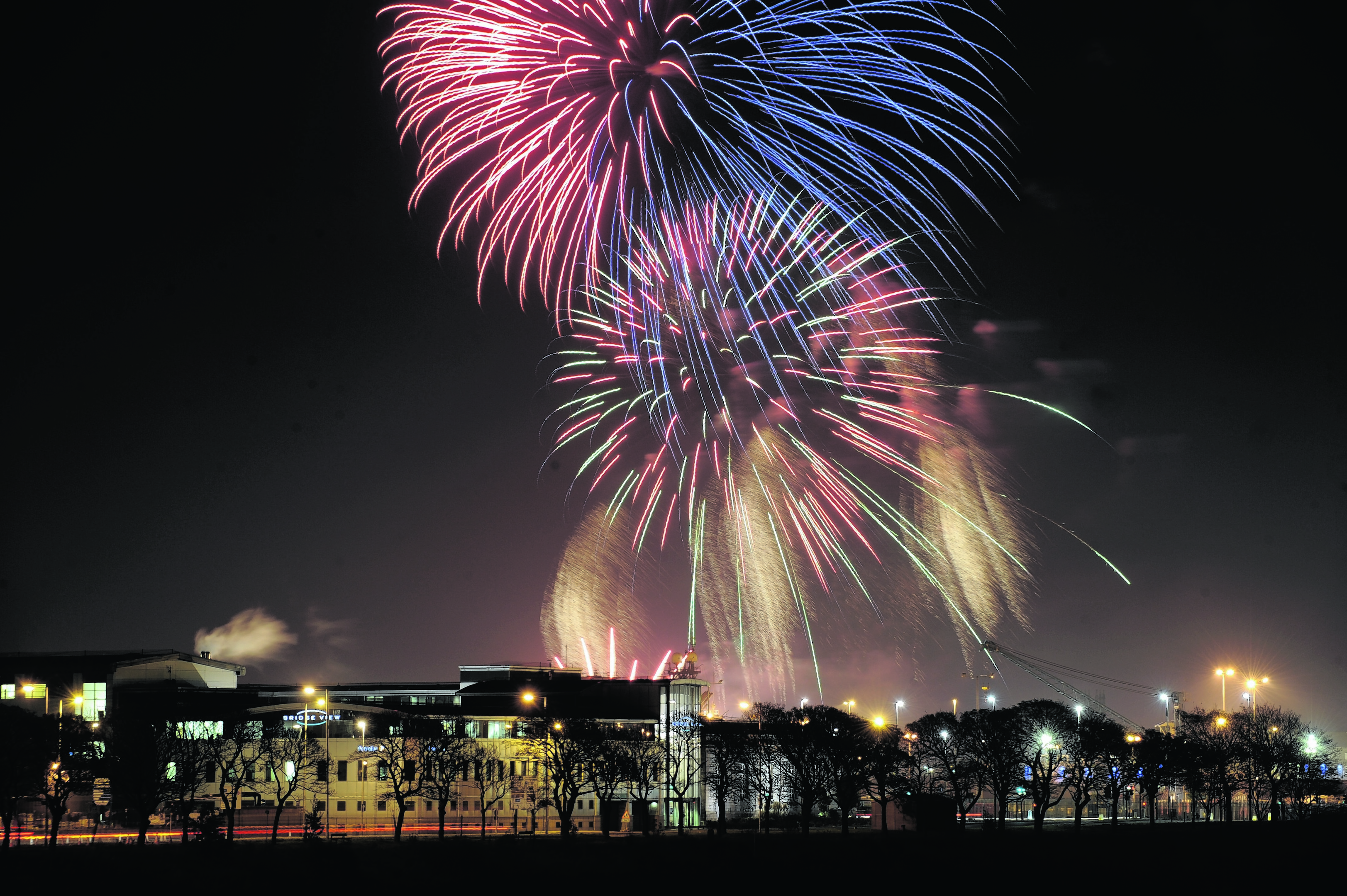 Remember, remember the fifth of November . . . can't decide where to celebrate Guy Fawkes Night tonight? Here is Your Weekend's guide to what's on
THE HIGHLANDS AND MORAY
Thursday, November 5
INVERNESS
Hot on the heels of the spectacular Ness Islands Halloween shows, which attracted more than 26,000 visitors last weekend, comes another must-attend spectacle for Highland residents – the annual City of Inverness grand bonfire and fireworks display, which takes place tonight at the city's Bught Park.
Huge crowds are expected to attend the event, which includes a visit from Horne's Funfair, which opens at 5pm, and the judging of the annual Guy-making competition, featuring entries from local primary schools. The bonfire will be lit at 7.30pm and the 20-minute fireworks display is presented by Fireworx Scotland. The display will include a number of new fireworks which have never been seen in the Highlands before.
NAIRN
In Nairn, residents are invited to attend the Shine Festival of Light, which begins with a lantern procession from Rosebank Primary School at 6.15pm and makes its way to the Nairn Academy playing fields, where, from 6.30pm-8pm, there will be a bonfire, live-music tent, fun rides, sport activities and face painting.
KINCRAIG
At Kincraig, the bonfire and fireworks night takes place in the War Memorial Field. Gates open at 5.30pm, with the bonfire lit at 6.15pm and the fireworks display starting at 6.30pm.
DORNOCH
In Dornoch, there's a torchlight procession from The Square at 6.30pm, while the bonfire and fireworks display will take place in The Meadows. Other attractions include refreshments and a visit from Hercher's Funfairs.
Saturday, November 7
ORTON, FOCHABERS
Visit Inchberry Hall, Orton, at Fochabers, where you can enjoy a bonfire night with fireworks in the north field at the hall from 6.30pm.
ELGIN
Elgin Rotary Club will present the annual fireworks display at Cooper Park, Elgin, with the bonfire lit at 6.30pm and fireworks commencing at 7pm.
FORRES
Grant Park is where members of Forres Rotary Club will present a spectacular bonfire and fireworks at 6.30pm.
NEWTONMORE
The Golf Club in Newtonmore is the venue for a family-friendly fireworks display, starting at 7pm.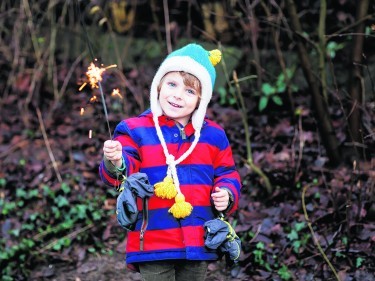 ABERDEEN AND ABERDEENSHIRE
Thursday, November 5
ABERDEEN BEACH
Around 20 minutes of colourful and loud fireworks set to music will be the highlight of the main event in Aberdeen.
The spectacular fireworks display will mark the start of the city's Winter Festival and takes place at Aberdeen beach. The theme of this year's event is heroes and villains and there will be fire jugglers and a charity firewalk. It runs from 6.30pm until 8pm and is free.
NEWTONHILL
The Newtonhill Village Association fireworks display kicks off at 6.30pm by the Bettridge Centre, Newtonhill.
KEMNAY
The sky above Kemnay will be lit up with an array of colours from 7pm as Bogbeth Park hosts the village's bonfire and fireworks event.
Friday, November 6
KINTORE
Continue the Guy Fawkes festivities by taking a trip to Kintore tomorrow for its bonfire and fireworks display at Kintore Primary School playing fields. The event will start with a display by Pyromanci at 6.30pm. The three bonfires will then be lit at 7pm, with the fireworks display starting at 7.30pm.
Saturday, November 7
CAIRNBULG
Cairnbulg is a small harbour opposite Fraserburgh in Fraserburgh bay. On Saturday, there will be a bonfire held there from 6.30pm.
OLDMELDRUM
Oldmeldrum's Pleasure Park will be a hive of activity on Saturday as families descend on it to celebrate Guy Fawkes with its annual fireworks display. There will be hot drinks and snacks on sale in the new sports pavilion. The event kicks off at 6.30pm.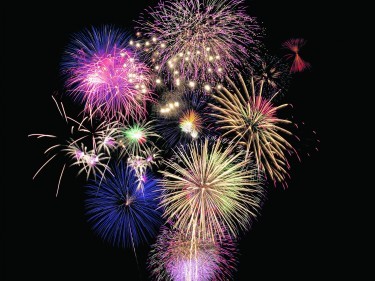 BANCHORY
Banchory bonfire and fireworks event will be held from 6.30pm in King George V Park. For those looking to make the night extra special, pop along to Banchory Lodge before or after the bonfire at 5.30pm or 7.30pm and enjoy some great food. On offer will be soup and a selection of flatbreads from the wood-fired oven, salads and baked potatoes, all washed down with mulled cider or apple juice. Tickets are £15 for adults and £7.50 for children. Spaces will be limited, so to book please call the hotel direct on 01330 822 625.
INVERURIE
Head to the Thainstone Centre, Inverurie, on Saturday to enjoy the town's bonfire and fireworks. It starts at 5.30pm.
ELLON
Looking for something to do on Saturday night? Be amazed by some exciting fireworks and a bonfire at Ellon's Gordon Park, from 6.30pm.
BALLATER
Monaltrie Park is the venue for the annual fireworks display organised by The Ballater Charitable Chiels, a fundraising group raising money for charities and groups in the north of Scotland. The fun starts at 7pm.
Sunday, November 8
TARVES
Round off your Guy Fawkes Night celebrations with Tarves fireworks and bonfire from 6.30pm.
DESS
For those over in Deeside, there is a bonfire and fireworks extravaganza at Deeside Activity Park, Dess, near Aboyne, from 5-8pm.
INVERBERVIE
Lower Caravan Park is the location for the Inverbervie bonfire and fireworks display. It starts at 6pm.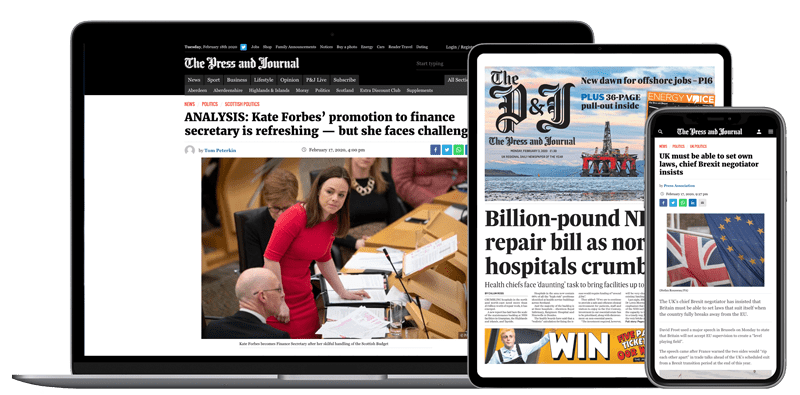 Help support quality local journalism … become a digital subscriber to The Press and Journal
For as little as £5.99 a month you can access all of our content, including Premium articles.
Subscribe