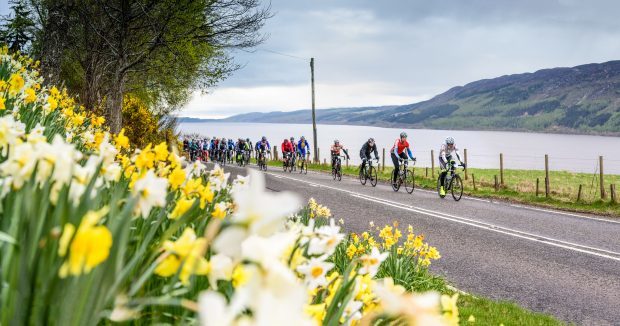 The breathtaking scenery, the camaraderie, the chance to cycle on traffic-free roads: there are lots of reasons why thousands of cyclists will be descending on the Highlands and taking part in Etape Loch Ness this weekend.
But one of the main reasons cyclists keep coming back time and time again is because of the warm welcome that awaits them from the hundreds of enthusiastic spectators who come out to line the course.
And organisers say that supporters who cheer on the riders as they travel the 66-mile route this Sunday, April 24, are as much a part of the event as the cyclists themselves.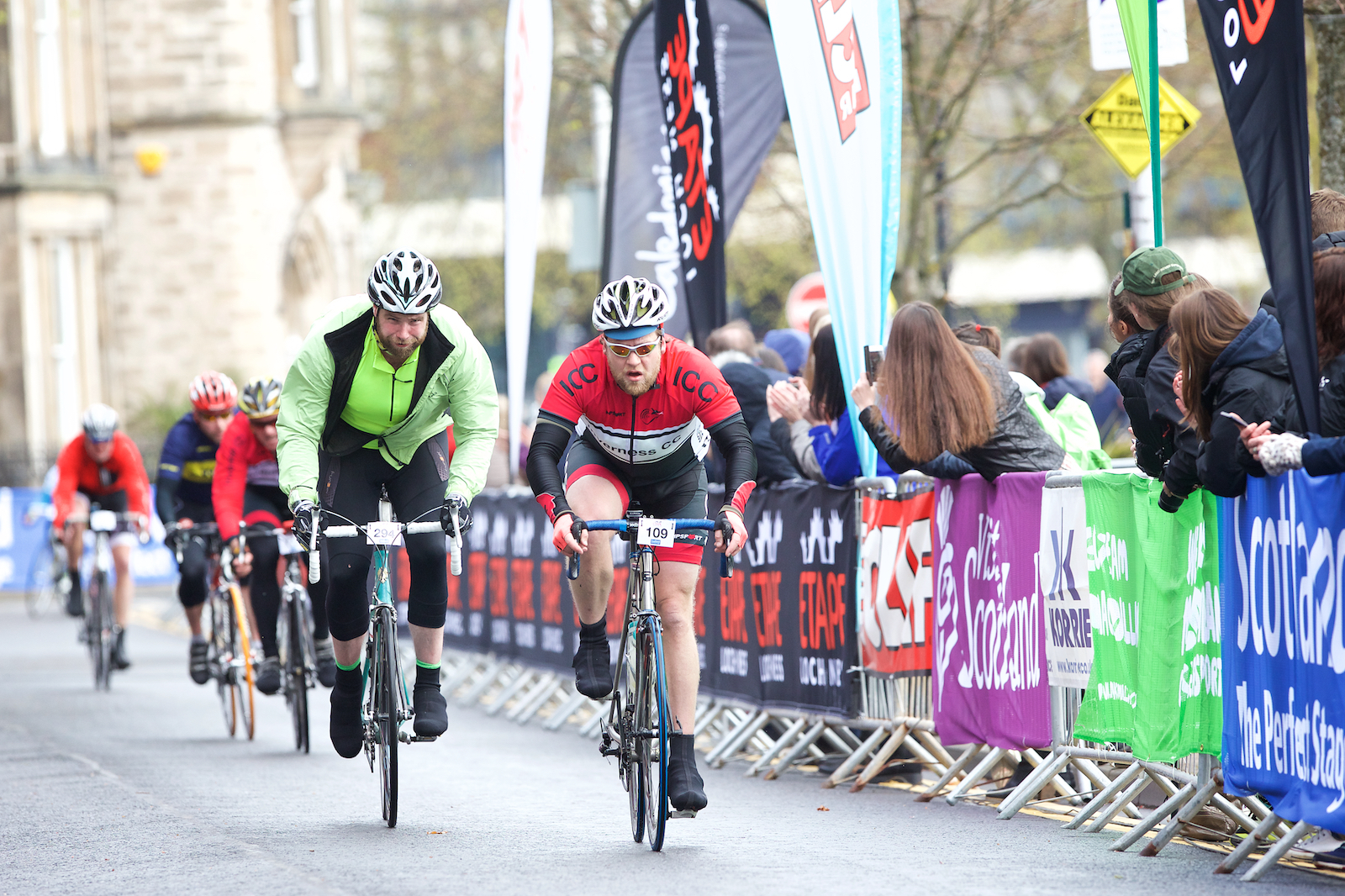 Starting in Inverness, the route follows the north side of Loch Ness on the A82 before it circles around and takes the southern side back to the Highland capital. The first group of riders will set off at 6.20am. Despite the early start, dozens of residents in villages along the route will be out supporting riders as they power their way around the course.
Event director Malcolm Sutherland said: "People travel to this event from all over the UK and beyond and one of the reasons they come is because they hear so much about the hospitality of local people.
"No one leaves disappointed. We have fantastic feedback about the support out on the course and how welcome the riders are made to feel. It's one thing to get out of bed very early on a Sunday morning to ride, but another thing entirely to do that just to cheer people on.
"But that's the wonderful thing about local people – they make Etape Loch Ness memorable for each and every participant and they are just as much a part of this as the cyclists themselves. We are incredibly grateful to local residents for their support: the cheers make such a difference and really motivate the riders."
Riders will leave the start line in waves and are expected to pass through places along the route at the following times: Drumnadrochit (6.50-8am), Invermoriston (7.25-9am), Fort Augustus (7.35-9.25am), Foyers/Inverfarigaig (8.10-11am), Dores (8.40-11.45am) and Inverness (8.55am-12.30pm).
The final two miles through Inverness city centre alongside the River Ness will provide the best vantage points for spectators, and crowds are expected to build towards the event centre at Eden Court Theatre.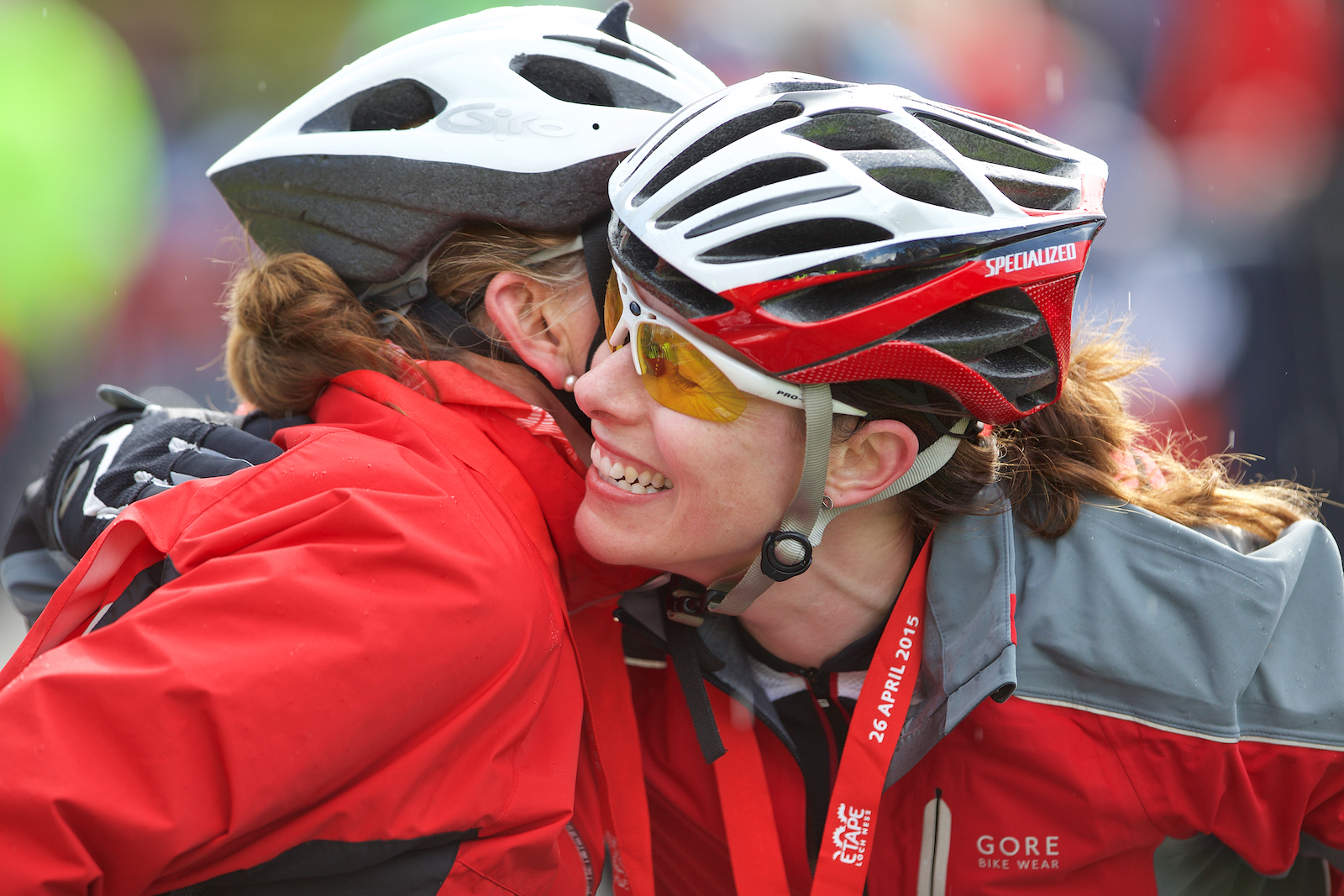 The majority of riders are expected to cross the finish line between 9am and 1pm, and there will be plenty to keep spectators entertained while they wait for friends or family members to cross the line triumphantly.
The event centre, which is open for rider registration on Saturday, will be buzzing all weekend. It is open to all members of the public – not just those who are participating in the event – and organisers are actively encouraging locals to pay a visit.
ROAD CLOSURES
There will be a number of closures affecting roads around the loch.
Malcolm said: "Cyclists view the opportunity to ride around the loch on traffic-free roads as truly amazing, and we are extremely grateful to local communities and our partner agencies for their help and understanding with the road closures."
The closures (full road closure unless stated) are:
Inverness (Bught Drive/A82) to Drumnadrochit (A831 Junction) – 5.35-8.05am
A82 Drumnadrochit (A831 Junction) to Urquhart Castle – 6.35-08.15am
A82 Urquhart Castle to Invermoriston (Dalcataig junction) – 6.20-9.05am
Invermoriston (Dalcataig junction) to Fort Augustus (A82/B862 junction) – 7-9.35am
Fort Augustus (A82/B862 junction) to B862/B852 junction – 7.10-10.55am
B862/B852 junction to Lower Foyers junction – 7.45-11.05am
Lower Foyers junction to Dores (B852/B862 junction) – 7.45-11.55am
Dores (B852/B862 junction) to Holm roundabout, Inverness – 8.15am-12.25pm
Holm Roundabout to Eden Court, Inverness – left lane northbound closure 8.35am-12.40pm.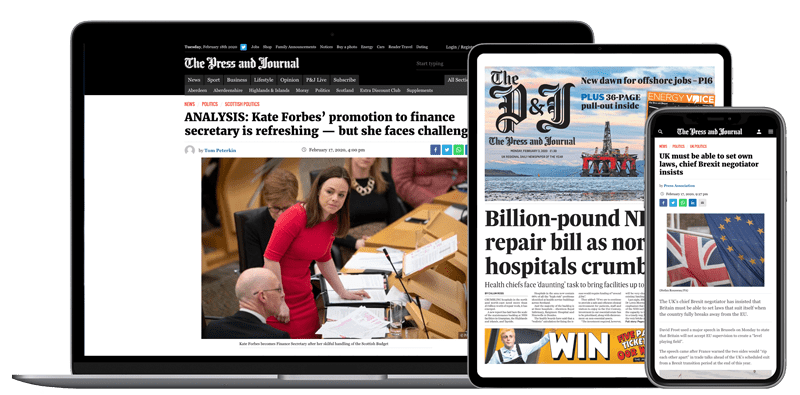 Help support quality local journalism … become a digital subscriber to The Press and Journal
For as little as £5.99 a month you can access all of our content, including Premium articles.
Subscribe