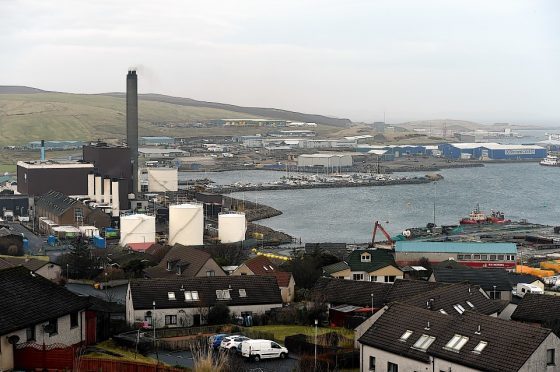 Pet owners have been warned after balls of mince laced with "some sort of poison" – potentially anti-freeze – were found in Lerwick.
A dog walker came across a ball of blue/green mince at the old North Road yesterday after her dog tried to swallow it.
The food was taken out of the dog's mouth but the animal was taken to the vets. The police have been informed.
It is understood that at least three balls have been found in the area.
Shetland Vets, which has surgeries in Bixter, Scalloway and Lerwick, shared a post on Facebook warning people to be aware of any rogue balls of mince.
Local dog enthusiast Kaylee Garrick first posted the warning online after her friend came across the mince, with her post now shared over 200 times.
She warned people to "be vigilant, report anything suspicious to the police and look after your pets".
"If they display any signs of being poisoned, like tremors, sickness, diarrhoea, panting, confusion, etc, then phone the vets straight away," she said.
"It is unknown if this is an isolated incident to the area or not, but if a bird has injected the poison then it may be carried to other areas of Shetland and be picked up by other animals who may eat it."