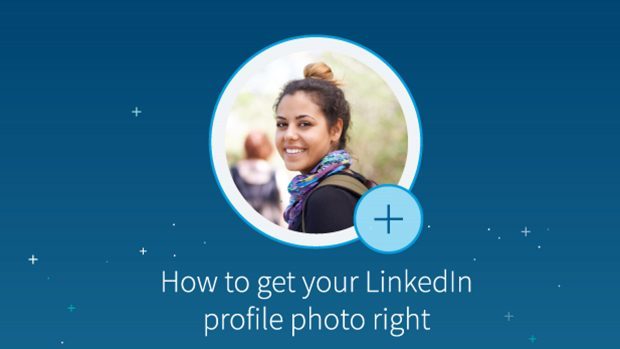 Most social media sites these days have image-editing options and, not wanting to feel left behind, LinkedIn has rolled out a new feature on its mobile app where you can edit your professional profile photo to your heart's content.
LinkedIn says its data reveals that simply having a profile photo results in up
to 21 times more profile views and nine times more connection requests so the
company believes its new update will be worth your while.
"Not only does your profile photo help you get recognised on LinkedIn, it can
often help you connect to opportunity, whether that's a new job or an invitation to speak at an industry event," the company said in a statement.
"Simply having a profile photo results in up to 21x more profile views and 9x
more connection requests.
"To give you a quick and easy way to enhance and crop your existing photos –
yes, even a selfie or group photo – we've added photo editing in our mobile
app."
There are six photo filters available, with options to crop and edit the
brightness, contrast, saturation and add a vignette.
This feature will also allow you to choose who sees your photo by clicking on
the image and then selecting who you want it to be visible to.