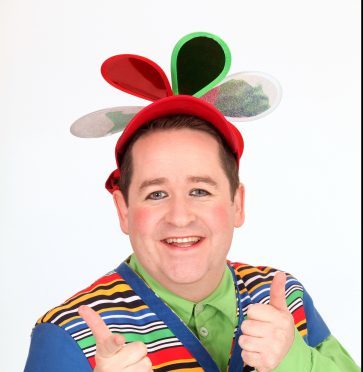 Ready to boo and cheer – panto season is here!
And if you haven't got your tickets yet, don't worry, we've rounded up a list of pantos you can celebrate the festive season with in Inverness and the rest of the Highlands.
1. Dick Whittington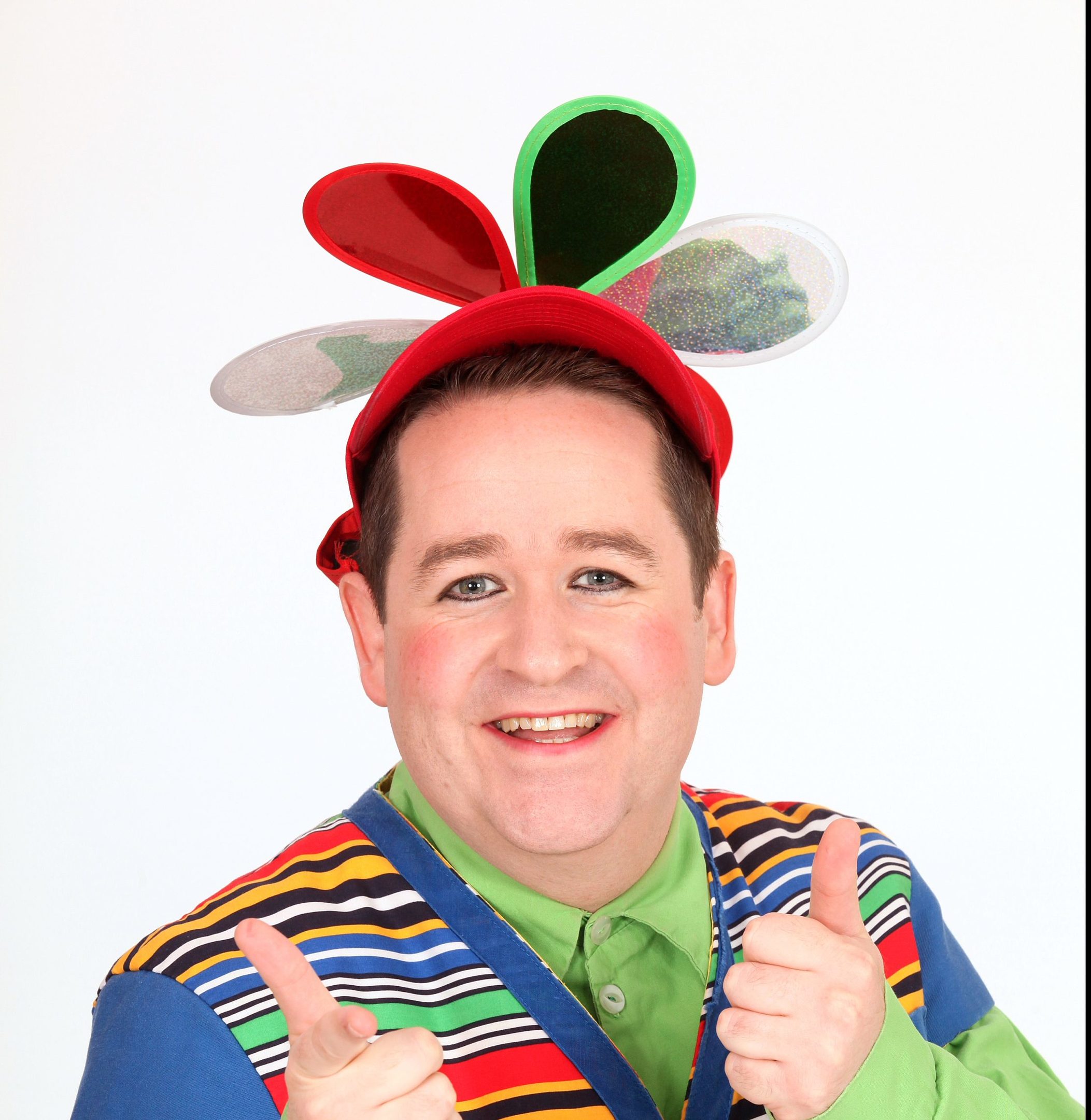 Join our hero Dick Whittington as he sets off from Inverness in search of fame and fortune.
With crazy antics from Dame Sarah the Cook, Idle Jack and the heroic Tommy the Cat plus dastardly goings on from King Rat this is yet another terrific family panto from Imagine Theatre and Eden Court.
With a Highland twist on this traditional tale, there will be bags of comedy music, dancing and general shenanigans so get your tickets today before they're all gone – Rightenuff.
It opens at Eden Court Theatre in Inverness from Tuesday and runs until January 8.
In the rest of the Highlands…
Cinderella and The Velvet Slipper
The Dingwall Players present their take on the classic fairytale from Thursday, December 8, until Saturday, December 10.
There's performances nightly at 7.30pm and a Saturday matinee at 2.30pm.
Making their debut for Dingwall Players will be Kelly Kitchin (Cinderella), Harry Whitelaw (Dandini). Hilary Bradshaw is Twiddle the town clerk while Stewart MacPherson and Liz McLardy are the evil Ugly Sisters who try their best to find love.
Tickets priced £8 for adults and £5 concessions from The Model Shop
Dingwall High Street. Group bookings by phone to 0796 987 5202 or at the website www.dingwallplayers.org
Show Time with Mistletoe and Wine
Beauly Theatre Club will present their festive show at the Lovat Hotel,Beauly.
As well as a yule tide theme, audiences will also be treated to songs and sketches with a distinct Western musical flavour.
Performances tomorrow, Friday,
December 2, at 7.30pm, and Saturday, December 3, at 2.30pm and 7.30pm.
Tickets priced £6/£5 at the door or from Morisons Hardware Store, Beauly.
Robbie McHood, Men in Kilts
Taking the swashbuckling theme of Robin Hood, adding a dash of Blackadder and a generous glug of Monty Python, the Culbokie Pantomime promises to hit the target with its off-the-wall panto, Robbie McHood, Men in Kilts.
Performances in the Findon Hall, Culbokie, on Friday, December 9, 7.30pm, and Saturday, December 10, at 2.30pm and 7.30pm. Tickets priced £6/£3. Contact: 01349 800153.
Babes in the Wood and Robin Hood
Members o f Nairn Drama Club are currently staging the pantomime,
Babes in the Wood and Robin Hood by Jean Morrison.
The shows take place at The Little Theatre, King Street, Nairn, from now until Saturday, December 10, with performances at 7.30pm nightly plus a matinee on December 4 at 3pm. Tickets, priced £10 available from Nairn Red Cross shop from 10.30am-4pm.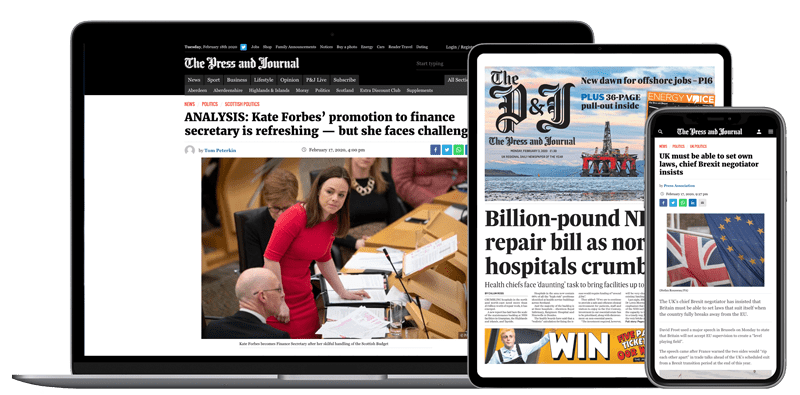 Help support quality local journalism … become a digital subscriber to The Press and Journal
For as little as £5.99 a month you can access all of our content, including Premium articles.
Subscribe