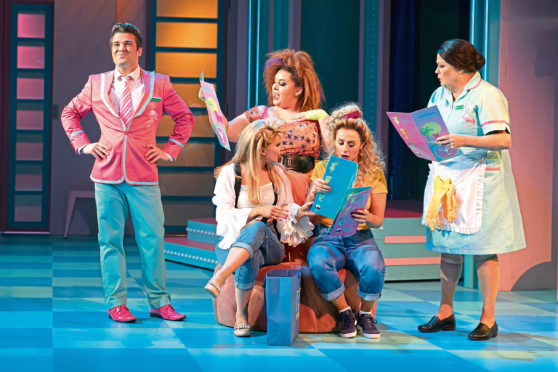 In Aberdeen, Club Tropicana is that place where the drinks are not free and you spend more of your evening trying to peel yourself from the sticky dancefloor than you do enjoying the '80s beats.
But for this week the name has taken on another meaning, with a musical bearing the same moniker playing at His Majesty's Theatre.
Staring X Factor winner Joe McElderry, legendary mimic and comedic genius Kate Robbins, EastEnders star Neil McDermott and Sugababe Amelle Berrabah, Club Tropicana the Musical transports the audience back to a world of neon leggings, '80s perms and fantastic tunes.
Coupled with a hilarious, risqué script, flawless vocals throughout and tight choreography that'll have you on the edge of your seat, it's a thrill-a-minute joyride back to the decade where the dancefloor became the new catwalk.
The storyline is simple and enjoyable, but the real entertainment comes from the comic lines and innuendoes – supplied mostly by Robbins, who plays Spanish maid Consuela. It's worth the ticket price alone just to see her performing on stage.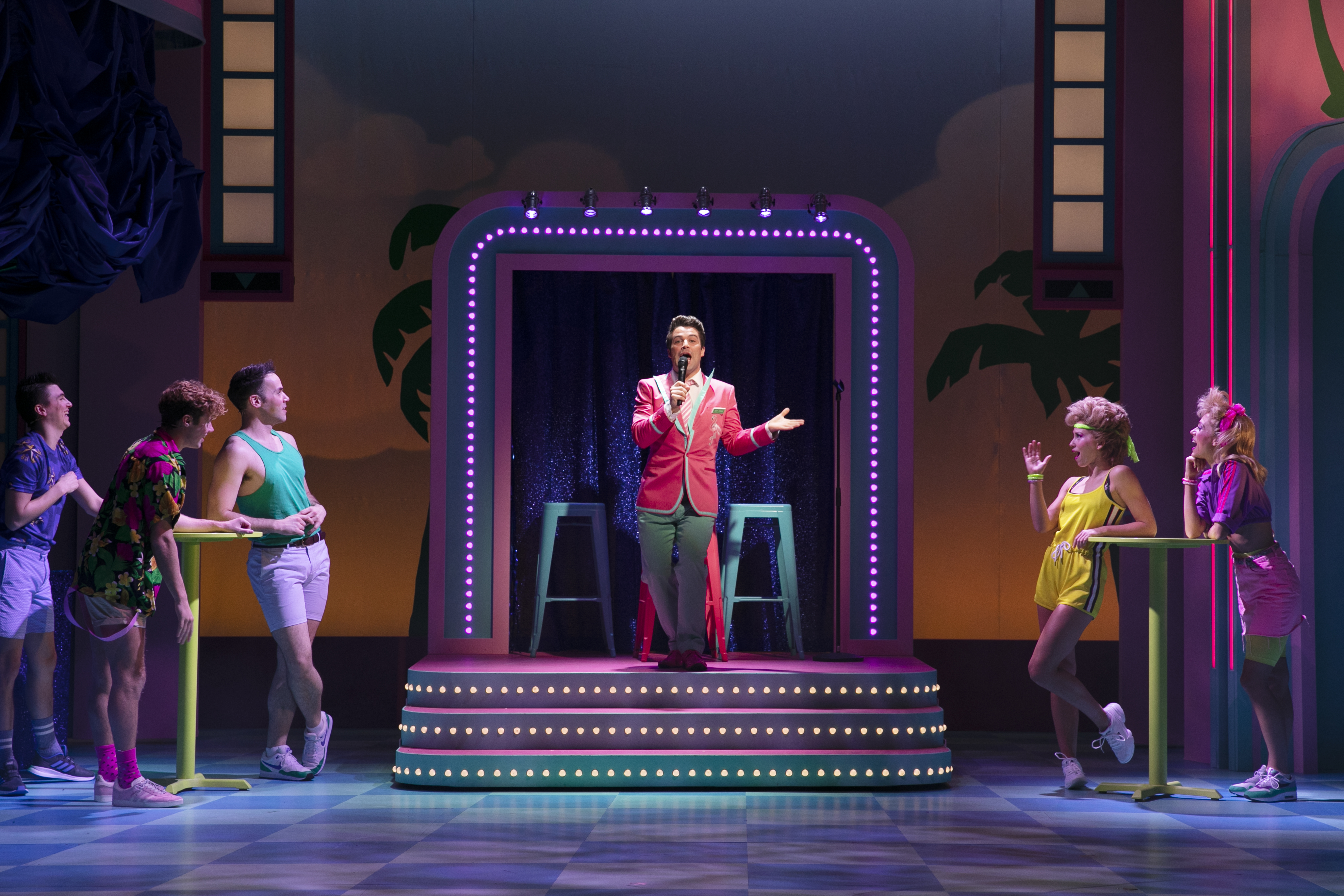 For the music-lovers there are pitch-perfect renditions of classics including Relax by Frankie Goes To Hollywood, Call Me by Blondie, and The Pointer Sisters' classic Jump (For my Love).
And for true '80s fans there's also a surprise appearance of the theme tune from Cilla Black's Blind Date, which added a further hit of nostalgia to proceedings.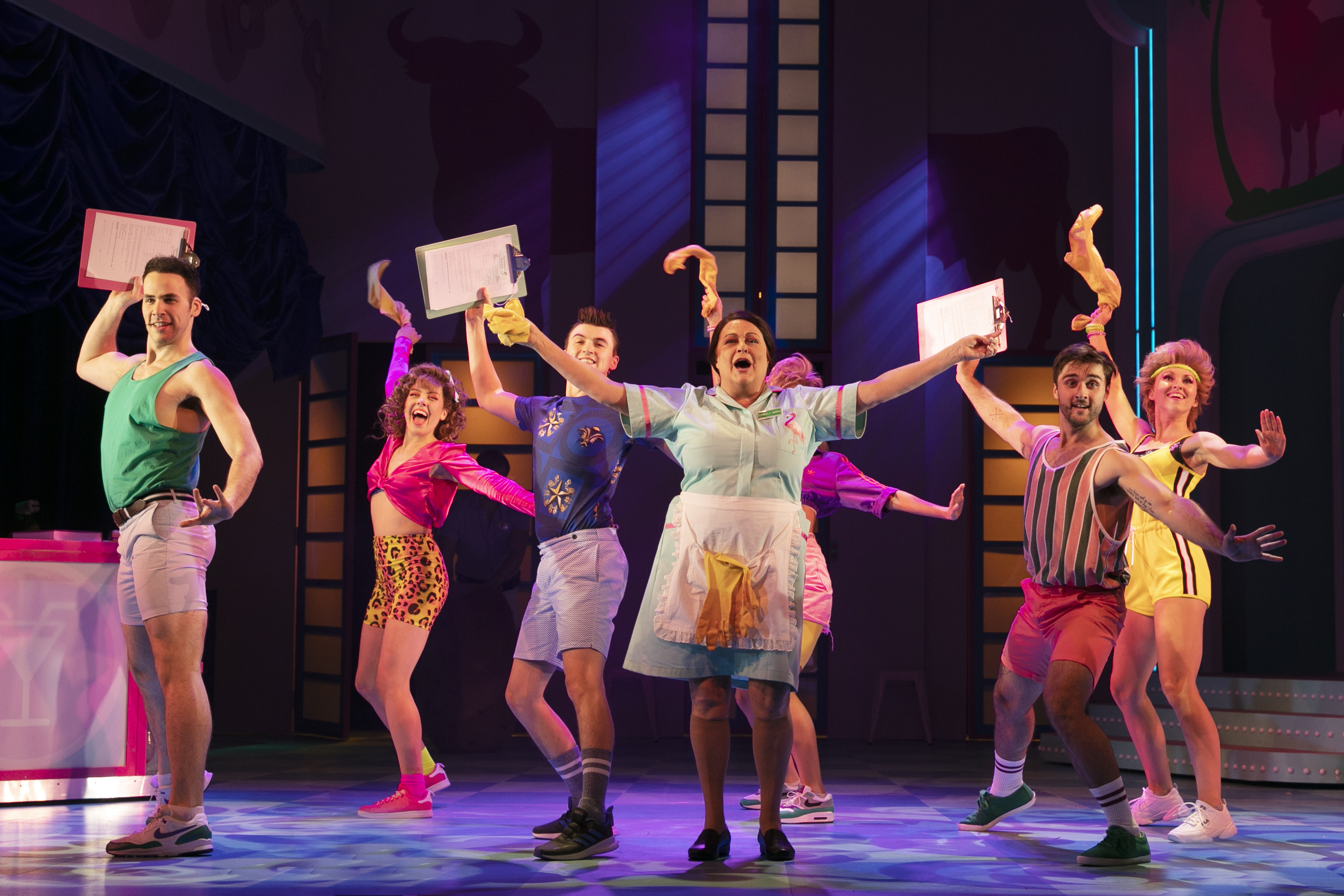 Costume design and staging deserve a special mention, as do the house band, who managed to get the audience on its feet boogieing to the disco sounds by the end of the night.
All of the cast deliver in their own way with comedy, romance, cheesy lines and dated dancing all coming across in the sub-two-hour show.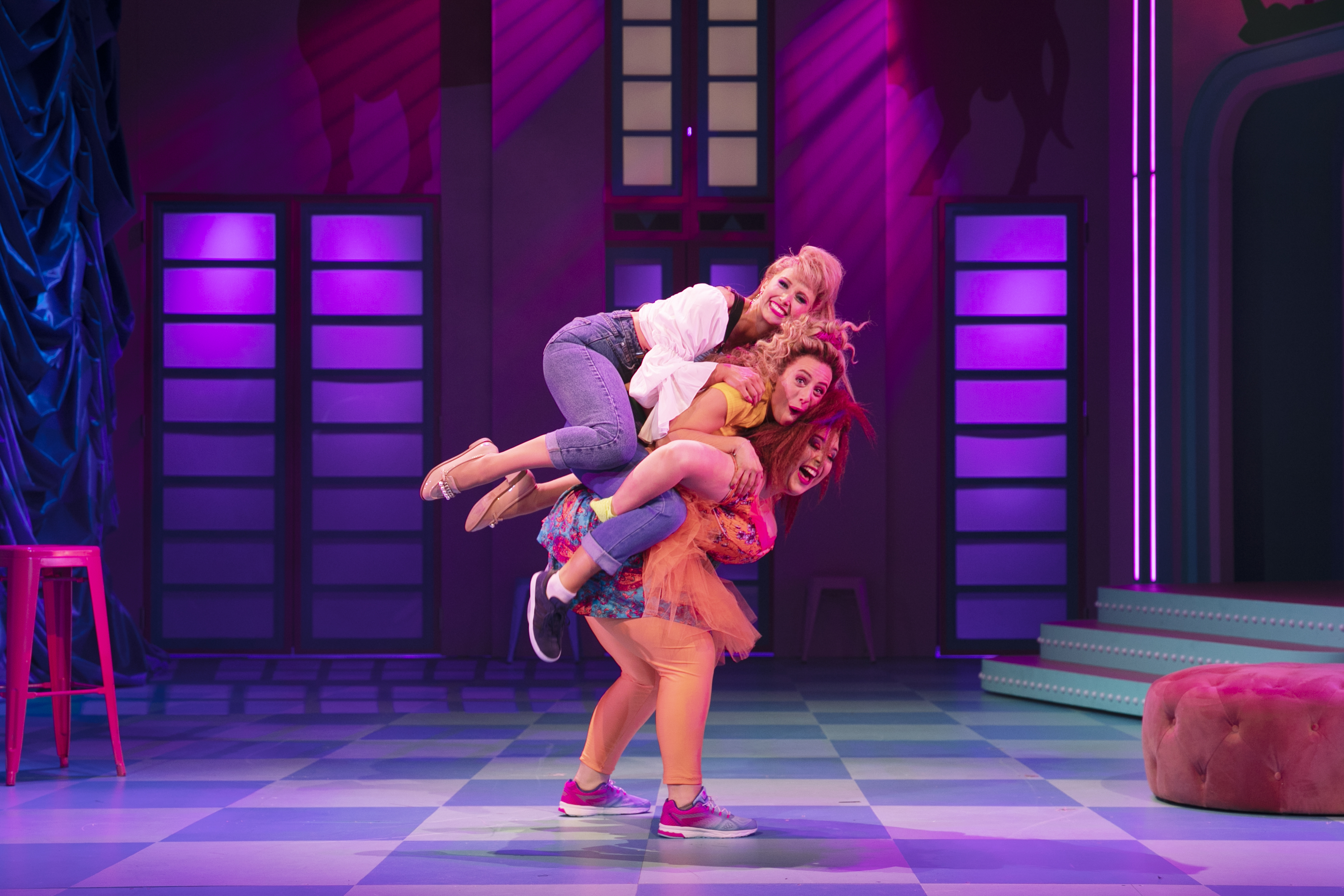 It really does leave you with a smile on your face – and a stitch in your side.
A word of caution: the liberal attitude of the '80s is alive and well in the show, so some may struggle with the somewhat close to the bone jokes.
But for me, I just can't get enough.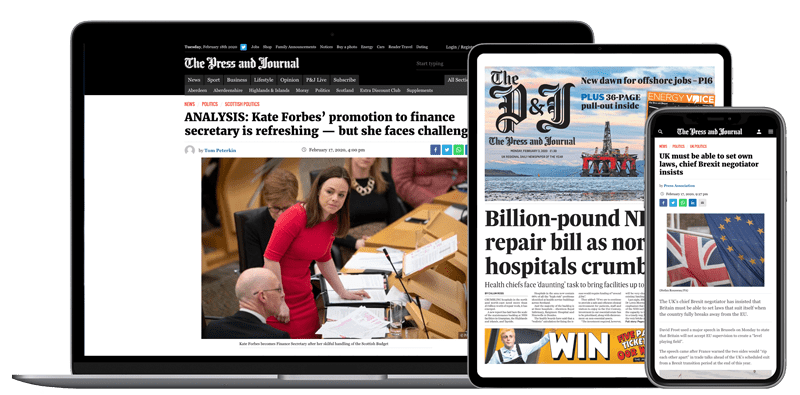 Help support quality local journalism … become a digital subscriber to The Press and Journal
For as little as £5.99 a month you can access all of our content, including Premium articles.
Subscribe