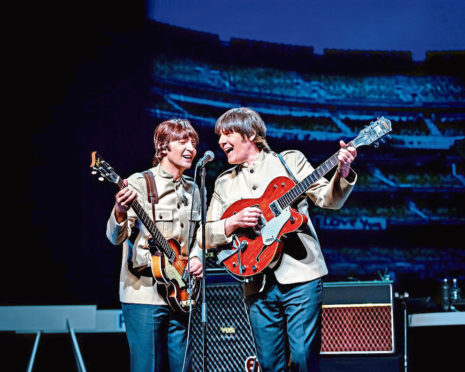 Beatles fans in Inverness and Aberdeen are in for a real treat as they have been invited to join John, Paul, George and Ringo for an unforgettable night of live music which creates a reunion that never was.
Let It Be is a smash-hit West End show, celebrating the iconic music of the fab four, which has been seen by more than two million people worldwide.
Now an updated version of the show, called Let It Be: A Celebration Of The Music Of The Beatles, is touring, receiving rave reviews and often selling out theatres.
Stepping into the famous shoes are Emanuele Angeletti as Paul McCartney, John Brosnan as George Harrison, Ben Cullingworth as Ringo Starr, and Richard Jordan as John Lennon.
The guys are joined on stage throughout the tour by musical director Michael Bramwell on keyboards.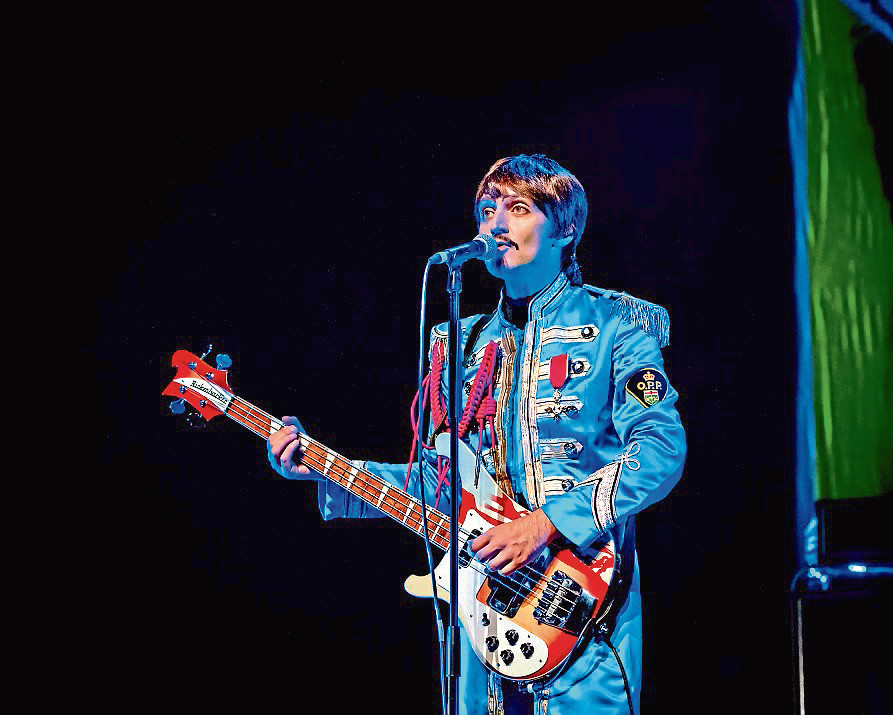 Richard said: "Generally if you're to see a Beatles tribute band or show they tend to focus on the years between 1962 and 1970, when they split up.
"This version of the show expands on that, and goes from the early days when they appeared on the Ed Sullivan show in America, and includes the likes of the Sergeant Pepper years.
"That means four costume changes and wigs in an hour so it's pretty quick," said Richard. "The Beatles' hair was as important as their costumes and they changed their styles a lot.
"Having the right outfits and wigs helps create the illusion, while we bring the personas and mannerisms of The Beatles."
In a change to the original show, the second half is a reunion that never happened.
"It's John Lennon's 40th birthday and they've got together to play each others' songs, so you have numbers like Live and Let Die by Paul, Imagine by John, I've Got My Mind Set On You by George and It Don't Come Easy by Ringo.
"There's also great songs such as Here Comes The Sun, Hey Jude and Let It Be, and a rock 'n' roll medley towards the end."
For Richard, playing John Lennon is something that came easily to him.
"I've been doing John's voice since I was about 18, so it's become second nature to me," he said.
"He had a distinctive voice but his voice could change from song to song, from rock to sweet ballads.
"The way I approach it is to listen to him singing over and over again until I get to the point where they're so ingrained that I'm almost hearing his voice in my head."
Becoming John Lennon has almost become a way of life for Richard, but he never allows it to take over his life.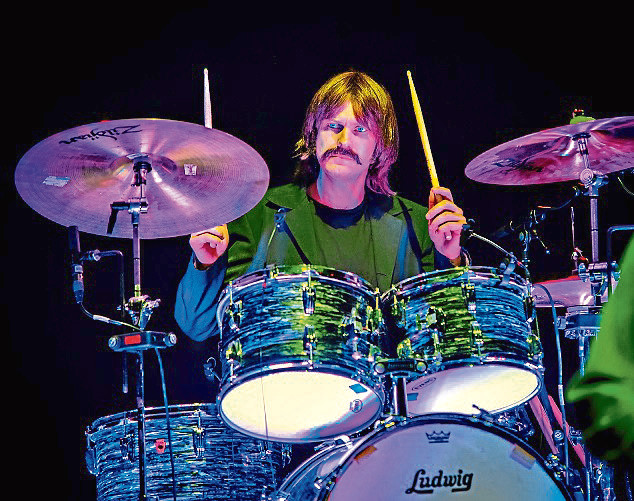 "I'm not the sort of person that thinks I am Lennon.
"I don't walk about wearing round glasses and an army jacket as I like being myself.
"I'm just a normal guy doing a weird job!
"What I love about being part of this show is the crowd reaction.
"People come and see it over and over again, and it goes down fantastically well with audiences as it really has got something for all Beatles fans."
Let It Be is at Eden Court Theatre, Inverness, from Monday April 29 until Saturday May 4. Visit eden-court.co.uk/ or call 01463 234234.
It visits His Majesty's Theatre, Aberdeen, from Monday May 13 until Saturday May 18. See aberdeenperformingarts.com or call 01224 641122.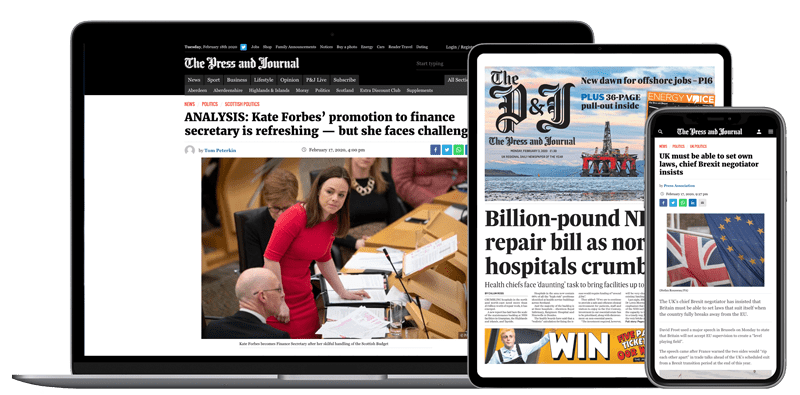 Help support quality local journalism … become a digital subscriber to The Press and Journal
For as little as £5.99 a month you can access all of our content, including Premium articles.
Subscribe