REVIEW: The Girl On The Train gives audiences a wild ride
Having spent the afternoon following the dramatic events unfolding in the House of Commons, I was beginning to wonder if adding more tension to my day was going to be a wise decision.
But seeing The Girl On The Train at His Majesty's Theatre last night was certainly the right move.
While I had watched the movie adaptation several years ago – and I must confess I didn't read the original novel – I had forgotten most of the mystery-thriller's twists and turns and it kept me gripped throughout its two-hour runtime.
But even those who are more familiar with The Girl On The Train will find it a very enjoyable experience.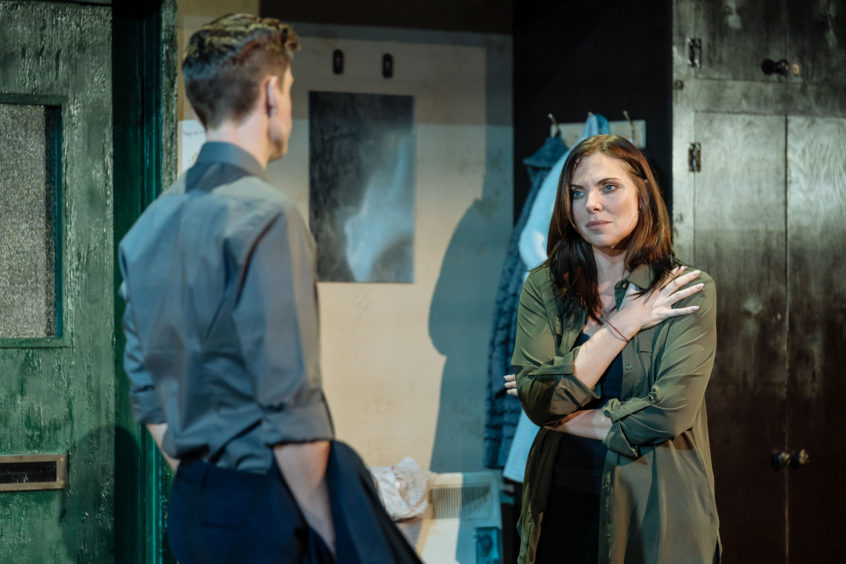 With a cast of just eight characters, every part felt fleshed out and the audience hung on every word as they tried to piece together the central mystery, the disappearance of a woman, and solve it before those on the stage.
Its use of staging and lighting added further to its fantastic dark, gloomy atmosphere.
Sets appeared to almost float away dreamily as they were wheeled off and instantly replaced with other scenery – and the next chapter of the story – keeping things moving at a brisk pace.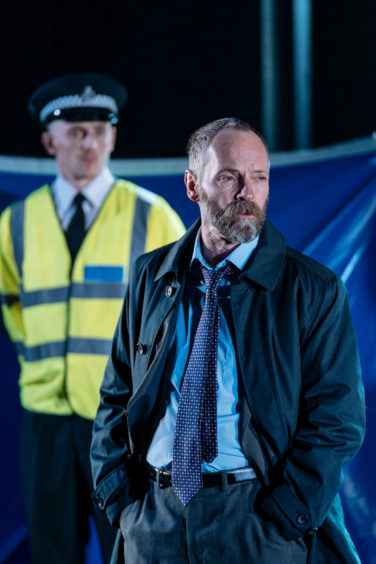 And with a quick change of lighting, a "present-day" scene would be instantly halted and replaced with a flashback acted out on top of it, drip-feeding characters' hidden motivations and secrets throughout.
Overall, The Girl On The Train is an excellent lesson in storytelling and theatre, with audiences definitely in for an unexpected and totally thrilling ride.