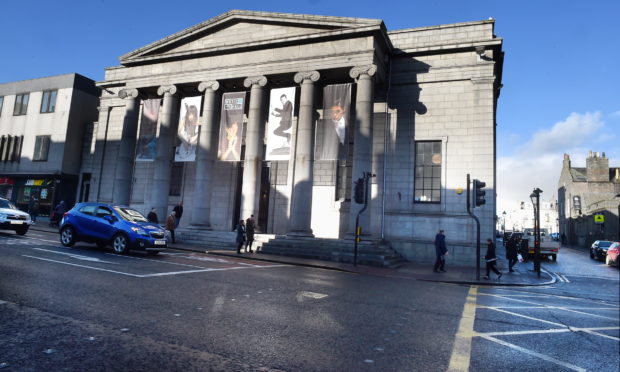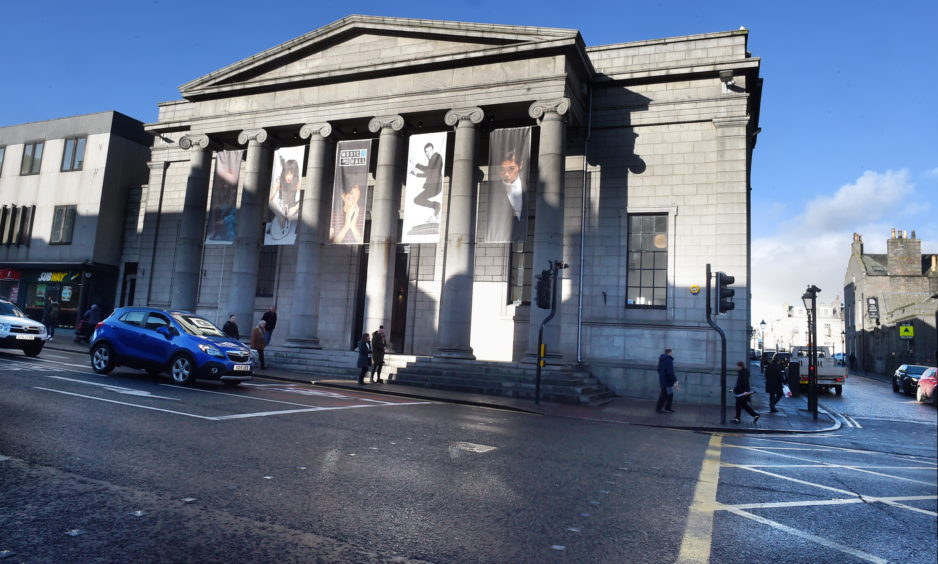 There is nothing more pleasing on a cold winter's night than to have the cockles of your heart warmed by the Scottish Chamber Orchestra (SCO) and Chorus.
Taking to the stage at Aberdeen's Music Hall on Saturday, the ensemble, conducted by young Finnish conductor Klaus Makela, thoroughly soothed their audience with an evening that painted a portrait of Mozart from childhood to death.
The orchestra started off the evening with a joyous symphony written by the composer, remarkably when he was just eight-years-old, before ending with the famous Requiem left unfinished at his death.
A mammoth job, you would think to ensure the contrast of the pieces played out on stage, but there is no doubt of the talent brought to the stage by Makela, who is still in his early 20s.
He managed to delivered a polished performance from all instrumentalists which highlighted the talents of all on stage.
The chorus and four vocal soloists, who joined the orchestra for the Requiem, added an abundance of depth and emotion to the mass-like piece, with the Music Hall providing the perfect venue to carry the sound beautifully.
It was a shame, however, that the concert only managed to attract an audience that half filled the venue.
Such a wonderful performance deserved to be witnessed by the masses, so when the SCO returns to the city I urge you to buy a ticket so you can witness the beauty for yourselves.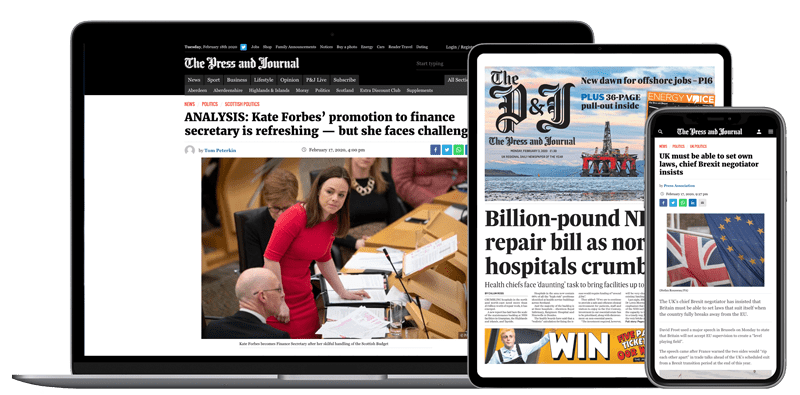 Help support quality local journalism … become a digital subscriber to The Press and Journal
For as little as £5.99 a month you can access all of our content, including Premium articles.
Subscribe