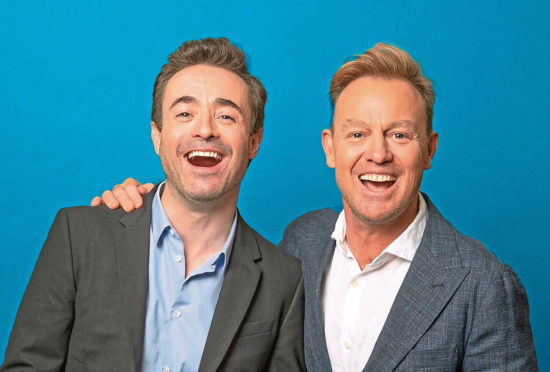 He's topped the charts, been a much-loved soap star and been a hit on the stage, but last year Jason Donovan embarked on a new path…
He tried producing for the first time, joining forces with Mark Goucher to create a brand-new production of the much-loved glittering hit musical Priscilla Queen of the Desert.
The show opens for a week-long run at Eden Court in Inverness on Monday.
It was the perfect show for Jason's debut as he performed in the original West End production and joined two later UK tours.
Jason, 51, and nursing a croaky voice during our interview, said: "I'm genuinely excited about Priscilla because it's a title I know extremely well, and if you are going to take this journey into producing then you have to believe in the product wholeheartedly, and I know this show inside out having spent four years appearing in it.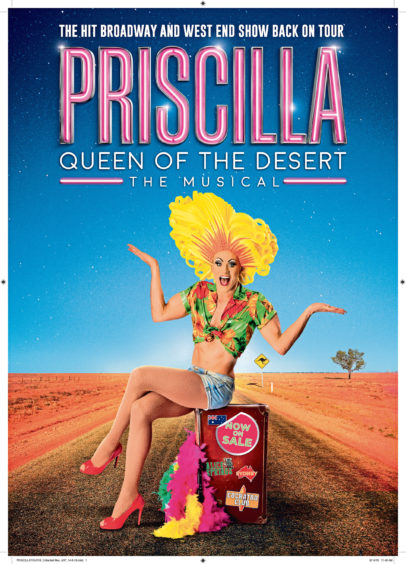 "I know what it requires to make it accessible and entertaining to audiences and think Priscilla is such a wonderful Australian story about diversity – it's a modern musical with a great heart."
Based on the film, Priscilla follows the hilarious adventure of three friends who hop aboard a battered old bus bound for Alice Springs to put on the show of a lifetime. Their epic journey is a heart-warming story of self-discovery, sass and acceptance.
And this production will have more glitter than ever, feature dazzling costumes, fabulous feathers and a non-stop parade of dance-floor classics including It's Raining Men, I Will Survive, I Love The Nightlife, Finally and many more.
"We are trying to re-invent the show, so the costumes and sets will be a little different," said Jason.
"What won't change is the songs and energy of the cast; those great disco anthems and anthemic songs.
But as much as the show is about music, it's also about diversity and being different…
"The show is very relevant, as you can see how far we have come and how far we still have to go," said Jason.
"The friends are trying to work out their lives, and surely that's something all of us are trying to do."
As for his own life, Jason, who turned 50 last year, is in a good place.
Asked what advice he'd give his younger self he said: "I'd avoid the drugs and tell myself to work harder on relationships and spend more time with people that you love.
"I sort of got lucky in my life and have three wonderful kids and a great family."
"There are things that I might have done differently but at least I know now what I don't want to do – some people are still trying to work that one out."
Priscilla Queen of the Desert is at Eden Court from Monday November 18 until Saturday November 23. Contact the box office on 01463 234234.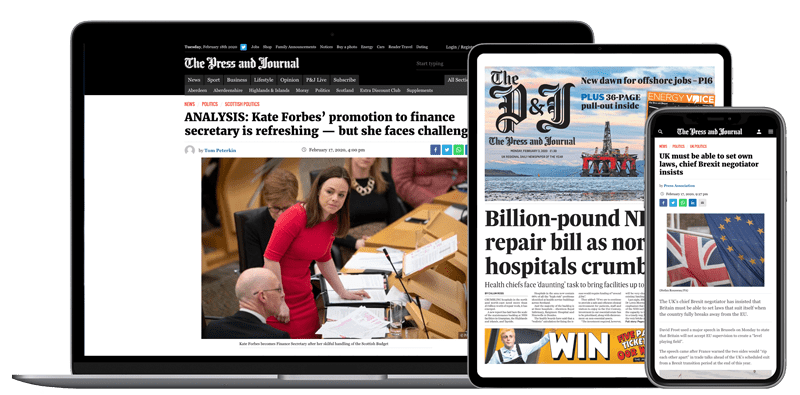 Help support quality local journalism … become a digital subscriber to The Press and Journal
For as little as £5.99 a month you can access all of our content, including Premium articles.
Subscribe