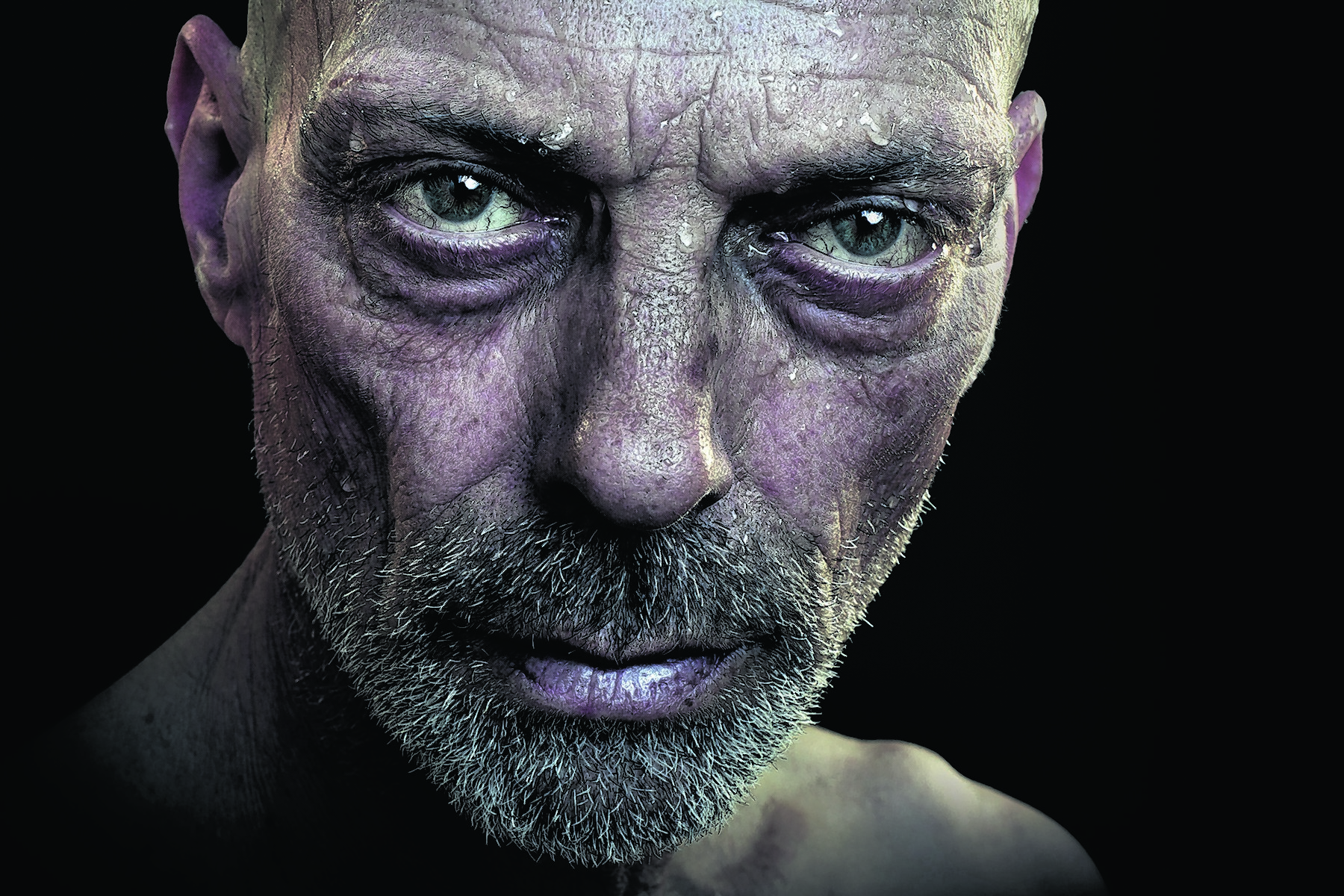 Something wicked is coming this way – and it features schoolchildren from Inverness, writes Susan Welsh
Scottish Opera is bringing Verdi's Macbeth, a revival of Dominic Hill's 2005 production which stays true to the Shakespearean tale of betrayal, murder and power, to audiences across Scotland this autumn.
Tonight, Thursday, October 9, it's at the One Touch Theatre, Eden Court, in Inverness, where the cast will include six local children, selected after Scottish Opera staff delivered workshops for youngsters at Crown Primary School.
Scottish Opera's director of education, Jane Davidson, said: "Although it's great to be able to invite six children to actually play parts in the performance, our main aim is really that each and every one of the pupils at Crown Primary School who took part in the workshops will get something out of it.
"It's important to give pupils the chance to gain new insight into things that not everyone comes across at a young age, like opera."
Leading the cast is David Stephenson, who returns to the role after being praised as "convincing and compelling" in the spring performances.
This piano-accompanied production also features former Scottish Opera emerging artists Shuna Scott Sendall and Marie Claire Breen.
Director Dominic Hill said of this production: "We wanted to find a contemporary world that could carry the action of Macbeth with civil war and a struggle for power, but which still had a strong religious undercurrent to it.
"To convey that idea, we've taken inspiration from the Balkans conflict of the late 1990s, and of course audiences will recognise the same tragic themes from modern religious conflicts that we still see on the news today.
"But it's important to say that this isn't a hi-tech, high-testosterone take on Macbeth. It's true that the production is influenced by images of the Balkans conflict, but it also takes inspiration from Russian religious icons and painting.
"The libretto is lifted largely from Shakespeare's writing, but we've tried to ensure that the action on stage will be something that today's audiences can engage with."
Scottish Opera's Macbeth can be seen at 7.30pm tonight, Thursday, October 9, at Eden court (01463 234234). It can also be seen at The Corran Halls, Oban, on Saturday, October 11; Macphail Theatre, Ullapool, on Saturday, October 18; An Lanntair, Stornoway, on Tuesday, October 21, and the Aros Centre, Portree, Skye, on Thursday, October 23. Contact: www.scottish opera.org.uk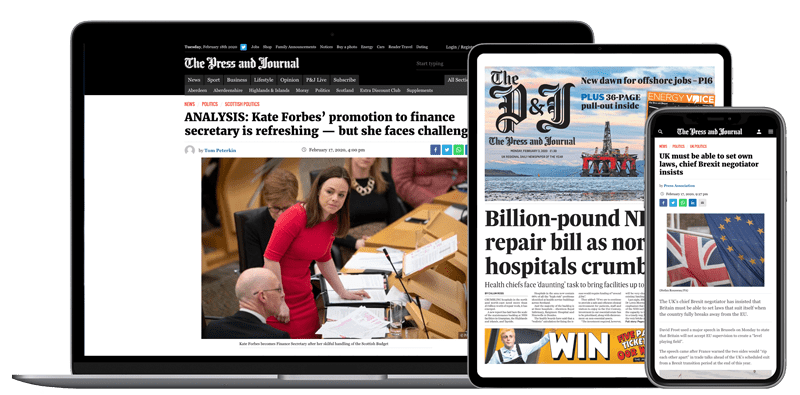 Help support quality local journalism … become a digital subscriber to The Press and Journal
For as little as £5.99 a month you can access all of our content, including Premium articles.
Subscribe