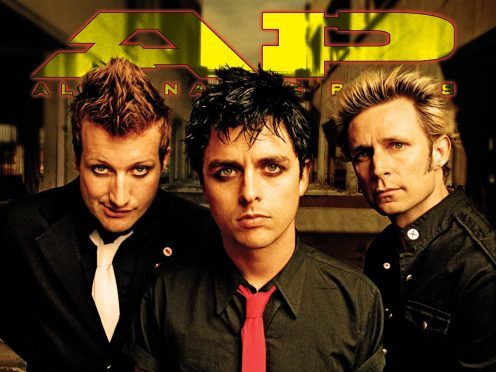 Looking for something exciting to do this weekend? Here are 13 events that you definitely don't want to miss.
Culloden Battlefield Visitor Centre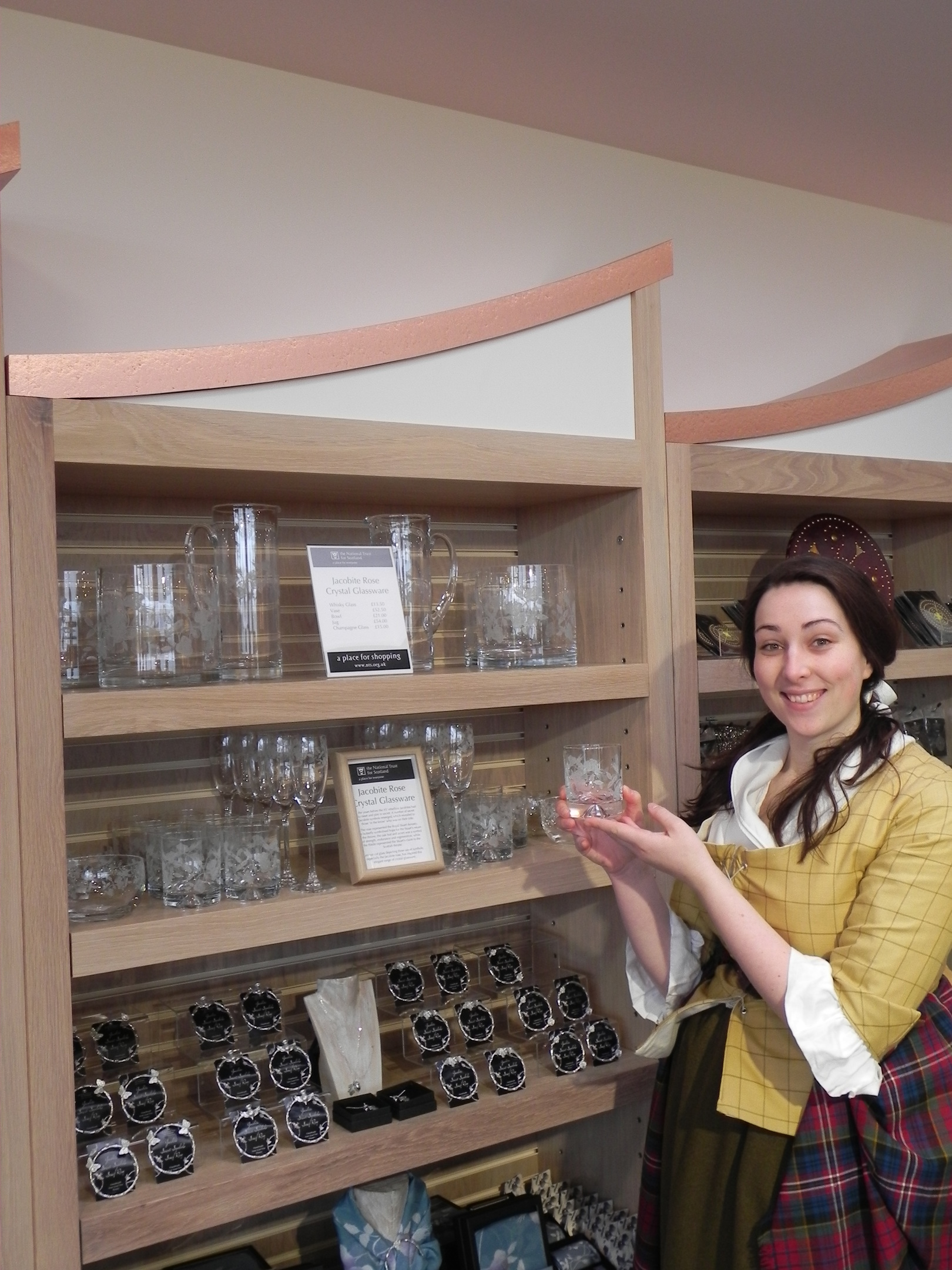 Head to this National Trust for Scotland facility where there is plenty going on. Events taking place at the centre this weekend include: A Knitting Workshop with Travelling Yarns at 9.30am; A '45 Tea, Gossip & Rebellion presentation and a chance to learn about what life was like for the women caught up in the rebellion, and 18th-century herbal medicine from Outlander herbalist Claire MacKay. These events run from 10am-3pm; Maggie Craig, author of Damn Rebel Bitches: The Women of the '45, talks about some of the not-so-ordinary women caught up in the turbulent events of 1745-46. at 12.30pm.
2. Plan B
One of Scotland's leading dance companies – Plan B – will show off its latest production in Findhorn, Forres, on Wednesday, March 9. Taking the stage at Universal Hall, And Now … reflects on the sea change in Scotland in 2014, a tribe of lost children, full of charm, innocence and a comic disposition in a beguiling dreamscape. Accompanied by a powerful score from award-winning composer, Jim Sutherland, the piece is overlaid with live music pulsating both rhythm and class from the wonderfully witty saxophone player Steve Kettley. Tickets, £10, £8 for concessions and £6 under 16s, can be bought from the Phoenix Stores in Findhorn or online at www.wegottickets.com/UniversalHall
3. BENJAMIN GROSVENOR
Internationally renowned pianist Benjamin Grosvenor is getting set to dazzle music lovers in Nairn.
On Wednesday, March 9, the 24-year-old will play at the town's Community and Arts Centre from 7.30pm.
4. BAD GIRLS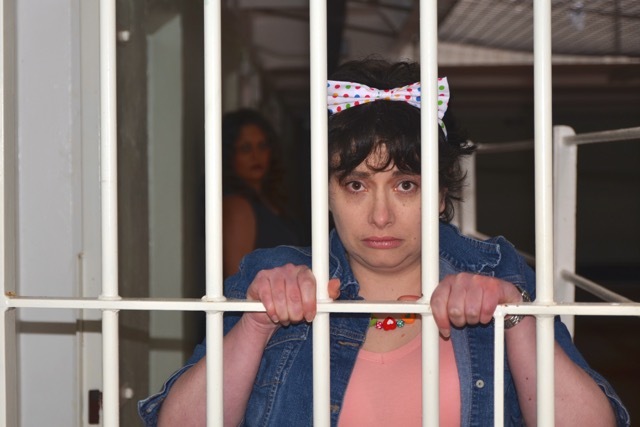 Spotlight Theatre will showcase its production of Bad Girls at ACT Aberdeen.
The musical, based on the hit TV series, features some of the most well-known characters from the programme.
Bad Girls will run from next Tuesday March 8, until Saturday 12 at 7.30pm with a Saturday matinee at 2.30pm. Tickets are available from Aberdeen Box Office, over the phone at 01224 641122 or by visiting www.boxofficeaberdeen.com
5. ABERDEEN CITY MUSIC SCHOOL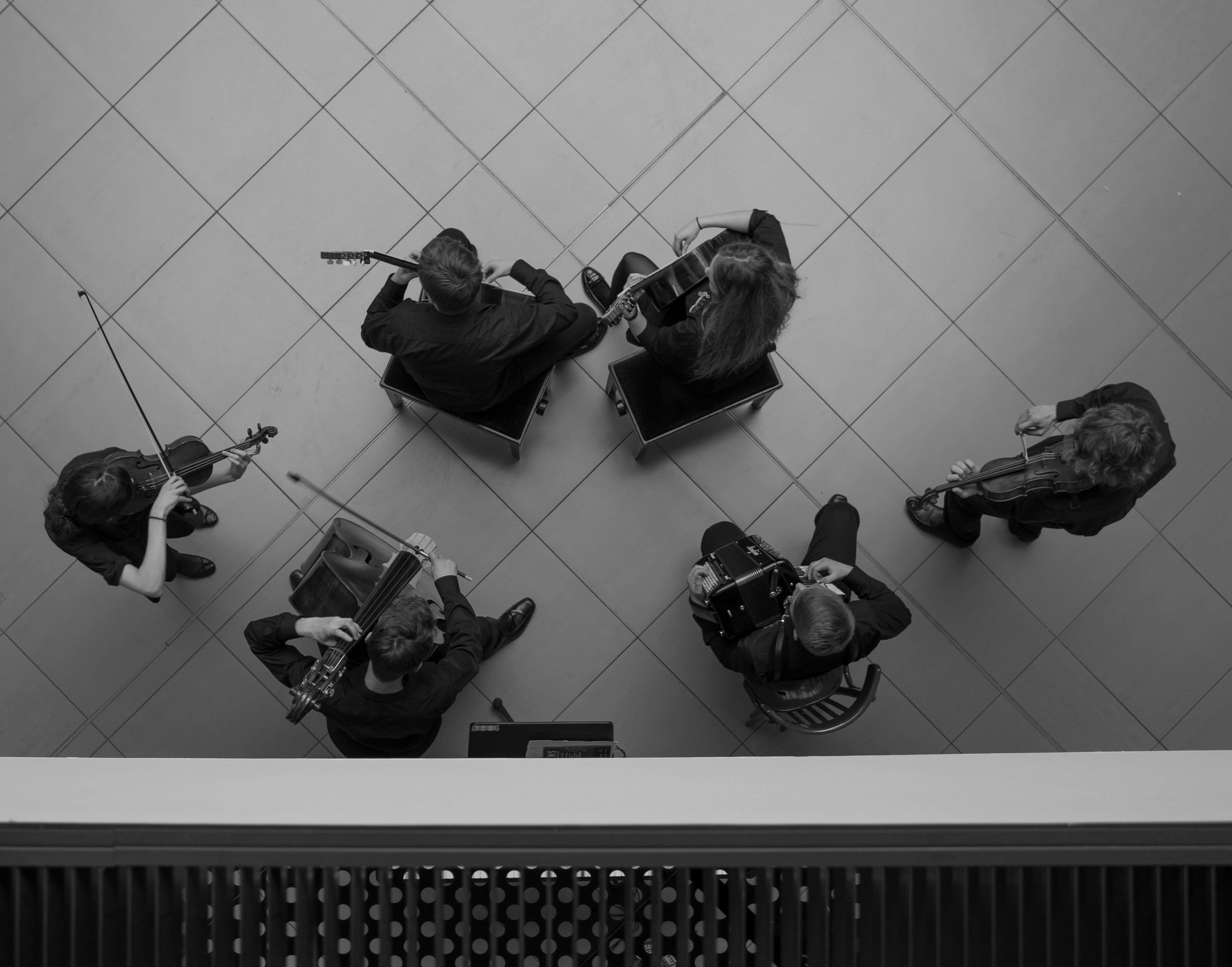 Some of Scotland's most musically gifted youngsters will be showcasing their talent at the Music Hall in Aberdeen this Saturday, March 5.
Pupils of Aberdeen City Music School (ACMS), which is based in Dyce academy, will be showcasing a variety of pieces including Bach's Arioso, Handel's Andante from Sonata in D minor and Debussys Clair De Lune.
The performance begins at 5pm and tickets are available from Aberdeen Box Office, 01224 641122 or www.aberdeenperformingarts.com
6. WEDDING EXHIBITION
Ideas in Partnership will present an exclusive Wedding Exhibition at the Hilton Aberdeen Treetops Hotel.
The event will take place on Sunday, March 6 between 11am-4pm, with a must-see fashion show from 2pm.
This show will feature companies such as Coach House Bridal, Haddo Highland Wear, Celebrations of Turriff and The Fountain and Ameli Bridal with more than 20 models highlighting the best and current fashion trends in the wedding industry.
Entry is £5.00 and under 16s can go free. This includes a goody bag for each bride and canapés and fizz for all guests. For more information, contact christine@ideasinpartnership.co.uk or phone Christine on 01771 644 163.
7. THE McOPERA ENSEMBLE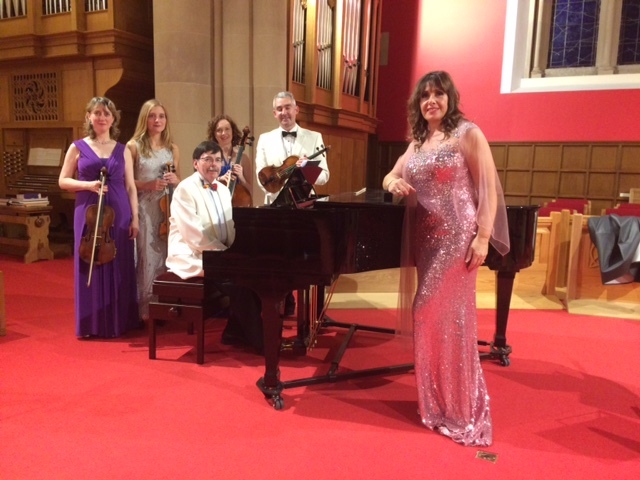 On Saturday, March 5, why not join soprano star Helen Lothian as she takes to St Machar Cathedral with The McOpera Ensemble.
Their performance, The Magic of the Movies, will be an evening of breathtaking renditions of much-loved movie soundtracks including The Godfather, Skyfall, Austin Powers, Cabaret The Pianist and Philadelphia.
The concert will start at 7.30pm and tickets are available from Aberdeen Box Office (01224 641122, www.aberdeenperformingarts.com) or on the door on the night. A glass of wine will be served at the interval.
8. SPOTLIGHT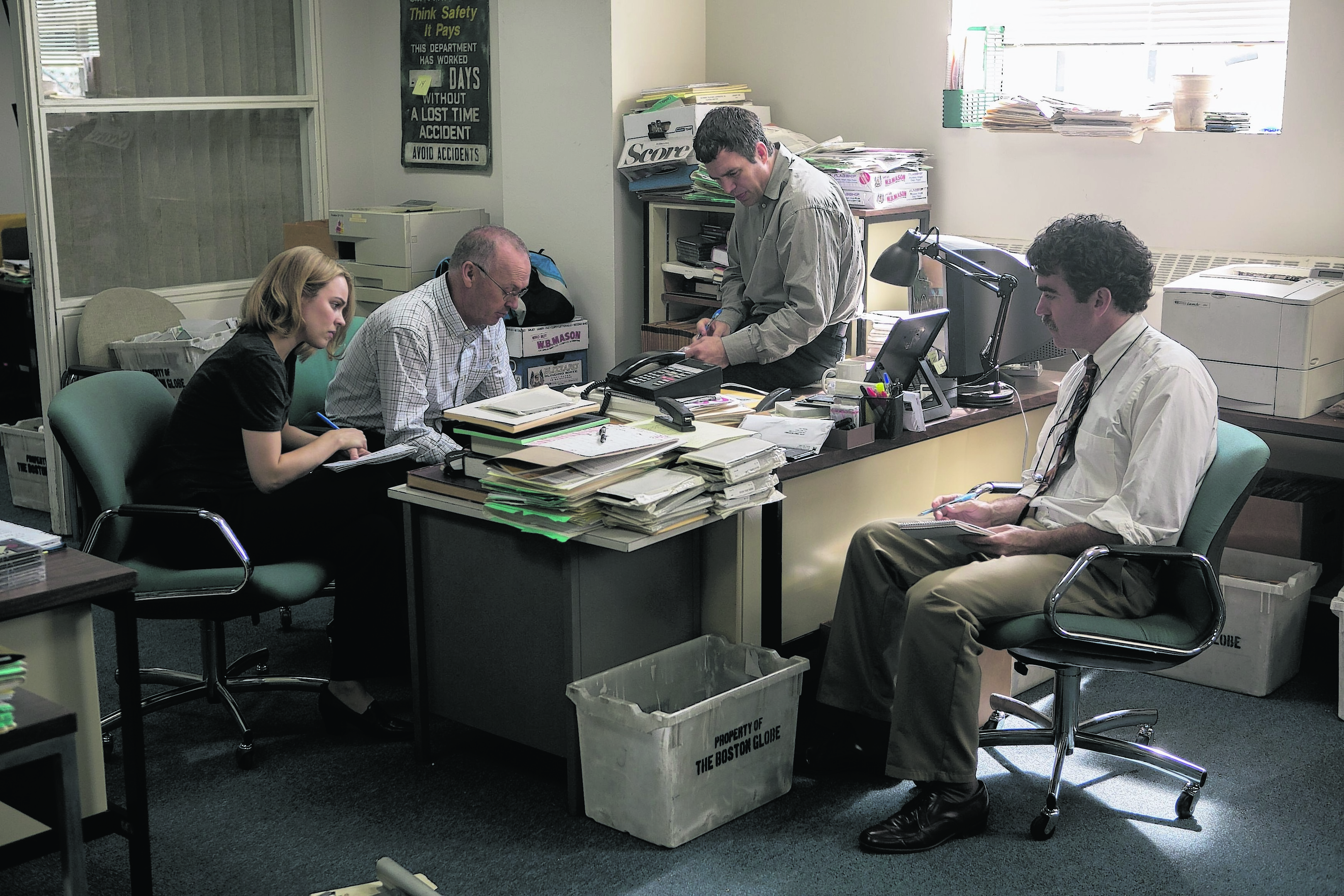 If you haven't seen it already, head to your local cinema to enjoy this masterpiece – which won the 2016 best film Oscar.
9. THE STRANGLERS

Enjoy the punk sounds of the 70s by heading to the Ironworks in Inverness on Friday, March 4 for The Stranglers gig.
10. AMERICAN IDIOT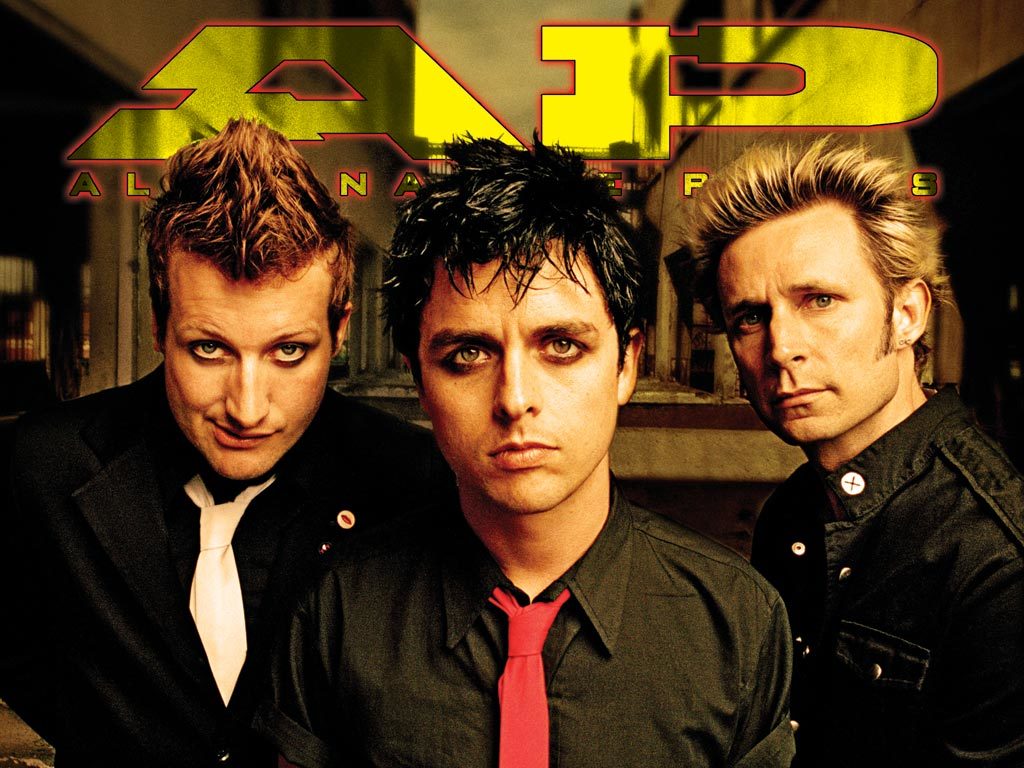 Fans of the American rock band Green Day won't want to miss this musical which includes every song from the band's album of the same name. The show runs until Saturday March 5 at ACT Aberdeen.
11. JASON MCGROATY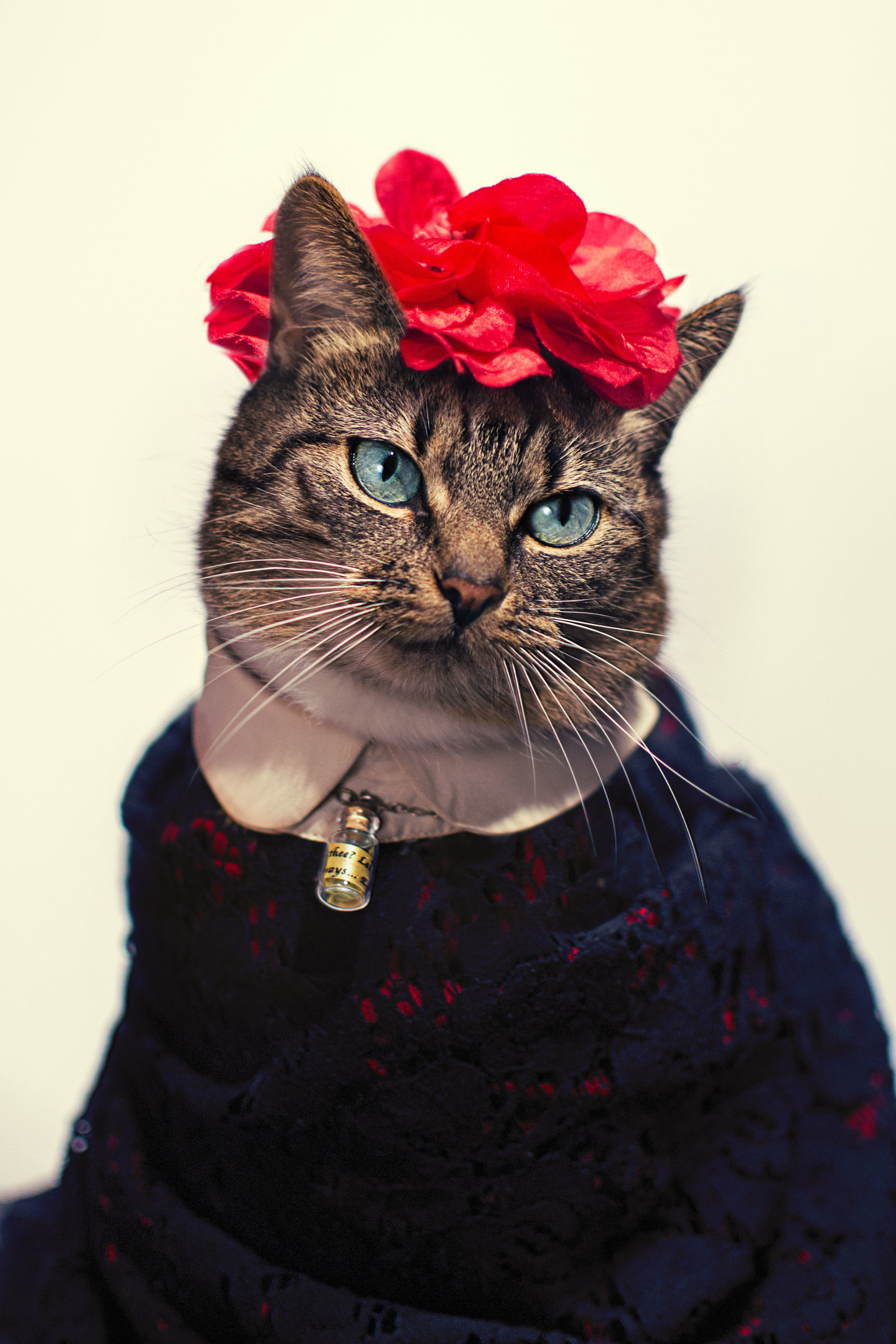 Musa Aberdeen is hosting a solo exhibition from this award-winning international photographic artist from March 7 for two months.
12. MACDUFF MARINE AQUARIUM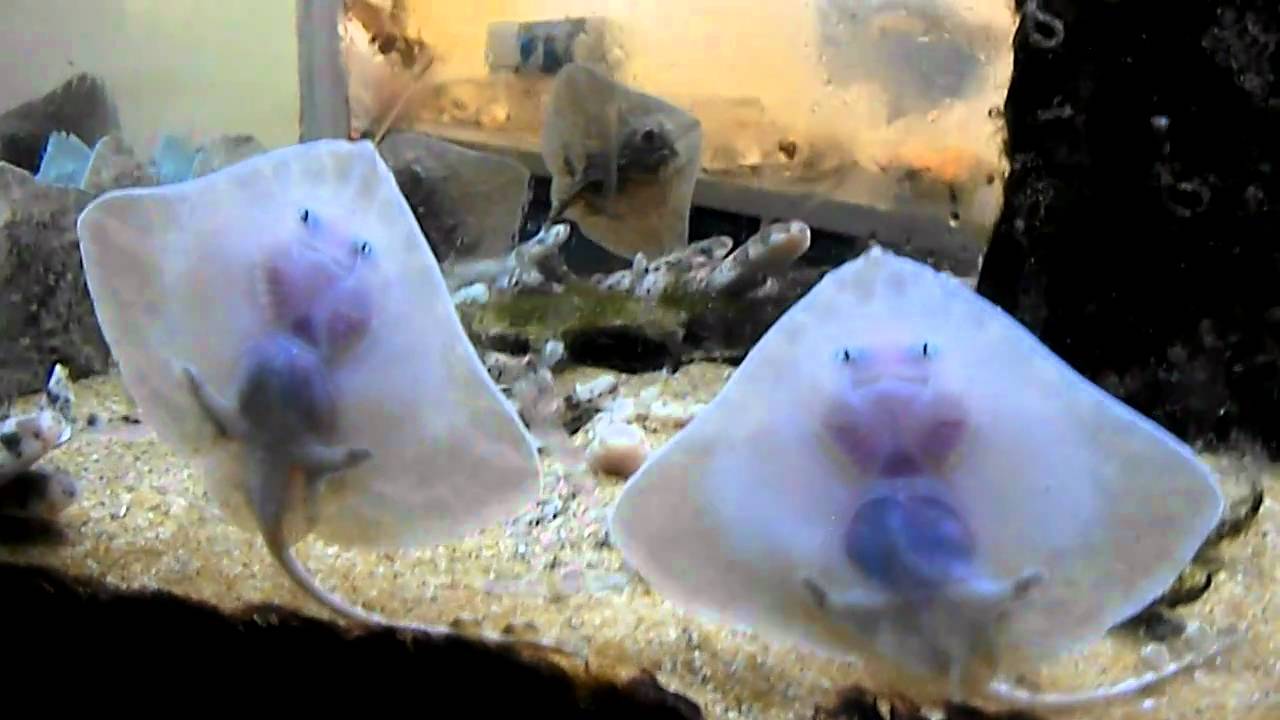 Looking for somewhere to go on a day trip? Try Macduff Marine Aquarium where you can learn about some of the wonderful sea life from the Moray Firth.
13. ANDREW ROACHFORD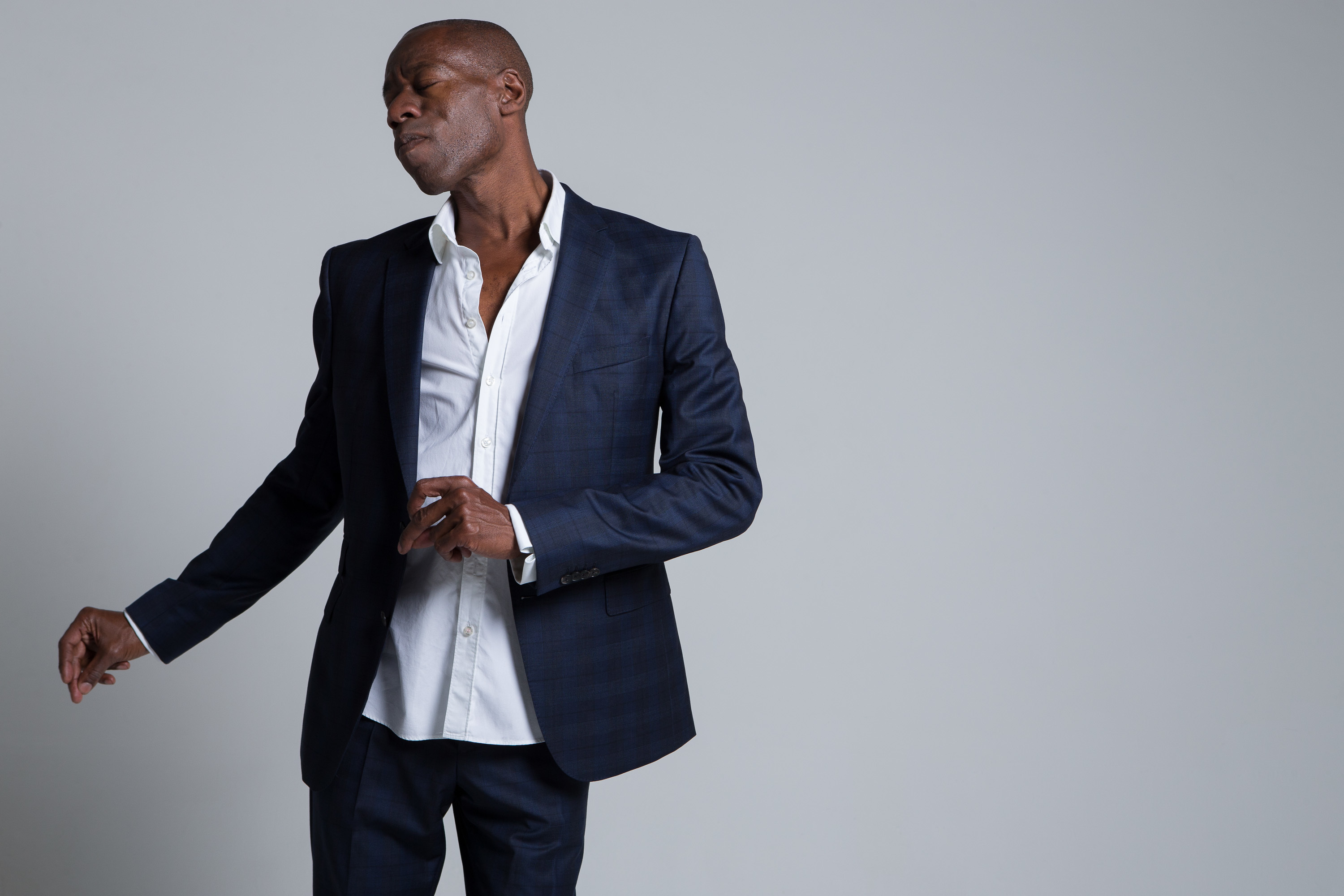 Andrew Roachford will be entertaining crowds at Aberdeen's Lemon Tree on March 6.