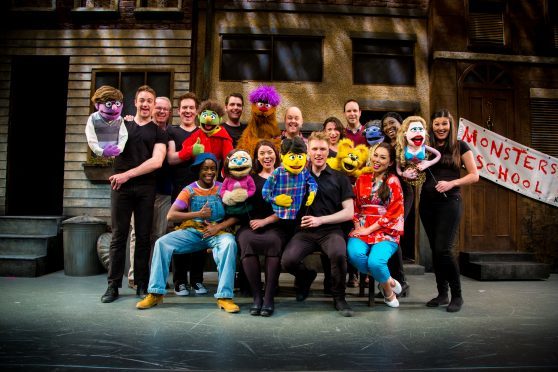 On January 10, the world mourned the loss of David Bowie – a genius on stage and on screen.
His image appeared on most newspapers' front page the following day and social media was awash with memories and tributes to the legend.
Among those lucky enough to have met the "Starman" in real life who found themselves thinking about their time with him was Nigel Plaskitt.
Now the puppet coach for the UK tour of Broadway smash-hit musical Avenue Q, Nigel had worked with David Bowie on the Jim Henson 1986 classic Labyrinth. When he heard of David's death, he was taken back to that memory from 30 years ago.
"He was absolutely charming," said Nigel.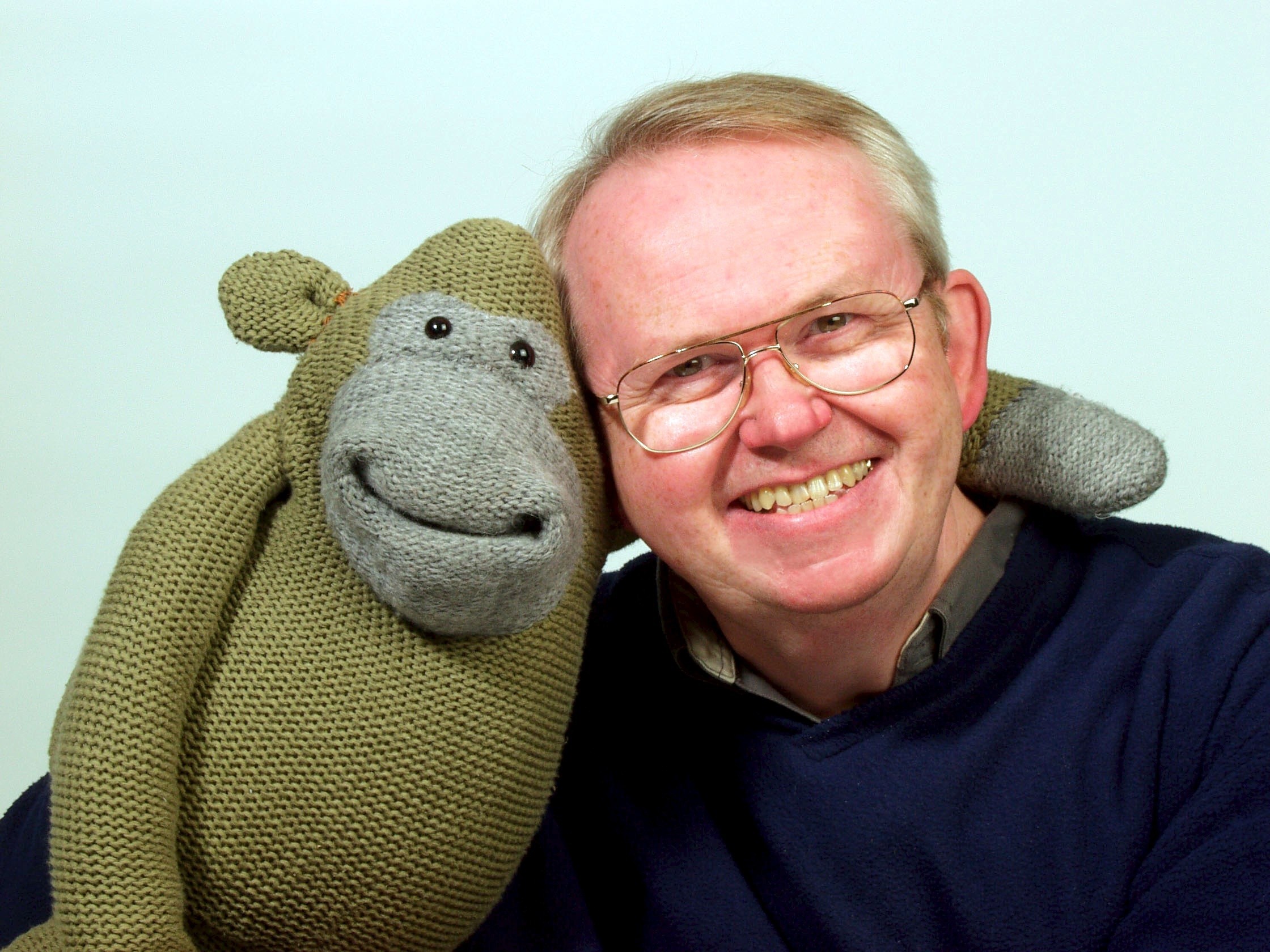 "He's a really nice guy. I can't say we had a lot of interaction, but I did the scene in which he sang the Magic Dance, where he throws the baby in the air. I did that scene and we were shooting on that for a week and, at some point, I can't remember how it happened, but I have a picture of me and him standing in a corridor, which is very nice to have. I am a massive fan. That was my generation.
"When I heard he had died, it brought my time with him back."
Nigel had also come across him once or twice a few years previously, when the pair were both filming in the same studio – Bowie with Bing Crosby making their now-famous Little Drummer Boy duet and Nigel in the children's classic Pipkins, in the 1970s.
Pipkins was Nigel's first introduction to puppetry and the start of a long and successful career. He said the nine-year experience was a great "learning curve" for him.
He said: "I learned a lot, certainly about puppets and TV. And then, when that came to an end, I started doing Spitting Image, which was a satirical show – very different from a children's show."
Nigel soon returned to the world of children's entertainment with Labyrinth and later The Muppet Christmas Carol, Muppet Treasure Island and Sesame Street International.
And then his name came up in a conversation.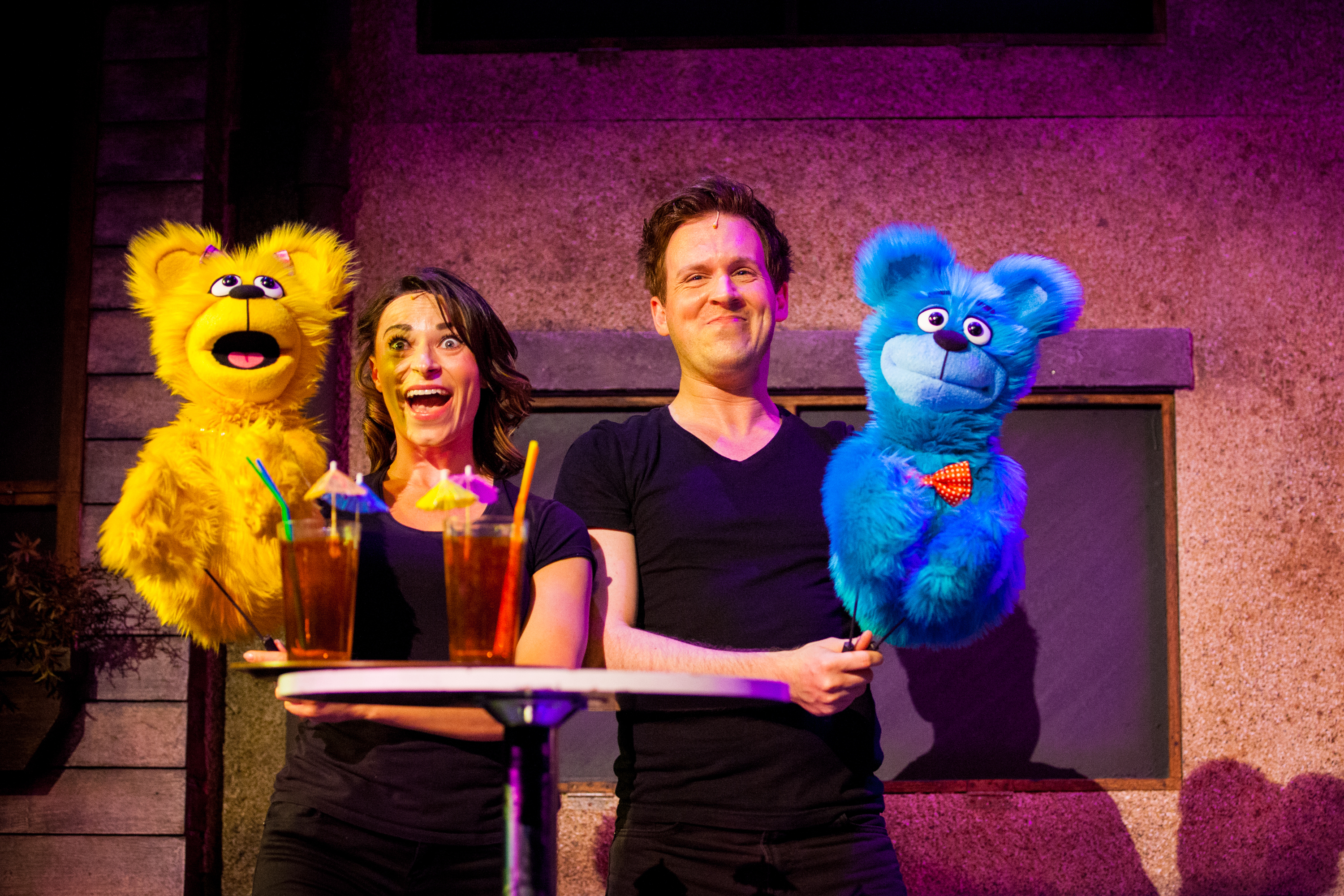 He said: "During that time, I was in touch with Peter Linz, who was the puppet coach on Avenue Q in New York. So when the show came to London, they said to him: have you got any recommendations for someone in the UK? I was the only one that he knew. So I got recommended and got the job."
Avenue Q is a laugh-out-loud musical that tells the story of a recent college graduate called Princeton who moves into a shabby New York apartment and meets some interesting characters while he is there.
And while you may see puppets and automatically think kids show, you'd be wrong in the case of this unusual musical. Packed with plenty of risque jokes, sexual innuendo and political incorrectness, this is not a children's production. It is recommended for ages 14 and up.
It has a score of accolades under its belt and is one that people return to see time and time again. Even Nigel admits that, as puppet coach – a role that includes teaching the actors how to use the puppets – he has seen the show more than 200 times and still laughs at it.
"Sometimes, I have to remind myself that I am there to work," he said.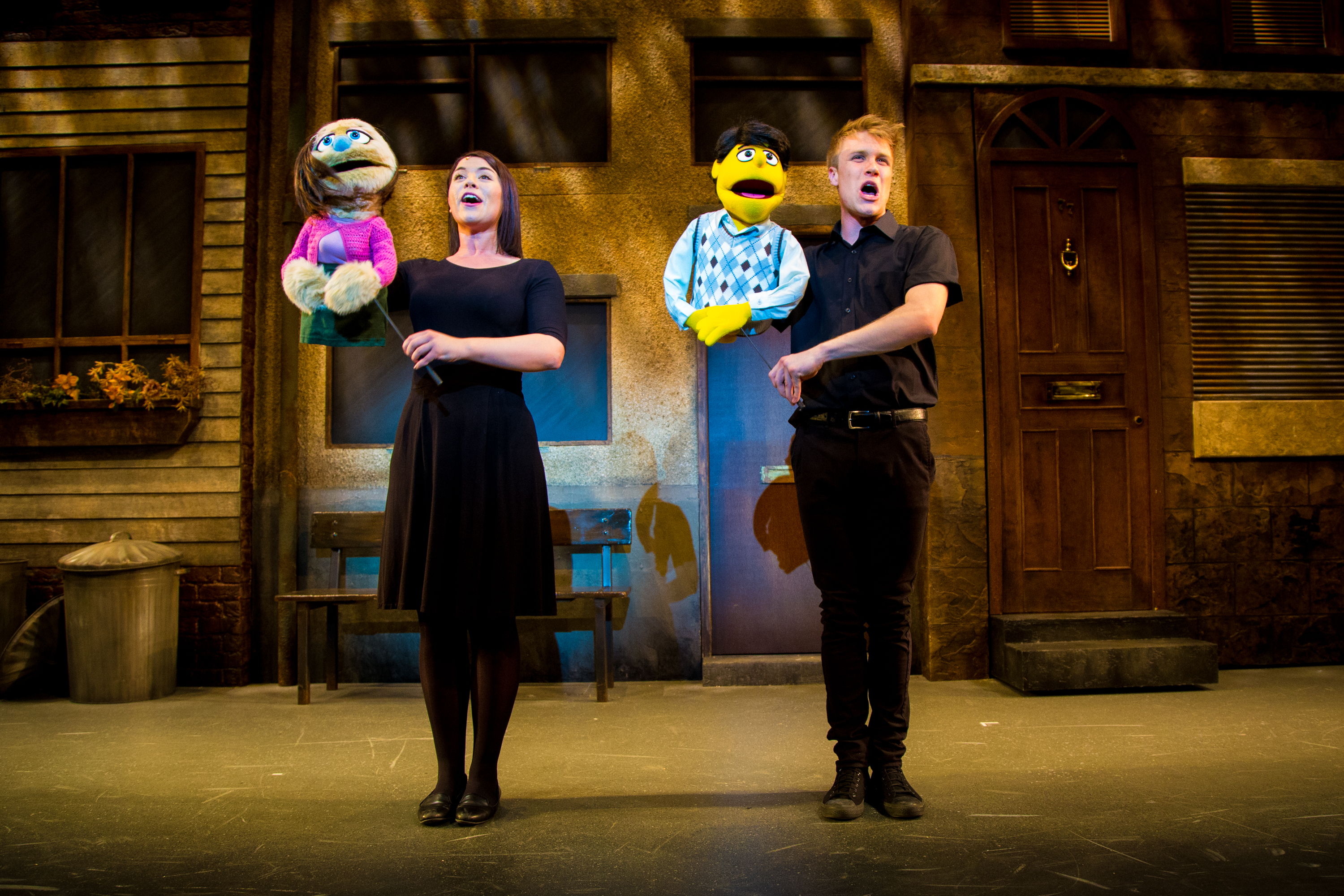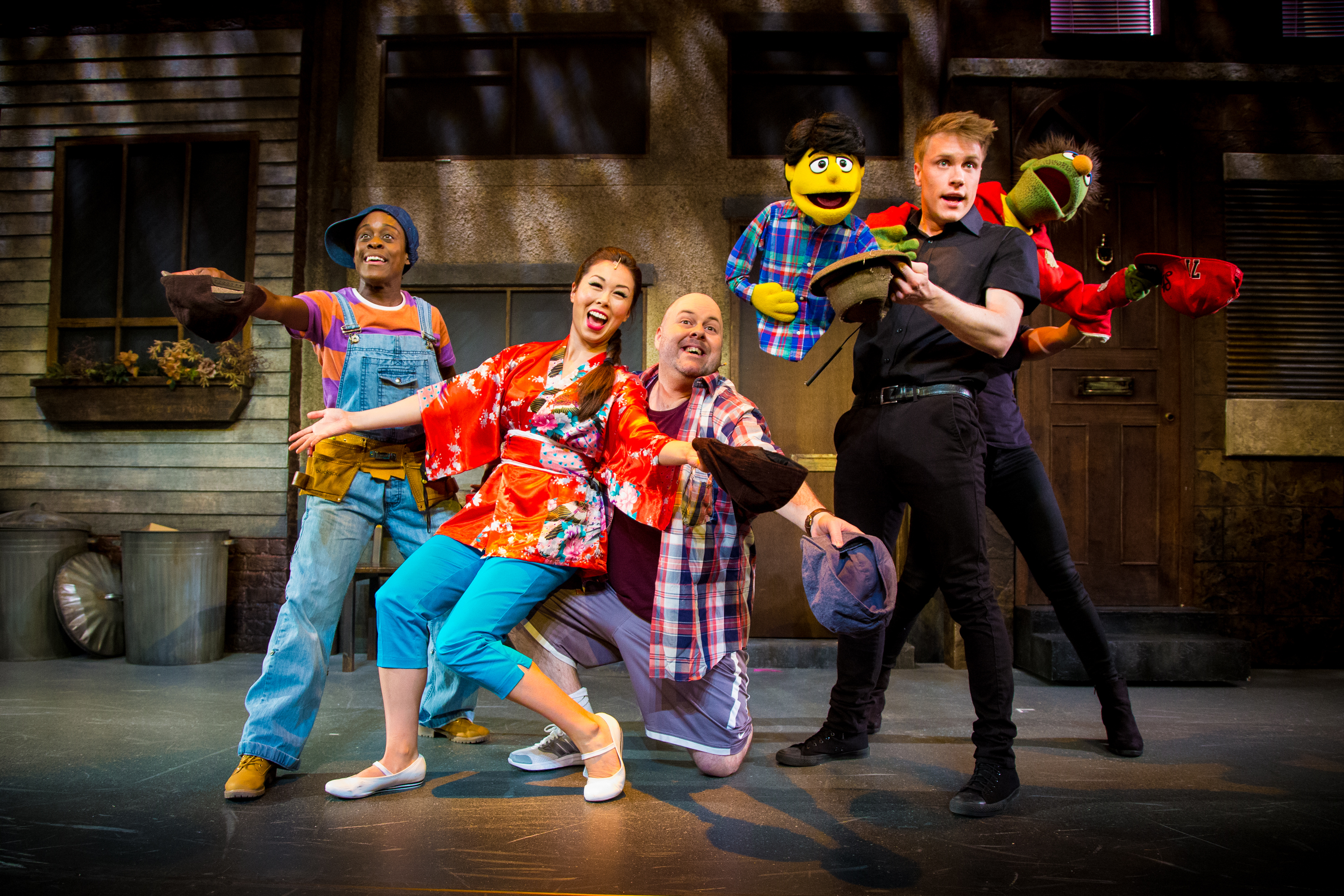 "We all connect with the puppets somehow. It's that ability to go back to your childhood for a bit, I think that's the attraction. I think it's the plot as well and the experiences the puppets go through. They are twentysomethings who have just left university and it's about what happens when you leave and go into the real world.
"It's life, and everybody can identify with it somewhere. It covers a broad spectrum of human life – even though they aren't human. It covers all the emotions."
Like with The Muppets and Sesame Street, it seems everyone who has seen Avenue Q walks away with a favourite puppet. So which one makes the top of Nigel's list?
"But they are my children; I couldn't say that I had a favourite," he said, laughing.
"Trekkie monster is one of my favourites. He doesn't have a huge part in the show, but what he does is memorable. It's a great character, they all are, but he's one of the best."
Avenue Q plays Aberdeen's HM Theatre from March 29 until April 2, and Eden Court Theatre, Inverness, from April 26-30.