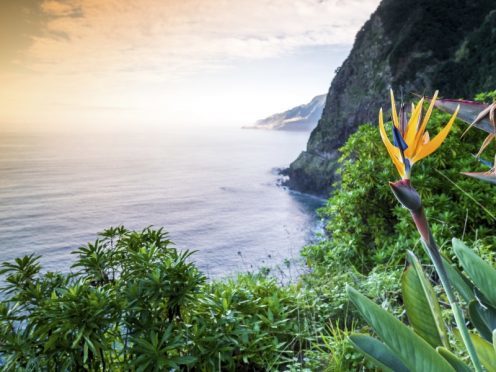 Press & Journal Travel look at Madeira – the perfect remedy for readers looking to escape for a spot of winter sun.
The islands location benefits from a pattern of Atlantic trade winds and warm gulf currents that it a comfortable year-round climate.
Temperatures rarely dip below 19ºC in January.
Regardless of the time of year,  Madeira is perfect for readers seeking a climate that is a far cry from the harsh winter months experienced back home whilst not be too hot to handle.
Madeira is a vibrant island, characterised by high peaks, hidden valleys and spread out villages.
Over 1000 miles of levadas (aqueducts) built by the Portugese have left a legacy of spectacular trail for natives and visitors alike to explore.
Funchal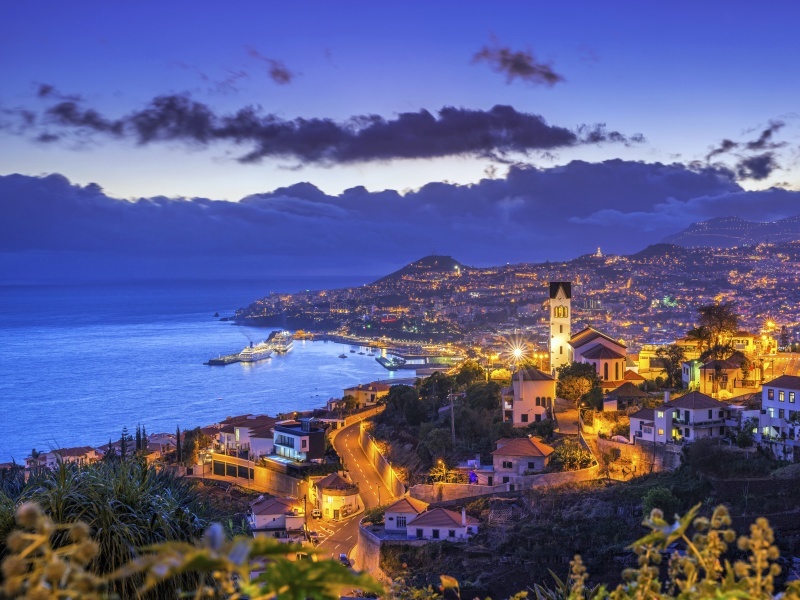 Pronounced as Foo-jal, Madeira's capital is one of the most beautiful cities in Portugal.
A traditional shipping port, Funchal has historically attracted international trade due to the abundance of fennel that grows nearby.
Today, the city is popular port of call for Atlantic cruise ships.
With its exciting mix of colours, sounds, smells, and friendly people, The Farmers' Market, as it's known locally, provides the perfect opportunity to take in the atmosphere and sample some of the island's home-grown produce.
Camara de Lobos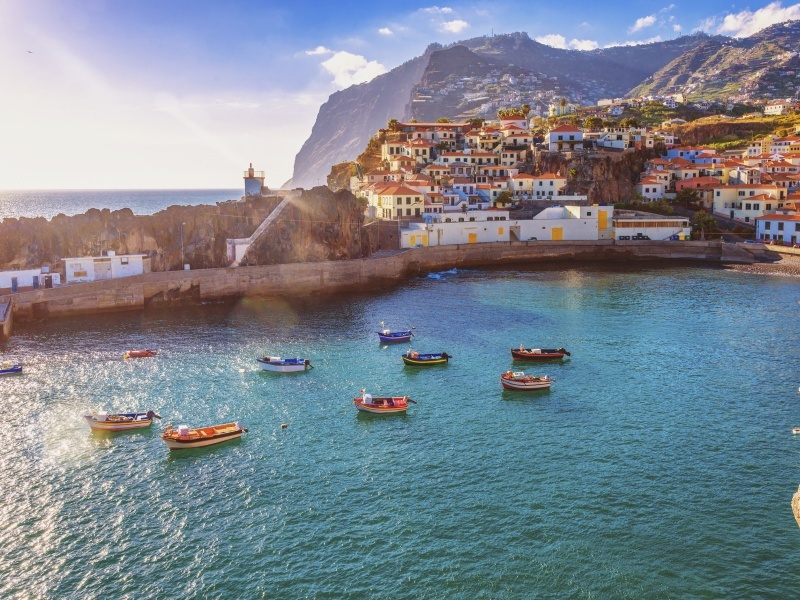 Located in the south of the island, the idyllic village of Camara de Lobos was once a favourite painting location of the late Winston Churchill.
The first Portugese settlers named the village after the large number of seals that lined the shoreline.
Botanical Garden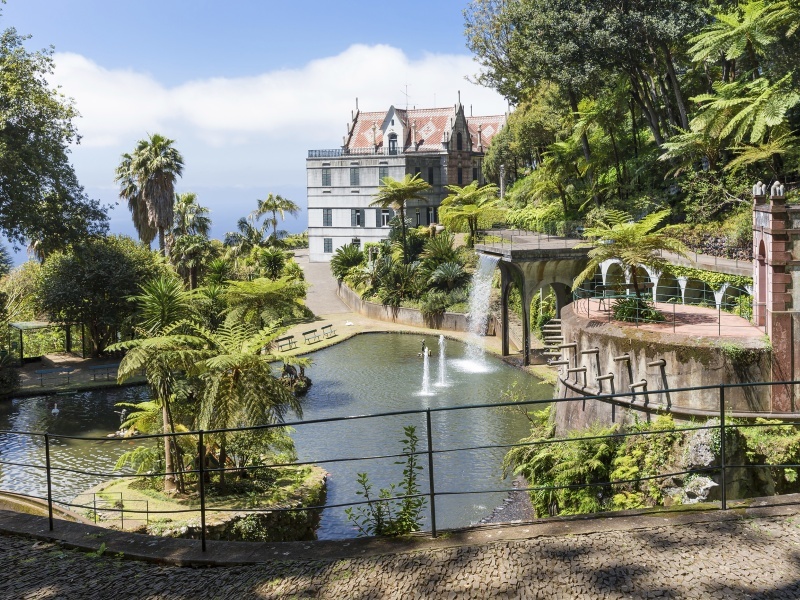 Over 70,000 m2 of exotic plants, a lake, swans and the Monte Palace Museum all reside in the Monte Palace Tropical Garden.
Open since 1960, the garden offers an outstanding collection of sub-tropical and tropical plants and flowers.
This is a must visit for the avid gardener.
Santana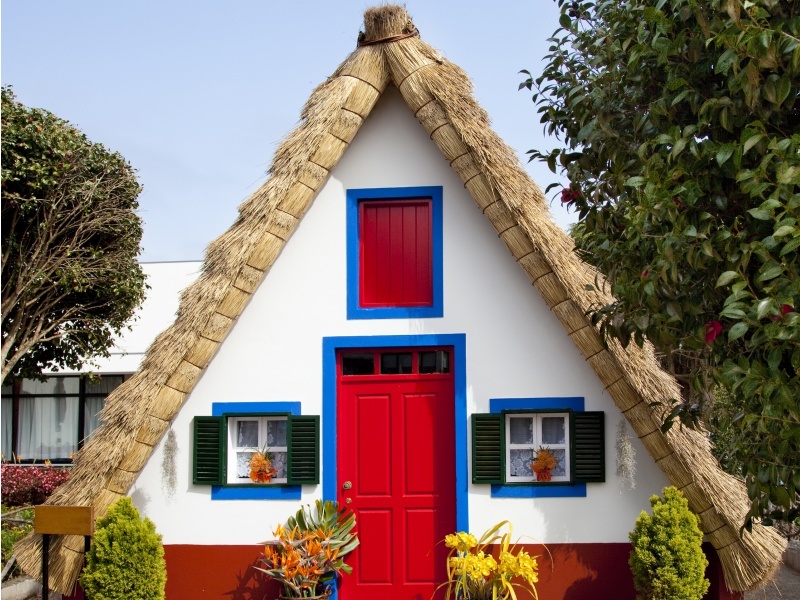 Famous for possibly the oddest houses you'll ever see, triangular A-frame affairs that seem to come straight out of a children's nursery book, the ancient mountain settlement of Santana still retains many examples of the island's traditional thatched cottages.
Often brightly painted, these structures are known locally as 'Casinhas' with some dating back as far as the 16th century.
The holiday
Interested in escaping this winter for some sunshine in the Garden Isle? View our 'Madeira Winter Sun' holiday here.