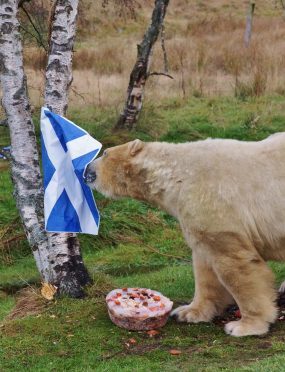 Enjoy a family day out at the Highland Wildlife Park.
It's been a busy year for the keepers at the RZSS Highland Wildlife Park at Kincraig near Kingussie, as it has welcomed a host of new, adorable arrivals to the park. Other animals, who have been around for longer were not forgotten, with two special residents in particular being made a fuss of recently during their birthdays.
The two male polar bears, Arktos and Walker, celebrated their birthdays on St Andrew's Day with a double birthday bash which included a number of treats, including special bear-thday cakes made with fish and vegetables for both playful bears.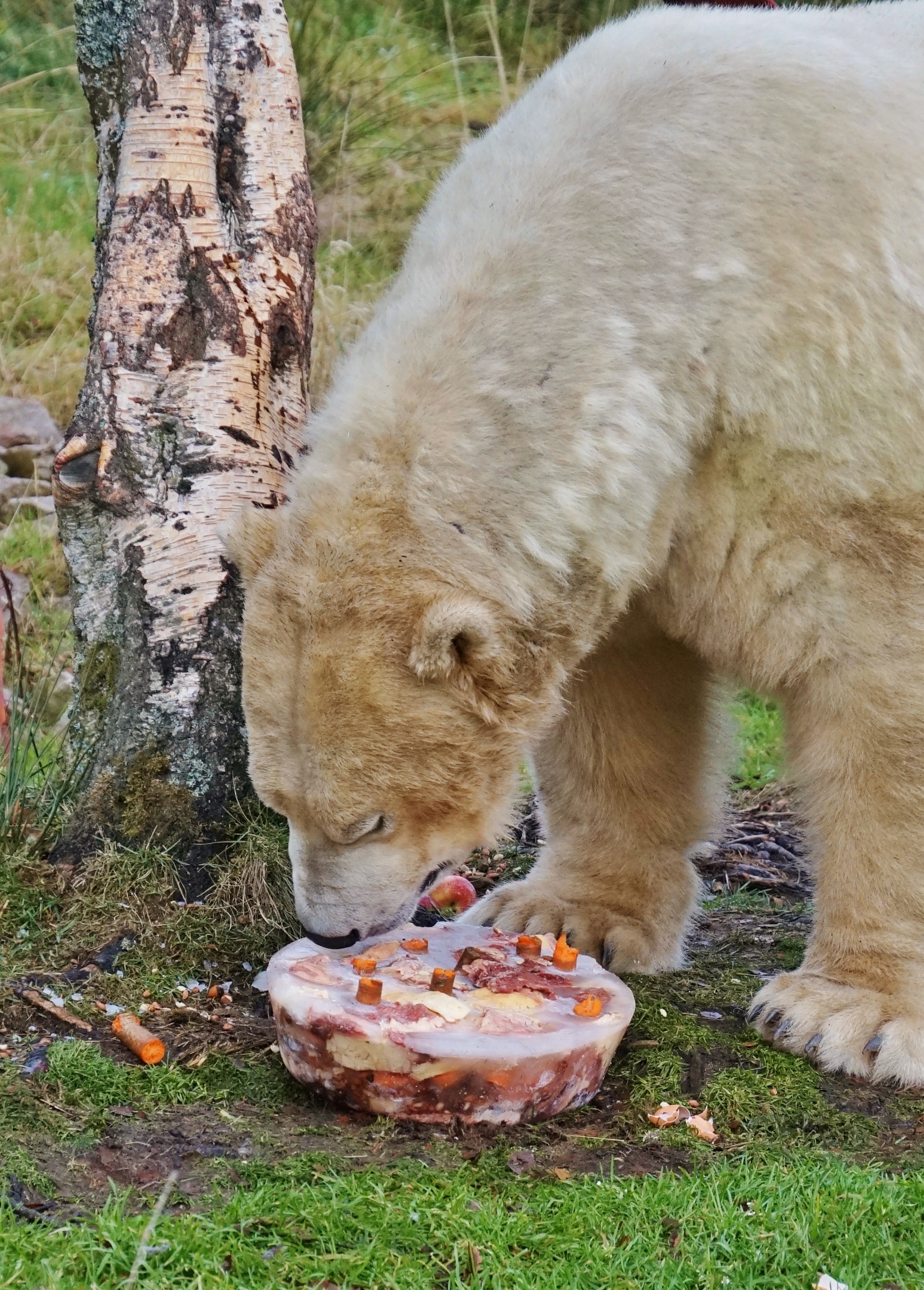 The Highland Wildlife Park is currently home to three polar bears, two males and one female, Victoria – with the two boys having formed a close bond since the arrival of Arktos from Hanover Zoo in 2012.
Vickie Larkin, head carnivore keeper, said: "Each year, we treat our bears to some tasty enrichment to coincide with their birthdays, helping encourage the bears' natural behaviours and providing a fun and educational spectacle for our visitors."
Polar bears are the largest living land carnivore with strong limbs, a distinctive white coat and huge paws, which make them able to withstand their extremely cold environments.
In the wild, their main food source is seals, but when they are not available, polar bears will prey on young walrus, beluga whales and seabirds. Polar bears are classified as vulnerable on the IUCN Red List due to loss of habitat as a result of climate change.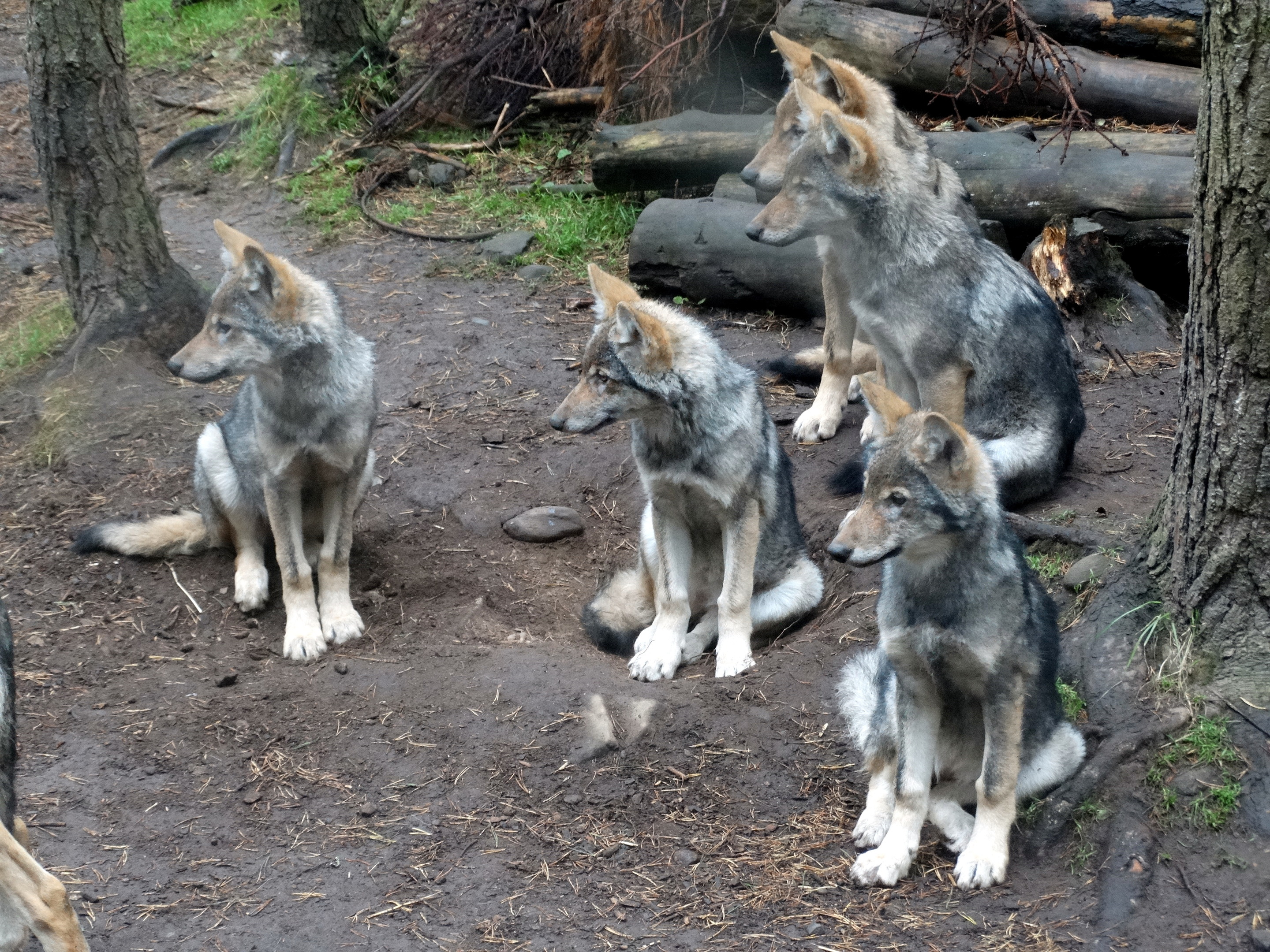 In total, the park devotes more space to polar bears (10 acres in total) than any other zoological institution in the world, and the successful work of the park in enclosure design and development is being mirrored elsewhere.
There's plenty of places to see the polar bears in the park and visitors will see for themselves that they, particularly Victoria, are very playful.
She loves having a good roll and tumble in her large custom-built enclosure, which features a pond and soft areas of ground, as well as plenty of space for her to explore. It is completely separate to the male polar bears, which allows the park to mimic the behaviour of polar bears in the wild who only come together to mate.
Those visiting the park can also look forward to seeing how the most recent arrivals are doing.
In June, six wolf cubs were born and have been coming on in leaps and bounds since they were born to first-time mother Ruby. The cubs, Fearn, Eadha, Rose, Cora, Darach and Simon, still have a fair bit of growing to do to fill out their oversized paws, but are doing very well and are very energetic and playful.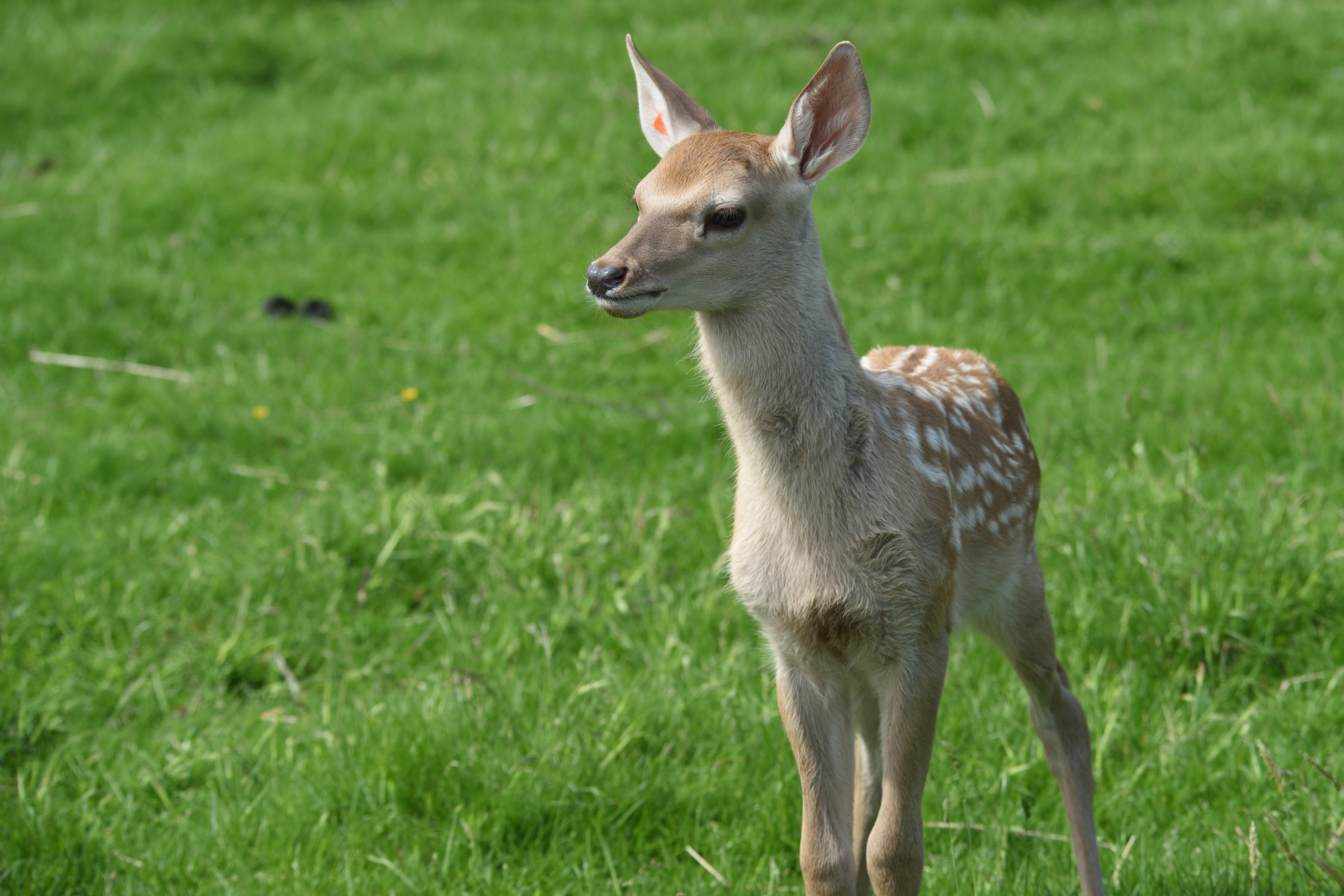 Keeper Douglas Richardson said: "They are quite boisterous and love playing with their siblings and exploring their 4,500sq m enclosure. It is wonderful to have a full pack of wolves at the park again. Once the wolf pups are older, and following the birth of the next one or two litters, they will move on to other zoological collections to augment existing packs or help create new ones, mimicking the natural dispersal process in the wild."
Two litters of rare Scottish wildcat kittens, also known as the Highland Tiger, were born at the park, which was a great boost for the captive breeding programme, but also for the conservation of this magnificent native species as a whole. Although some similarities with domestic tabby cats exist, the two species are not to be confused.
Two European bison calves, one male and one female, were also born in the park and can be seen with the herd in the main drive-through reserve. These calves will play an important role in the conservation of this species and it is hoped that they will eventually be reintroduced into part of the species' historical range in eastern Europe.
Look out too for a rare Bukhara deer calf which joined the herd in the heart of the Cairngorms. The park is home to the only breeding herd of Bukhara deer in the UK and currently has a small herd of six animals. This deer species is an endangered sub-species of the red deer, threatened by habitat degradation, logging and poaching.
Growing quickly too is a young elk born in May. With his long, gangly legs and adorably oversized ears, the youngster has quickly stolen visitors' hearts. The elk and his parents can be seen in the main drive-through reserve at RZSS Highland Wildlife Park.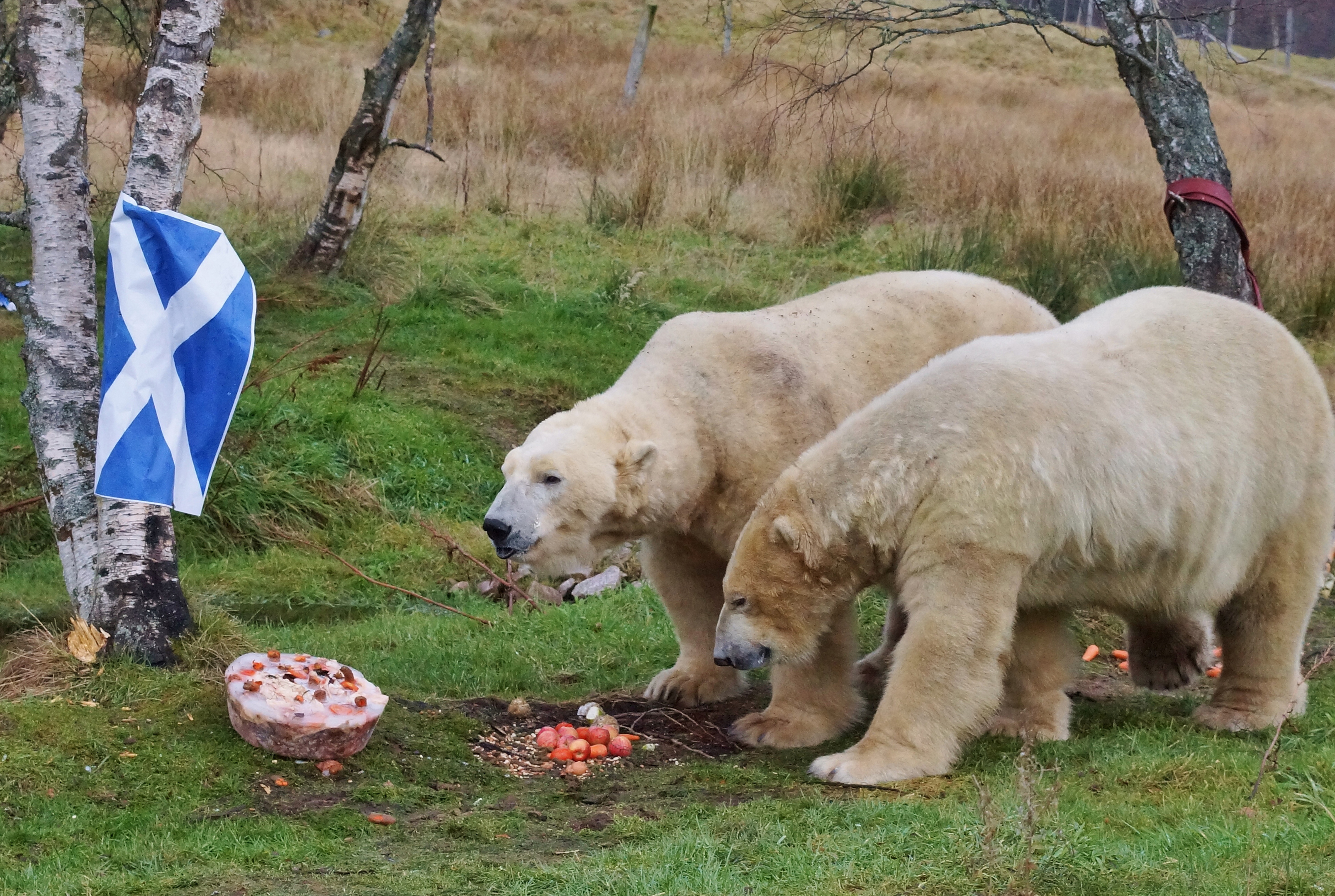 The RZSS Highland Wildlife Park is owned by the Royal Zoological Society of Scotland (RZSS), a registered charity, and the park specialises in Scottish species, past and present, and other cold weather adapted animals from around the world.
Located within the Cairngorms National Park, it is open from 10am-4pm daily until March 10. However, it's advisable to phone ahead on 01540 651270 on days with deep snow and ice to avoid disappointment.
Contact: www.highlandwildlifepark.org.uk