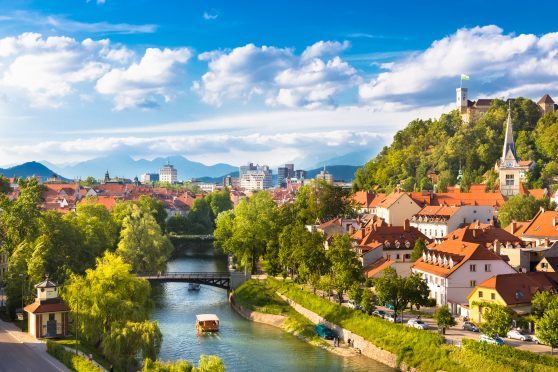 Forget kisses on the Eiffel Tower, staring into each other's eyes on a Venetian gondola or both slurping up the same strand of spaghetti in Rome.
These six fun cities all have a bit of an edge – and not your obvious choice for a romantic weekend away.
Here are our tips for making the most of each destination:
1) BRISTOL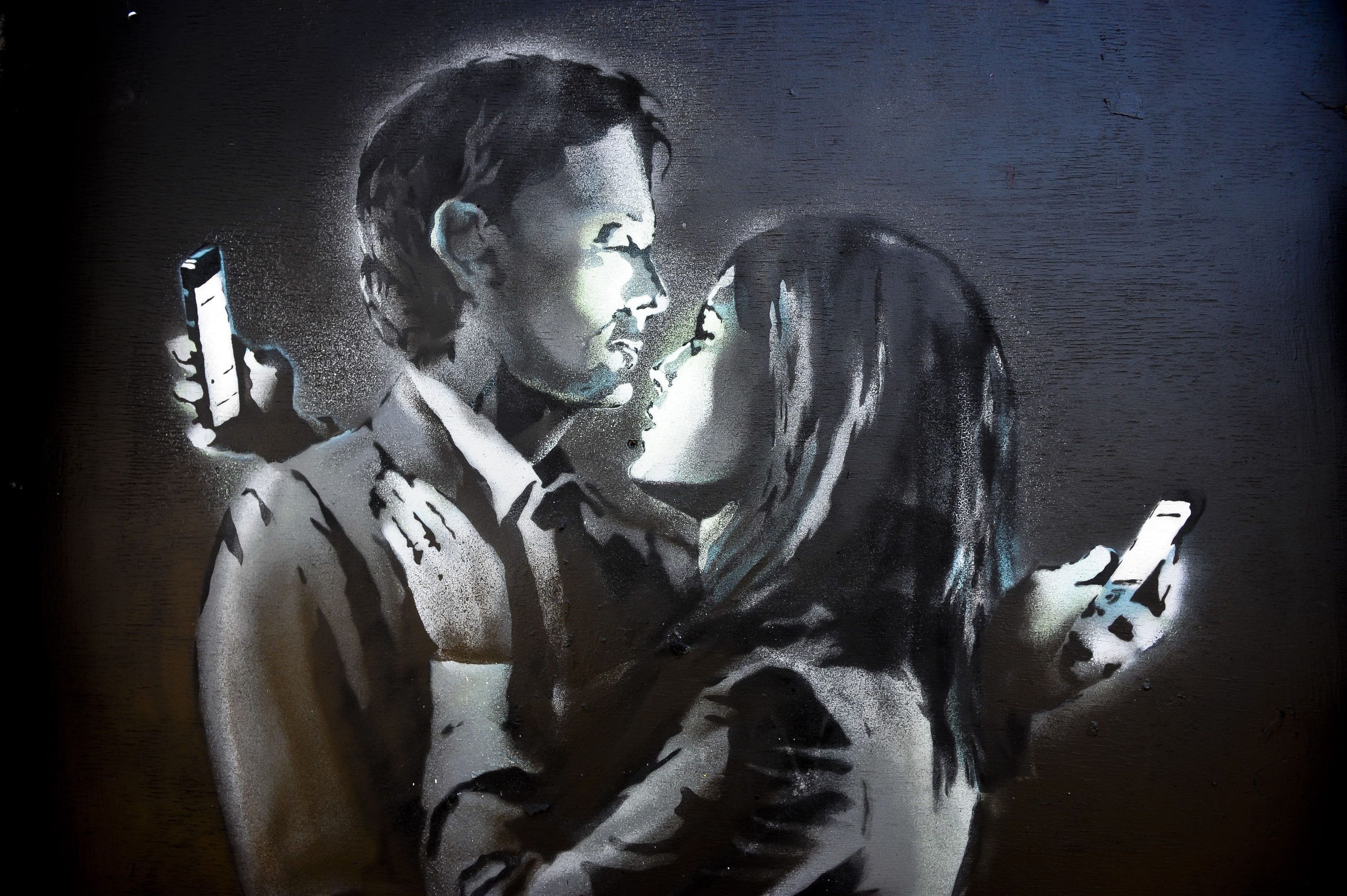 If you're looking to whisk your partner away to somewhere in the UK this year, Bristol and its beaut harbour gets our vote.
What should we do while we're there?
The best way to see this city is by trying out one of Bristol's waking tours. The best bit about them has to be the street art.
Obviously this is where Banksy hails from, so expect plenty of his work to be pointed out. We reckon you'll particularly enjoy exploring Nelson Street, which has been part of huge street art projects.
Check out the Blackbeard to Banksy tour if you're there between Thursday and
Sunday – and be sure to buy snacks from bustling St Nicholas Market afterwards.
2) TEL AVIV

As recently as a couple of years ago, you probably wouldn't have thought about putting this on your travel wishlist.
But the Israeli city is now a relatively safe destination for tourists. The UK Government's advice is just to take extra care when using public transport.
What should we do while we're there?
Nightlife is a huge deal here – Tel Aviv is full of edgy clubs and bars that
are worth experiencing.
Grab a bike and head out to join DJs on the beach as they pump music out
throughout weekend days. Then, back to central Tel Aviv, where there are 24-hour rooftop bars, underground clubs and cafes that at night, become bars.
Try out Kuli Alma which doubles up as an art gallery and Radio EPGB, where the walls are covered in graffiti.
The Library Bar, which is indeed filled with
books, is perfect for cocktails.
3) BUDAPEST
Picturesque architecture, cheap beer and heaps of hot springs – that sums up why everyone we know wants to go to the Hungarian capital right now.
What should we do while we're there?
A trip to the Hungarian capital isn't complete without a soak in the city's hot springs.
Take time to enjoy the natural health benefits of the spas, where there are also saunas and plunge pools. We recommend Gellert baths for winter visits to Budapest, with three pools inside the gorgeous historic building, as well as one steaming outside.
4) LJUBLJANA
Ever thought of visiting Slovenia? The capital is a good place to start.
What should we do while we're there?
The Slovenian capital seems to be on more and more people's radars. And it's a fascinating fairy-tale-like place – it's all about the city's towering castle,
which you can see from the cobbled streets of the Old Town.
Make sure you visit this beautiful part of the city on a Sunday when you can
peruse the local markets, before stopping for a coffee – or a beer or two – at
an outdoor cafe by the river.
Or for something a little more adventurous, head 40 minutes out of the city to Postojna Caves. Here, you can abseil down to a section of the underground system called Pivka Cave to see glistening rock formations.
5) LISBON
Charming Lisbon is full of energy right now – tourism numbers for Portugal are breaking records and Conde Nast Traveler named the country and its capital one of the best places to travel to in 2017.
What should we do while we're there?
Damn, does this city have great views. Admittedly, climbing to watch a sunset
with your partner does sound rather like the ending of a rom-com. However,
Lisbon is known as the city of seven hills so, there's really no point fighting
it.
Maybe head to one of Lisbon's most iconic monuments, the Elevador de Santa
Justa, or climb up to the Miradouro da Senhora do Monte in Graca, for perfect
panoramas.
And Lisbon's food scene is awesome too – just think how great those famous
custard tarts will taste after all that walking.
6) COPENHAGEN
The ultimate cool city for couples who like to geek out together over design and museums (and who don't mind being somewhere really rather cold in winter).
What should we do while we're there?
Hiring a bike in Copenhagen is seriously cheap, and there are loads of
cycling lanes to hit up. Pedal along to stop off at art galleries you want to
check out, before finishing off at one of the city's many old-fashioned bars,
known as bodegas.