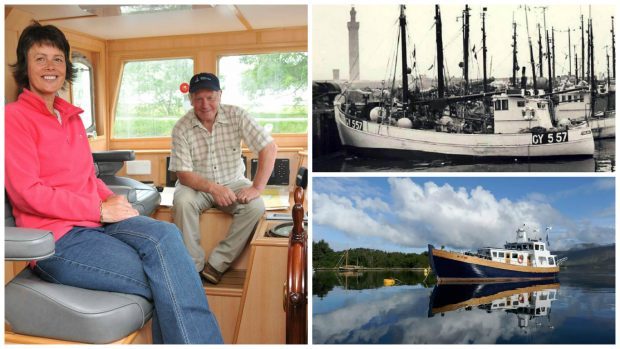 Tourists in the Highlands can now stay in a retired trawler from the Cod Wars.
Impressive pictures show the Orlik berthed in the shadows of Ben Nevis, the UK's highest mountain.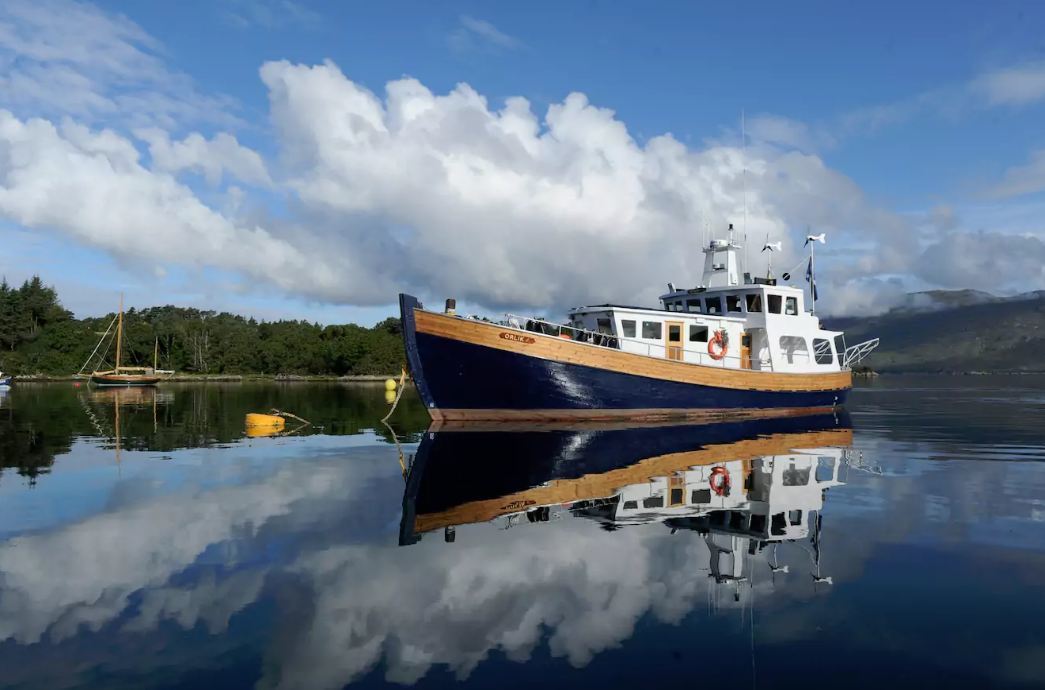 The boat, which fished hotly-contested seas off Iceland from the 1950s to the 1970s, is now accommodation for up to four on the Caledonian Canal.
The Orlik is berthed at Neptune's Staircase – the longest staircase lock in the UK – just four miles from the majestic 4,413ft (1,345m) peak.
The lock leads into Loch Linnhe and the open seas beyond and two passengers can also enjoy a six-night cruise.
The vessel was built in Denmark in 1950 and worked out of Grimsby, Lincolnshire, until the 1990s.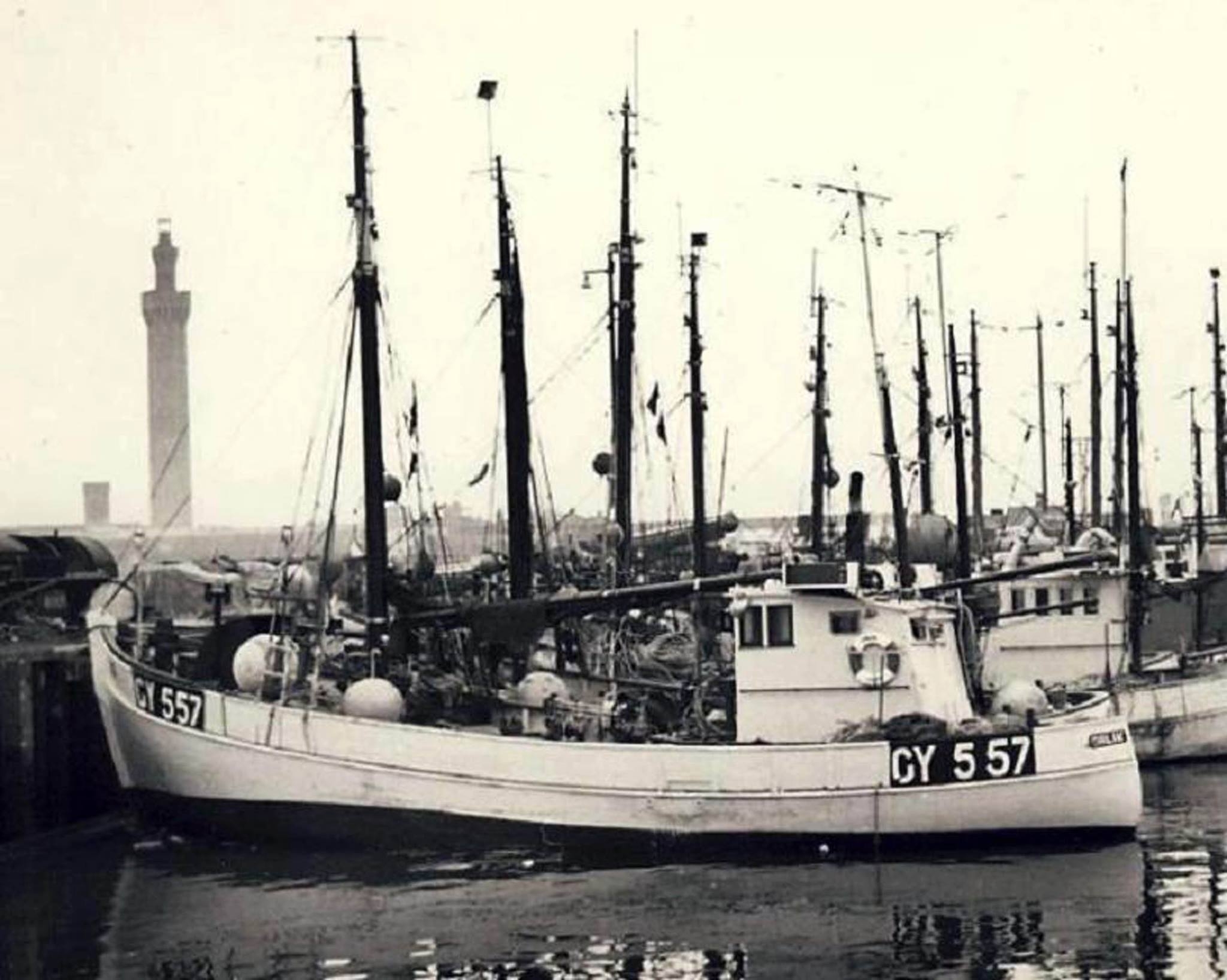 Owners Michael and Lorna Watt spent £300,000 converting her into the unusual accommodation.
Michael, 63, said: "The Orlik was part of the 750 strong fleet of fishing boats working out of Grimsby during the 1950s until the 1970s.
"We spent around £300,000 converting it. We put in two double cabins, two shower rooms/toilets, and a sauna.
"They're incredibly rare boats now, I reckon there can't be more than around 50 left in the UK. They're brilliant boats, it can go on for another 100 years."
Michael continued: "Because it's a smaller boat, it would fish off the coast of Iceland during the summer months during the cod war years.
"Boats were at constant risk of having their gear cut away by Icelandic ships."
The cod wars were a series of disputes between Britain and Iceland running from the 1950s to the 1970s over the rights to fish in Icelandic waters.
Although not a war in the normal sense, at the peak of the dispute the Royal Navy was deployed to protect the British fishing fleet.