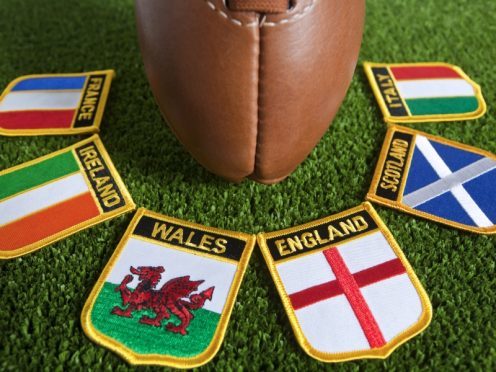 With the Rugby 6 Nations Tournament reaching its conclusion, who wins in our holiday competition?
At Press & Journal Travel, we have a variety of holidays available to each competing country for you to 'try' in 2017.
With so much to choose from, we've gone with the most popular tours which are getting bonus points from our readers at the moment.
Available by rail from Aberdeen and Inverness Stations, this 5 day break in London with a central 4 star hotel gets the extra conversion points based on value alone.
One of the best ways to access the Irish capital is from the water. With a summer cruise sailing from Dundee, we touch down in Dublin on day 5 where you can 'knock on' towards Grafton or O'Connell Street for some shopping. Why not take the opportunity for a 'sin bin' break to enjoy the city's famous bars, pubs, cafes and coffee shops.
Experience France in a new way by flying from Aberdeen to join a relaxing river cruise sailing forward to discover ports, vineyards, farms and forests of Aquitaine – once Europe's richest kingdom.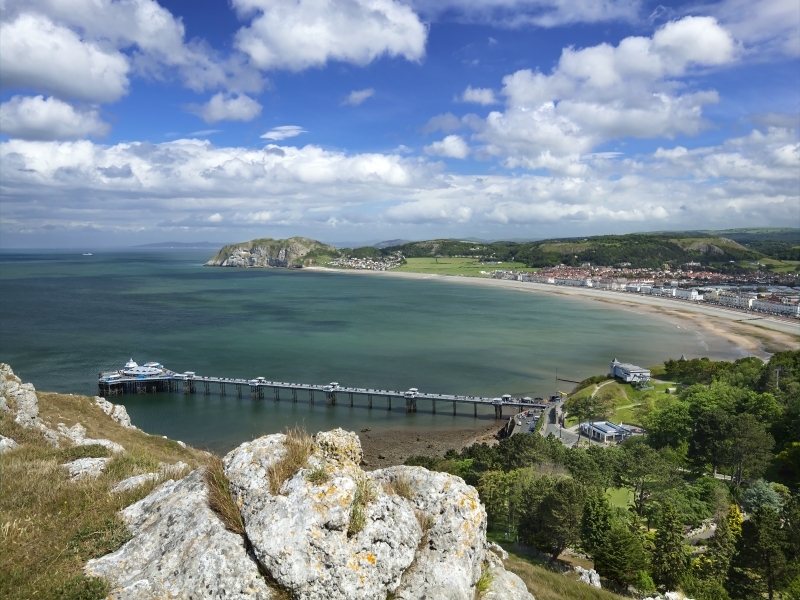 This region of Wales is well known for its beauty, character and history. If you choose to 'pass backwards' there is much to look forward to. With pick-up points in Inverurie, Aberdeen and Stonehaven, this tour features the longest pier in Wales, Britain's only cable-hauled tramway and the filming location for the classic TV series, The Prisoner.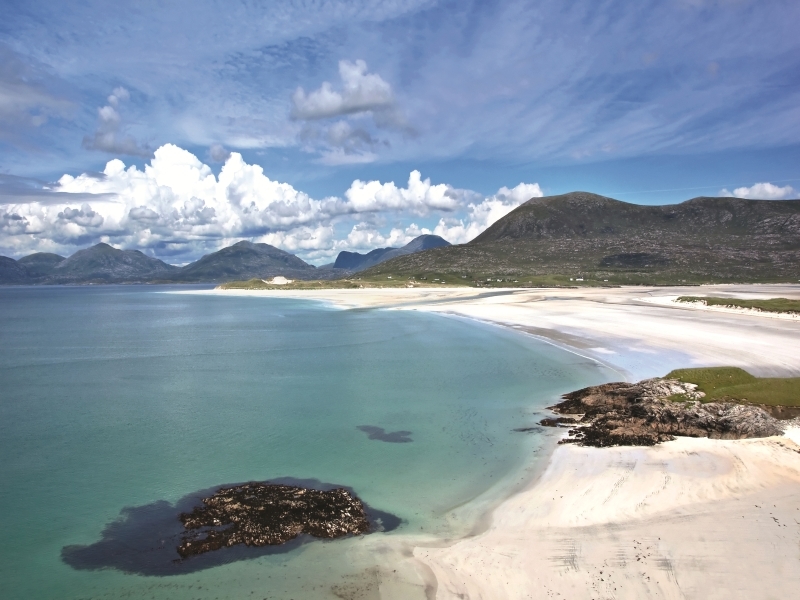 Lewis & Harris are not the number 7 and 8 of Scotland's XV line-up but two of the star island attractions of this most popular grand tour. Stuck out on the 'flanks' of our nation, we'll explore blindingly white sandy beaches and the 5000 year old standing stones of Callanish – with departures available from Aberdeen, Inverurie, Elgin and Inverness.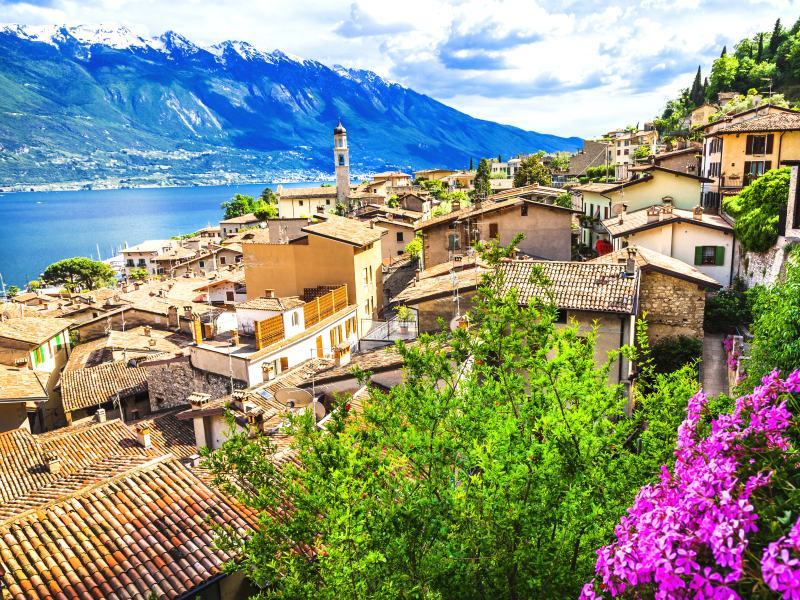 Don't get 'caught offside' this summer by missing out on this fantastic convenient holiday offer flying from Aberdeen & Inverness.
Lake Garda's clear blue waters are fringed by colourful flora and backed by the wooded slopes of craggy mountains and it's this jaw-dropping natural beauty that has been drawing visitors to its sun-kissed shores for over 100 years.
For more information or to receive a brochure for any of the listed tours, please call 01224 338004.
To view our complete collection of holidays from Press & Journal Travel, click here.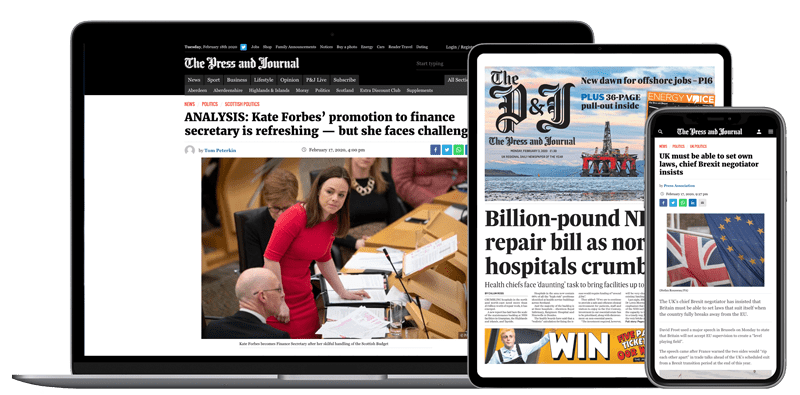 Help support quality local journalism … become a digital subscriber to The Press and Journal
For as little as £5.99 a month you can access all of our content, including Premium articles.
Subscribe