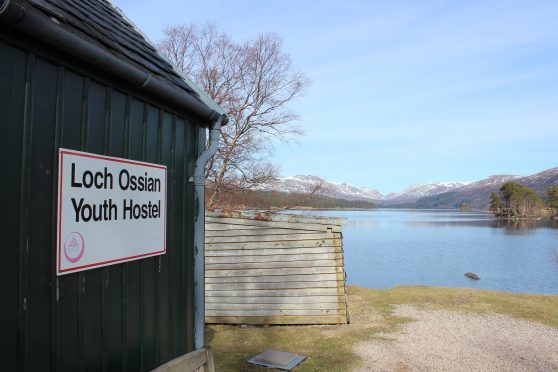 With more than 60 youth and affiliate hostels across Scotland, SYHA hostels are the perfect base to try everything from Munro bagging to island hopping and walks.
According to a recent survey, holidaymakers are now seeking new experiences when making travel plans. Going somewhere they have never been before, learning or trying something new, were said to be the main influences when it came to booking a break.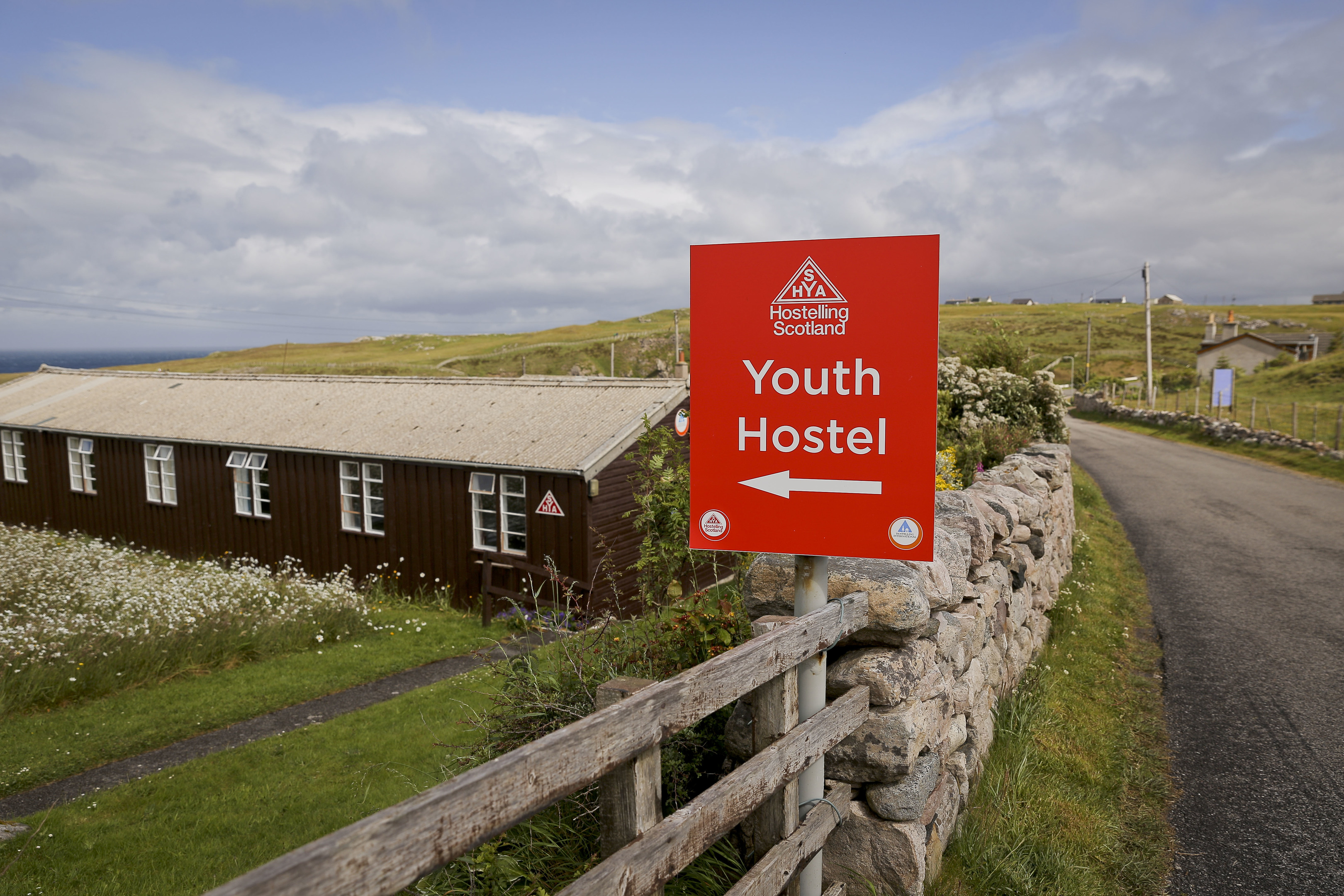 They may well find what they are looking for this year as SYHA Hostelling Scotland, together with its long-standing partners, are hosting a selection of top of the range activity short breaks and longer holidays.
These will suit most outdoor enthusiasts and newcomers to the great outdoors, all looking for that new, exciting and achievable adventure, in some of the most breath-taking and remote landscapes in Scotland.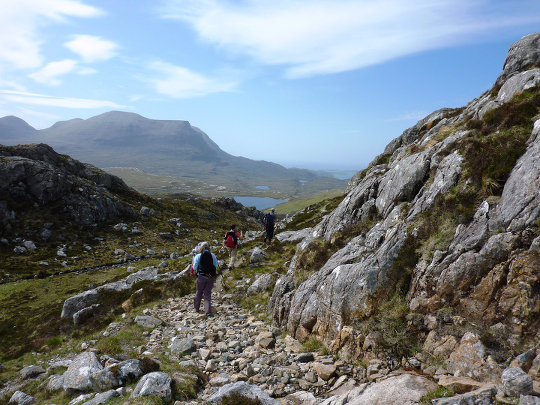 From the more challenging summer Munro bagging in Torridon and the Isle of Skye to the more gentle west-coast island hopping and long-distance trail walking, SYHA's activity holidays are perfectly suited to a range of interests.
They are also a great way for adventurers of all ages and fitness and skill levels to achieve their personal goals with like-minded people, whilst also having the best hostelling experience Scotland has to offer.
SYHA sales manager, Donna Thomson, said: "We continually receive very positive feedback about our activity breaks and holidays from our participants. SYHA collaborates with local and experienced guides and instructors who, in addition to their area of expertise, have the additional knowledge of the locality of the trip. This helps ensure we continue to offer great value and fantastic experiences for all."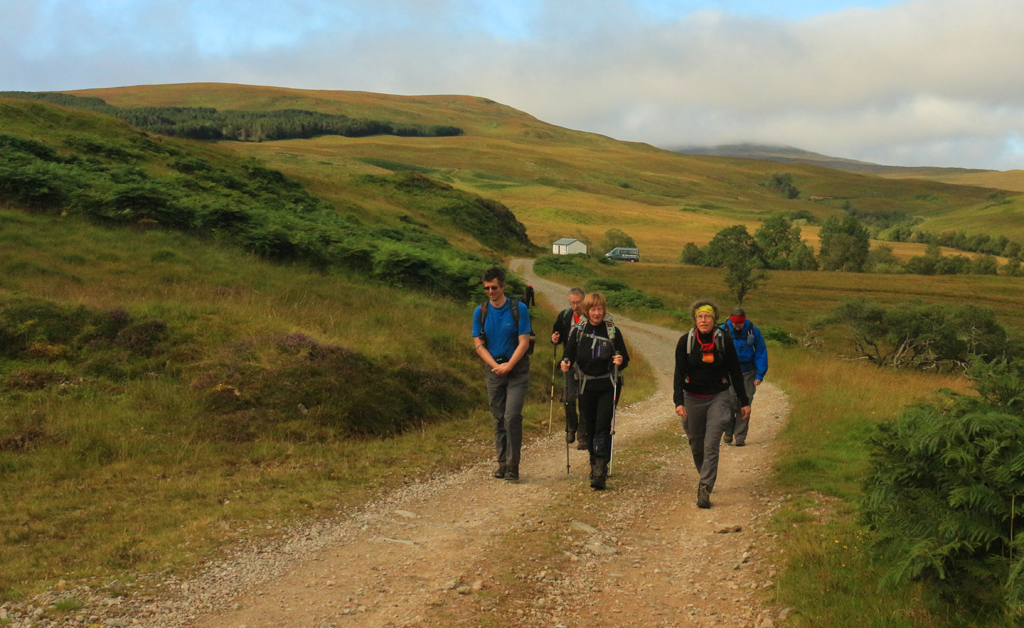 SYHA Hostelling Scotland's activity holidays for this year include:
HANDFUL OF ISLANDS – August
TORRIDON MUNRO WALKING TRIP – May, July and August
SKYE MUNROS – May, July and August
THE CAPE WRATH TRAIL – May and September
NEVIS SEA TO SUMMIT – June and September
CAPE WRATH AND NORTH WEST HIGHLANDS — July
Contact: www.syha.org.uk/experience- hostelling/activity-breaks.aspx