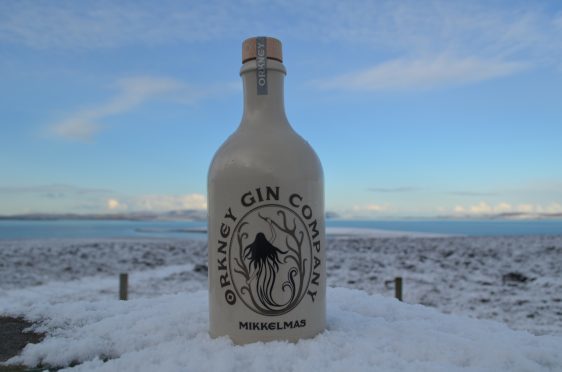 Travelling around the NC500 is a truly magical experience.
You could make it extra special though – and include a trip of Orkney.
It's easier than you might think. Drive along the NC500 and when you get to the north-east corner, head to Scrabster where you can get a Northlink ferry to the Scottish island.
Here are nine reasons why you should make sure Orkney is included in your NC500 trip.
1) To treat yourself with a bottle of Orkney Gin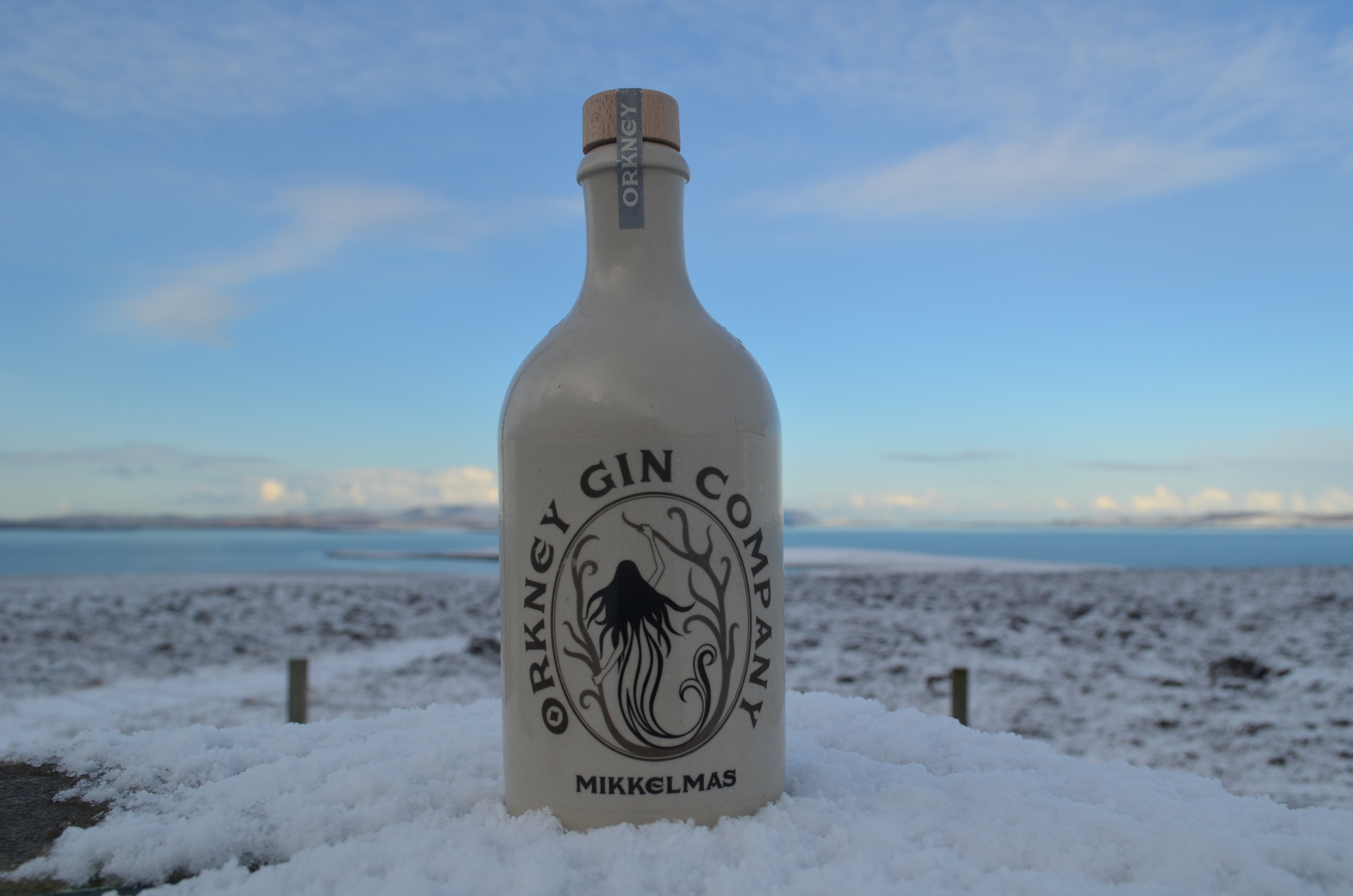 You are on holiday and therefore you can treat yourself as much as you want.
And at the top of gin lovers' list should definitely be a bottle from the Orkney Gin Company.
A family run business, Orkney Gin Company draws inspiration from a rich history of island tradition and folklore.
Its award-winning gins are meticulously hand-crafted in ultra-small batches using seven times distilled premium grain spirit and a blend of the finest botanicals from our shores and beyond.
You'll find their bottles in a range of shops on Orkney. To find out more about Orkney Gin and their stockists visit their website
2) To see up close the best-preserved Neolithic settlement in Western Europe
According to Historic Environment Scotland, Skara Brae is the best-preserved Neolithic settlement in Western Europe.
And lucky for us on mainland Scotland, it's just a ferry-ride away.
Found just eight miles north of Stromness, you can discover the interesting tale of how the site was discovered – spoiler, it involves some stormy weather – and how people would have lived 5,000 years ago.
3) Go inside the famous Italian Chapel
No amount of looking at photographs of this amazing feature at Lamb Holm can prepare you for walking through the door and seeing the interior in real life.
The chapel was built by more than 500 Italian prisoners of war who were brought over to the island during World War II to help build the Churchill Barriers.
The chapel's exterior on its own is enough to draw you in with its beautiful white front pillared doorway – but it is the detail inside that makes it worth a trip.
Many have felt quite overwhelmed as they stand inside this serene piece of architecture.
4) Discover some new talent at the Pier Arts Centre
For more than 30 years, the Pier Arts Centre has been given people access to stunning works of art.
According to its website, it was established to provide a home for an important collection of British fine art donated by the author, peace activist and philanthropist Margaret Gardiner.
As well as its permanent collection, it also curates a year round programme of changing exhibitions and events for the education and enjoyment of the general public.
5) Take the perfect picture of some sea birds
Orkney is a great place for bird-watching but it gets particularly exciting in the summer.
In the warmer season, sea birds come to Orkney to breed on the sea cliffs edges. The sound and sight of this population is worth a visit alone.
Among the breeds you can spot is puffins, guillemots and gannets.
6) Enjoy a game of golf at midnight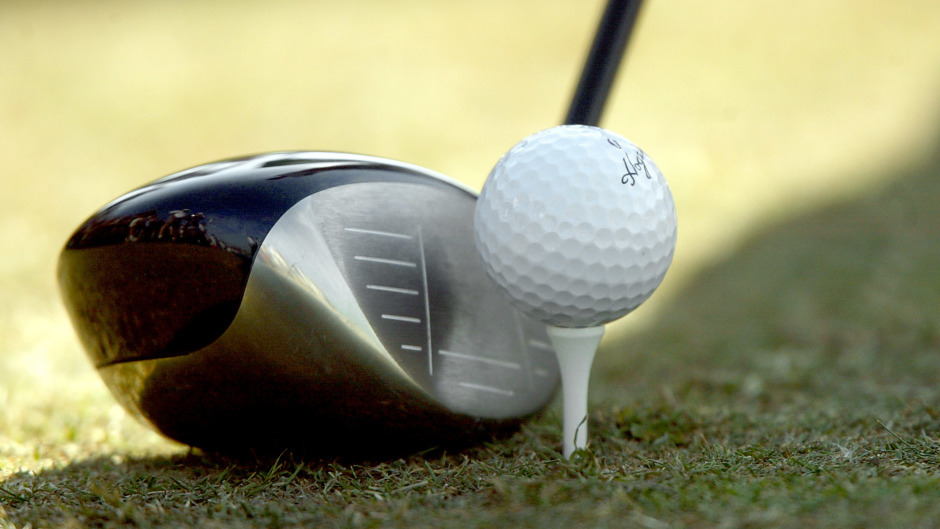 Yes, you read that right! Head to Stromness Golf Club and you could take part in this special experience which takes place on the longest day of the year.
This year it will be on June 17. Visitors from across the world have descended on the island over the years to join members of the club to take part.
7) Come up with your own story for Ring of Brodgar origins
The Ring of Brodgar is one of the many historical sites you should definitely visit while on Orkney.
It has been estimated that the stone ring dates back to 2,500 to 2,000BC and is around 340ft wide.
One of its most interesting aspects is why it was built, which is still unclear. A mystery that makes for a good discussion theme.
8) Go diving at Scapa Flow
Beginners and experts alike can experience one of most spectacular underwater sites in the world.
The wrecks of the SMS Cöln, SMS Kronprinz Wilhelm, SMS Brummer, SMS Karlsruhe, SMS König, SMS Markgraf and SMS Dresden still lie where they sank off Orkney on June 21, 1919.
The ships were among 74 ships scuttled by their commander who mistakenly believed the British were about to seize the German High Seas Fleet.
All seven wrecks were recently mapped in a project to raise awareness of marine heritage.
9) Enjoy some world-class performances at the St Magnus International Festival
This year's St Magnus International Festival runs from June 16 -24 and once again boasts an exciting programme of events.
It's a highlight in the arts calendar, not just on the island, but worldwide.
This year there will be some special guests – Norway's Royal Highnesses Crown Prince Haakon and Crown Princess Mette-Marit will attend the opening weekend of the festival.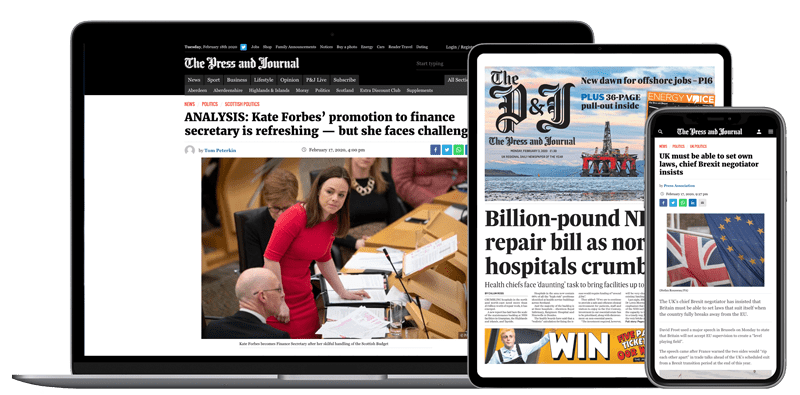 Help support quality local journalism … become a digital subscriber to The Press and Journal
For as little as £5.99 a month you can access all of our content, including Premium articles.
Subscribe