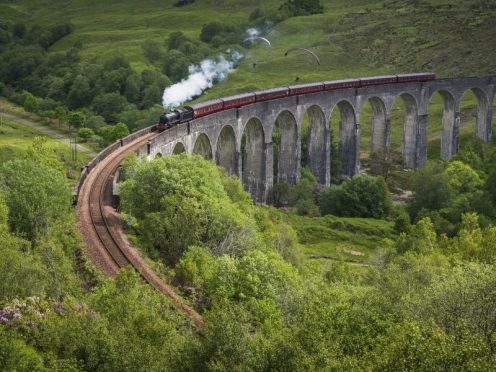 Two north routes have been picked to feature among the greatest trips in the world on a new list.
The Nairn Circular, which takes in mountains and whisky, and the Road to the Isles have taken their place alongside America's Route 66 and Alpine roads.
The Nairn Circular is listed as one of the most scenic drives in this county as it includes a variety of inspiring natural surroundings and historic sites.
During the two-day drive, visitors can pop in for tours of local distilleries and explore castles as well as the famous Cairngorms National Park.
The route also features Nairn's beach for a food stop as well as Speyside and the Caledonian Forest.
On the other side of the country, the Road to the Isles trip starts in Fort William where you can walk or climb up Ben Nevis then takes visitors along the famous Glenfinnan Viaduct – featured in the Harry Potter films – towards the stunning Silver Sands of Morar and on to Mallaig.
There a ferry trip awaits – either to Armadale on the Isle of Skye or a visit to the Small Isles of Rum, Eigg, Muck and Canna.
Other routes in the UK include the Causeway coastal trip in Northern Ireland and the Military Road on the Isle of Wight.
Further afield, you can take the trip of a lifetime across the pond and travel along the famous Route 66 from Chicago to Los Angeles, or stick to Europe where the choices include the Great Alpine Road in the French Alps, the Stelvio Pass in Italy and the Trollstigen Mountain Road in Norway.
The routes can all be personalised by choosing the start and finishing points, with Nairn and Lochaber the only two in Scotland.