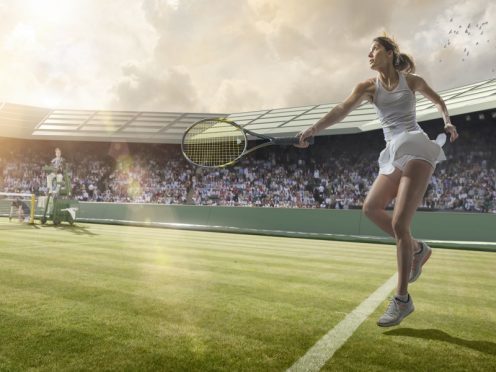 Your favourite armchair in front of the TV sounds alright…however, why not experience the magic of the 2018 Wimbledon Championships in person?
Most tennis fans would agree that Wimbledon is the most special of all of the Grand Slam tennis tournaments. With the enhanced prestige, demand from the British public for tickets sadly outweighs the supply.
After all, this is always one of the summers sporting highlights, especially if Andy Murray is looking like a contender to win the men's singles. We'd all love to see it happen again and to be there in person would be extra special.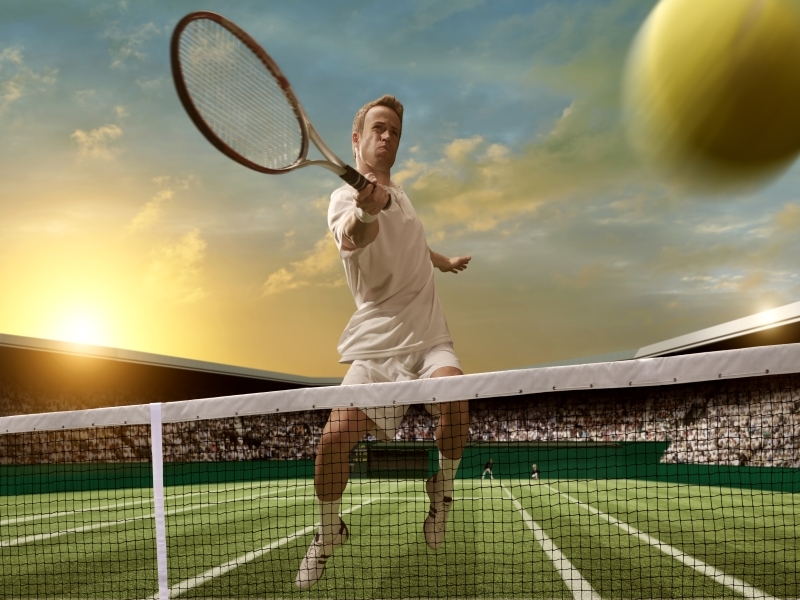 Unfortunately for all of us, obtaining tickets for any of the tennis at Wimbledon is not easy. Due to the extraordinary demand for tickets, there is the option of entering into the public ballot put in place by the All England Lawn Tennis Association.
Whether you name gets selected is completely random, luck of the draw. What's more, you can end up being successful but getting tickets for a day that you can't (or do not wish to) attend. Although entering into the ballot would certainly give you the advantage over any opponents out there.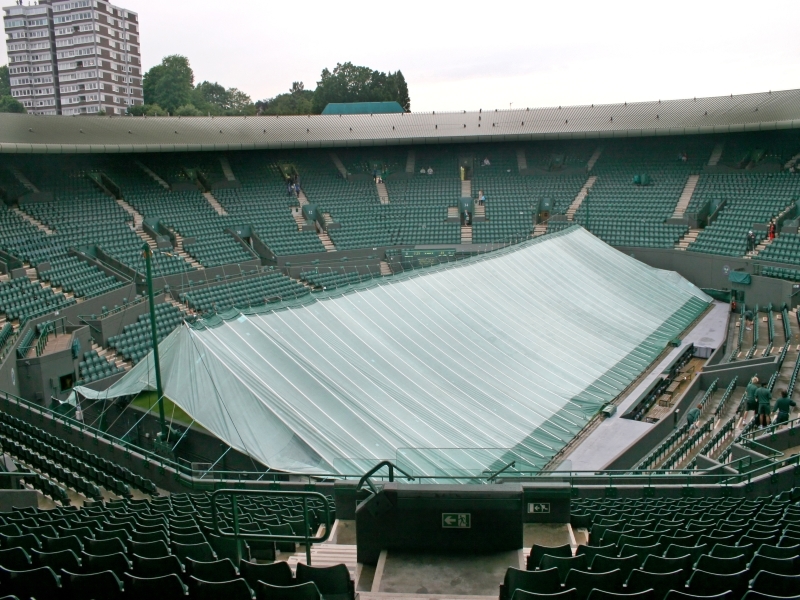 Another avenue for getting a lucrative ticket might be to become a celebrity…it does seem odd that the likes of David Beckham and Cliff Richard get prime seats on Centre Court year after year – some people get all the luck in the public ballots!
(Ahem…sorry about that! Couldn't resist)
If you don't like the idea of taking your chances in the public ballot or becoming a celebrity, we have some good news for you.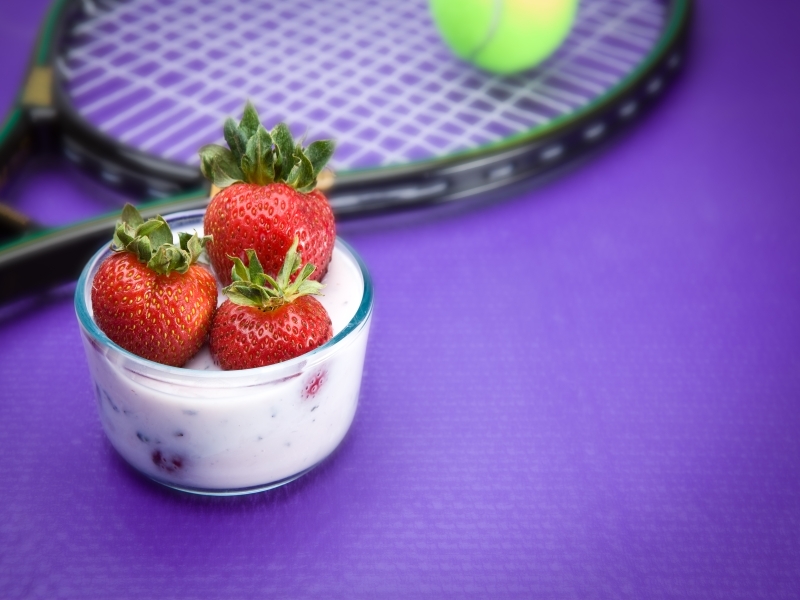 We've teamed up with our travel operator Newmarket to 'serve' our readers an 'ace' opportunity to soak up the atmosphere at Wimbledon next summer.
Our package includes flights down to London from Aberdeen or Inverness, hotel accommodation in Greater London as well as coach transfers between the hotel and Wimbledon Club.
What's more, our packaged includes reserved seat on Court Number 1 on the Sunday of Finals Weekend. On court that day you'll see the stars of tomorrow and yesteryear in the finals of the Junior and Invitation tournaments.
You'll also have time to wander around the outside courts, savour the famous strawberries and cream – perhaps with a glass of champagne or Pimm's.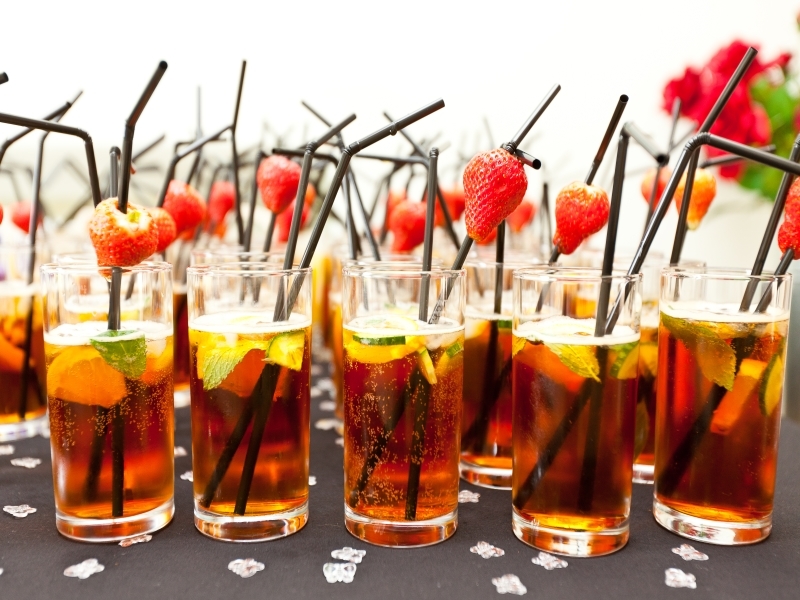 This is an experience not to be missed – please click here if you would like more information or to make a booking.
Alternatively call the reservations team on 0330 160 7721 with the offer code APJ.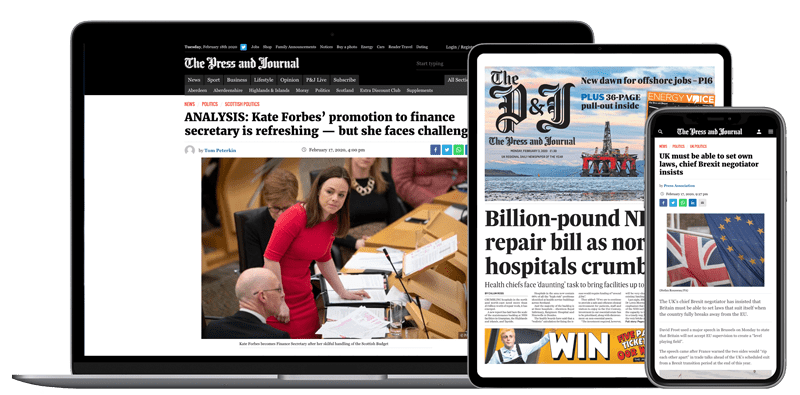 Help support quality local journalism … become a digital subscriber to The Press and Journal
For as little as £5.99 a month you can access all of our content, including Premium articles.
Subscribe