This city is the epitome of modernist cool. Its clean stylish streets ring with the sound of bicycle bells and the chatter of a soft but exotic Danish accent… Pristine waterways and relaxed parks offer the perfect opportunity to relax and take in the city at your own pace, whilst the focus on nature and healthy gastronomy will mean leaving your holiday feeling revived and refreshed.
If you haven't guessed it already we are referring to the Scandinavian city of Copenhagen, our 'must visit' destination for 2018.
Culture
Denmark, in general, has a profound and exciting cultural scene, with many museums and art galleries. For those interesting in emerging artists or generally seeking an artistic education, we would recommend visiting the V1 gallery.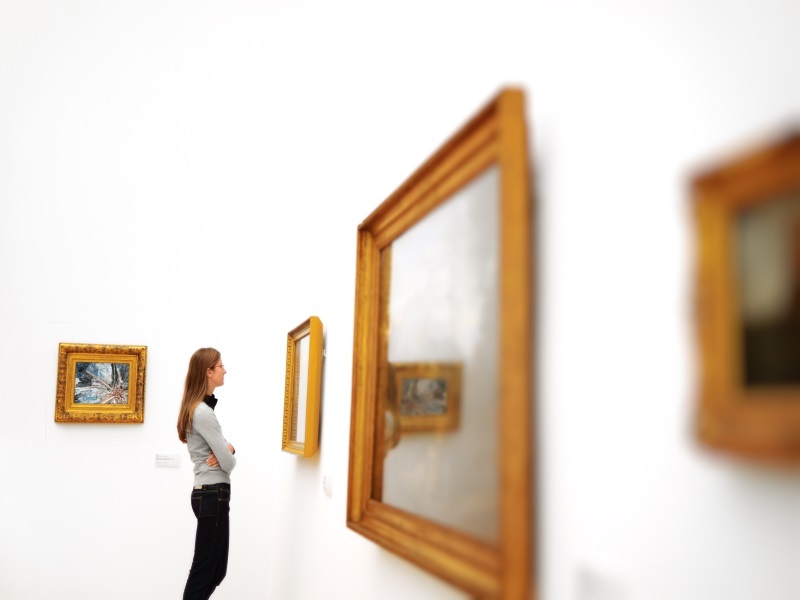 Copenhagen however, has not always been so civilised, as we are reminded through the celebration of their Viking roots, as all Scandinavians have a little Viking blood in their veins. In Copenhagen, you can enjoy many Viking experiences, including the Viking Ship Museum and visiting traces of their settlements in regions surrounding the city.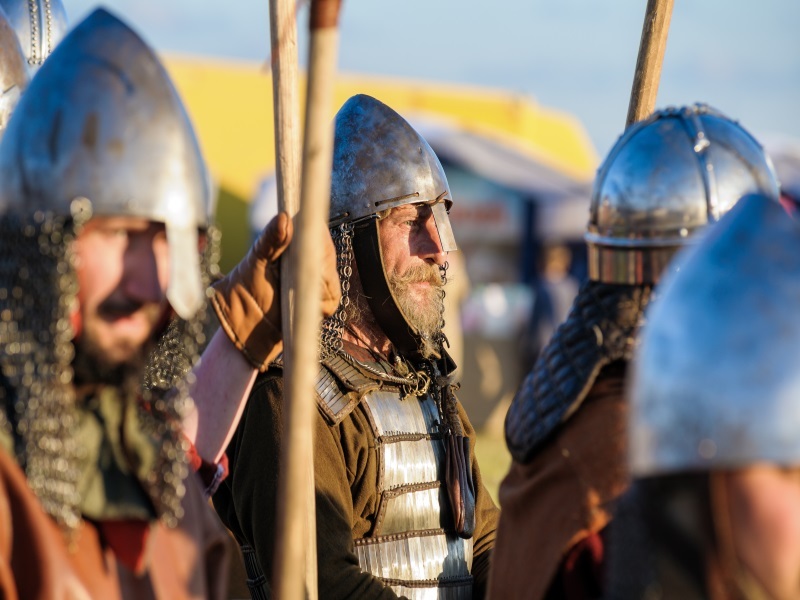 Copenhagen is known as a royal city and is home to one of the world's oldest monarchies. In Copenhagen, you can find palaces and castles you can even witness the changing of the Royal Danish guard every day at 12:00 noon – if that's your kind of thing!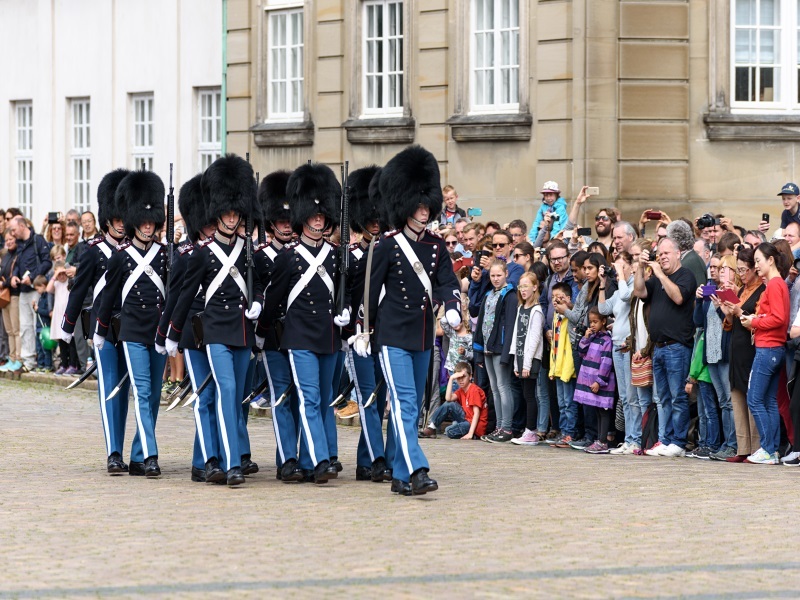 Food
With a high focus on seasonal and organic ingredients, Danish and Nordic cuisine is finally getting the attention it deserves with thousands flocking to Copenhagen every year to be a part of it. With the opening of the world's best restaurant, Noma, Copenhagen is now one of the leading gastronomic destinations in the world!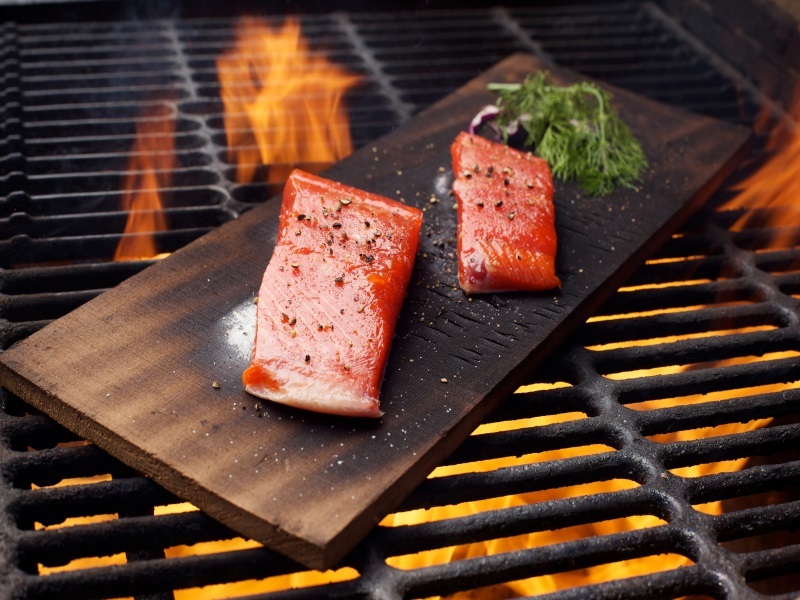 Design
Demark is also very well known for its interior design. From classic Danish design to modern day glassware and bold, colourful furniture – you will find it all in Copenhagen.
Not only is the creativity high for the interior designs, but as is the quality, so whether you're into the classic or the more experimental, you are bound to find an interior design memento to remember your Copenhagen trip by. Normann Copenhagen is a prize-winning design flagship store located in Copenhagen. Besides the beautifully designed items on sale, the shop's spectacular space makes it one of the must-sees for any design shopper visiting Copenhagen.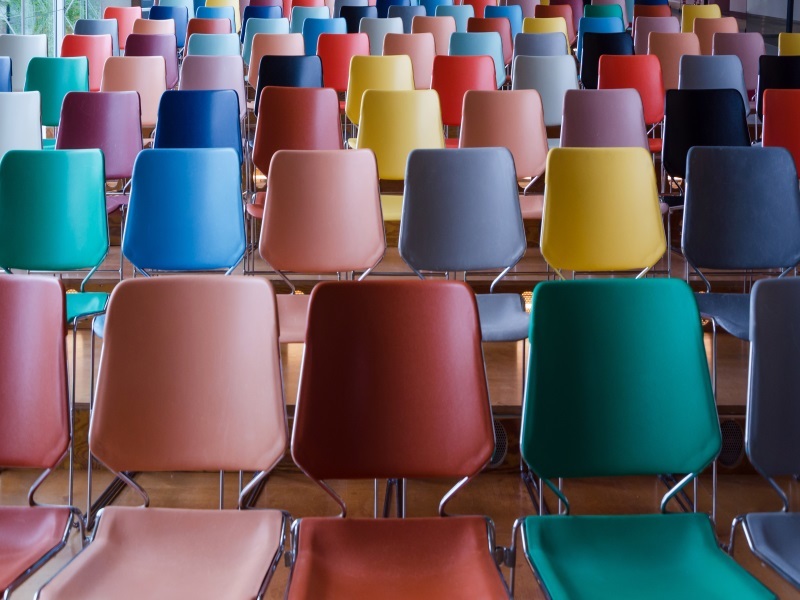 Our holidays
If Copenhagen sounds like your kind of destination we have just the tour for you,  Stockholm and Copenhagen, 7 days from only £1,099pp