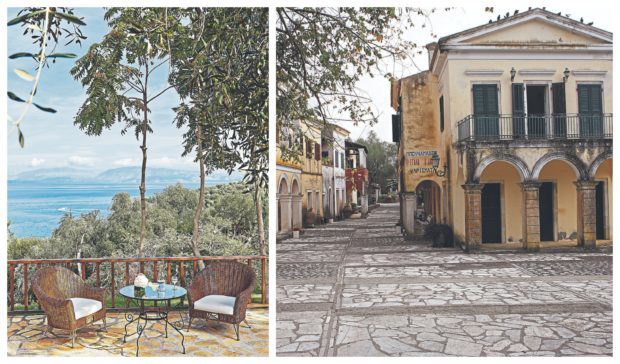 We toasted the stars while sipping champagne on a sandy bay in Corfu. The purple hills which loomed hazily on the night-time skyline were, by day, dotted with olive and cypress trees on this beautiful and surprisingly green Greek island.
My husband and I were staying at Grecotel LUX.ME Daphnila Bay Dassia, an upmarket hotel perched on a hillside overlooking the twinkling Ionian Sea. About a 20-minute drive from Corfu town, the fully inclusive resort was the perfect answer to our wish for a relaxing, flop-by-the-pool pampered break.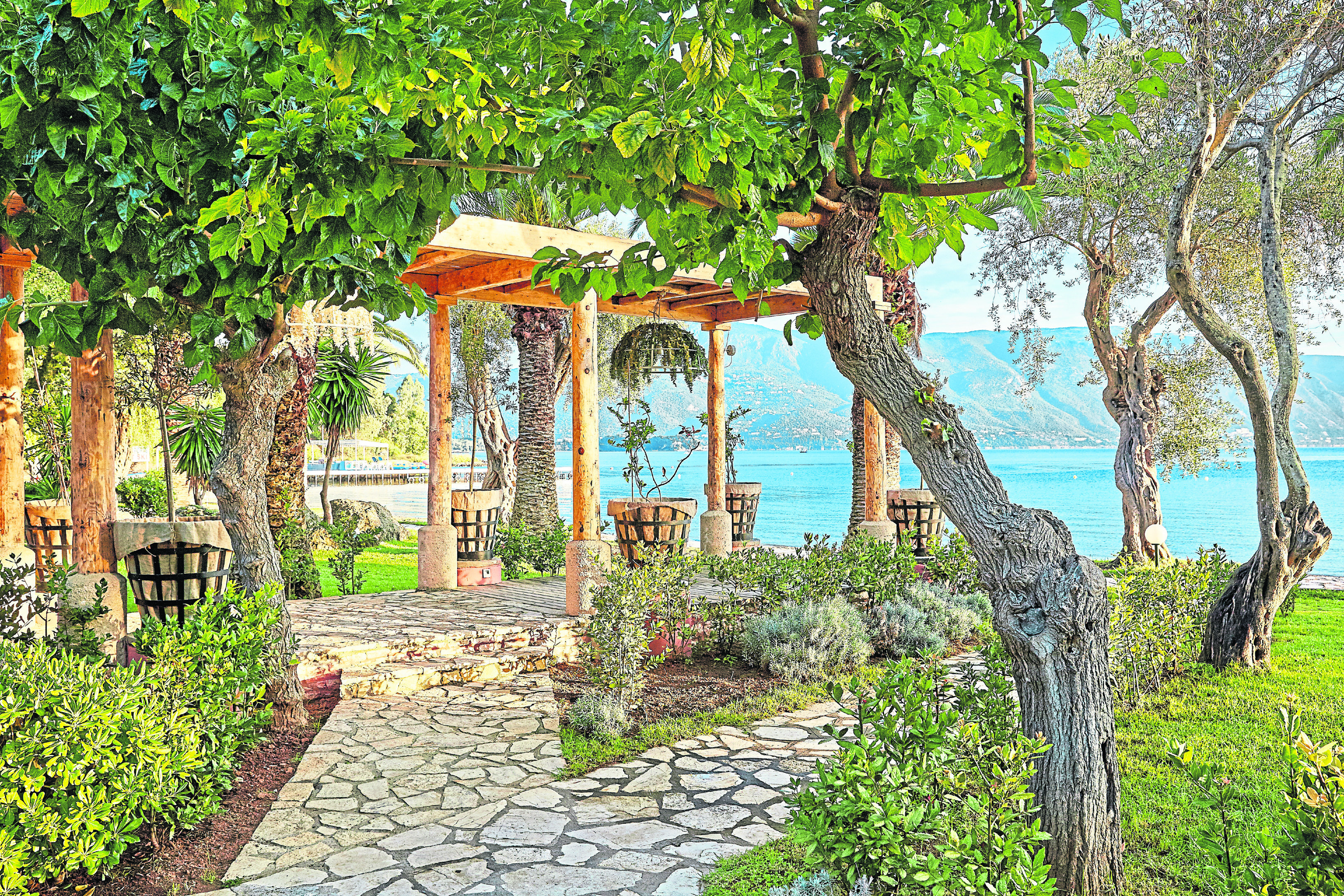 Not that there wasn't lots to do. We rubbed shoulders with young families and empty-nesters who all enjoyed the varied amenities which included gym, spa, live music and dancing, tennis and much more. While I tackled a yoga class by the beach, my husband was tempted to jet-ski, but instead manfully tried paddle-boarding. (Yoga is easier).
Dignity was restored over lunch. Guests have several themed restaurants to choose from, as, besides dining at Daphnila Bay, they can also visit the neighbouring 'sister hotels' Corfu Imperial and Eva Palace. I loved Daphnila Bay's come-as-you-are beachside Greek taverna, Tavernaki, where we enjoyed grilled octopus and mussels steamed in ouzo, the anise-flavoured liqueur. However, my husband's favourites were the a la carte restaurants, especially Daphnila Bay's elegant Mediterranean 'Il Gattopardo' overlooking the bay and the Asian/Latin-American fusion Kumquat restaurant, in the neighbouring five-star Corfu Imperial Hotel.
Reaching Corfu Imperial involved a fun, 10-minute boat journey around the peninsula. Unfortunately, we managed to miss the shuttle but were consoled when the barman immediately poured us a glass of champagne at the beach bar, while we waited for its return. So we raised another toast. And this time it was to the staff.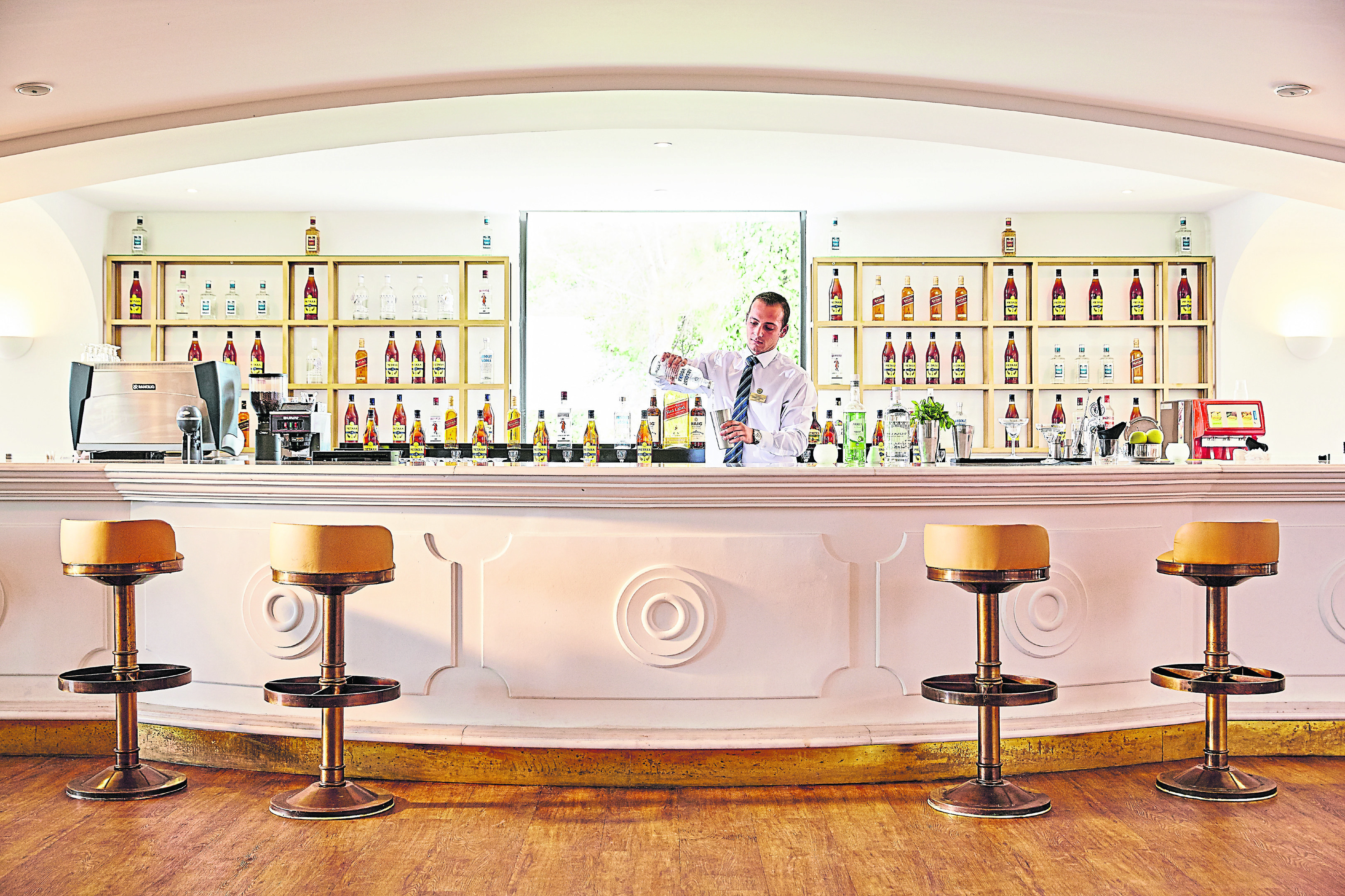 The next morning, hard as it was to tear ourselves away, we ventured forth.
As we were based at the northern end of the island (far from the party-loving south), we headed for scenic Paleokastrítsa, about half an hour away on the north-west coast. The village, strung out over a series of little bays with dramatically steep cliffs and a turquoise sea, entices beach-lovers, scuba-divers and others. Apparently Odysseus liked it so much, he stopped off here on his journey home. We experienced our own mini Odyssey just coping with the trek up the long steep hill to Paleokastrítsa's own 13th Century monastery. Peaceful, with stunning views over the bay, it was a small glimpse of historic Corfu.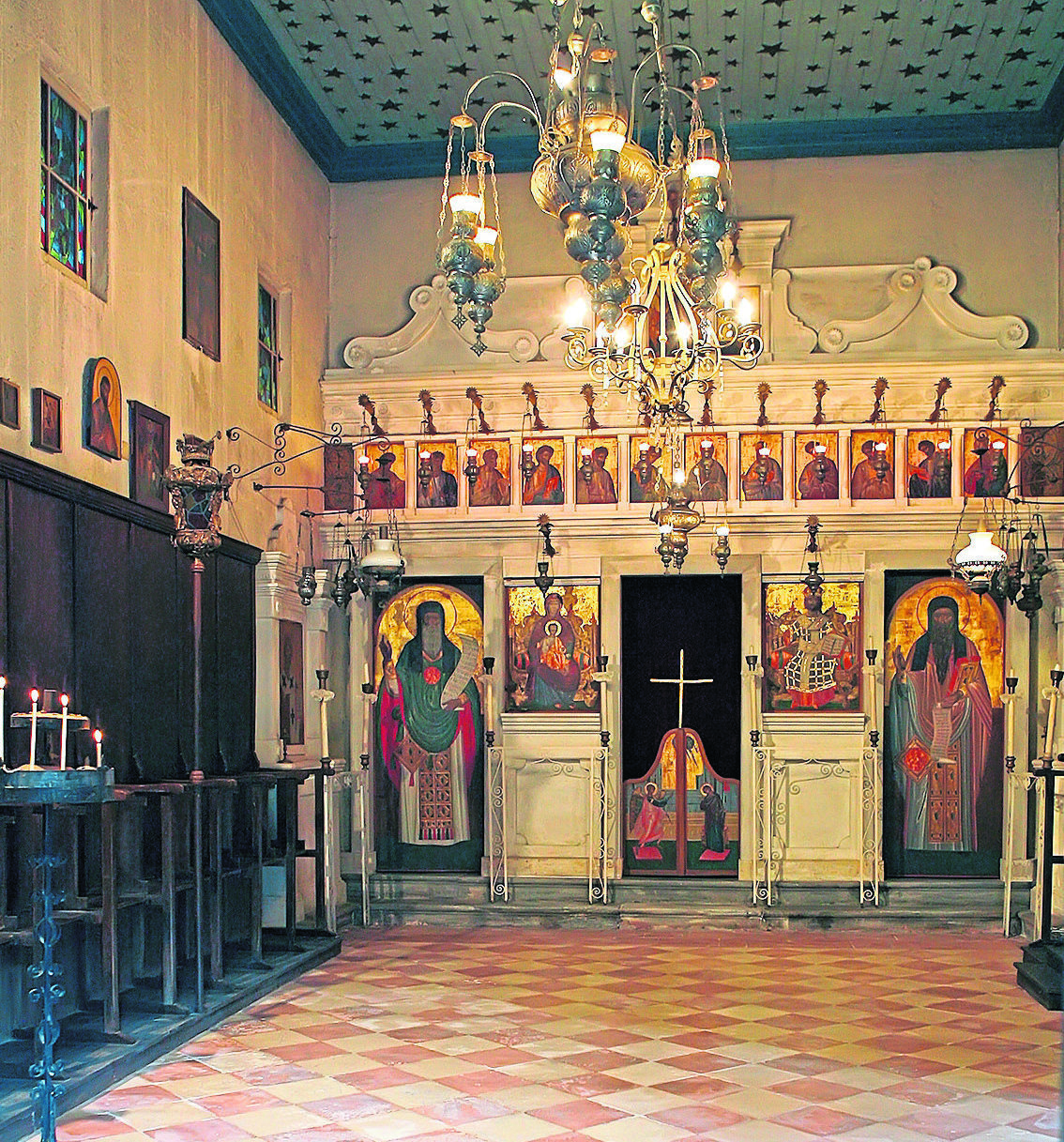 If you want to get away from it all, then Corfu's north-east coast is the place to visit. Lush, with rolling hills that tumble into sandy coves, it is remarkably unspoilt. Largely, I suspect, because it is so hard to reach. The tortuous, mountainous road is a bit of white-knuckle ride, but in between the villages, many of which are now bustling resorts, you can find hidden gems. We headed to a small bay where there was no more than a yacht, fishing smack, a couple of sugar-cube-like villas and, of course, a tavern. The menu of the day was lobster, with, of course, a glass of wine. Simple and superb.
The area is still recognisably the childhood home of Gerald Durrell, author of My Family and Other Animals (and the basis for the ITV hit series The Durrells), who lived here in the 1930s. One of their homes, The White House at Kalami, is now a restaurant with a rental apartment, in what is now a popular, but still small, tourist destination.
Being Durrell fans and by now totally in thrall to Corfu, we decided to visit the open-air museum, Danilia Village, where much of the ITV series was filmed.
The 1930s-inspired heritage site, which is only about a 10-minute drive inland from Daphnila Bay Hotel, is owned by the Grecotel chain and guests are able to visit. There are also plans to open it up to the public for limited periods.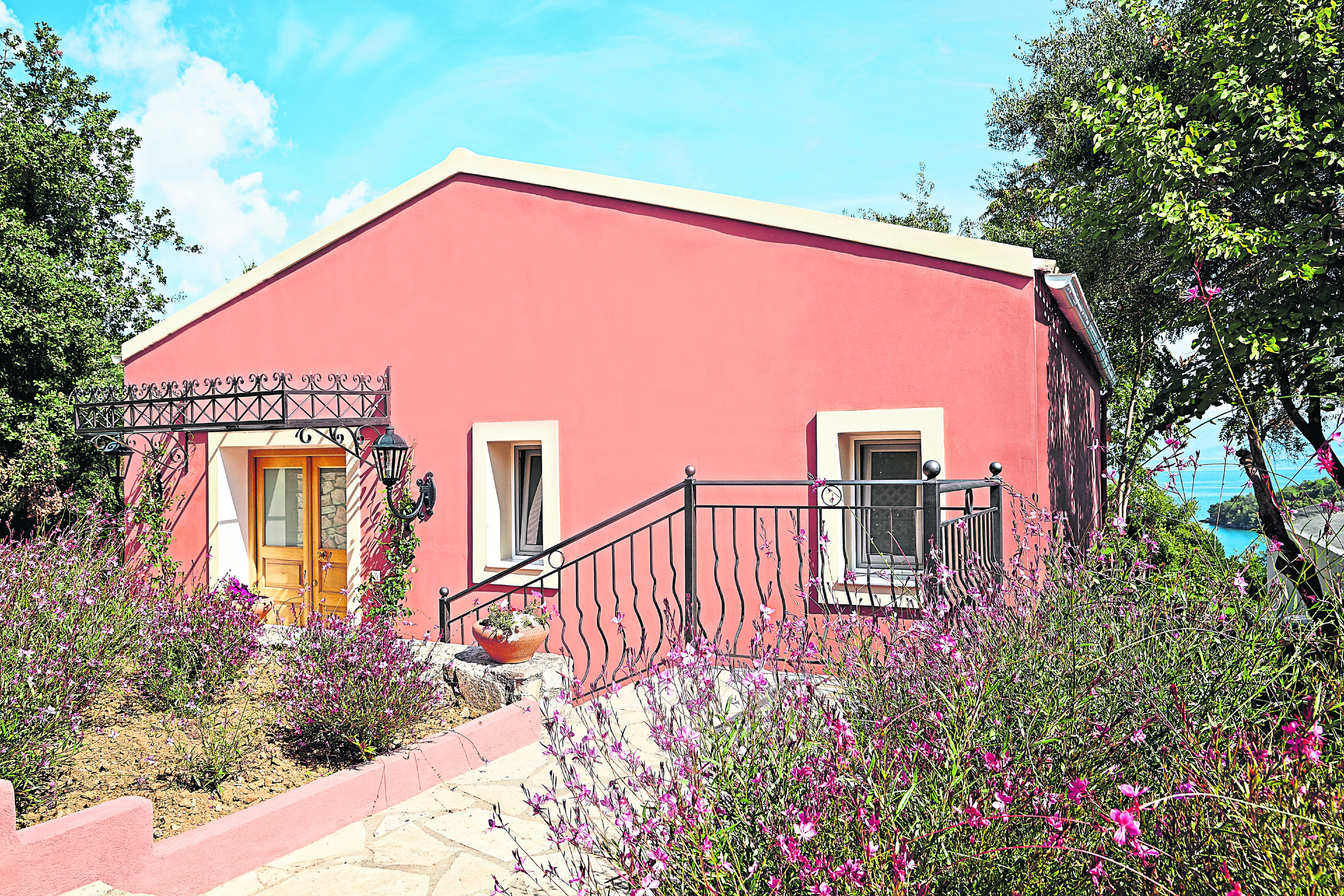 With its faded peeling buildings, square and terraces, Danilia is fascinatingly like an authentic Corfiot village. Rather pathetically, I was somewhat distracted spotting places used in the TV series. No visit to this welcoming island would be complete without seeing Corfu old town, a UNESCO World Heritage site.
The narrow lanes, crumbling Venetian buildings and chic boutiques are a delight to meander around.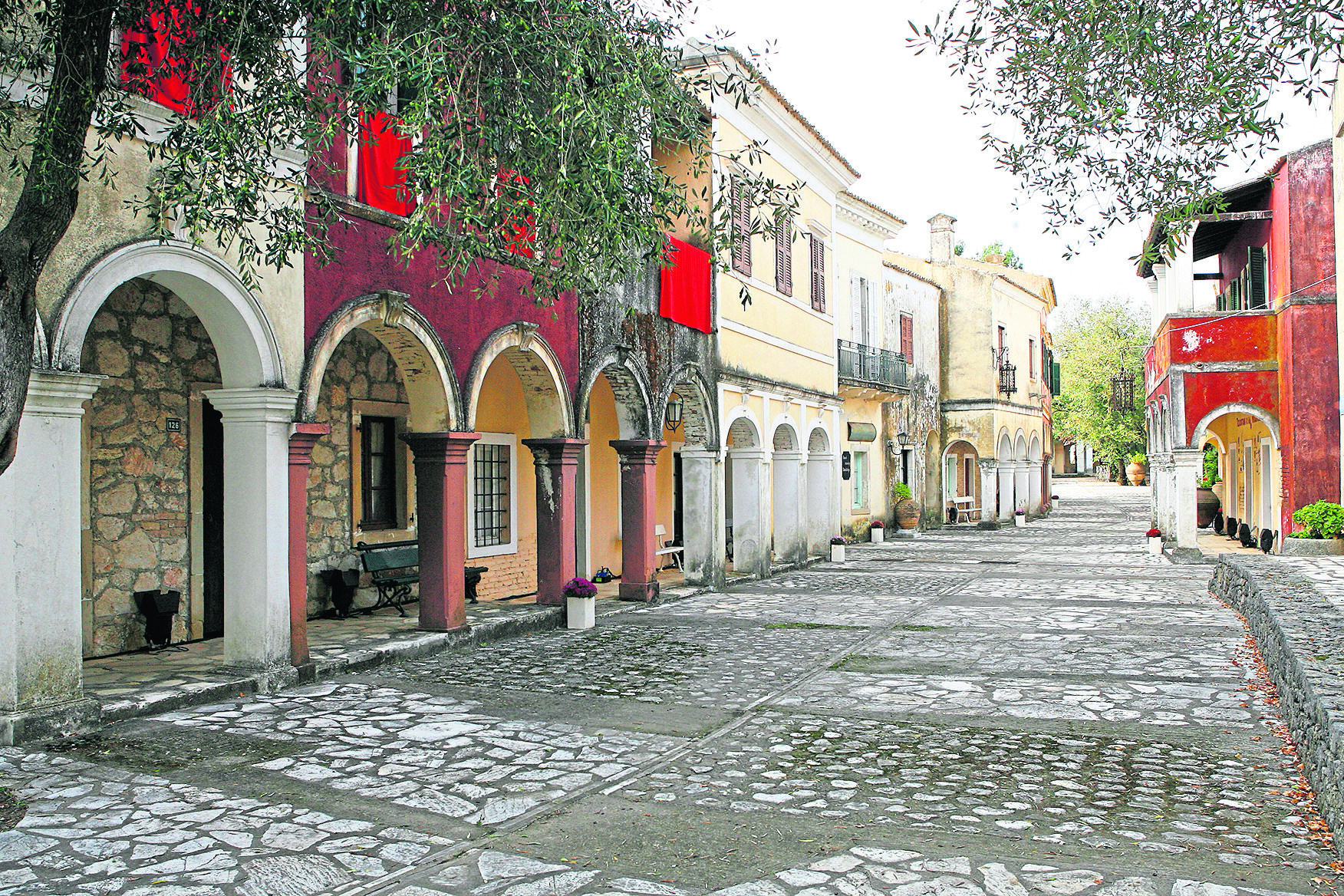 Though a tourist destination, the old town is also a working centre, which adds to its considerable charm. Over Greek coffee and even more Greek yoghurt, we watched black-robed priests and elderly women head to mass as the bells of the Duomo chimed in the distance.
Later we wandered along The Liston, an elegant colonnade of smart boutiques, cafes and restaurants and on to verdant Spianada Square.
Said to be one of the largest in Europe, the British left their stamp by laying out a cricket pitch here, in the 19th Century.
Opposite, jutting out into the sea, was the magnificent Old Fortress, famed for repulsing the great Ottoman sieges in 1537 and 1716. Tucked in the corner we found the yacht club with its smart bar and swimming area – all worth visiting.
As the day drew to a close, and the sun slowly set, we had a glass of wine and watched the swallows swoop and dive over mottled tiles and terracotta roof tops.
It was a magical end to a magical stay.
Holiday Facts
Grecotel LUX.ME Daphnila Bay Dassia, luxury resort, Corfu. Rate is 373 euro/night high season and 201 euro/night low season, in LUXE all-inclusive basis for two people in a Double Guestroom Garden View.
reservations.db@grecotel.com, +30 36610-90230, www.daphnilabay.com
Tui: Aberdeen and London Luton. https://www.tui.co.uk
Ryanair: from Edinburgh. https://ryanair.com
Easyjet: from London Gatwick and Luton. https://easyjet.com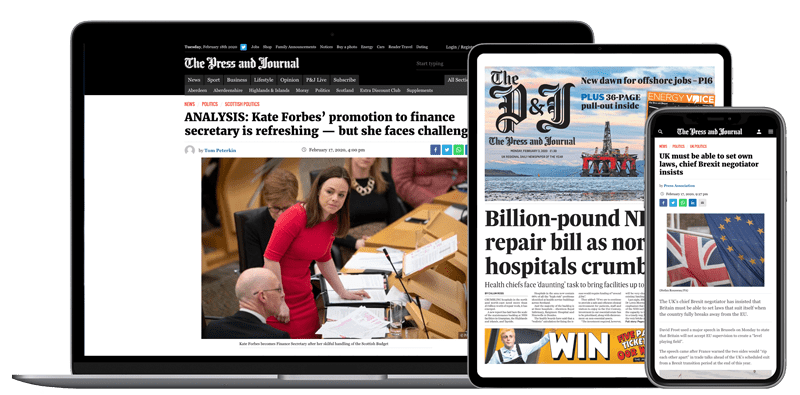 Help support quality local journalism … become a digital subscriber to The Press and Journal
For as little as £5.99 a month you can access all of our content, including Premium articles.
Subscribe