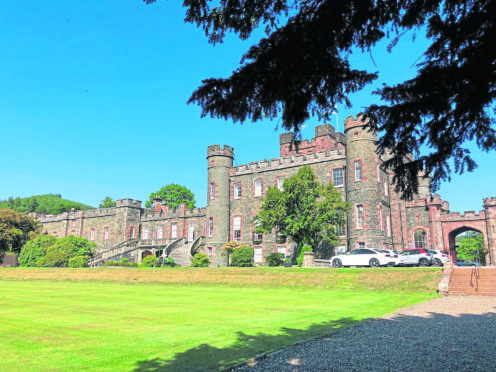 Unmistakable twinges of envy can be detected on the ruffled faces of friends and family after informing them that you are off for a break at Stobo Castle.
Having seemingly been among the few to have previously been unaware of the existence of Scotland's "only destination spa", as it self-proclaims, I had no idea that this would be such a common response.
But it quickly became apparent, without any need to Google the five-star hotel in advance of our trip, that this was a destination with a preceding reputation.
On our way to a location synonymous with luxury and opulence, two key concerns were swirling around my head as the sat-nav directed my fiancée and me on a five-mile detour around a single-track road through the rolling Borders countryside.
Would I be the subject of disdainful glances when my relatively modest disposable income levels were inevitably rumbled by the other guests and hotel management?
---
>> Keep up to date with the latest lifestyle features with The P&J Lifestyle newsletter
---
And would I be the sole representative of my gender in this premier league of pampering, once frequented by the likes of Dames Shirley Bassey and Joan Collins?
Upon arrival, having negotiated the winding, tree-lined entrance road up to the grand entrance of the 1811-built castle, the signs were ominous.
Pulling up next to a Porsche 911, we stepped out of our battered Vauxhall Corsa, fresh from narrowly scraping through its MOT, and made our way to reception, from where a flurry of robe-clad females of all ages were visible in the grand lobby.
But my nerves were quickly unjangled as we were immediately taken on a guided tour of the property, passing multiple couples, from all sections of society, along the way – each appearing almost entranced in a Zen-like state of prosecco-infused relaxation, and oblivious to our presence.
In order to become "at one" with these fellow guests, it was clear that our first job was to don the obligatory and complimentary bathrobes and slippers, which awaited us inside our spacious, orange and grey decorated room – and then the Stobo experience could begin.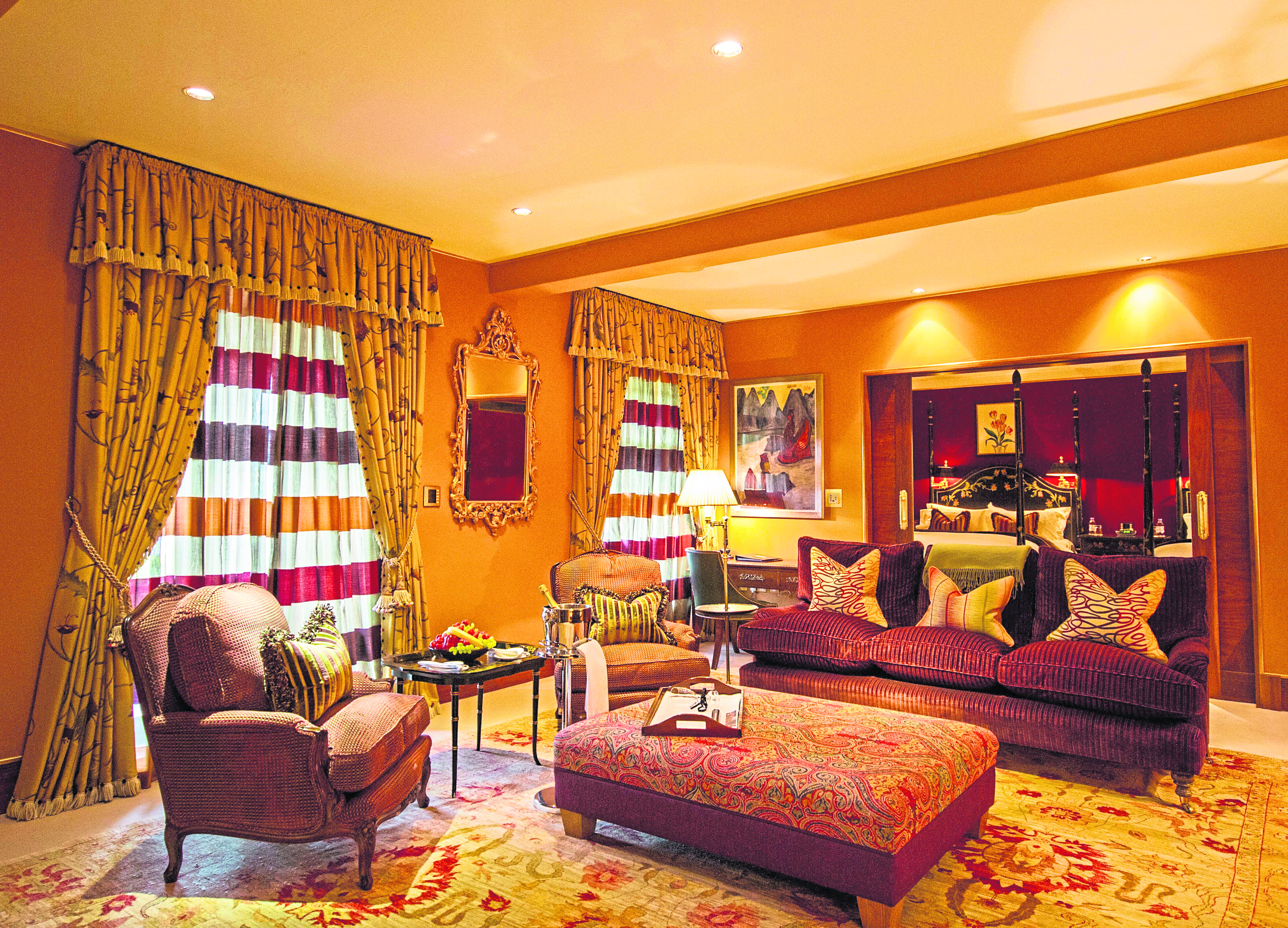 This uniform is worn by most guests at Stobo almost all of the time, including at breakfast and lunch, and provides a reminder of the resort's origins as a health farm, which opened in 1978 and soon became a haunt of a series of celebrities attracted by its reputation for innovative therapies and treatments.
The vision was that of former RAF pilot instructor Robert Winyard and his wife Gaynor, a beauty therapist, who took over the site in the early 1970s along with their son, Stephen.
The castle had been commissioned in 1805 by Sir James Montgomery, 2nd Baronet, whose father was a Lord Advocate and Lord Chief Baron of the Exchequer, before serving as a family residence for more than a century.
But it had fallen into disrepair before the Winyard family embarked on their ambitious make-over, creating a 16-bed facility in the 1970s, with shared avocado bathroom suites, medical checks for guests and calorie-controlled meals.
The transformation continued in 2013 as a £5 million spa extension added 36 treatment rooms, a fully equipped gym, saunas, steam rooms and a 25-metre ozone-treated infinity pool.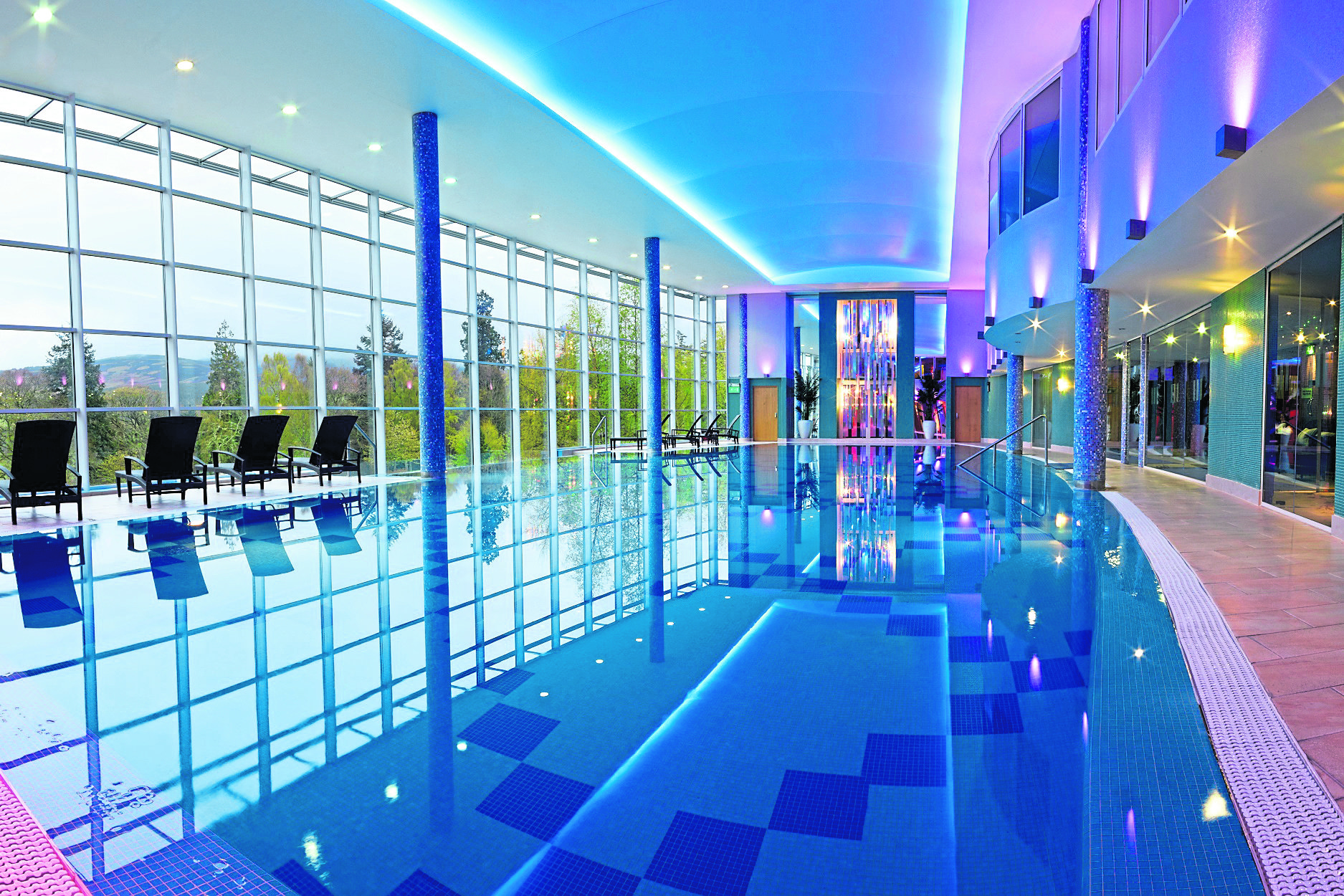 Other additions include the Cashmere Suite complete with cashmere-lined walls and original works of Scottish art, cashmere-covered hand-made Italian beds and an opulent bathroom with its famed £10,000 hand-carved bath from a single piece of limestone.
There's also the new Ladies Restroom, which has been described as Scotland's "most luxurious loo".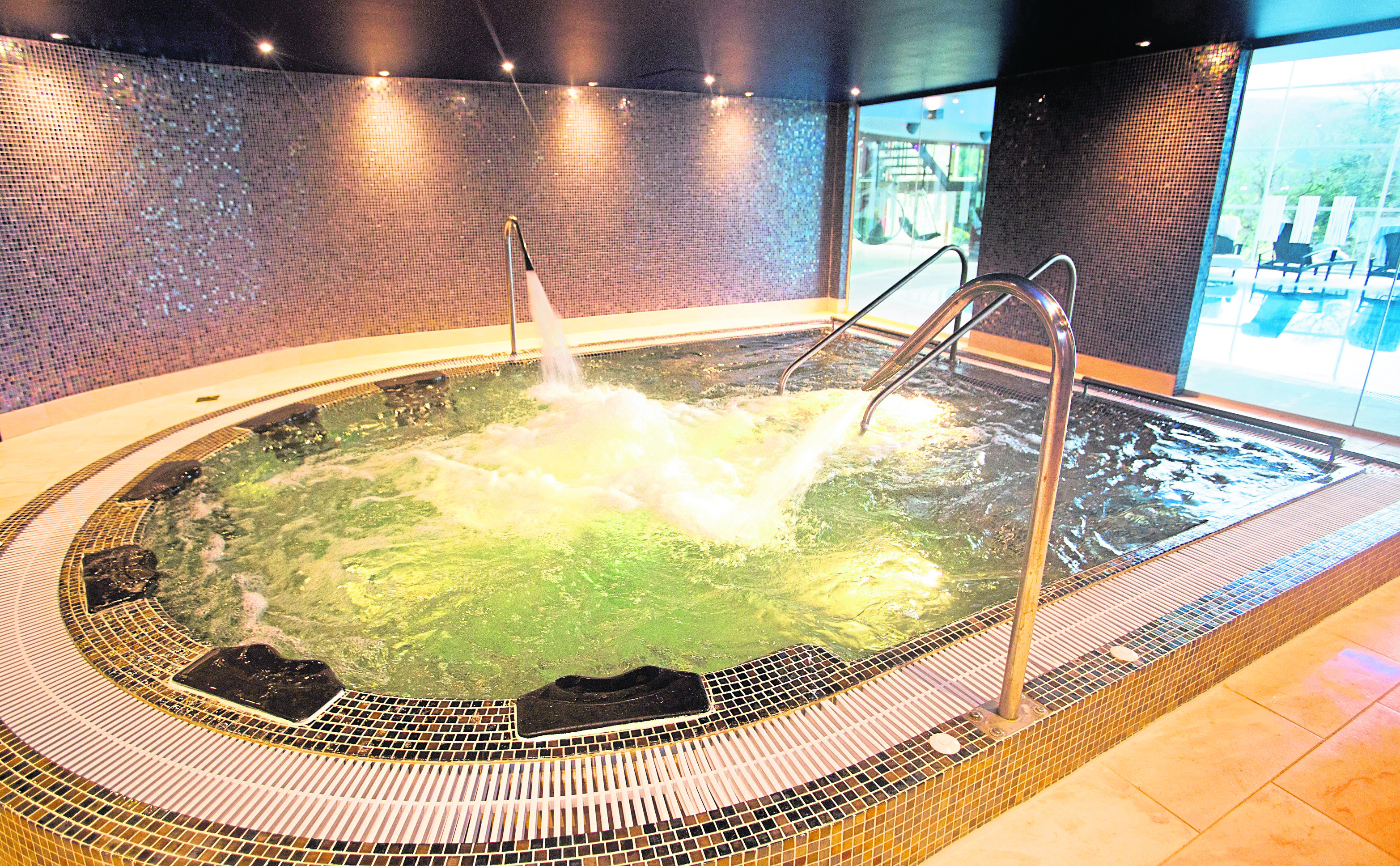 But, for us, it sufficed to spend a day by the pool gazing through the giant glazing at the peaceful Peeblesshire hills, followed by the hotel's simple yet sumptuous dining experience and an evening in the recently opened cocktail lounge.
Those who prefer to do their relaxing in the fresh air can also enjoy a post-breakfast dip in the outdoor hot tubs and a stroll around the Japanese water garden.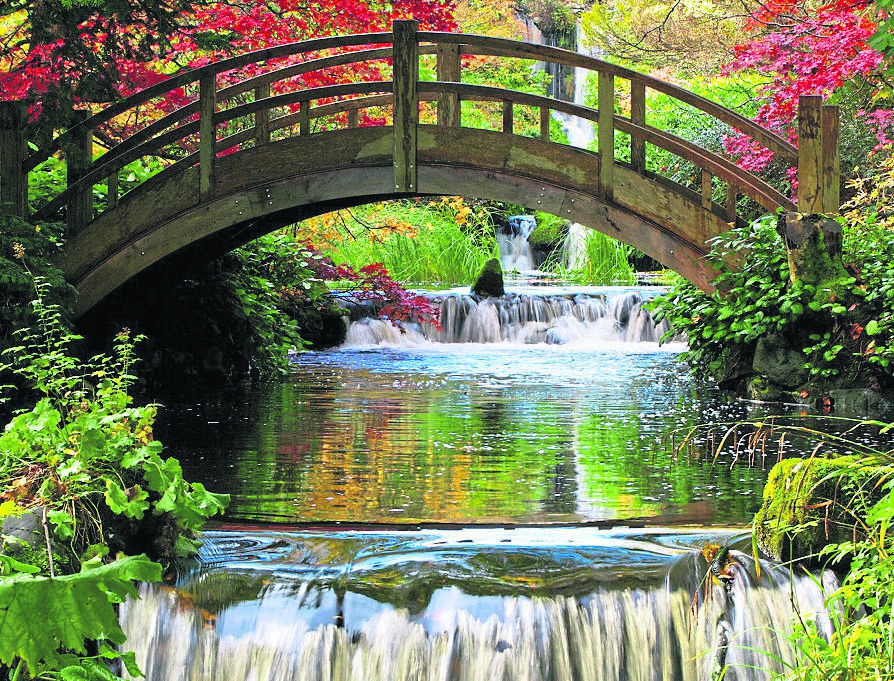 A trip to Stobo can be combined with a visit to the historic market town of Peebles, the Glentress Forest walking and biking site and the Great Polish Map of Scotland – all located just a few miles away.
Such journeys have even been made a little easier recently, thanks to a £10,000 donation made to the Scottish Borders Council to help fix local roads by Stobo Castle's managing director and owner Stephen Winyard, who had previously hit the headlines for pledging £100,000 towards the legal costs of the parents of missing youngster Madeleine McCann.
To visit Stobo itself, a donation of £99 per person can secure a "celebration spa day" as part of a limited-edition offer to mark the resort's ruby anniversary.
The day involves a "top-to-toe face and body glow" treatment, a three-course lunch and full use of the facilities.
And it also offers a chance to make your friends and family glow with envy too.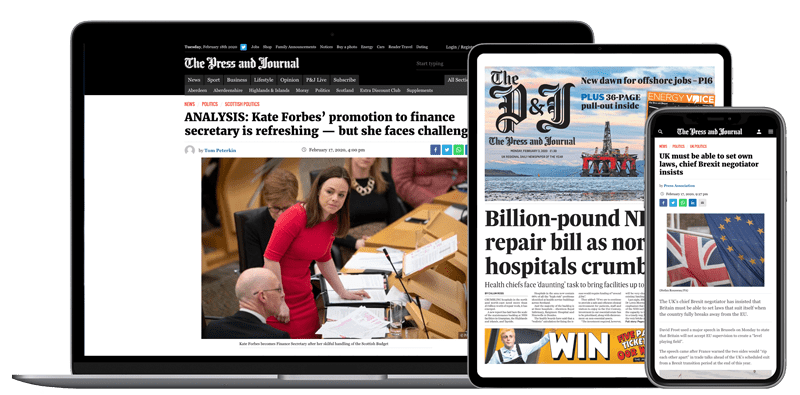 Help support quality local journalism … become a digital subscriber to The Press and Journal
For as little as £5.99 a month you can access all of our content, including Premium articles.
Subscribe