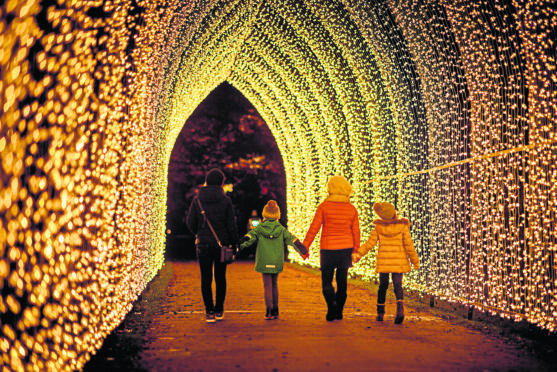 How much can you cram into 48 hours? A huge amount is the answer when you commit yourself to blitzing a Christmas-themed sightseeing trip of the Big Smoke in just two days.
Feeling a bit like Jack Bauer in the American hit TV drama 24, I had set my countdown clock to 4am when my alarm suddenly started blaring London Calling – waking me from only a few hours' sleep.
Having spent a year studying in London as a young trainee journalist, I have made it my goal to return at least once a year.
But as a keen traveller who wants to see as much of the world as I can, I find it difficult to find the time to squeeze it in. London is such a big city with so much to see and do and I feel like I'm missing out if I don't dedicate at least four nights to make sure I can take in all that's new. So when I was challenged to "do" the city in just two days, I was sceptical as to just how feasible it would be – but excited to give it a try.
Following a quick, but bumpy, flight direct from Aberdeen to Heathrow, I touched down just before 8am and to save time headed by taxi to my home for the next two nights, the Holiday Inn Express, Southwark.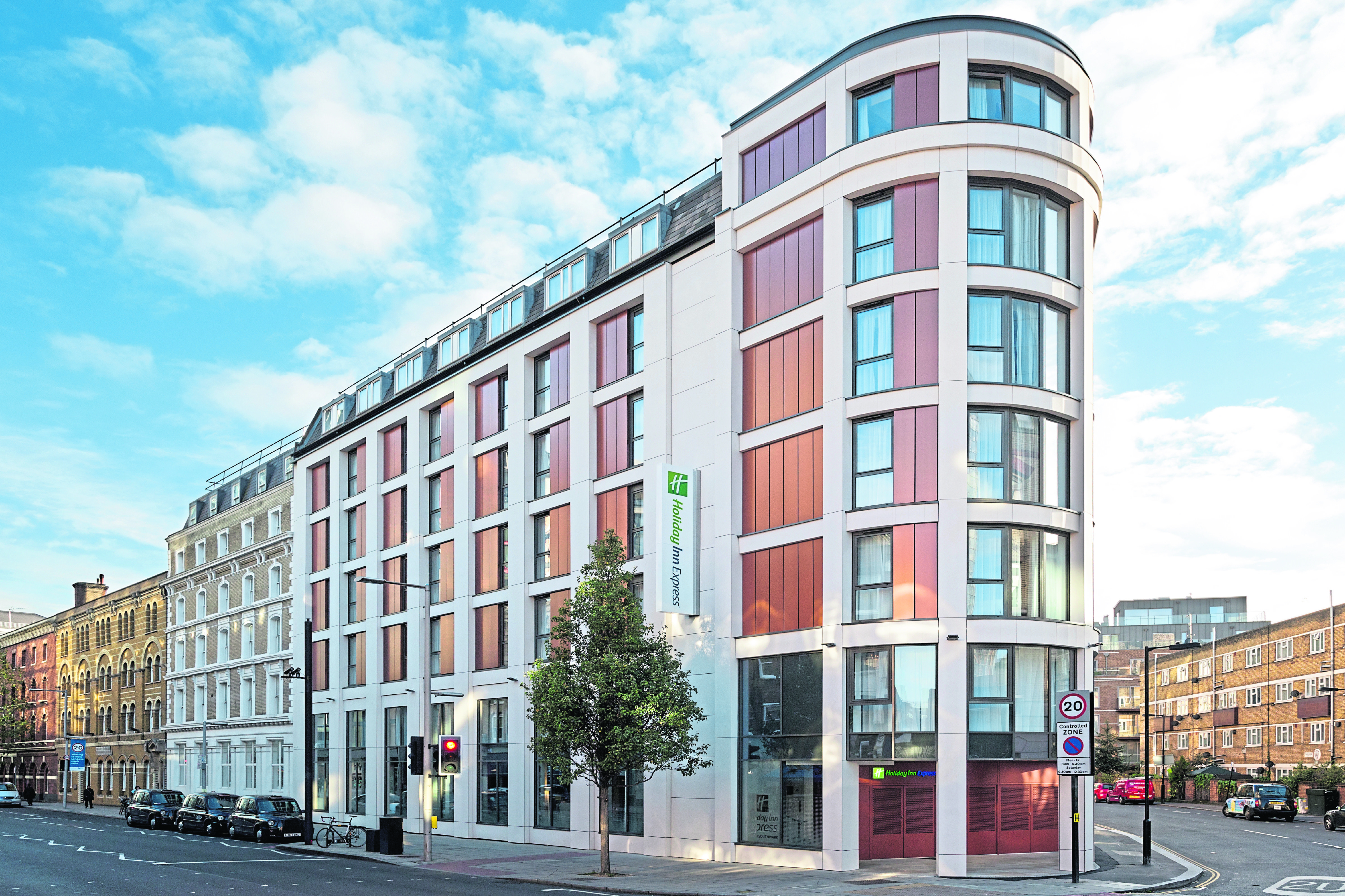 I was greeted by a lovely check-in assistant who told me my room was her favourite in the whole hotel. I was slightly confused by this comment as I had expected each one to be the same, given it's part of a chain. But after making my way up to the third floor I could see why.
My room had been recently renovated, was big, clean and modern with a comfy bed, power shower, flat-screen TV and an amazing view which stretched over the Southbank. Being placed in the corner of the building, the windows wrapped round two sides allowing me to see for miles into the hustle and bustle of the city.
The sights from the window and attractions just a stone's throw from the hotel included St Paul's Cathedral, The Shard, Shakespeare's Globe, The Tate Modern, Millennium Bridge and Waterloo, to name but a few.
---
>> Keep up to date with the latest lifestyle features with The P&J Lifestyle newsletter
---
And it appears the Holiday Inn Express brand has been specifically created for people like me who want a clean, comfy and conveniently placed room for the night which allows them to use it as a base while exploring the city.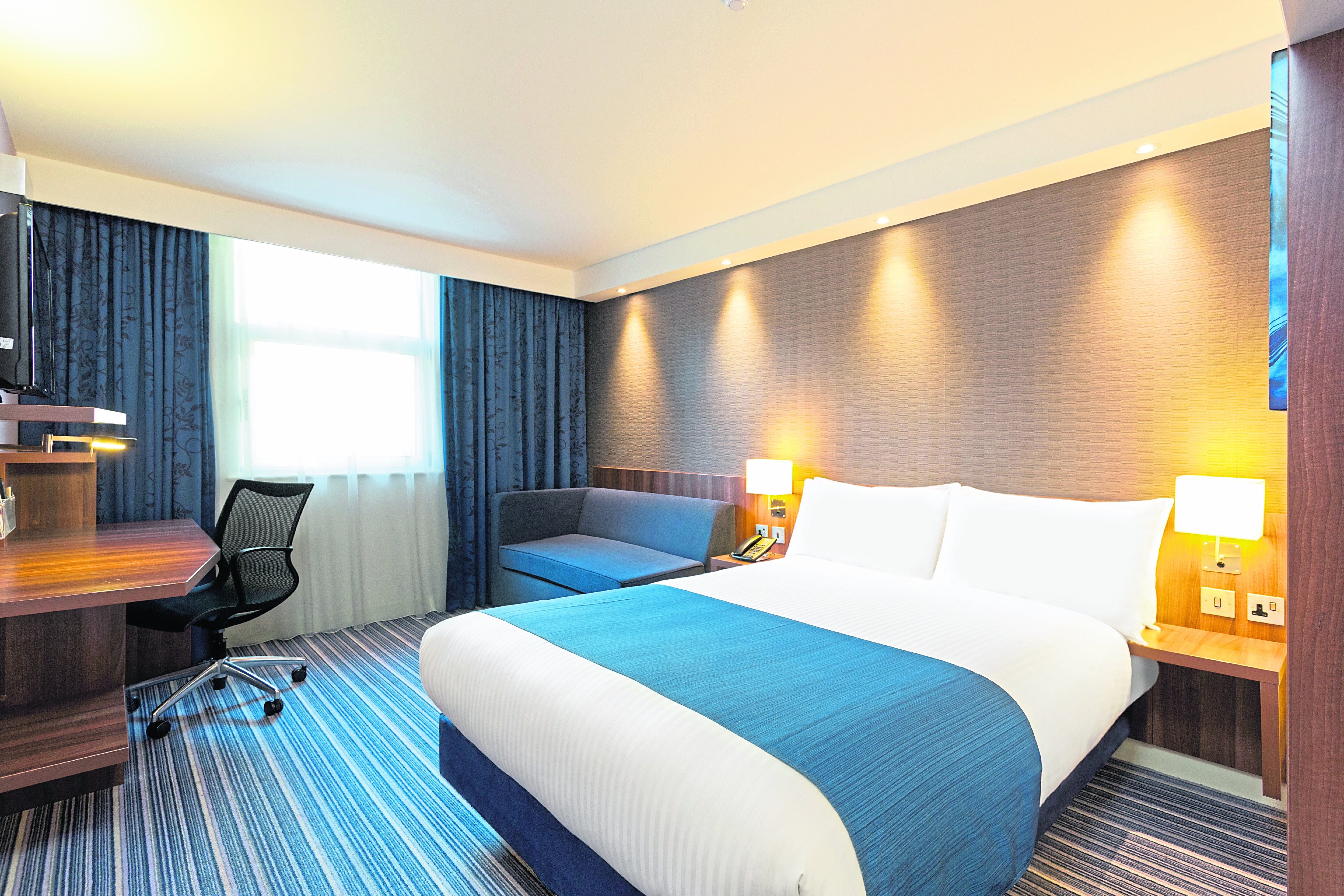 After a quick walk round and a whistlestop tour of the Tate Modern, it was time to sample a snapshot of what to do in festive London.
First stop was ice-skating at Somerset House. It is just a short Tube ride away from the hotel and we were there in no time and taking in the somewhat magical surroundings of the rink and gigantic Fortnum and Mason Christmas tree. We picked the perfect time to go as we got the best of both worlds, starting off our skate as it was still light and by the time we had finished we were, attempting to, pirouette around under the stars and twinkling Christmas lights.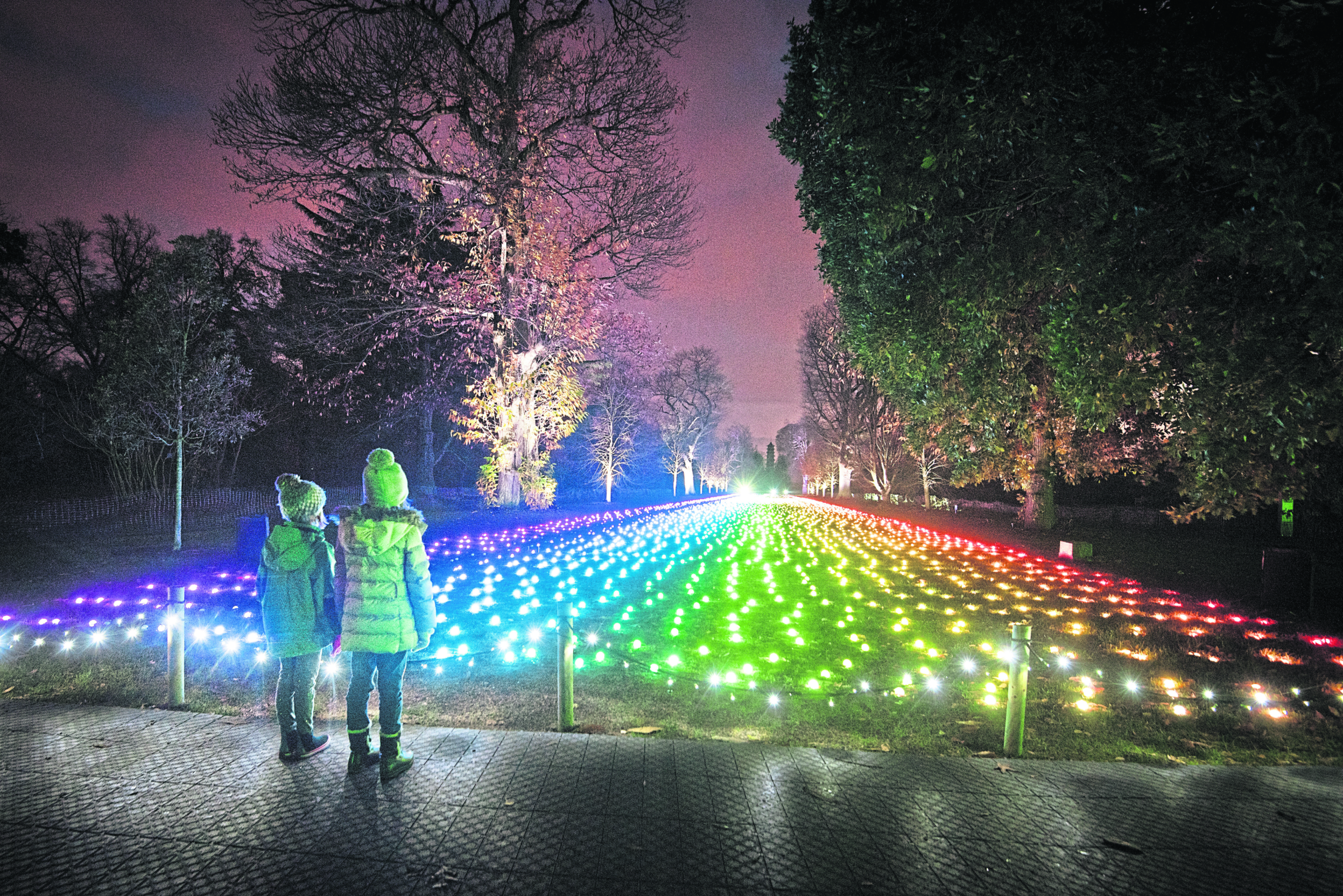 A quick mulled wine at the pop-up bar and we were off for dinner at one of the best Indian restaurants I have ever been to – the Tandoor Chop House in Covent Garden. This restaurant, we were told, is on top of everyone's list, so if you plan to try the fare of a North-Indian eatery which combines with a traditional British chop house then I suggest you book ahead.
A short walk later and we were at Aladdin in Soho. This was one musical I had never seen in the West End but being a big fan of the Disney version, I was keen to see it. I was not disappointed. With spectacular costumes and special effects it's one for all ages to enjoy.
The next morning we were up bright and early, grabbing our breakfast to go, before heading to Chelsea for a bit of Christmas wreath-making.
Lunch was spent on the roof of John Lewis in Oxford Street in a pop-up restaurant before we quickly took in the lights of the city centre, including Regent Street, Carnaby Street and Piccadilly Circus.
And if we weren't feeling suitably festive by then, our evening at the Kew Garden's light display sealed the deal. With a number of beautiful installations to walk around while we ate toasted marshmallows and sipped on mulled wine it was enough to melt any Grinch's heart.
So as I climbed into bed on the second night in London and thought about my early flight home, the fact that Aberdeen was now calling so soon after my countdown timer had started made me pledge my first two-day visit to the capital wouldn't be the last.