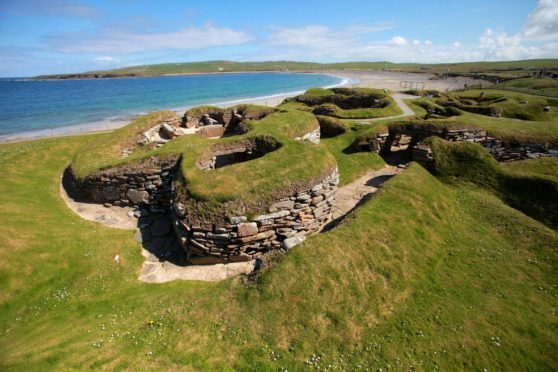 It's not every day you find yourself shaking hands with a bespectacled, twinkly-eyed stranger who introduces himself as Harry Potter.
But there again, it's not every day that you make a flying visit to Orkney and realise how quickly these refulgent islands can cast spells of which even J K Rowling's little magician would be proud.
In the event, the chap I met at a function, organised by the tireless people at Orkney Food and Drink, was actually called Andrew Appleby, but he's a craftsman who is known wherever he travels as the "Harray Potter", and his enthusiasm for spreading the message about the fantastic range of products created in his environs was infectious.
Indeed, the range of fine fare on offer at the Albert Hotel, encompassing everything from delicious cheeses, meats, cakes, biscuits and myriad delectable desserts to all manner of craft drinks, whether vodka, gin, whisky, ales and beers, helped explain why Orkney is regarded as one of the best places to live in the whole of Britain.
On the way up, a quickfire 35-minute flight from Aberdeen, there was barely time for a snack before we had arrived in Kirkwall. But that was probably just as well, considering what was on the menu in the hours ahead: a banquet which might even have defeated Billy Bunter.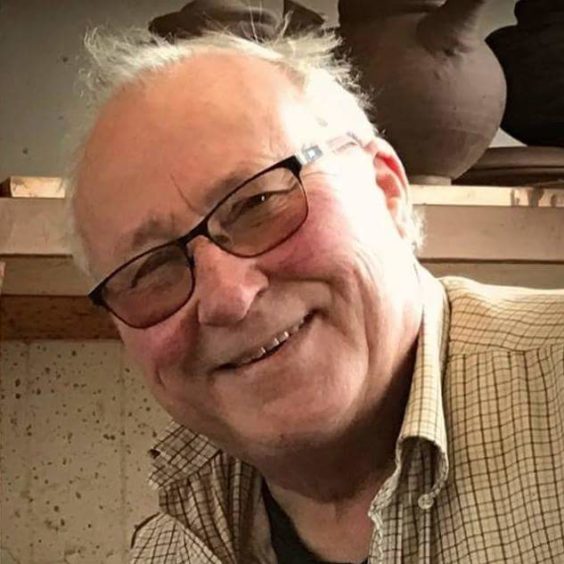 Andrew was in the company of such colleagues as Edgar Balfour, project manager of Orkney Food and Drink and Creative Orkney, and he pointed out the incredible diversity of the products on display.
As he urged us to sample dishes of every variety, the focus wasn't simply on the larger local companies and famous flagship brands who represent the islands in national and international marketplaces, such as Highland Park whisky, Sheila Fleet jewellery and Orkney Cheddar.
Edgar also wanted to stress how the place is home to a terrific range of much smaller – or "peedie"– food and drink businesses, which are all rightly proud of their meticulously-crafted quality merchandise.
As he said: "We are trying all the time to highlight the infinite diversity and creativity which is on offer here.
"From chocolate, chutney and cheese to bere meal, bakery goods and even buffalo burgers, the sheer amount of fabulous food and drink available from our peedie producers means that you will never run out of new things to try and hopefully buy.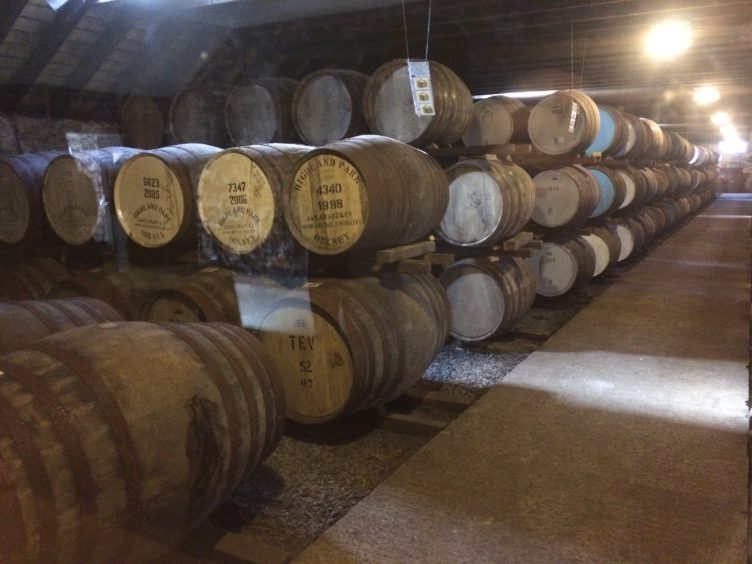 "But we are never complacent. We are always looking to try new things, expand our horizons and encourage as much originality as possible."
Even during a whistle-stop tour of Orkney, the haunting beauty of such ancient locations as the Standing Stones of Stenness, the Old Man of Hoy or Skara Brae leaves an indelible mark.
The latter site, more than 5,000 years old – which means it has been around for longer than the pyramids – is a mesmerising experience. Stand and look around you and soak in the fresh air, the silence, the tranquility.
Some residents in Kirkwall might complain about the slow broadband speeds on the islands. And it is a problem in the corporate sector and for small businesses, of which there are many.
Yet such considerations seem irrelevant amid the rugged serenity of Skara Brae, where not even Jack Bauer would manage to find a mobile phone signal.
The panoramas were similarly resplendent at the acclaimed Foveran Restaurant, which combined superb fare and top-class service with truly spectacular sea views overlooking the historic Scapa Flow, which played such a prominent part during and after the First World War.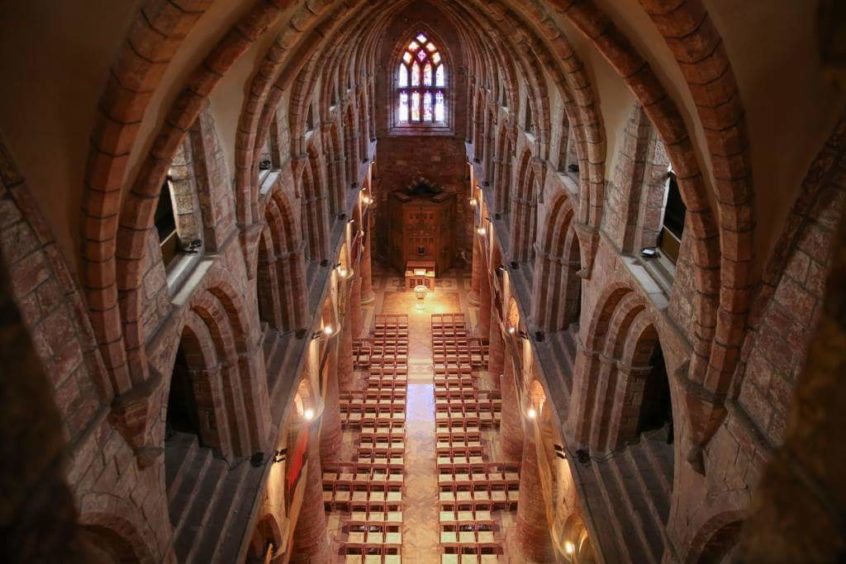 But there is no sense of the past impinging on the present or impeding progress in Orkney. On the contrary, the emphasis is on encouraging an entrepreneurial spirit allied to a friendliness and unfettered enthusiasm.
Just cast your eye around the Brig Larder or Rendall's Bakery, Cafe Lolz@21 or Judith Glue's Cafe, situated opposite the transcendent St Magnus Cathedral, and you can appreciate the eclectic nature of life in summer and winter.
There are festivals on Orkney throughout the year, a thriving arts and cultural scene, and a library whose Twitter feed has an army of followers, including J K Rowling, Al Murray, Gillian Anderson and Ian Rankin.
It ensures there is a constant flow of innovation and imagination. I'm no spirit drinker, but the expertise of such firms as Kirkjuvagr Orkney Gin is making waves across the world.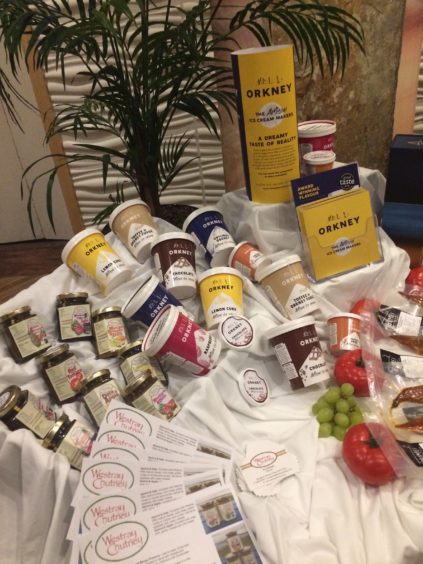 In fact, the company recently won a gold medal for its Arkh-Angell "Storm Strength" gin at the prestigious World Gin Awards.
And their message was typically upbeat: "Join us on our journey into new frontiers. Be part of our saga."
This is the Orkney philosophy, and whether you are visiting for a few days, a week or possibly forever, its efficacy cannot be denied. Old and new cultures don't clash; they recognise the need to co-exist.
As Marie Stanton, the distillery manager at Highland Park, declared: "This is a living, breathing organic place with the quality of our whisky reflecting the effort that every member of our team puts into its making."
Like almost everybody else on Orkney, she realises nothing stands still. That is one of the most striking aspects of travelling to this extraordinary place.