The Granite City often gets a bad reputation.
Yes, it is cold and grey approximately 85% of the time; yes taxis and house prices are among the most expensive in Britain; and yes we have a rampaging seagull population who might steal your chips if you take your eyes off them.
But as an Aberdonian born and bred, I can tell you that among all the dour opinions, there are plenty of things to like too.
Watching huge waves crash over the Torry Battery, wolfing down a chipper from Hass' on Holburn Street and watching an English visitors struggle to comprehend Doric all feature on my (rather long) list of reasons to love this city, but there is one reason in particular which should be celebrated more often: how easy it is to leave.
To clarify, I'm not saying that we north-easters are all dying to make a quick exit, but there is something to be said for jumping in the car and within minutes being among any number of hills, Munros, fields, forests and castles.
Ardoe House Hotel is just a few miles out of the city centre, but on that short journey you can feel the pressure lifting as the houses thin out and the views open up.
Turning up the drive and into the mature grounds, a towering 19th Century baronial mansion comes into view, built entirely from local granite and standing sentinel over the surrounding countryside.
Inside it mixes imposing Victorian character with lighter contemporary touches.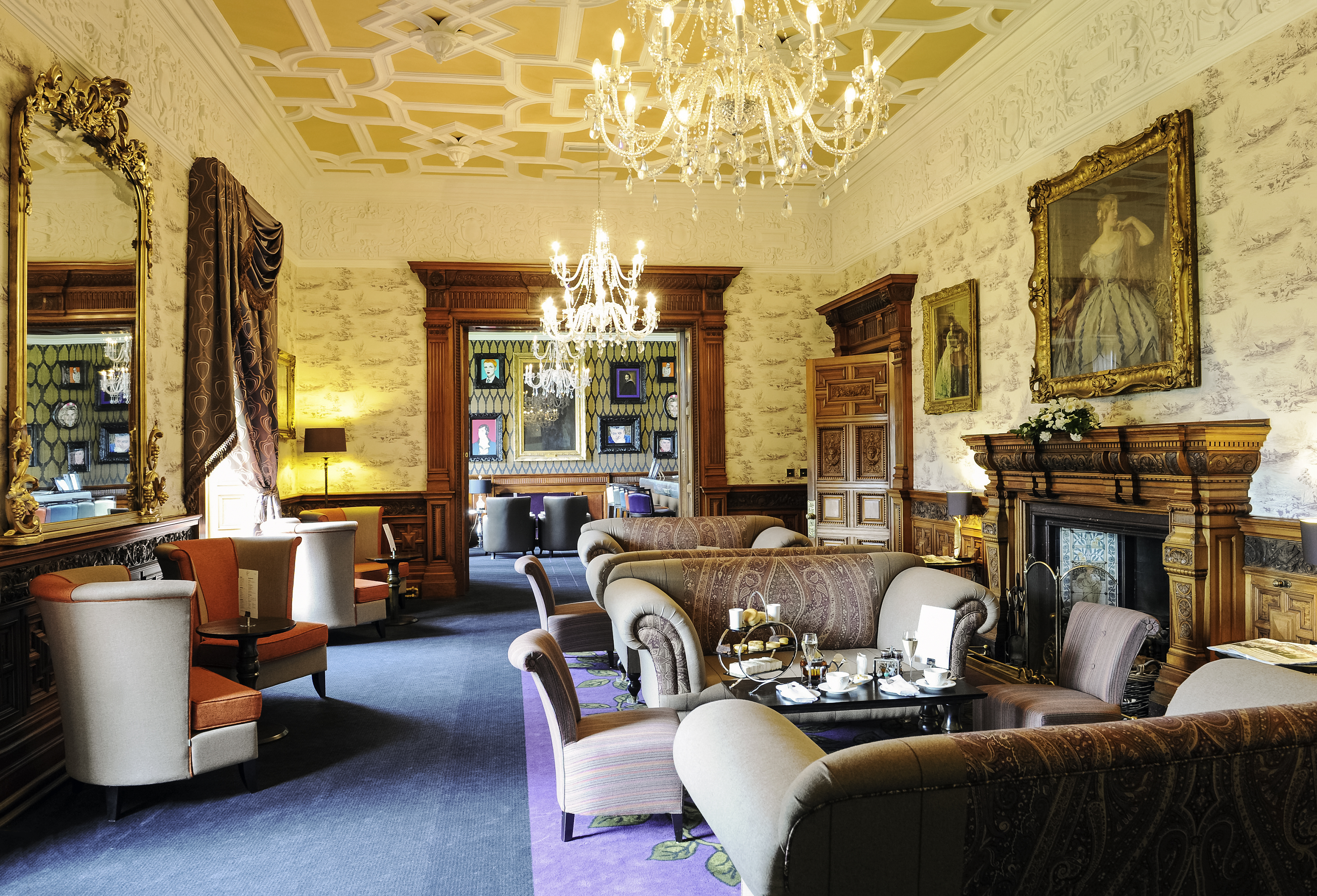 The grand wood-panelled entrance hall is complete with a sparkling chandelier, while the large open fireplace belches out heat to warm the space.
A thick purple carpet is intricately woven with emerald vines and the occasional portrait of a stag.
A weekend of warm hospitality here would be the prefect thing to recharge.
We began with a bracing winter walk around some of the 30-acre grounds.
Upon our return, the smells coming from the in-house brassiere were tempting.
But there was another restaurant on this side of town which had been on my "must-try" list for months.
A couple of miles west in the suburb of Peterculter is Borsalino.
Established in 1976, this family-run restaurant is a local favourite, characterised by its seemingly-constant hum of chatter and enticing foodie aroma.
After sitting down at a table, an out-of-season Aperol Spritz melted away the misty evening outside and made way for our starters.
I began with the house special; mussels with a tomato, chilli and garlic sauce, while my partner tucked into crusty bruschetta with cherry tomatoes and Buffalo mozzarella.
Mains included a plate of smooth and creamy lobster ravioli along with a generous serving of prawn and prosciutto penne pasta, finished with tomato napoletana and rocket.
Both dishes were warm and full of flavour, with fresh tangy sauces perfectly complementing the accompanying seafood.
A light and creamy tiramisu to share finished off the meal as we made our way back to the hotel for a quick nightcap in the whisky bar.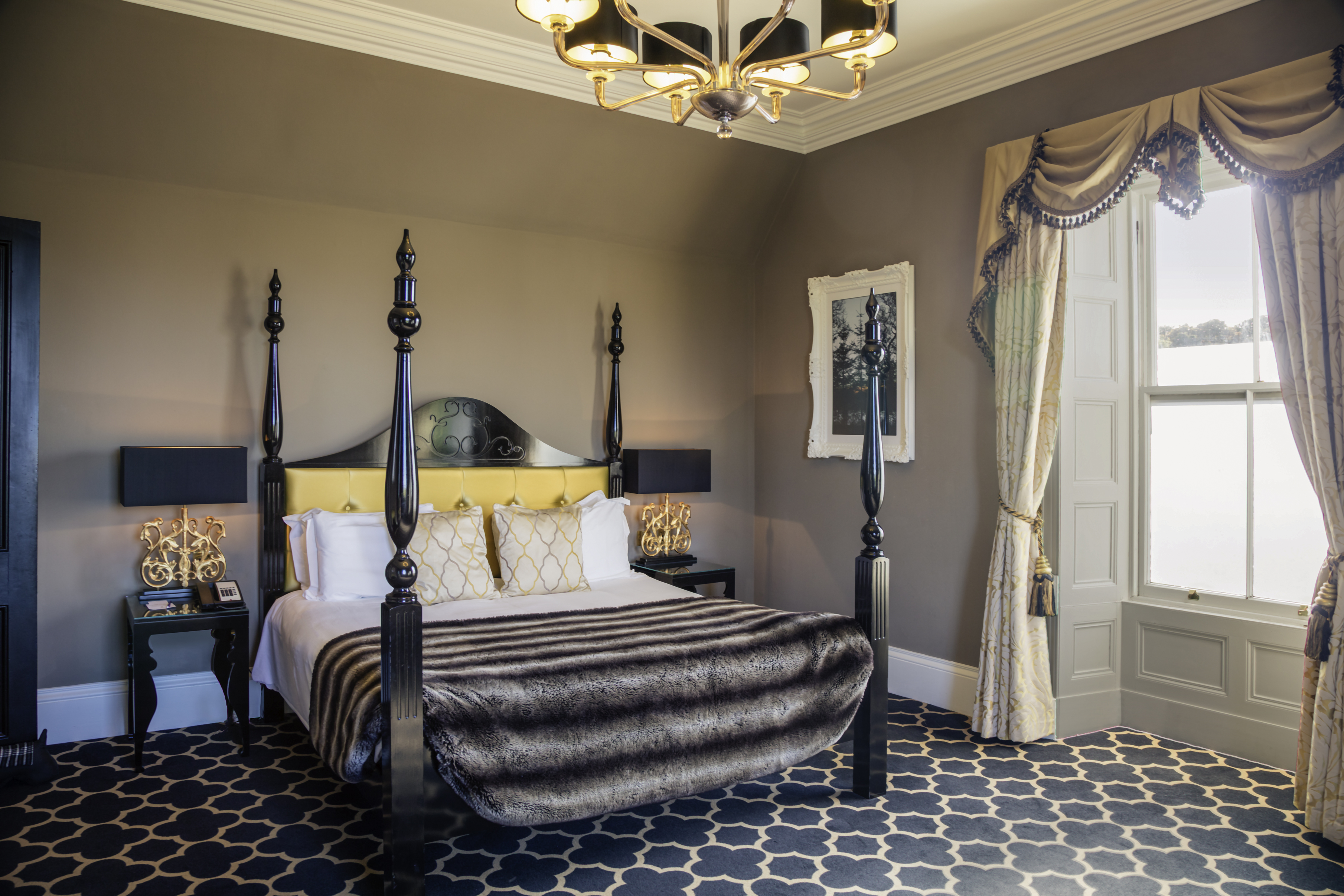 Conscious that I was doing my new year healthy-eating regimen no favours, the next morning I took myself off to the hotel gym, the use of which is included in any stay.
It was bright, well-equipped, and – most importantly – empty, as I set about sweating out the indulgences of the night before.
I finished off with a few lengths of the pool before my partner joined me for a breather in the sauna and steam rooms.
Thick white towels and fluffy dressing gowns are provided, with views of the quiet grounds from the reclining loungers.
Eventually we dragged ourselves back to the main hotel dining room for breakfast.
Previous virtuous thoughts about eating healthily went back out the window at the sight of the buffet, offering everything from bacon and four kinds of eggs to fresh berries, cheese and pastries.
Slowly we took our time trying everything before retreating back to reception to check out.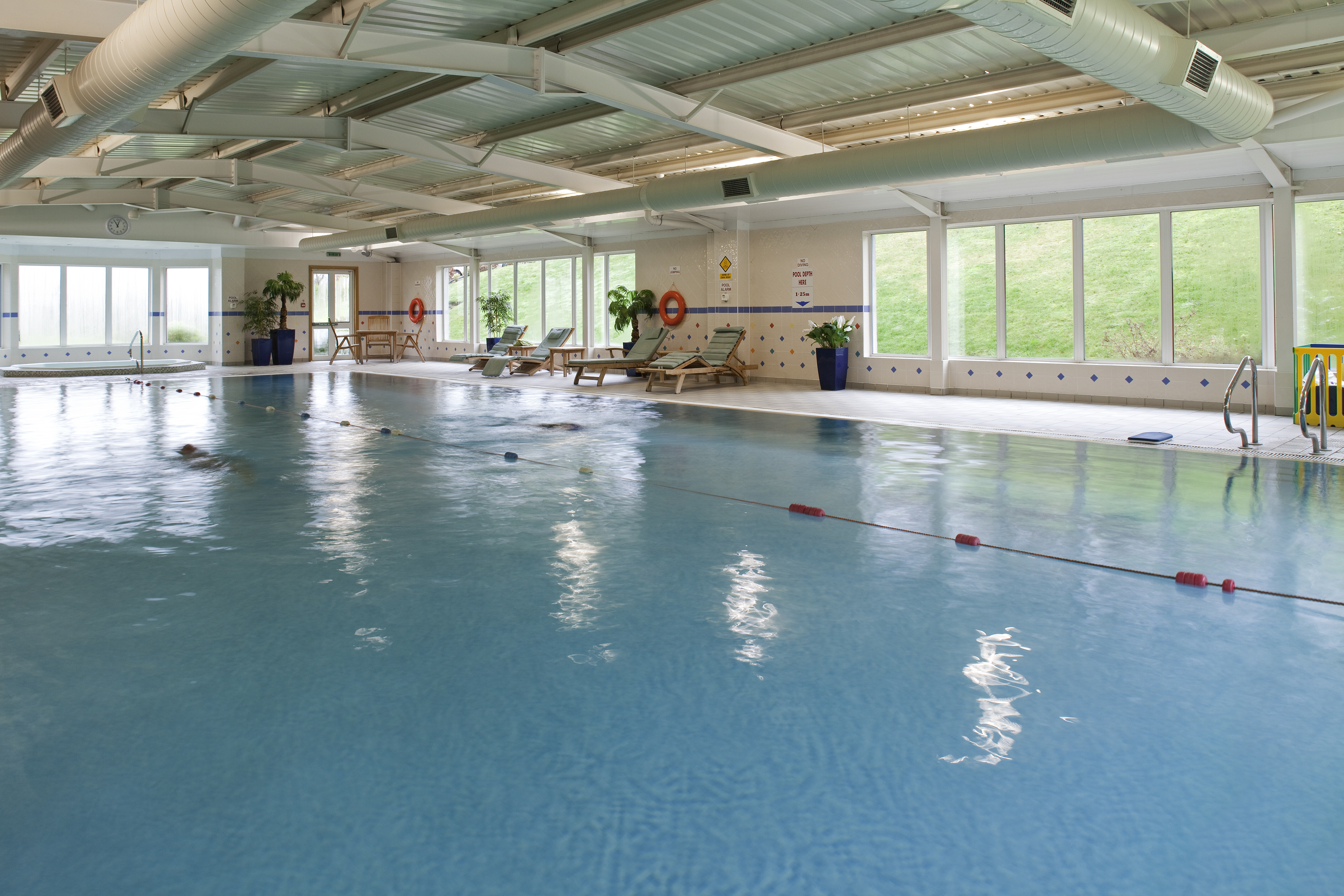 After the previous day's miserable weather, things had brightened up with the sun shining cheerily off the granite, proving that our famous stone isn't always as cold and unfeeling as it might seem.
Before getting in the car I stared at the front of the building for a moment, taking in the beautiful surroundings.
Aberdeen is only as cold and grey as you want it to be, even if we did once win an award for being the most dismal city in Scotland.