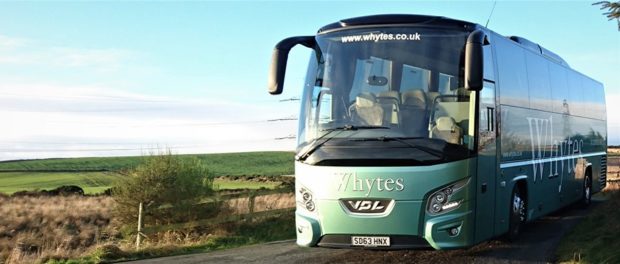 If you are looking for a trip down south, travelling by coach can be a fun way to do it.
You are able to see the sites en-route, get to know your fellow travellers, or just sit back and relax until you reach your destination.
Whytes offers a fantastic range of tours, from overnight to week-long trips, taking in the best of Britain (and further afield).
Here's just a couple that are available now.
Bournemouth on the Dorset coast is a stylish established holiday resort
Well known for its vast seafront, the beautiful golden sand stretches out for seven glorious miles.  Within the town, the streets are lined with impressive Victorian buildings housing a wide selection of attractions and retailers.
The excursions on this trip include visits to Crompton Acres with an exclusive garden tour, a trip on the Swanage Railway and a cruise from Poole to Swanage, with a fish & chip lunch served during the cruise.
This trip includes: Luxury coach travel, coffee on the first morning, overnight DBB accommodation at the Salmesbury Hotel on the outbound and return journeys, 6 nights DBB at the Ocean Beach Hotel in Bournemouth, entrance to Crompton Acres with guided tour, a visit to Poole Museum, a trip on the Swanage Heritage Railway and a cruise from Poole Harbour to Swanage including lunch.
The trip leaves Aberdeen at 8.25am on Saturday, June 22, and prices start from £740.
Find out more at the Whytes website.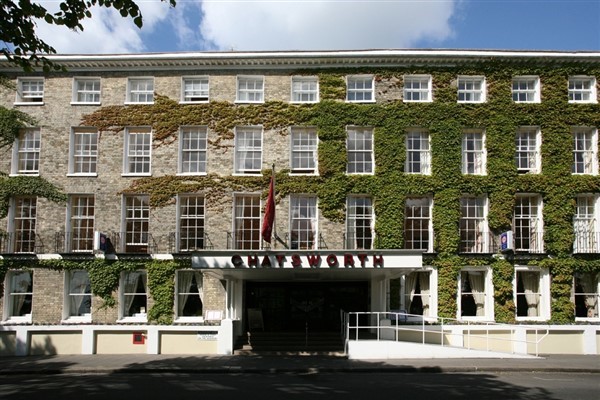 Worthing is a traditional seaside town with a twist. This is a place full of surprises – a wide open prom allows space to breathe, run, cycle; an endless horizon frames the beach; and, of course, the famous pier.
The Worthing of today is a happy collision of classic and contemporary.
The town also makes a perfect base from which to explore wider Sussex.
During the trip you will visit St Mary's House & Gardens, an enchanting historic timber-framed house with magnificent five acre gardens, set in the picturesque village of Bramber.
You will also enjoy a journey on the Bluebell Railway, recreating the golden age of steam, with over 30 engines running on the 11 miles of beautiful Sussex Weald countryside. You will spend the afternoon at Borde Hill Gardens, a heritage garden renowned for its rare shrubs and champion trees, specimens accumulated by the great Victorian plant collectors.
The lovely market town of Lewes in the South Downs National Park, along with the Heritage Museum, will also be part of the trip.
The trip includes: Luxury coach travel, coffee on the first morning, accommodation outward and return at the Samelsbury Hotel (DBB), five nights' DBB at the Chatsworth Hotel in Worthing, admission to St Mary's House & Garden (including guided tour), a visit to Arundel & Lewis, a trip on the Bluebell Railway, admission to Borde Hill Gardens and a free day to explore Worthing & Brighton.
The trip leaves Aberdeen at 8.25am on Saturday, June 8, with prices from just £640.