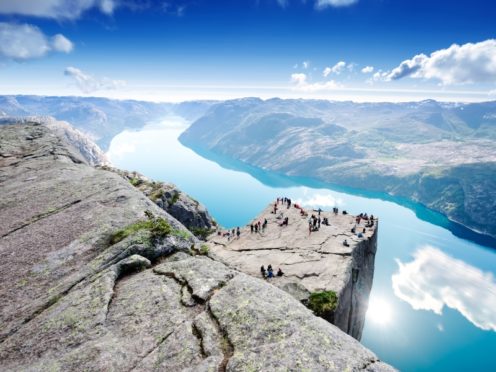 An increasingly popular way to experience new and exciting holiday destinations, we examine our midnight sun cruise from a solo traveller's perspective.
Available now, our trusted partner Cruise & Maritime Voyages are offering special saver fares on available single cabins providing the perfect opportunity for solo travellers to join this exciting Northern Norway scenic cruise.
Whilst there are a large number of cabins allocated for solo travellers, we thoroughly recommend that you book early to avoid disappointment.
Thinking about going solo on our cruise? Here is what to expect throughout the voyage.
Dedicated Events
During the cruise, a special programme of events for the solo cruiser will be available for passengers to attend.
This provides the perfect opportunity to meet and get acquainted with fellow like-minded travellers who all share your passion for travel.
Featured within the programme is a welcome cocktail party and a number of get togethers taking place throughout the voyage.
Relaxation in mind, there are a number of carefully positioned quiet areas on board including reading areas, viewing points and outside – well-placed seating.
Hassle & Worry-free Experience
Once you board Magellan, you will not have to scramble around and re-pack your luggage for your next holidaying hotel.
Unpack once and during the unpacking process, get to know your cabin.
Featured single cabin options include the Superior Single Inner (Category 5) and Superior Single Ocean View (Category 10).
All but one (Cabin 7058 on the Pacific Deck to be precise) of the Superior Single Inner Cabins can be found on the Atlantic Deck.
Available Superior Single Inner Cabins all offer private en-suite facilities with shower plus ample wardrobe and storage spaces giving you plenty of room to unpack your belongings to cover for this 11-night Midnight Sun voyage.
On the Atlantic Main Deck, Superior Single Ocean View Single Cabins all come with your own air-conditioning, a picture window plus private en-suite facilities with shower and ample storage space.
Relaxing Atmosphere
On board Magellan, all travellers, not just solo travellers, can expect a welcoming atmosphere.
Smaller compared to the giant almost city-esque cruise liners that can be spotted sailing around the world, the ship's smaller size creates a pleasant atmosphere that transforms Magellan into the perfect 'home from home'.
Across all 9 passenger decks, the on board staff, crew and entertainers all contribute to the overall cruising experience.
Different pursuits include the entertaining Show Lounge and casino and, part of a special Enrichment Programme; passengers can also get creative when they are not off exploring the Nordic wonders ashore.
Authentic Experiences
An excellent reason why so many people opt to go on a cruise holiday is that more often than not, you will wake up and be greeted by a new destination waiting to be explored.
Sailing through the night where possible, Magellan calls at no less than 7 Norwegian ports throughout this cruise including Kristiansund, the Lofoten Islands, Honningsvaag, Tromso, Andalsnes, Maloy and Stavanger.
Memorable experiences to look forward to include the staggering views at North Cape, the beautiful rolling scenery during a train journey along the Rauma Railway and Trollstigen path (Andalsnes).
Close to Stavanger, further highlights include Lysefjord, either admired during a short cruise, and Pulpit Rock – one of the world's greatest natural viewing platforms.
Get to know some of Norway's most famous destinations and embrace the local culture throughout this intriguing voyage.
Beer tasting in Stavanger anyone?
Inspired to discover more about this scenic summer voyage sailing from Dundee?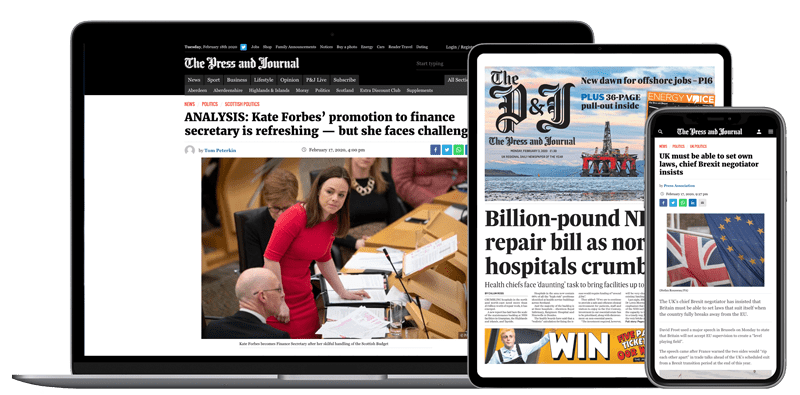 Help support quality local journalism … become a digital subscriber to The Press and Journal
For as little as £5.99 a month you can access all of our content, including Premium articles.
Subscribe