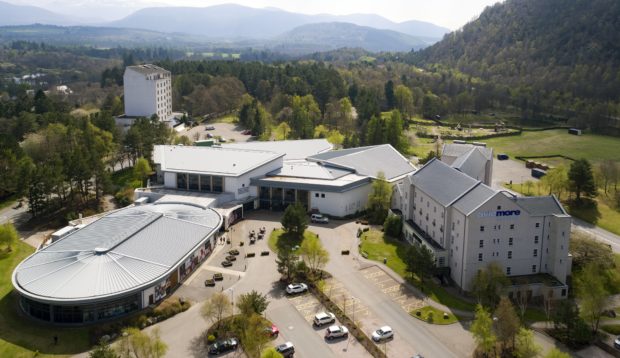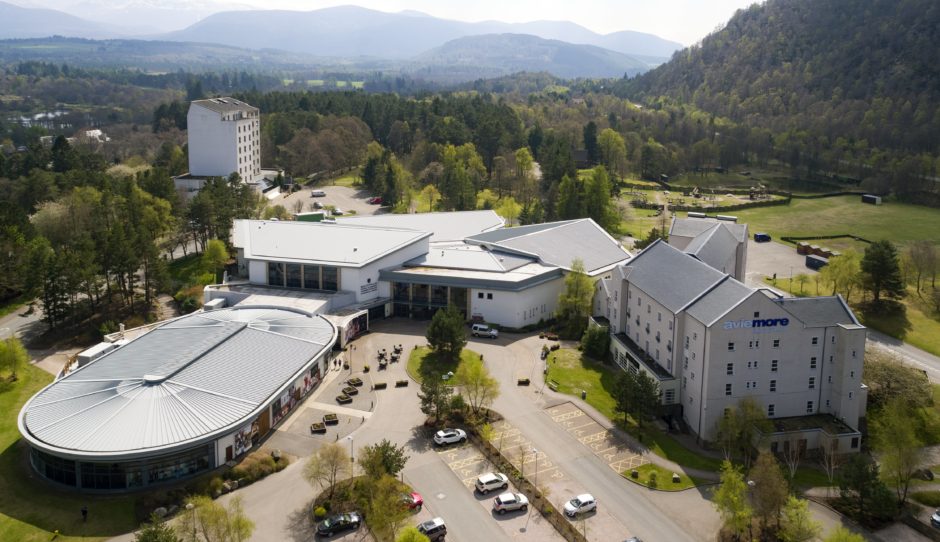 For the remainder of this year, and perhaps even next, many people will be looking to have a holiday at home in Scotland.
There's still a lot of speculation surrounding the future of Scotland's tourism industry, and no one should be making unnecessary journeys at the moment, but when it's safe to do so, we have a beautiful country waiting to be discovered.
Here's a selection of what you can look forward to…
New eatery in Dornoch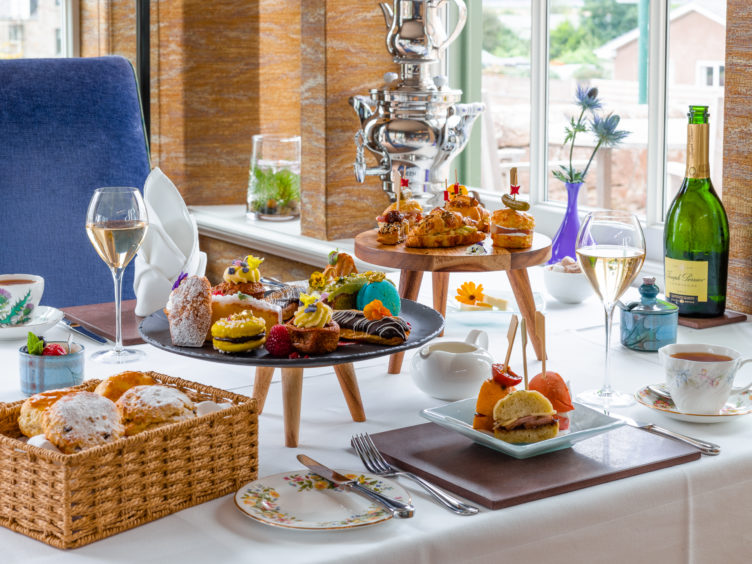 The award-winning Links House at Royal Dornoch is to open on July 15 and it will have a new restaurant called Mara (which means "sea" in Gaelic) offering the very best of Highland fare and seafood.
Visiting restaurants will be a different experience compared to pre-Covid-19 days, and at Mara, tables will be limited so social distancing can be maintained.
Guests will have a choice of eating in the restaurant, in one of the hotel's many private dining areas, eating outside or having food delivered to their room instead.
There will be two sittings for breakfast and dinner, and all chefs, food and beverage staff will be wearing PPE.
The luxury boutique hotel has three properties – the main house, mews and Glenshiel – and the spacing between the three buildings has become an advantage in terms of maintaining the health, hygiene and safety aspects of life to both guests and staff.
Travellers will be able to check-in 72 hours before arriving via a dedicated app and receive detailed maps of each property showing the location of their room.
Meanwhile, the hotel has launched a sister alfresco restaurant called The Courtyard, which is adjacent to Carnegie Courthouse in the centre of Dornoch.
It's an open-air venue which will have live music on Saturdays, while the menus showcase local produce along with signature dishes and hearty meals with creative twists.
Visit www.linkshousedornoch.com for more information.
Scotland's 'glorious playground' to open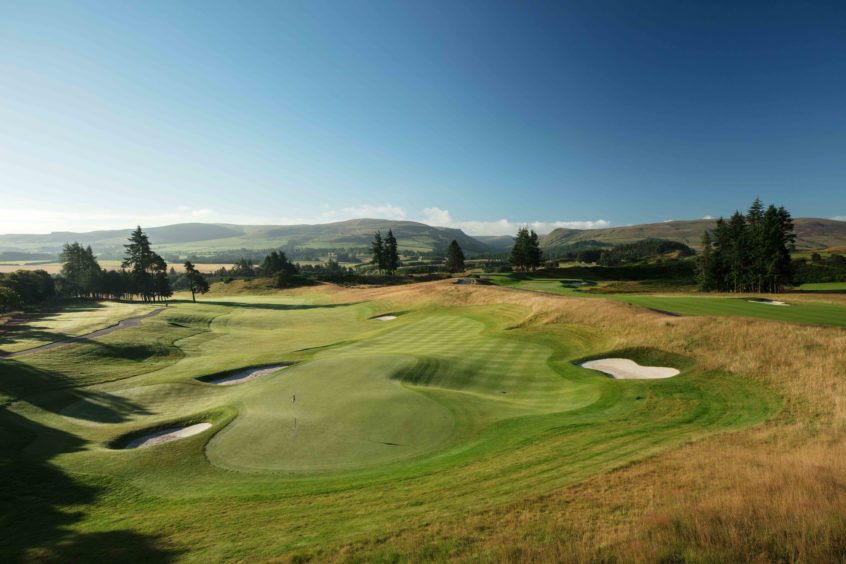 One of Scotland's most iconic hotels, Gleneagles, will reopen its doors to the public on July 15.
Conor O'Leary, joint managing director, said: "We're thrilled to have an opening date for Gleneagles in sight and look forward to bringing some joy to our guests after what has been a difficult few months.
"Whilst our priority must and always will be safety and protecting the wellbeing of everyone at Gleneagles, neither of those important responsibilities takes away from our main commitment of providing guests with a sense of escape and adventure."
A number of changes have been made and measures put in place to provide the highest standards of safety at all times.
These range from how staff interact with guests and colleagues, to checking in, moving around the hotel, servicing bedrooms, food preparation and seating plans in restaurants and bars.
And as we are living through times when situations are constantly evolving, the hotel has introduced a flexible booking policy.
The hotel is able to offer bespoke experiences, whether that's an intimate dinner in your own private space or a family picnic by the side of Laich Loch, or having fun in the hotel's 850 acres of grounds – golfers have already been welcomed back to the hotel's fairways.
Rates for a country double room start from around £395 which includes VAT and breakfast.
Visit www.gleneagles.com for more information.
Grantown awaits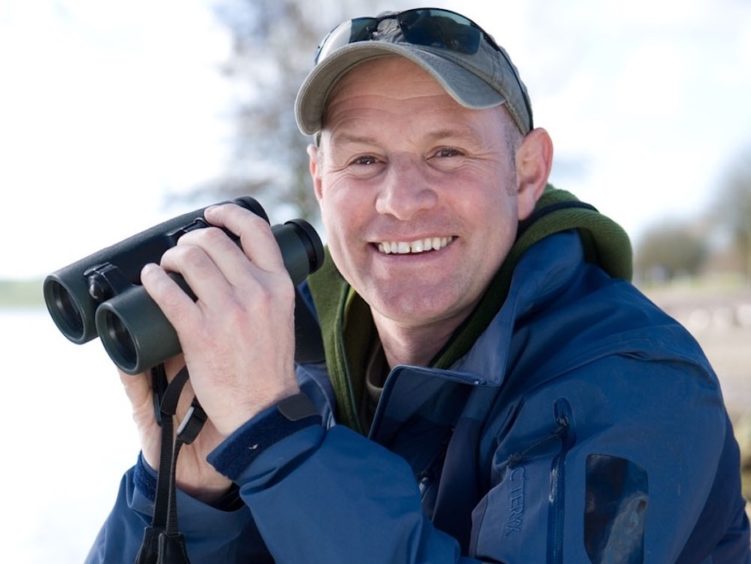 The Grant Arms Hotel in Grantown-on-Spey is also planning to open its doors to guests from July 15.
To celebrate, it has organised two special events featuring two well-known wildlife personalities.
From July 20-27, Mike Dilger, a TV wildlife reporter, ecologist and ornithologist, will be joined by photographer and cameraman Nick Wilcox-Brown, so you can brush up on your photography skills as well.
David Lindo, broadcaster, writer and naturalist, will be at the hotel from August 20-26.
Supported by local guide John Poyner, both Mike and David will lead hotel residents on a series of free organised walks and field trips.
Prices range from £445 for four nights, dinner, bed and breakfast, and from £765 for a seven-night stay.
Tel: 01479 872526.
Animal babies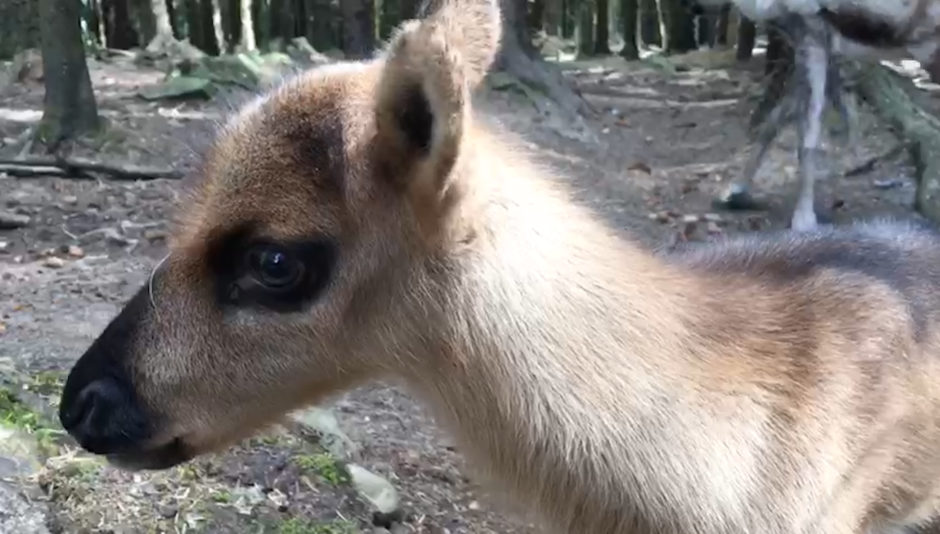 While it was closed to visitors, the Highland Wildlife Park, near Aviemore, experienced something of a baby boom.
Among the new arrivals were two forest reindeer calves, seven Turkmenian markhor kids, one Bukhara deer calf, three Japanese macaque babies and one Przewalski's horse foal.
The Highland Wildlife Park and Edinburgh Zoo are on their "road to recovery" after re-opening to visitors following the easing of lockdown restrictions.
The Royal Zoological Society of Scotland's chief executive, David Field, said: "Both our parks have large outdoor spaces and there will be a wide range of safety measures in place to protect our visitors, our staff and our animals.
"While we welcome this fantastic news, it is still an incredibly difficult time because we have had to borrow millions of pounds due to the loss of our visitor income."
Visit highlandwildlifepark.org.uk and edinburghzoo.org.uk
Macdonald Hotels and Resorts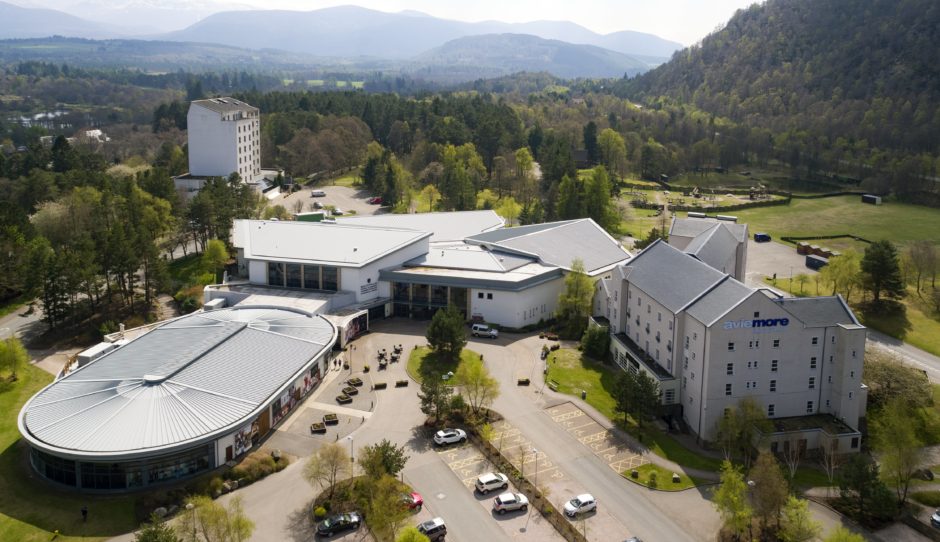 A number of Macdonald Hotels and Resorts in the Highlands will be open from July 15, but before then, Spey Valley shopping in the main building at the Aviemore resort will open from next week.
In Aviemore, from July 15, the Macdonald Highland, Morlich and Aviemore hotels will open, as will the Spey Valley Resort, Lochanully Resort in Carrbridge and Drumossie Hotel in Inverness.
The company has introduced a charter to keep guests and staff safe by introducing items such as sanitising stations, protective screening, one-way systems and more room service.
Visit www.macdonaldhotels.co.uk/our-hotels/scotland for more information.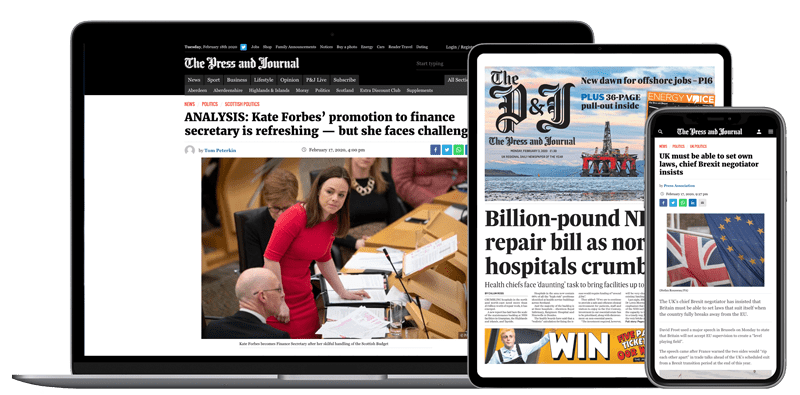 Help support quality local journalism … become a digital subscriber to The Press and Journal
For as little as £5.99 a month you can access all of our content, including Premium articles.
Subscribe