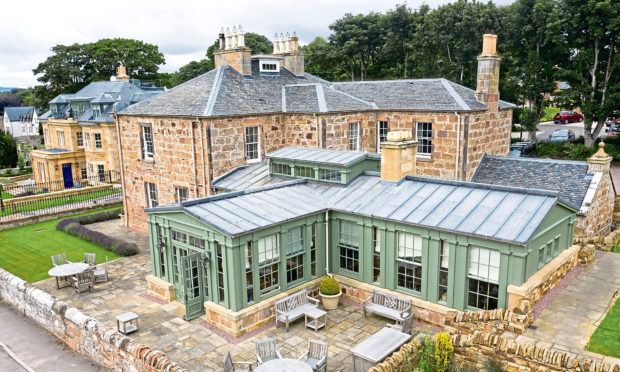 Form is temporary, class is permanent. A common saying in sport, particularly golf, and appropriate in the illustrious surroundings of Dornoch.
In a perfect lie a few steps from the first tee at the world-renowned Royal Dornoch Golf Club is the luxury boutique hotel Links House, which reopened for business on July 20 and entered a new world for the hospitality industry.
Like many hotels, the form of service it is able to offer is inevitably different and, it is hoped, temporary.
Advance online or telephone check-in has replaced visiting reception on arrival, and each guest has his or her temperature taken before entering. Hand sanitiser dispensers are situated at every entrance, staff are discreet and masked and some "touch points" have been removed. Unfortunately this means the honesty bars are, for the time being, to continue the golfing analogy, out of bounds, but a complimentary Rock Rose martini helps make up for that and adds to the warm welcome.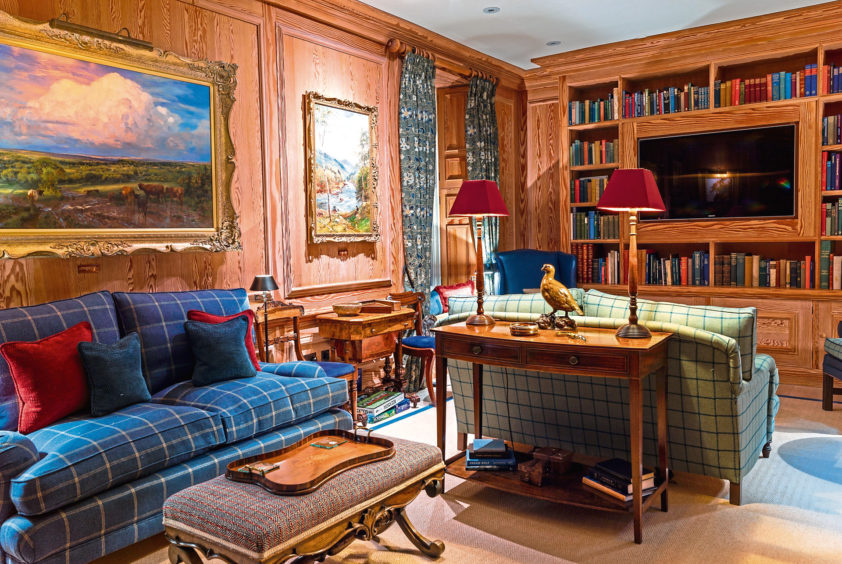 The changes are subtle but reassuring at a time of great uncertainty, particularly for people venturing away from home at the moment. This was our first hotel stay since lockdown eased and it was clear that everything is being done to prioritise safety while maintaining the five-star comfort for guests.
The hotel made the difficult decision to close its Mara restaurant for the remainder of 2020. Instead, breakfast, cleverly described as "worth not getting out of bed for", is delivered to your room in a luxury hamper bursting with sweet and savoury items, from cured salmon and egg muffin to homemade muesli.
Evening dining is moved a short walk away at the Courtroom wine bar and brasserie, and adjoining Courtyard for outdoor eating.
The Courtroom is part of Links House owner Todd Warnock's tasteful reinvention of Dornoch's sheriff court building which also includes a visitor centre and whisky cellars. Here you can enjoy some informal dining under the watchful eye of 62 of Dornoch's most famous personalities, including Andrew Carnegie, who built nearby Skibo Castle, and Mr Warnock himself, who look down from a massive mural.
So a few necessary changes, but what is permanent is Links House's class and style, and that everything is designed to provide guests with an experience that could rival anywhere in Scotland, but is unmistakably of the Highlands.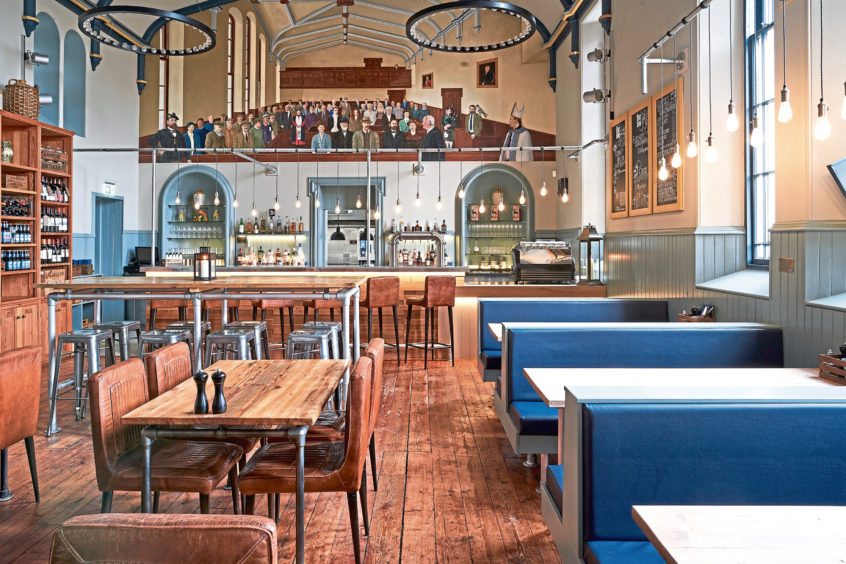 The hotel is actually three buildings and a short guided tour allows you to get your bearings geographically and historically. It started in the 19th Century manor house that was once a Free Church manse and its 15 rooms are named after famous Highland salmon rivers. Five deluxe rooms are contained in the old manse.
A second building, The Mews, was designed to expand the hotel and now accommodates three of the eight luxury rooms, the other five being created in an adjacent property, Glensheil House, originally the kitchen gardens for Links House.
The property was once owned by Sheila Wilson, and when she passed away in 2012 her family offered the opportunity for it to be part of the hotel, its name deriving from "glen", meaning valley or place, and her name.
There are also two apartments, on the ground floor of the Mews and the penthouse level of Glensheil.
Our stay was in the Naver suite within Glensheil and certainly lived up to the description of being spacious and offering a high level of independence – an important and reassuring element generally, but particularly at the moment when personal space is so sought after.
With an average room size of 497 sq ft, social distancing is not an issue and could also be practised comfortably in the large bathroom, and possibly in the walk-in shower if you so wished.
Nearby is another small structure, the Sporting Bothy, empty at the moment, which was designed as a drying room for golf equipment and to house fishing rods, bicycles and art supplies.
On the way, have a look at the well-used herb garden whose products may well feature in your breakfast hamper, and a putting green, which of course is not just any putting green but one created and maintained by the master greenkeepers at Royal Dornoch, including Eion Riddell, whose grandmother was Sheila Wilson.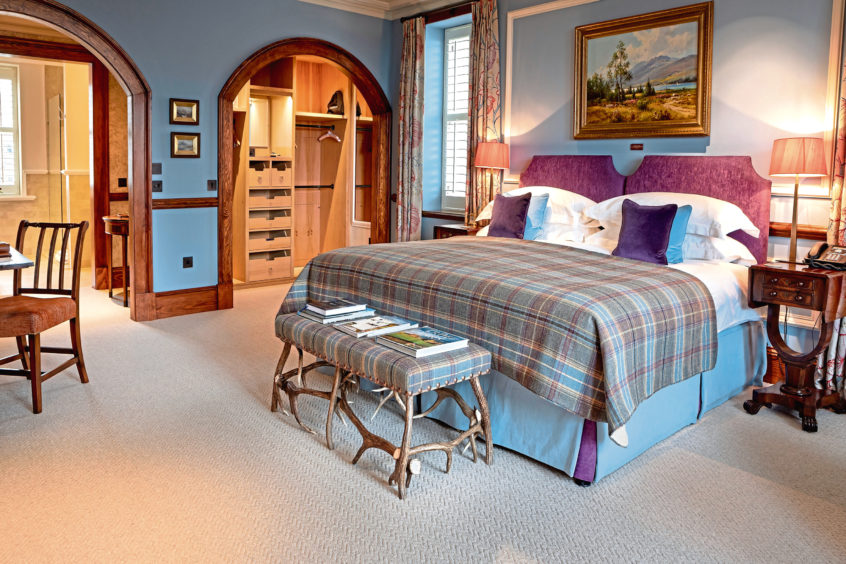 Links House is a perfect location for discerning visitors wishing to explore the north Highlands. As well as Royal Dornoch, golfers are spoilt for choice with top-rate courses nearby including Brora, Golspie and Tain, to name just a few.
The area is teeming with renowned angling beats and has a host of historic gems such as Dornoch Cathedral and nearby Dunrobin Castle. The North Coast 500 tourist route also takes visitors on what is now regarded as one of the great road trips in the world.
Or just enjoy relaxing in the sumptuous surroundings. As Todd Warnock said about Dornoch: "It's the only place I have ever been where time seems to slow."
TRAVEL FACTS
Links House at Royal Dornoch Golf Road, Dornoch IV25 3LW
Phone: 01862 810279
Visit: www.linkshousedornoch.com