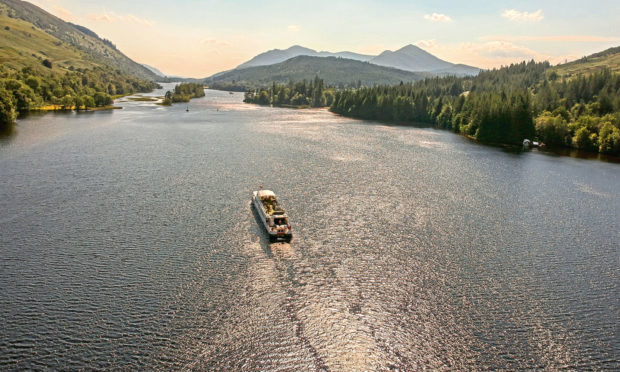 Summer is still here, just, but for those who want to get away, the question is – where to?
For many, popular destinations abroad are off the radar for the time being, while staycations are heavily booked, particularly those offering elbow room, such as camping sites and caravan rentals.
But if you fancy getting afloat, and are prepared to dig deep for something special, there appears to be space on a number of luxurious river cruisers around the UK.
What's more, as the vessels carry just eight to 12 passengers, they are ideal for private charter by a group of friends or family, says Derek Banks, of European Waterways, one of whose hotel barges in France featured chef Rick Stein in a popular TV series on French rivers and canals.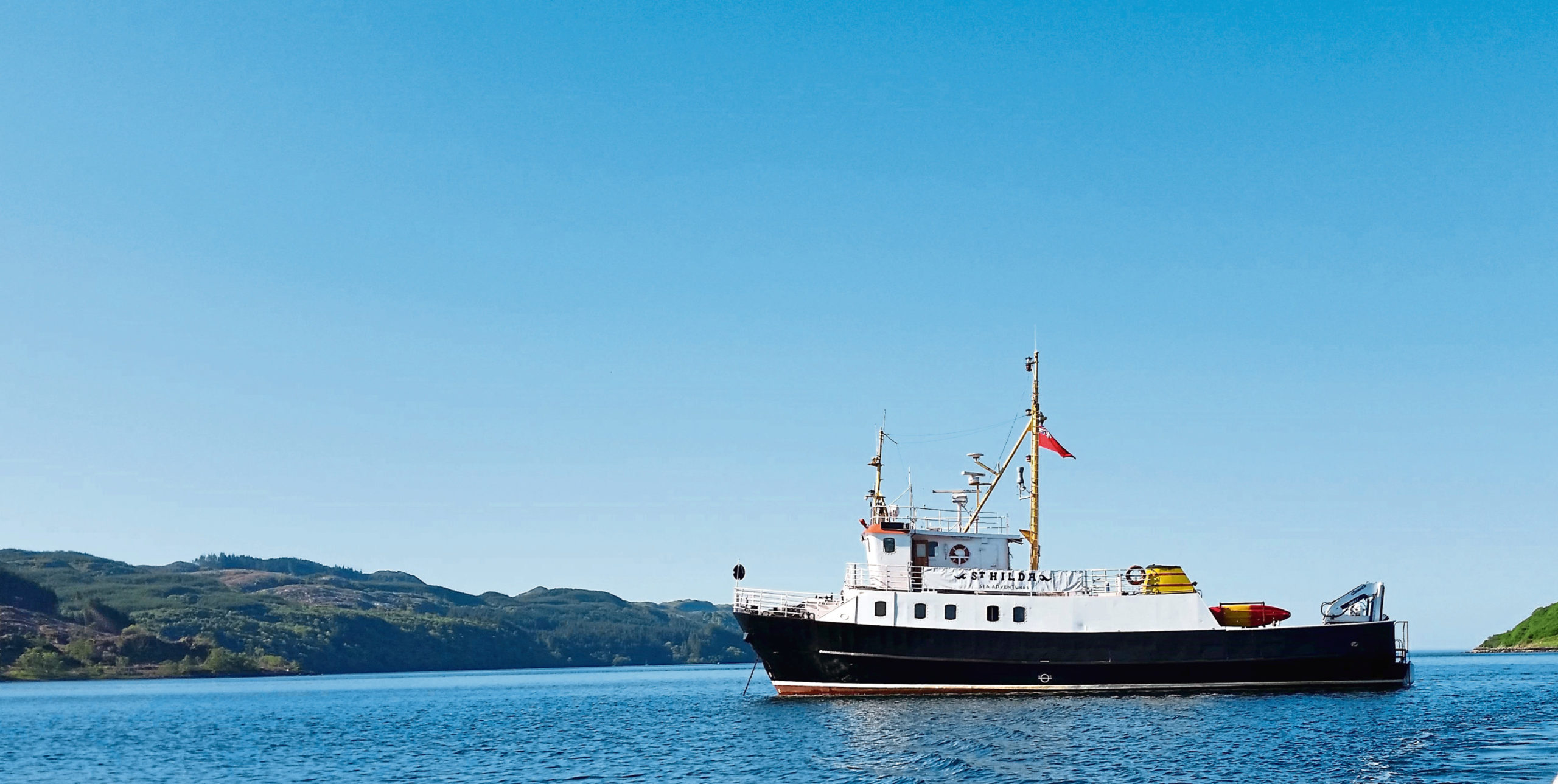 They are the Magna Carta on the River Thames, Shannon Princess and two delightful barges on the Great Glen – Scottish Highlander and Spirit of Scotland. Kitted out like elegant Scottish country homes, they move quietly over Loch Ness, pay their respects to Urquhart Castle, and lay on visits to Glencoe and a whisky distillery.
There are also opportunities to take a stroll beside a loch – not a bad idea, I found, after some splendid meals on Scottish Highlander.
The west coast has quite a flotilla of little boats, mostly Oban based, which cruise around islands of great character such as Mull, Islay, Jura, Rum, Skye and St Kilda. Some are magical, such as Iona and Staffa, the latter visited by Felix Mendelssohn, and to hear his Hebrides Overture as you approach Fingal's Cave is an experience you will never forget.
The companies include Majestic Line, Argyll Cruises, St Hilda Sea Adventures, Hebridean Island Cruises and Red Moon Cruises.
Some have quite a history, they are beautifully fitted out and they compete for the best cooking. The snag is, most are not sailing this month. The FCO has decreed that river cruising is allowed, but ocean cruising is not on.
Mike Thoms, CEO of Majestic Line, says negotiations are ongoing and he hopes to start cruising on August 29. The others appear to be in the same boat, if you pardon the pun, other than Red Moon, which is operating as normal at present. Hebridean Island Cruises, which has stopped cruising for now, says it is almost fully booked for next year.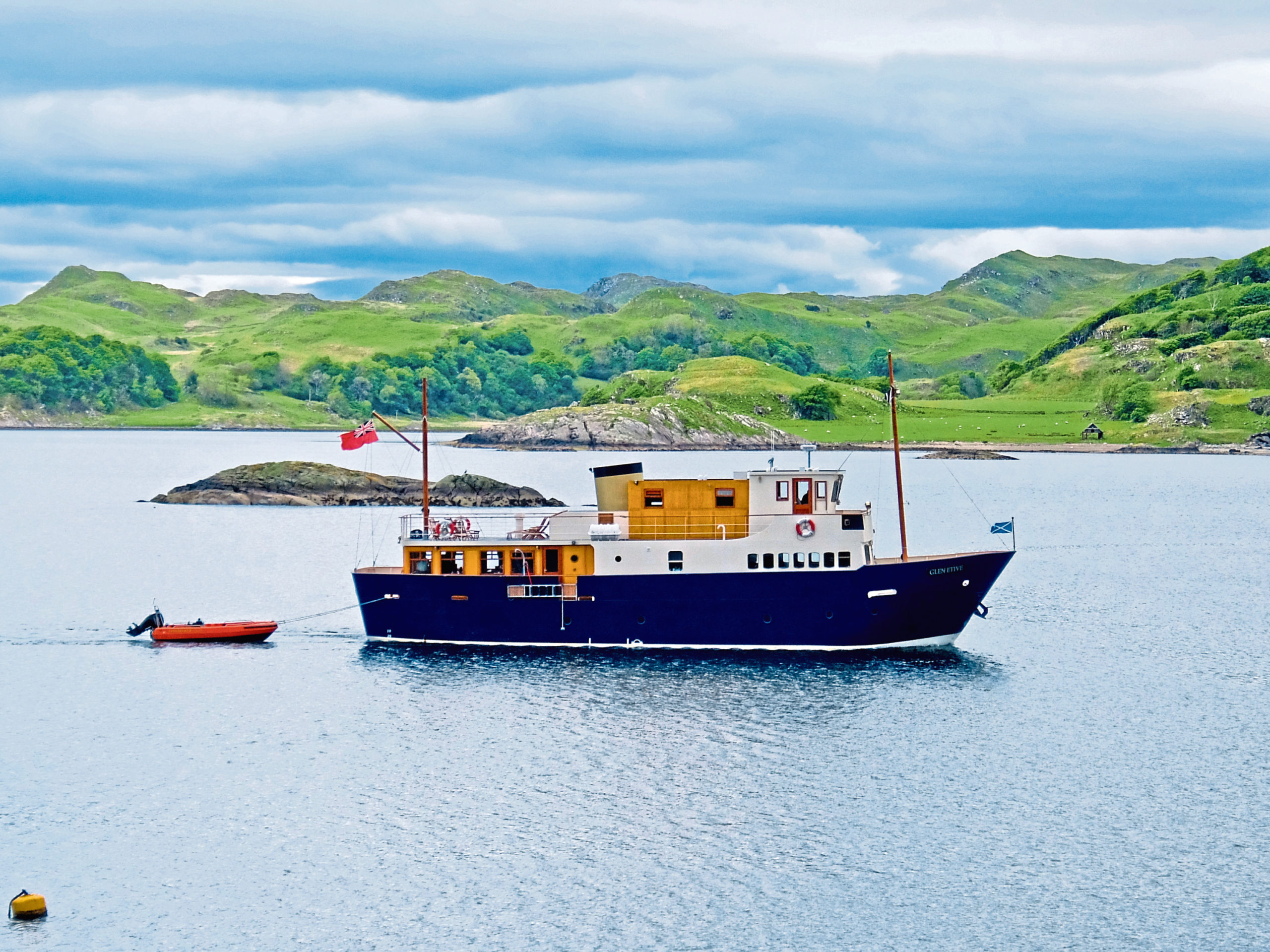 These holidays are popular with small groups, and the highest standards of safety are promised.
Then there's the Hebridean Princess, the former ferry chartered twice by the Queen, which has been reconfigured from 50 to 40 passengers to assure its fiercely loyal clientele that they will be safe on board. (A passenger who once saw me making notes asked: "I say, are you a travel writer, or are you one of us?")
Ken Charleson, managing director of Hebridean Island Cruises, says the situation is frustrating. "The Highlands are full of people, with cars, caravans and tents everywhere."
Although the Hebridean Princess is ready to go, it sits in Greenock, its first voyage being a trip across the North Sea at the end of August.
Such a shame. Hebridean Princess earns its keep with an interior such as you imagine would be found at Balmoral Castle, its house Champagne was drunk by the Romanovs and every aspect of its ambiance is about unstuffy, top-quality service, wonderful food and wine, but fun as well.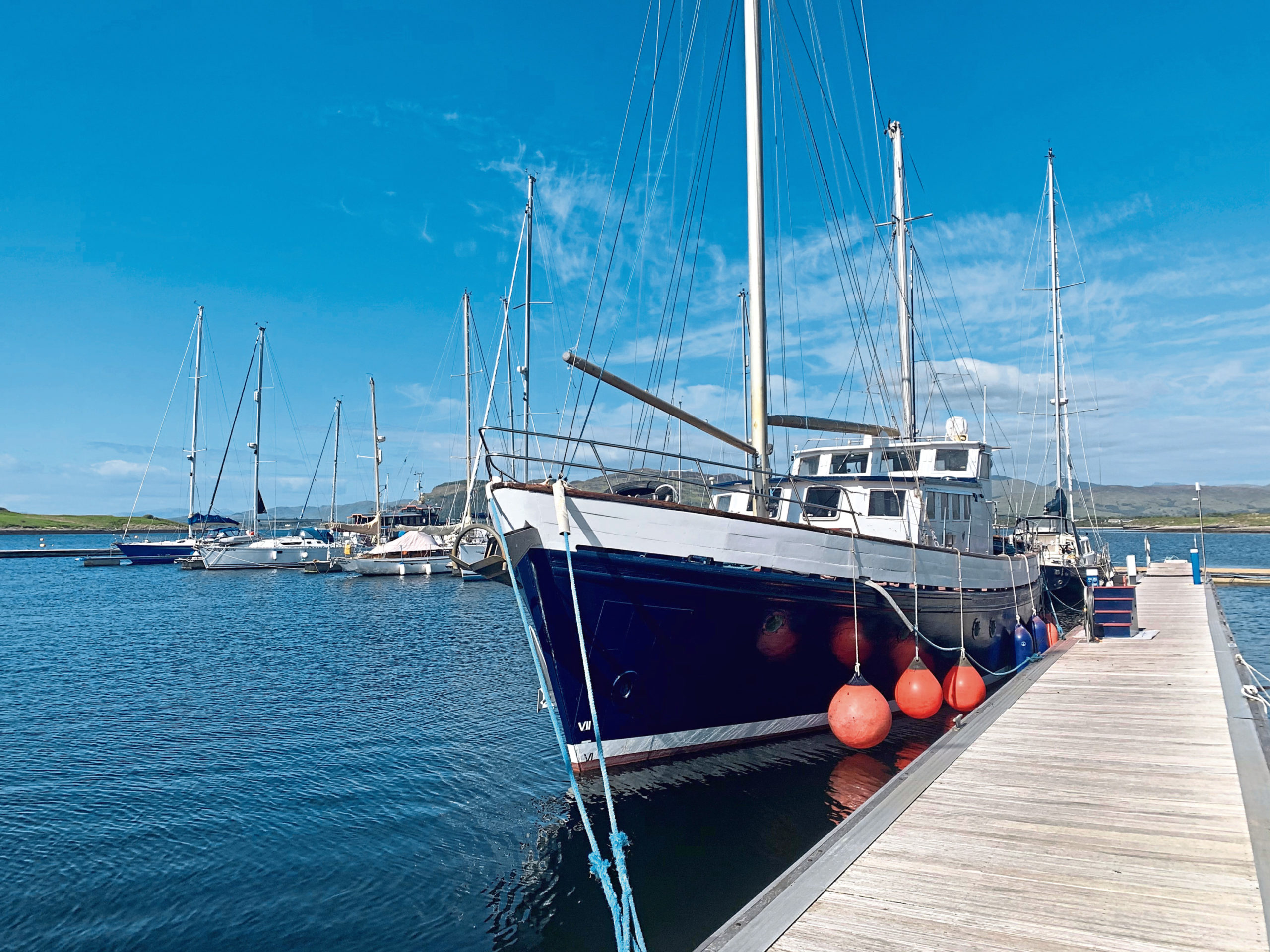 In fact all of the vessels operating in Scotland are special in their own way, the main features being small in size, amazing scenery and easy travelling to find a gangway.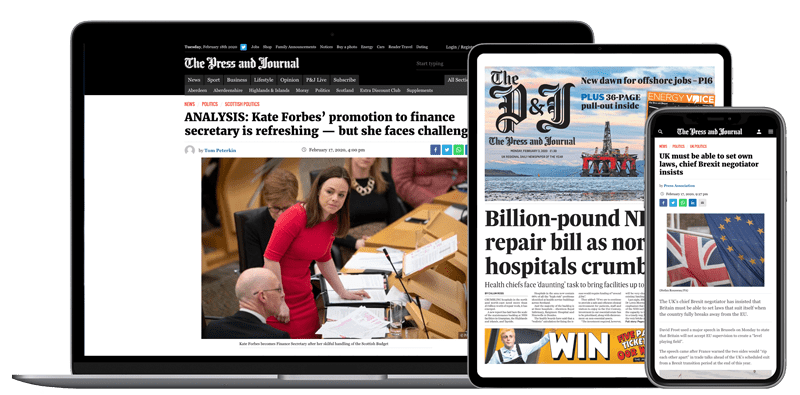 Help support quality local journalism … become a digital subscriber to The Press and Journal
For as little as £5.99 a month you can access all of our content, including Premium articles.
Subscribe