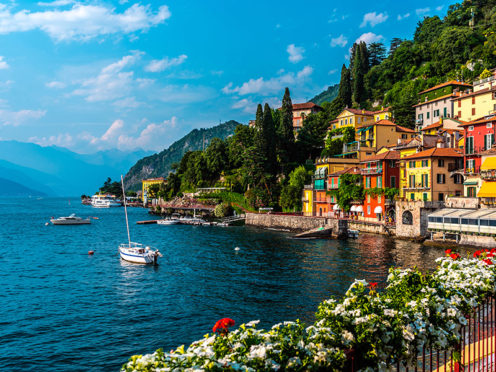 A look at the evolving world of travel.
Everyone loves to travel for various reasons; visiting historical sights, unwinding on the beach, discovering new cultures, trying new food and meeting the locals.
Sometimes the unforgettable trips we take across the world are where you meet like-minded people and make friends for life.
Unfortunately, many people had to cancel their holiday plans when COVID-19 made its impact early this year.
Various measures have been put in place to ensure customer safety and as people are adapting to the 'new normal', so is the travel industry.
During lockdown, our sense of wanderlust has grown stronger with optimism that 2021 will be a much better year for travel.
In a positive update, our trusted partner, Travel Department have created a brand-new Light and Relaxed holiday range.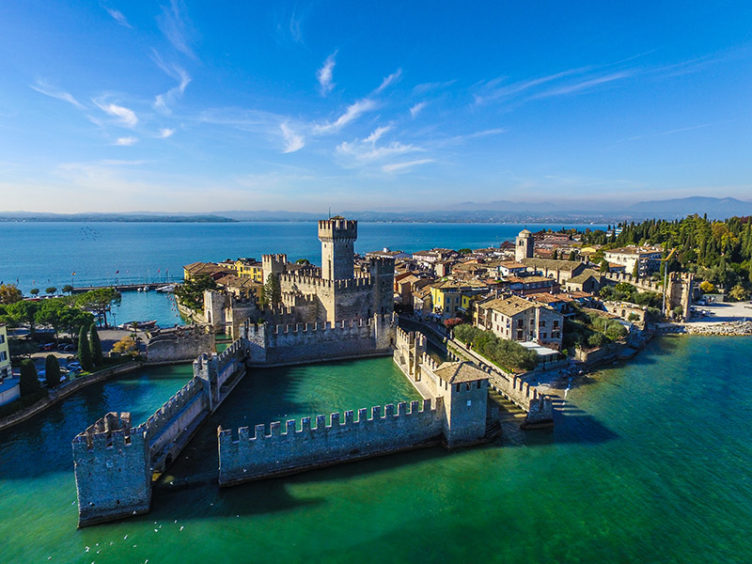 They are constantly reviewing and revising all their safety protocols, so when you book a guided holiday, you will have peace of mind that they are doing everything they can to keep customers safe and be able to travel with confidence.
Check out some of the guidelines that have been implemented through the travel sector and Travel Department's own safety measures, so you can be prepared for your journey and holiday.
Airport Safety Measures
It's advised to wear a face-mask throughout the airport journey and perspex screens have been installed where necessary, such as the check in desk.
Hand sanitiser is provided at various points and enhanced cleaning is also taking place.
As social distancing will be in place at the airport, it may take slightly longer to go through security so travellers should arrive a bit earlier than usual.
Airline Safety Measures
Aircraft are cleaned very frequently and many have upgraded their cleaning procedures and are using hospital grade disinfectant.
Some people are concerned that being in a confined space will lead to transmission, but studies have shown that modern airplanes have very good air filtration.
Passengers and cabin crew are required to wear masks at all times, except when consuming food and drink.
Food service may not be available, so avoid the hunger pangs and take plenty of food for the flight!
Hotel Safety Measures
Travel Department carefully chooses their hotels to ensure the best holiday experience for their customers.
The hotels have vigorous cleaning regimes, staff will mostly be wearing facemasks (though usually not those behind perspex screens) and guests in many countries have to wear them in public areas.
The beloved buffet will no longer be available in most places and will likely be replaced with an à la carte menu. Local customs and regulations may vary depending on the destination.
New Travel Department protocol for safety
A top priority is to bring the best experience to travellers safely, ensuring that you are looked after every step of the way.
Some steps they have taken include: smaller group sizes, coaches cleaned before each trip and using the same seat on each tour.
Big crowds and restricted spaces will be avoided as much as possible.
Where the guided excursions are in busier or more compact locations audio guides will be used to maintain social distancing.
Travel Department's CEO Sara Zimmerman visited Italy very recently to experience what a holiday will be like for their customers and checked everything out on the ground.
My visit to Lake Como and Lake Garda in August was hugely reassuring.

In both destinations, the welcome I received was warm and genuine, and holidaymakers were out and about, enjoying the best that Italy has to offer: stunning scenery, great weather, fantastic coffee, the world's best ice cream, and great food and wine…

I was impressed by the new safety measures in place, with everyone respecting social distancing, hand sanitising stations in evidence almost everywhere I went, and people wearing masks indoors in public spaces and even outdoors in crowded places.

The hotels have adapted well to the new measures, and everything was running very smoothly even in peak season.

All our tours will be with small groups of no more than 25 people for the time being, and we have thoroughly reviewed every element of each tour and made a number of adjustments to ensure that our customers can travel with confidence while continuing to enjoy their Travel Department holidays to the full."
Light and Relaxed guided tours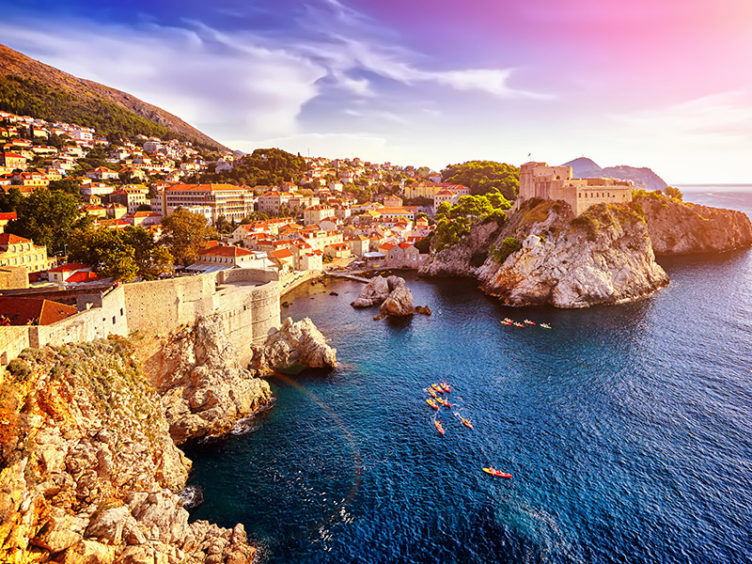 Discover some of the top destinations in Europe whilst adhering to the highest possible safety standards.
Carefully crafted itineraries for maximum enjoyment include Lake Garda, the Algarve, Lake Como and the Dubrovnik Riviera.
Throughout each available itinerary, experience fantastic excursions in the company of expert local guides and have ample time to unwind.
Flights, accommodation, transfers and excursions are all included in the price.
General travel safety tips
Holidaymakers should take their own masks; preferably a reusable one as it's more sustainable for the environment!
Although most places will have hand sanitiser stations, make sure to have your own anti-bacterial hand gel with you at all times.
Although these measures will change the holiday experience that people are used to, they are hopefully temporary and are there to ensure safety.
Start the planning