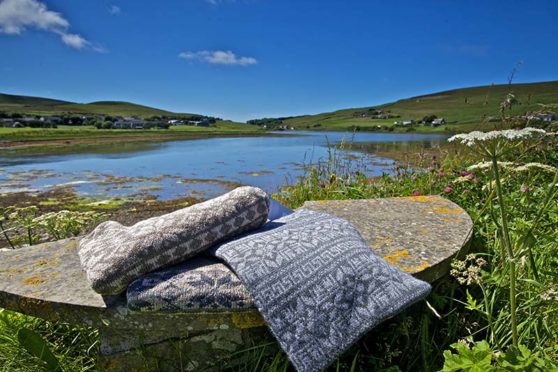 Orkney is known for its stunning natural beauty and wildlife (on land and sea), but nestled in the landscape are dozens of creators, producers and artisans making and selling the finest food, drink, crafts and art.
Since the Neolithic Age, residents of Orkney have used their creativity to make a wide array of items, including clothing, furniture, jewellery, pottery, food, drink and much more. While in the past, most items were made out of necessity; the Orcadian flair and quality local raw materials were put into every piece.
That spirit of creation continues to this day and the talents of the islands' creators have been paired with locally sourced materials to make products that are as unique as the islands themselves.
The diversity and quality of food and drink available in Orkney is truly remarkable. There is local beef renowned for its tenderness and full flavour, as well as lamb, and a wide selection of freshly caught local seafood to sample. The prized meat from the unique and ancient breed of seaweed-eating sheep found on North Ronaldsay's shoreline is considered a real delicacy.
Creators also produce the finest cheese, oatcakes, fudge, beer, whisky, gin, wine, rum and ice cream – it's a real treasure trove for foodies and those who enjoy a tipple!
Many of these tasty treats can be enjoyed in the restaurants, bars, cafes and eateries dotted across the islands – Orkney's chefs have a real flair for making the best use of island ingredients, often in innovative, exciting ways.
And some of Orkney's outstanding food and drink can even be kept to take home, or ordered online once you're back, so you can enjoy a reminder of your trip.
A visit to Orkney really embodies the "shop local" ethos by supporting local makers and by extension, the wider community.
For those looking for a special piece of Orkney to take home with them, the Creative Trail is the perfect way to see what's available and enjoy a bit of shopping!
Featuring jewellery makers, furniture makers, artists, wool crafters, potters and much more, the Trail has been created to showcase the best of Orkney's artisans. Some have embodied the spirit of Orkney craftsmanship, utilising traditional methods to create modern, beautiful pieces. Others take advantage of local Orcadian materials to make something that's quintessentially Orkney.
Whether you are looking for something for yourself, or a gift for a loved one, the artists and creators at each of the stops on the trail will help you find that perfect item (and tell you the story behind how it was made).
Why not plan a trip to Orkney and see for yourself?
Discover more at Orkney.com.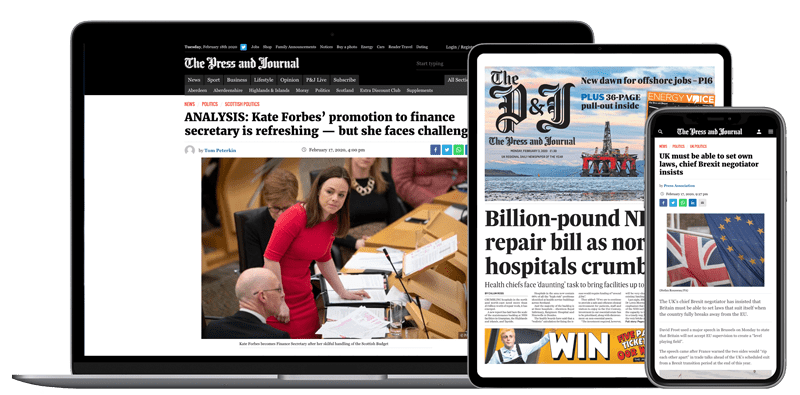 Help support quality local journalism … become a digital subscriber to The Press and Journal
For as little as £5.99 a month you can access all of our content, including Premium articles.
Subscribe