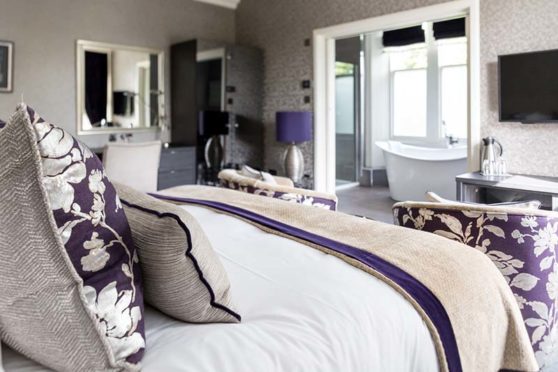 If you are looking for a post-lockdown getaway, there's a boutique hotel in the heart of whisky country that you have to visit.
The Dowans Hotel was bought by the Murray family in 2012 and for the next five years they transformed it (inside and out) into a luxurious destination hotel that brings in everyone from locals to international titans of industry.
Steph Murray said: "When my dad Michael, mum Marie, my sister Lauren, brother Sean and I took over the hotel we started a full renovation process, with the aim of creating an intimate boutique style of hotel.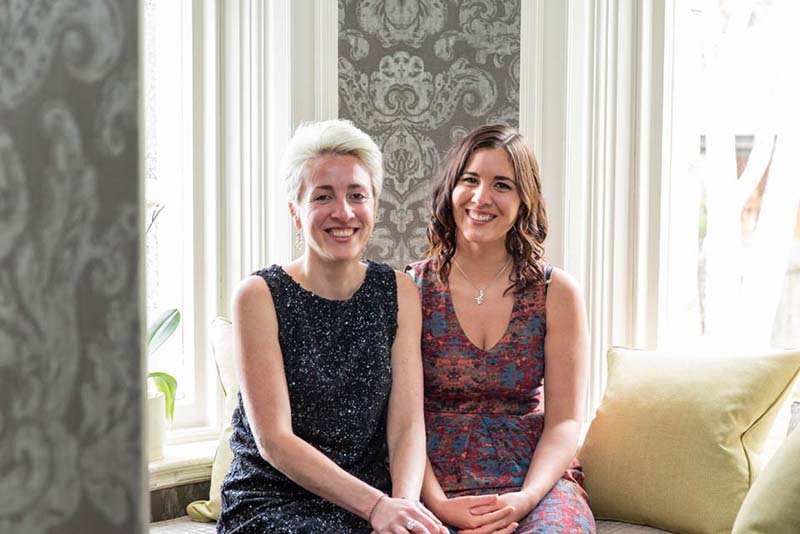 "But as we learned more about the area and our customers, we adapted that to create a special boutique that is equally suitable for corporate stays and dinners and romantic getaways.
"We transformed the public spaces, all 16 bedrooms and the garden area to create the hotel we have now."
The hotel's rooms range from single occupancy right up to suites, all beautifully decorated with both comfort and style in mind.
The Spe restaurant (Gaelic for 'Spey) offers diners traditional Scottish Highland fine dining with a fresh and exciting twist, all created using the best local and Scottish ingredients.
The Spe's four course tasting menu harnesses seasonal produce – everything from venison to seafood – to create a meal you and your guests will remember for a lifetime.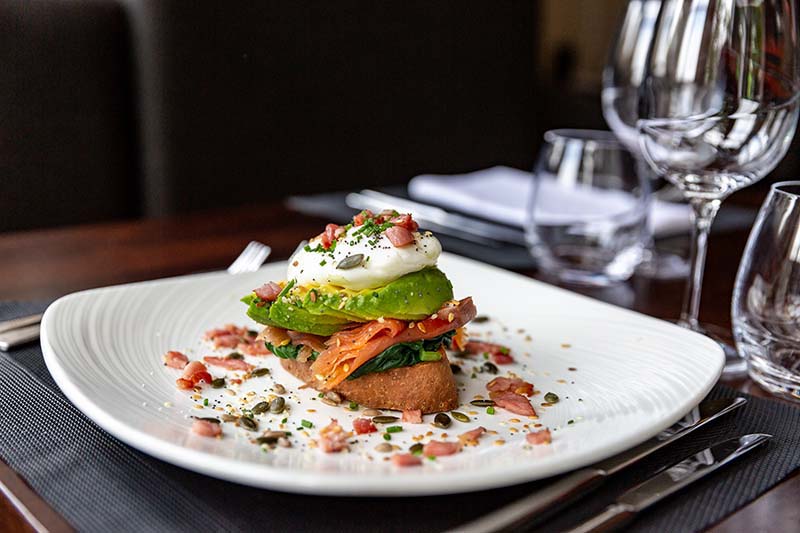 Meanwhile, the 57 restaurant provides a more relaxed setting to enjoy a great meal, whether as part of a stay or just popping in. There are vegetarian options available, and the team in the kitchen can cater to dietary requirements if needed.
In the Mbar you'll find an experienced and highly knowledgeable team ready to mix up a tasty cocktail or recommend a tipple.
And of course no Speyside bar would be complete without a range of Scotland's finest whiskies.
The Dowans boasts the award-winning snug, The Still, which boasts 600 varieties that have impressed even the most discerning drinker, including a rare 40-year-old Macallan single malt.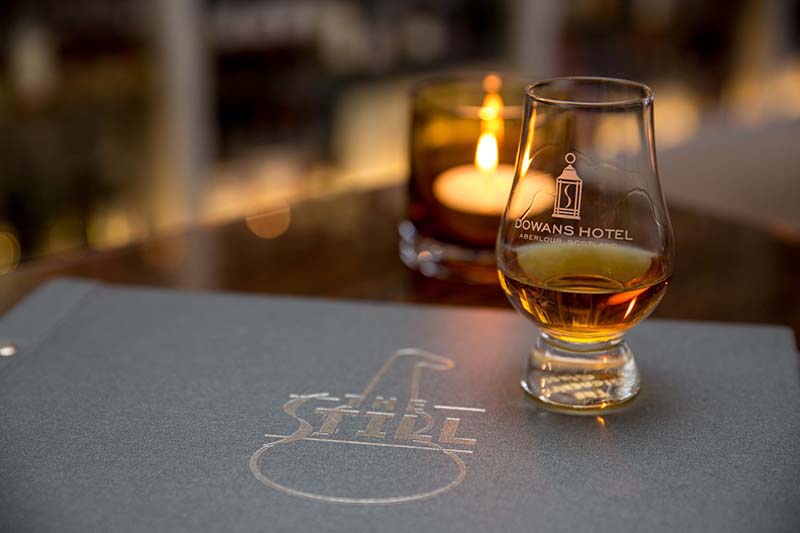 The family, minus Sean who now works as a pilot, can always be seen in the hotel in one way or another, particularly now that lockdown restrictions are easing.
"When we reopened in July we didn't know what to expect because we didn't know if we'd receive international tourists, business people or people from the local area.
"But it turned out we were extremely fortunate and we have been busy since."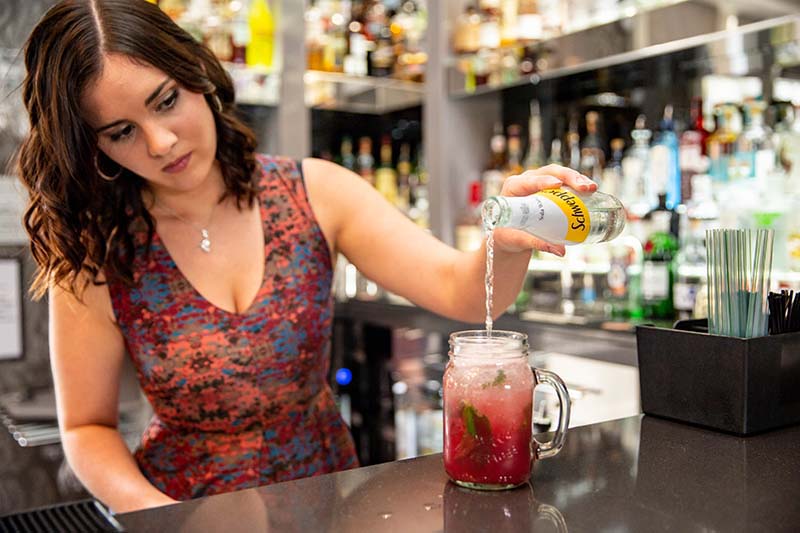 Steph pays credit to the hotel's "loyal local customers" who returned to The Dowans to enjoy a meal or a stay, as well as the Eat Out To Help Out scheme for introducing new diner guests to the hotel.
"Our aim is for every visitor to The Dowans to receive high quality service throughout and to enjoy their time with us."
Find out more, or book your stay, at The Dowans Hotel website.