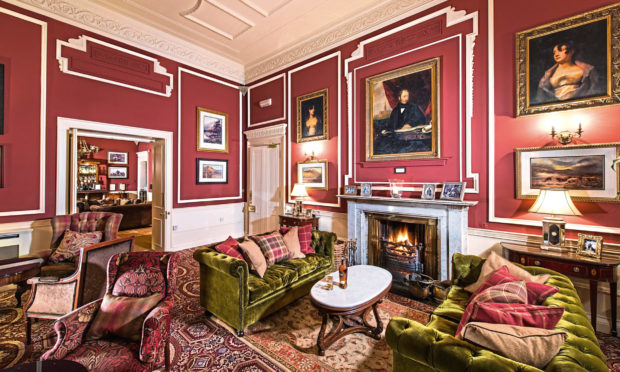 Please make sure you leave enough room for 10 bottles of prosecco between you.
As opening instructions go on arrival at a hotel, the message displayed prominently in the splendid old lobby of Thainstone House, near Inverurie, certainly grabbed our attention.
Oh, and for an enormous pile of Tunnock's Teacakes and a whole Highland cow too.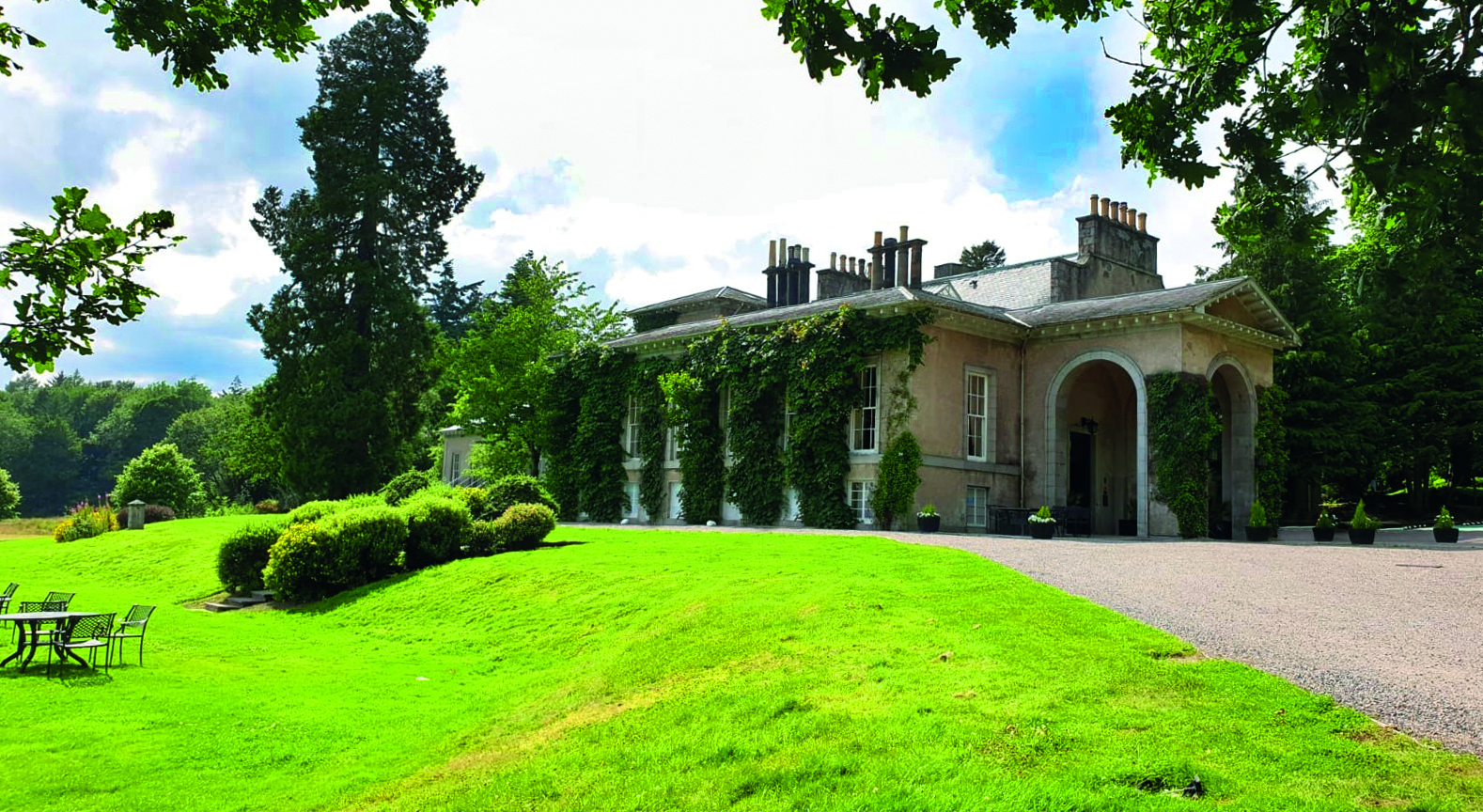 It was a relief to find this was not a foretaste of an eclectic set dinner menu, especially once a procession of Scotty dogs joined the list.
Instead they were inventive social-distancing guidelines – part of a laudable effort to inject a little fun into the serious business of operating tourist accommodation during a global pandemic.
A joke and a smile certainly helped when the first thing the cheery receptionist had to do was point a gun at each of our heads in turn – an electronic one to check body temperature.
It is easy to see how stringent safety measures could feel intrusive or off-putting.
Getting back to some kind of normality is daunting. We are people who in normal times love to be out and about and discovering new places, but this was us sleeping somewhere other than under our own roof for the first time in more than 150 nights, and so was approached with some trepidation.
But by doing things as thoughtfully as general manager William Inglis and his attentive team have, the precautions feel like a positive, reassuring part of the experience.
Masks may have hidden their smiles, but we got the firm impression that the staff were also happy to be back.
When we slipped out on to the lawn to sip an aperitif in the shade of a magnificent old oak, some of them were busy at an open-sided marquee, tending to the venue's first post-lockdown wedding.
The grounds certainly make for a pleasant backdrop to big occasions, or just for a stroll in the late summer sun to work up an appetite for a decent dinner.
Not that the view from the tables inside is any less picturesque, thanks in part to the imagination of Aberdeen's most famous architect Archibald Simpson.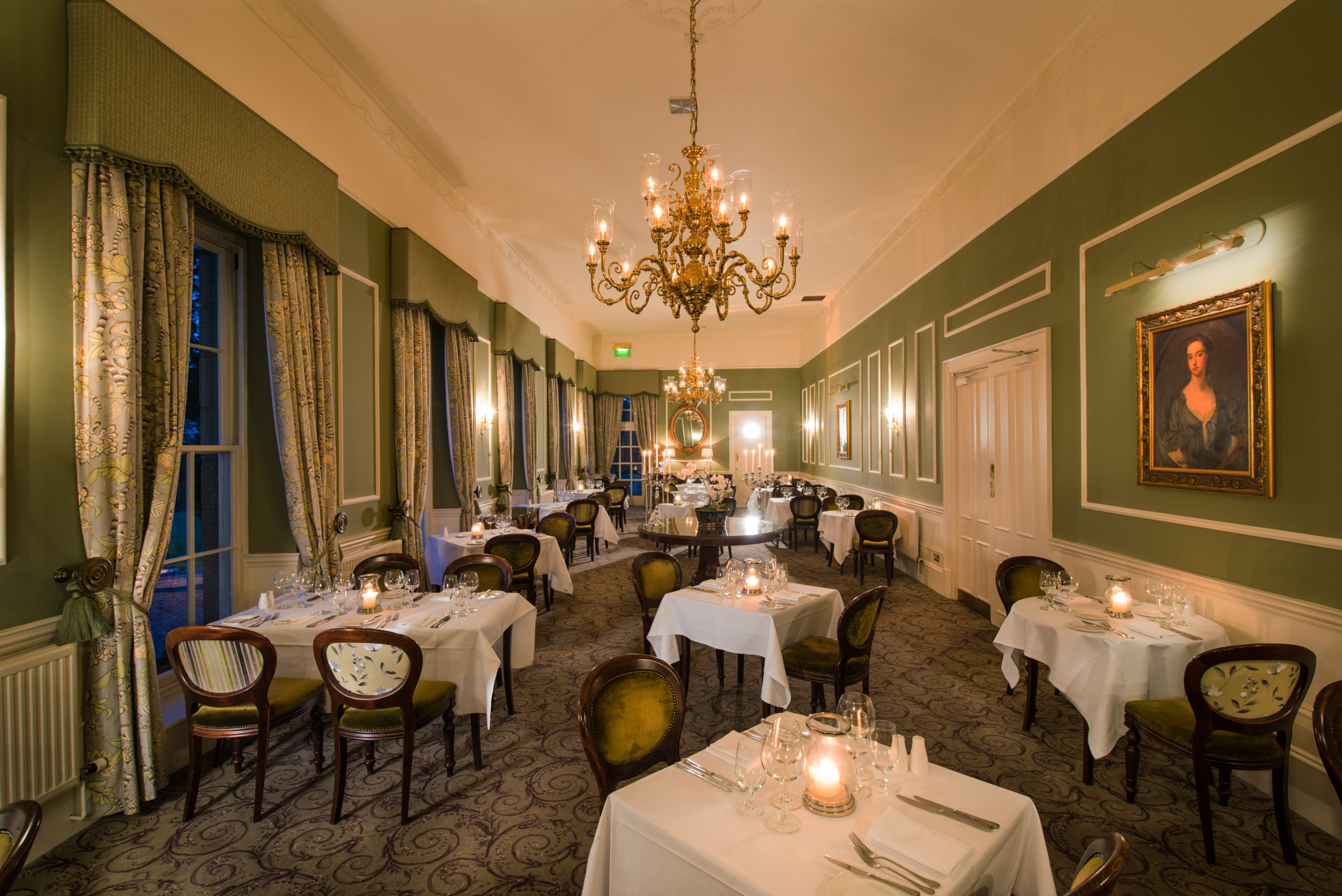 In 1840 he designed an imposing extension to the original house – once home to Andrew Mitchell, envoy to the court of Frederick the Great – and on the site of another occupied by a future signatory of the American Declaration of Independence, James Wilson.
Simpson included tall picture windows that are now a striking feature of the Green Lady restaurant, a splendid, bright dining room named for the ghost of a young riding-accident victim who is reputed to frequent the property.
The only slightly haunting presence we felt came from two historic portraits that hang each side of the door to the kitchen.
If they were food lovers, the pair must gaze down from their perches with some envy.
The hotel's formal and bar-food menus play heavily on raiding Scotland's larder, a theme echoed in old photographs hung throughout public areas depicting fishing and farming across the north and north-east.
A starter of Gourdon scallops with Stornoway black pudding was a hit – as was a baked Camembert with garlic and rosemary (I may have overlooked where the menu said "to share").
Not to be outdone by the neighbours, Johnshaven provided the seafood for one main course, a delicate lobster linguine with just the right amount of chilli to add kick without being overpowering.
Fillet steak was cooked to such perfection that the first word of the immediate verdict was one unprintable in this family newspaper – all washed down with a very agreeable Chilean carmenere.
When a kitchen performs to that standard for two courses, it seems a crime not to test its ability to sustain it through dessert.
Neither a brioche bread and butter pudding nor a chocolate fondant did anything to disappoint.
So it was with an appreciative nod to the sepia-tinged fishers and farmers that we retired to our room for the night – a clean, light and nicely decorated affair.
A retro-styled radio was among the nice touches – as well as a jar of more imaginative and indulgent tea and coffee accompaniments than the standard-issue biscuits.
The Victorian-style bathroom was spotless and well appointed, including a large, powerful shower.
Our stay coincided with one of the hottest nights of the year and, not unexpectedly in an old property, felt it.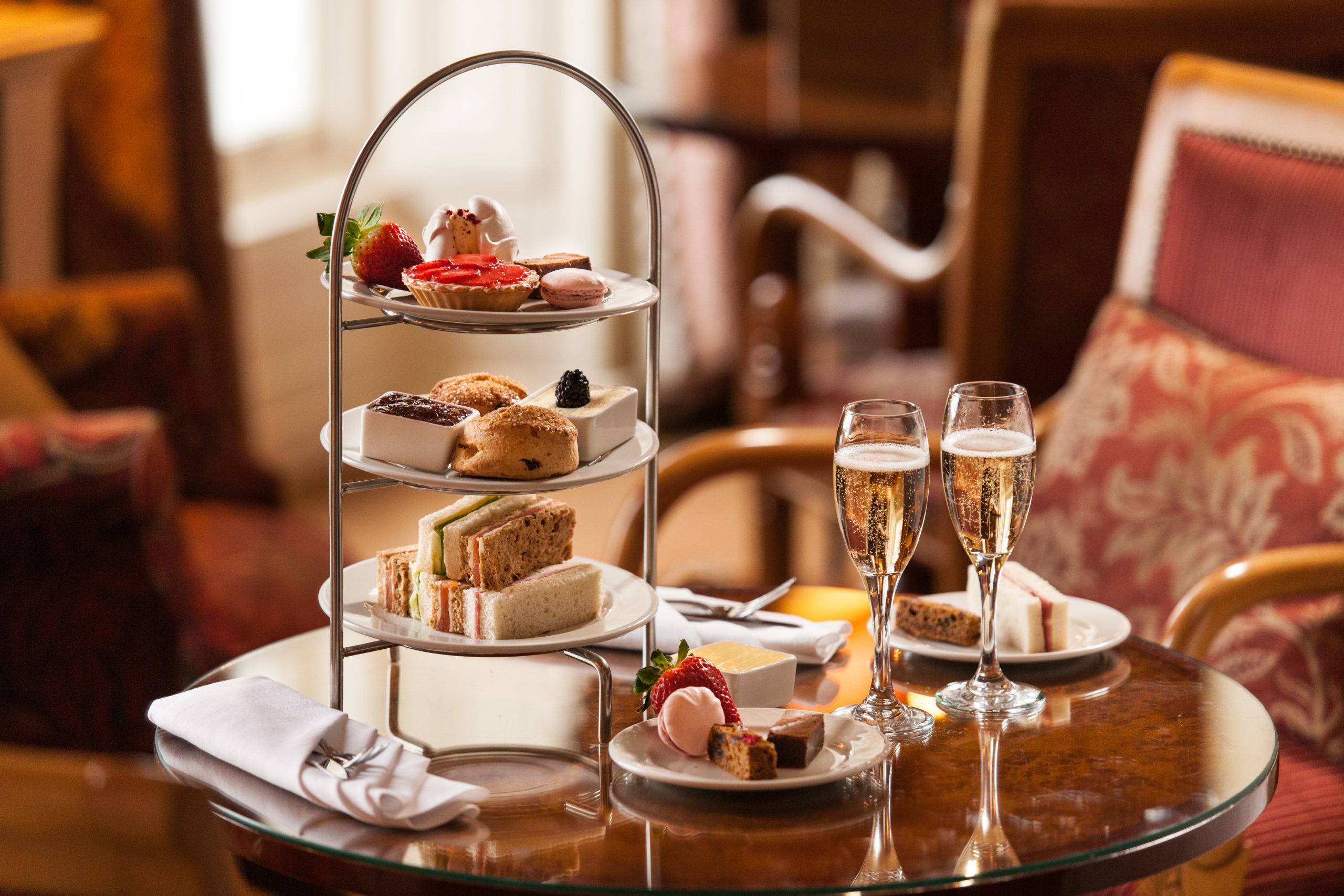 But in a cupboard almost large enough to count as another room we found an electric fan that proved perfectly adequate to take the edge off sufficiently to get to sleep on a very comfy bed.
That meant we awoke refreshed in time for a fine breakfast (and as someone whose eye condition causes severe tunnel vision, I for one was delighted social distancing had ruled out the buffet in favour of table service).
Well placed for visits to anything from the Glen Garioch distillery to a walk at Tillyfourie quarry, we headed home from the hotel via a stop at the Grampian Transport Museum at Alford.
Being back at a hotel certainly felt unusual. But if they all handle it as well as this, no one should have any fear about dipping their toes back in the water.
TRAVEL FACTS
Thainstone House Hotel
Inverurie, Aberdeenshire AB51 5NT
Call: 01467 621643
Visit: www.crerarhotels.com/thainstone-house
The hotel is currently offering a one-night autumn escape package with 20% off dinner, bed and breakfast plus a bottle of prosecco on arrival. Prices start from around £130 based on two sharing a double room.