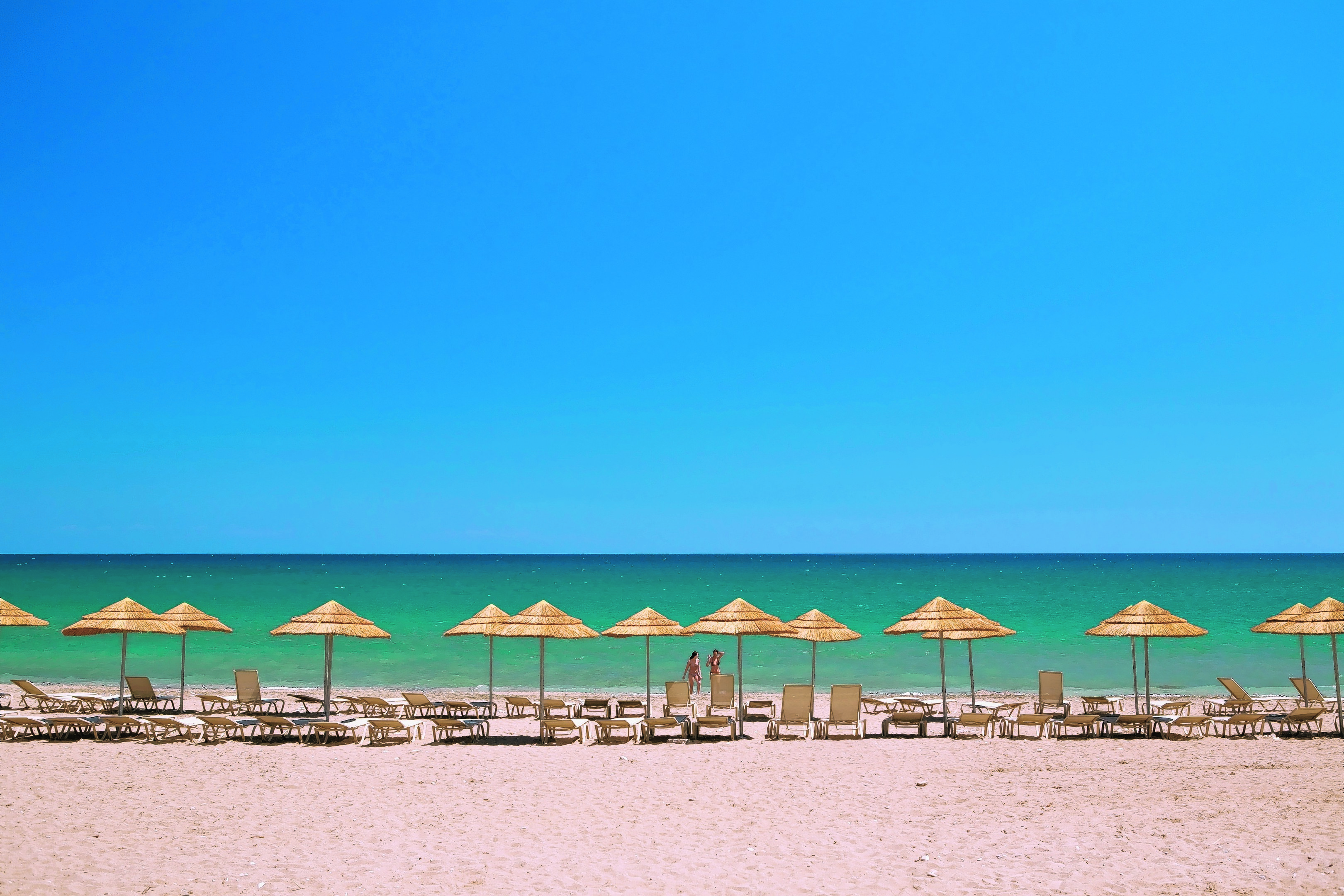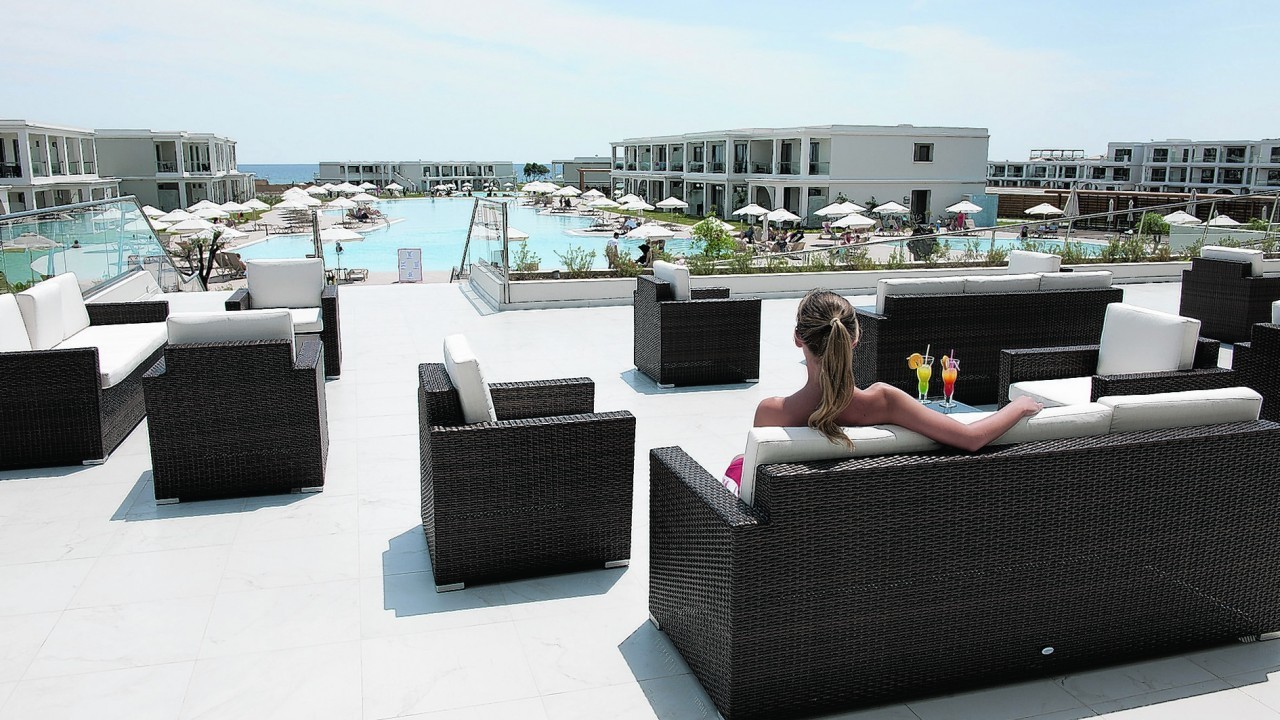 School was out but summer had failed to arrive in our Highland village. So, as the East Coast train cut a direct path through the countryside and whisked us towards London, we relaxed, revelling in the knowledge that we were bound for some Greek sunshine.
However, the next day, when we arrived at the Mark Warner Levante Resort on Rhodes after a short flight, my 11-year-old son, Ruairidh, seemed somewhat overwhelmed.
He contemplated the white-washed holiday apartments, surrounding a medley of swimming pools which stretched all the way to the glittering blue of the Aegean Sea… and did not know what to do.
It was a tricky moment. I was very much hoping he would join the kids' club and try his hand at the various water sports on offer. However, I knew from experience that it was best not to push him. Leading by example, I abandoned the unpacking, changed into a swimsuit and jumped into the nearest pool.
After that, it did not take us long to immerse ourselves in a holiday mood. Ruairidh joined me in the pool and we both loved the contrast between the cold water and the bold rays of sunshine that shone down constantly, bringing us out of hibernation mode and warming us through.
There is nothing more restorative and energising than Southern Europe in summer, especially if all the details of domestic daily life are taken care of by other people.
Of course, if parents are going to have a chance to enjoy themselves then it is essential that their children are happy.
That is where the kids' clubs come in. Luckily for me Ruairidh's sense of curiosity led him to find out more about the club. At a meeting we were told that he was old enough to sign himself in and out of the group as he wishes. That crucial fact, along with the timetable of activities for children of his age, persuaded him to take part.
So, within a few days of arriving, my son was enthusiastically catapulting from one activity to the next. He set to sea in a kayak with other children and he and his companions regularly enjoyed a game of rounders. However, when he got a chance to step on a windsurfer, it was clear that he has an aptitude for this sport. As a keen skateboarder and martial artist, Ruairidh has developed a good sense of balance and is quite coordinated, so he was able to master the basics fairly quickly.
When it came to sailing, I was in my element. All guests are allowed to go out on a boat as the mood takes them. As soon as you sign up for a sail, the beach crew busy themselves rigging up your desired craft. To keep things simple, I chose a small, single sailing dingy known as a Pico. It was fairly easy to tack and jibe across the bay and it was good to know that the rescue boats were on hand in case of emergency. Ruairidh came with me a couple of times and he also enjoyed a few sessions in the company of an instructor.
For an extra fee it was possible to go water skiing. Finally finding my feet after two or three attempts was exhilarating and it was clear that a degree of proficiency in Alpine skiing really helps. At this point though, Ruairidh decided that he was not going to try this particular sport. However, he was crazy for the crazy sofa. This is an inflated couch that gets towed along behind the speed boat and it had us both laughing and hanging on for dear life.
Mealtimes at Levante are special. We enjoyed a vast breakfast buffet which included the offerings of a dedicated omelette chef and a pancake maker. There was plenty of fresh fruit to hand alongside cooked options and continental meats and salads. Dinner was also laid out for self service.
The range of meat, fish and vegetable dishes provided was quite astounding. Although there was an international approach to cooking, the Greek dishes proved the most inviting.
I was offered the opportunity to join a table of single adult travellers and Ruairidh was invited to join his group for dinner but we decided to eat together. As soon as we finished he ran off to take part in a timetabled activity which was followed by a film show. Having spent the day out in the sunshine, I was quite happy to work my way through a pile of holiday reading and wait for my young companion to return.
The great surprise of this trip was how much fun is to be derived from tennis. I took the decision to invest in some private lessons for Ruairidh and he made rapid progress, hurtling through the principles of hitting a good forehand and backhand shot and concluding with a proper service.
A week is just long enough to dispel winter torpor and to master some new skills. However, there is not enough time to really get out and about and explore the area outwith the resort. I had hoped to visit the mediaeval, walled city of Rhodes Town but we only just managed to cycle a short distance to a local harbour-side tavern for lunch.
The smorgasbord of delights on offer in resort was so engaging we did not want to venture further. We did not really want to go home either. In fact the only thing that could beat a week at Levante would be two weeks.
THE HOLIDAY
East Coast run a direct early morning service from Inverness and Aberdeen from around £150 for an open return. www.eastcoast.co.uk/
Levante Beach Resort, Rhodes – includes return flights from LHR with British Airways, seven nights' half board accommodation, six half days' childcare plus activities such as watersports, mountain biking, tennis and fitness programmes. Prices from £567 per person. www.markwarner.co.uk/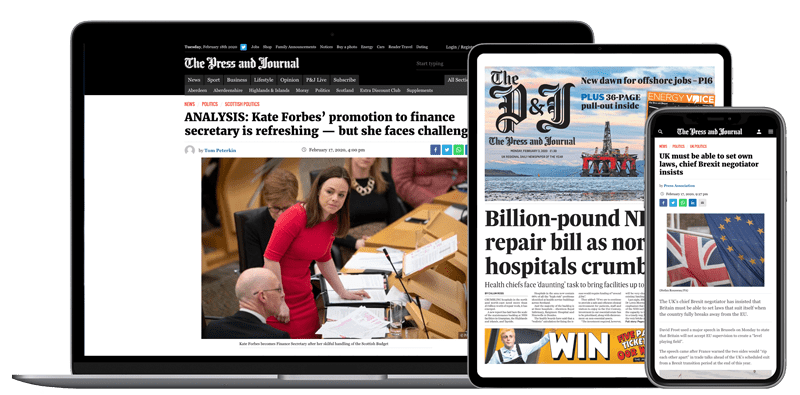 Help support quality local journalism … become a digital subscriber to The Press and Journal
For as little as £5.99 a month you can access all of our content, including Premium articles.
Subscribe