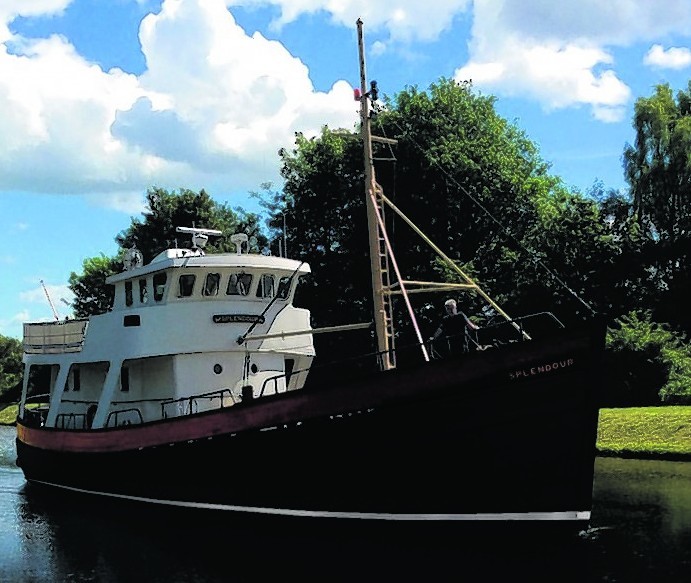 Iain Duncan had long held a dream to operate his own small business.
For 10 years, he worked for the successful Scottish small-boat cruising company The Majestic Line, as engineer and skipper, but he wanted to provide a more adventurous and active cruise aimed at families, walkers and wildlife enthusiasts.
Iain knows the heritage and beauty of South Argyll like the back of his hand. Born in Stonefield Castle on Loch Fyne, he wants to introduce more visitors to appreciate the unspoiled and spectacular coastline, and provide a relaxed experience to escape from the stresses of modern life.
He's now achieved his dream having become owner and skipper of new company Argyll Cruising, which he'll operate with his son Jamie and their boat, Splendour, a beautifully converted Scottish wooden fishing vessel, accommodating up to seven guests in four private cabins. The roomy decks can carry bicycles, kayaks and windsurfers, perfect for active families who want to provide an outdoor adventure for children.
He said: "The Argyll coastline is peppered with slender sea lochs which reach far inland. This provides perfect sheltered cruising conditions amid breathtaking scenery, with trips out to nearby Arran, Ailsa Craig and Kintyre for the more adventurous. The cruise itineraries take in unspoiled anchorages and stopovers that are best reached from the sea, where guests can witness an abundance of wildlife and go ashore to explore the natural environment and historic buildings."
The cruises start in April 2015, offering a choice of four unique three-night and six-night itineraries sailing out of Holy Loch with special prices for the first year. With spaces for seven guests on board, it would be ideal for whole-boat charters of family or friends.
Contact: www.argyllcruising.com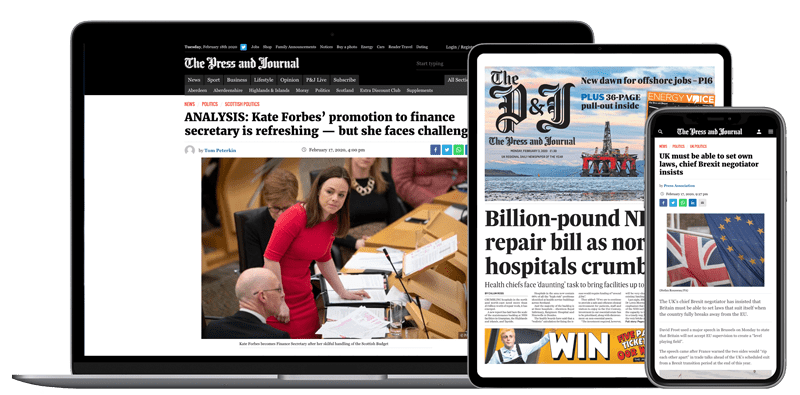 Help support quality local journalism … become a digital subscriber to The Press and Journal
For as little as £5.99 a month you can access all of our content, including Premium articles.
Subscribe