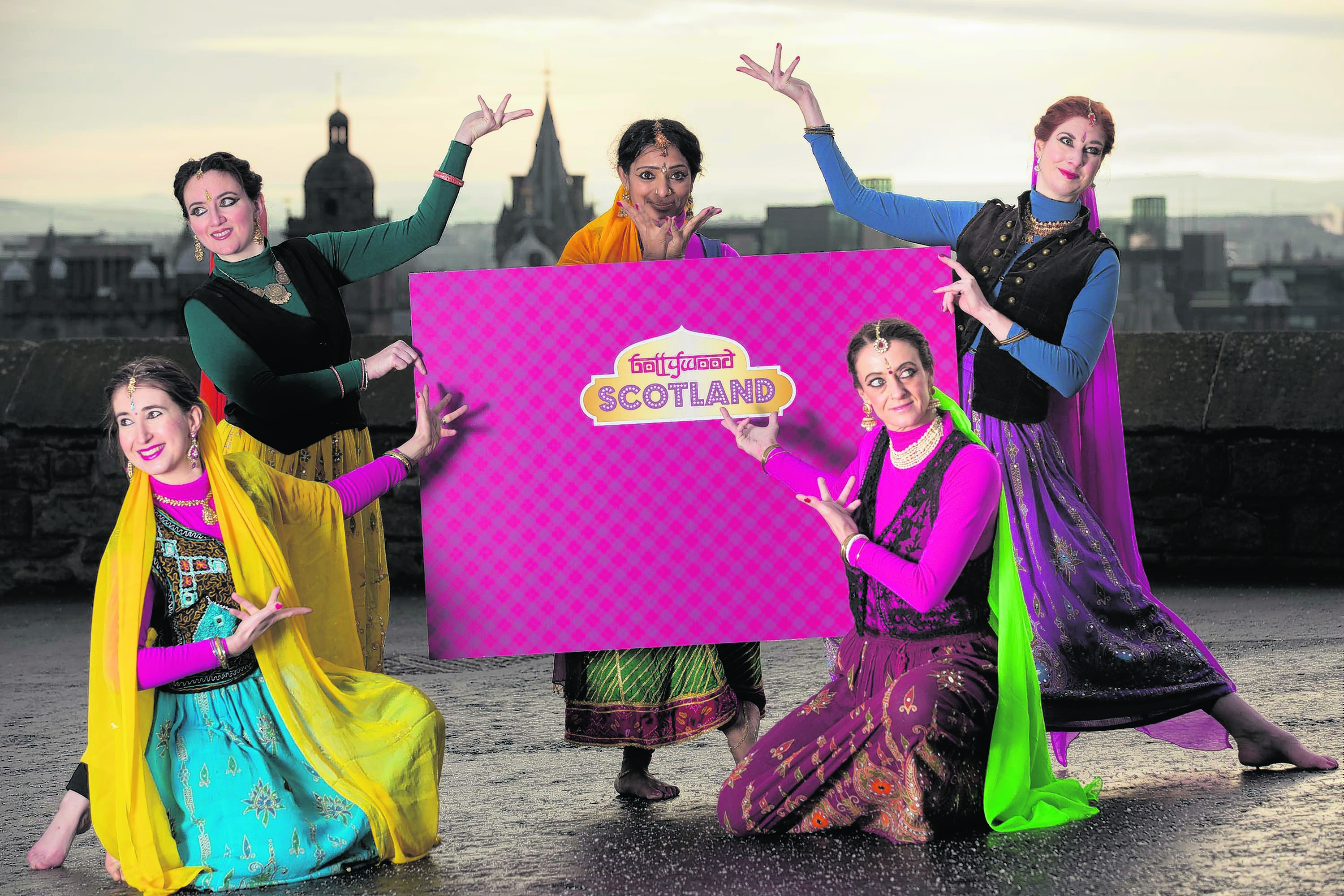 Take a Bollywood-inspired tour of Scotland
Indian visitors coming to Scotland are being encouraged to dance in the footsteps of their favourite Bollywood stars, with several cities, including Inverness and Aberdeen, featuring in a new guide.
But you don't need to be coming from afar to enjoy it. Locals can simply download a special online map, created by VisitScotland, then use it to enjoy a fun afternoon or day out with the family. The map highlights locations in Aberdeen, the Highlands and west Highlands, all of which have provided a stunning backdrop to some of India's biggest dance extravaganzas.
Producers of Bollywood films, which are famous for their extravagant song-and-dance routines, have been flocking to Scotland since 1998. This included Dev Anand's film Main Solah Baras Ki, which shot in a number of Aberdeen locations, including Union Street, Union Bridge, St Nicholas Street and The Green.
Meanwhile, across country, Karan Johar's film, Kuch Kuch Hota Hai, was shot in a number of west Highland locations, including Glen Coe, and features Bollywood star Shah Ruk Khan serenading actress Rani Mukherji at Eilean Donan Castle.
Fort William, Glen Nevis, the Jacobite Steam Train, Loch Garry, Eilean Donan Castle, Skye Bridge, Elgol, The Torridon Hotel and Plockton Hotel also make an appearance.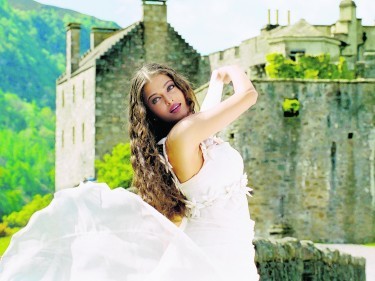 Elsewhere across the Highlands, many regional attractions such as Loch Ness, Urquhart Castle, Drumnadrochit and Nessieland, Jacobite Cruises, Loch Ness and the Clansman Hotel, as well as Inverness itself, feature in the maps. The Highland capital featured strongly in Vishal Pandya's contemporary thriller Three: Love, Lies Betrayal, which was shot in a number of Inverness locations, including the castle, River Ness and the picturesque Ness Islands.
A host of Bollywood megastars, including former Miss World Aishwarya Rai, Abhishek Bachchan, Shah Rukh Khan and Salman Khan, have also shot scenes in Scotland, with Stirling Castle, Linlithgow Palace, Culzean Castle and Traquair House among many locations to have appeared on the big screen in India and around the world.
In total, the map showcases 23 Indian films that have been shot in Scotland, including the groundbreaking movies that kick-started the trend: screen legend Dev Anand's Main Solah Baras Ki (1998) (Sweet Sixteen) and Karan Johar's Kuch Kuch Hota Hai (1998) (Something Happens in My Heart), which featured iconic landmarks including Edinburgh's Royal Mile, Eilean Donan Castle in the Highlands and Crossraguel Abbey in Ayrshire.
Philip Smith, VisitScotland regional director, said: "Romantic Scotland and the age-old romance of Bollywood are the perfect match.
Bollywood filmmakers have an enduring love affair with our cities,
castles, lochs and glens, making Scotland the perfect stage for their dreamy love songs and elaborate dance numbers.
"And while Scotland has often starred as a backdrop for musical sequences, it increasingly plays an integral part in the narrative in films such as Edinburgh-set Mausam (2011) and the Loch Ness-based thriller Three: Love, Lies Betrayal (2009)."
Later this year, the Royal Edinburgh Military Tattoo and the Edinburgh Mela will together present a Bollywood Dance Extravaganza featuring a troupe of 60 dancers from India and Scotland.
Launched by Indian troupe Dance Ihayami at Edinburgh Castle, one of a number of Historic Scotland attractions that features in the map, it can be downloaded free now at
http://www.visitscotland.com/bollywood